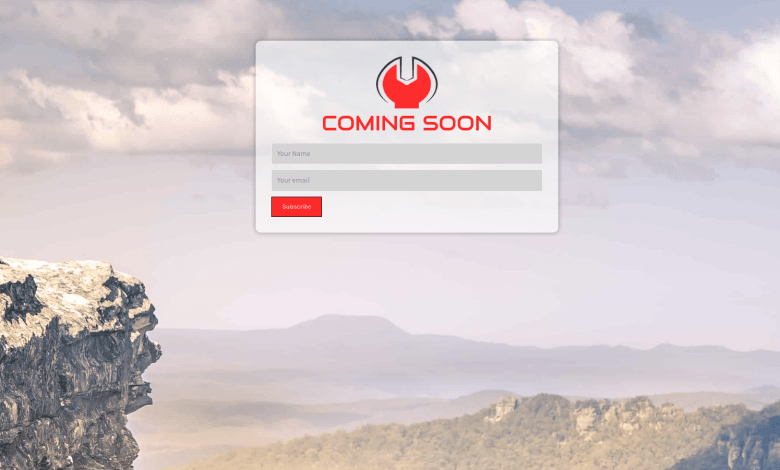 WordPress
Why is important to have Coming Soon or Maintenance Mode on your WordPress web
Your website is in "coming soon" mode when it hasn't launched yet. When your webpage is momentarily unavailable for maintenance, it is put into maintenance mode. These two modes are simple to confuse. It is possible to place your site into "coming soon" or "maintenance mode" using a number of WordPress plugins, including Coming Soon & Maintenance Mode. You may not be able to tell the difference between them.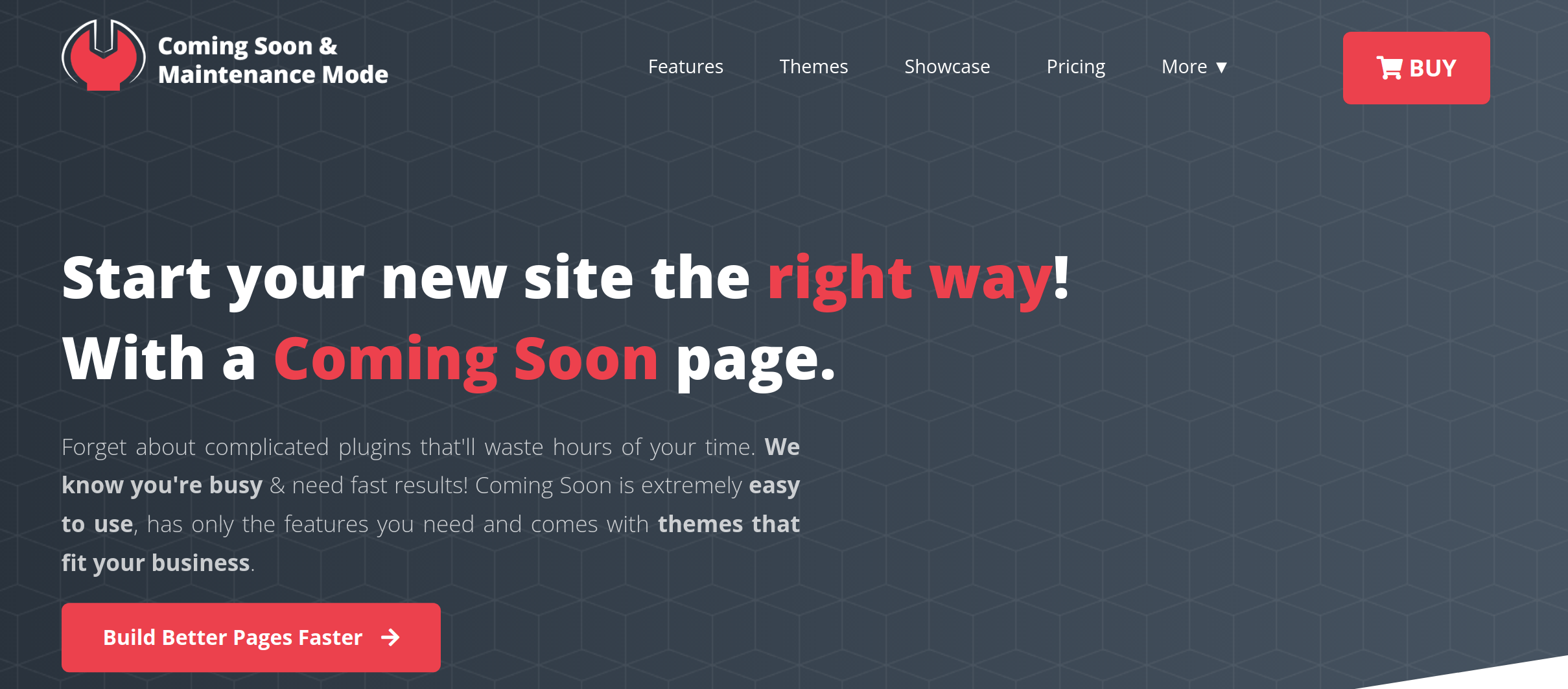 In order to protect your WordPress site's SEO rankings, it's critical that you use each mode correctly. After registering a domain name, before you have finished developing your website, you need to use a coming soon page. It is possible to generate awareness about your new website by creating a coming soon page.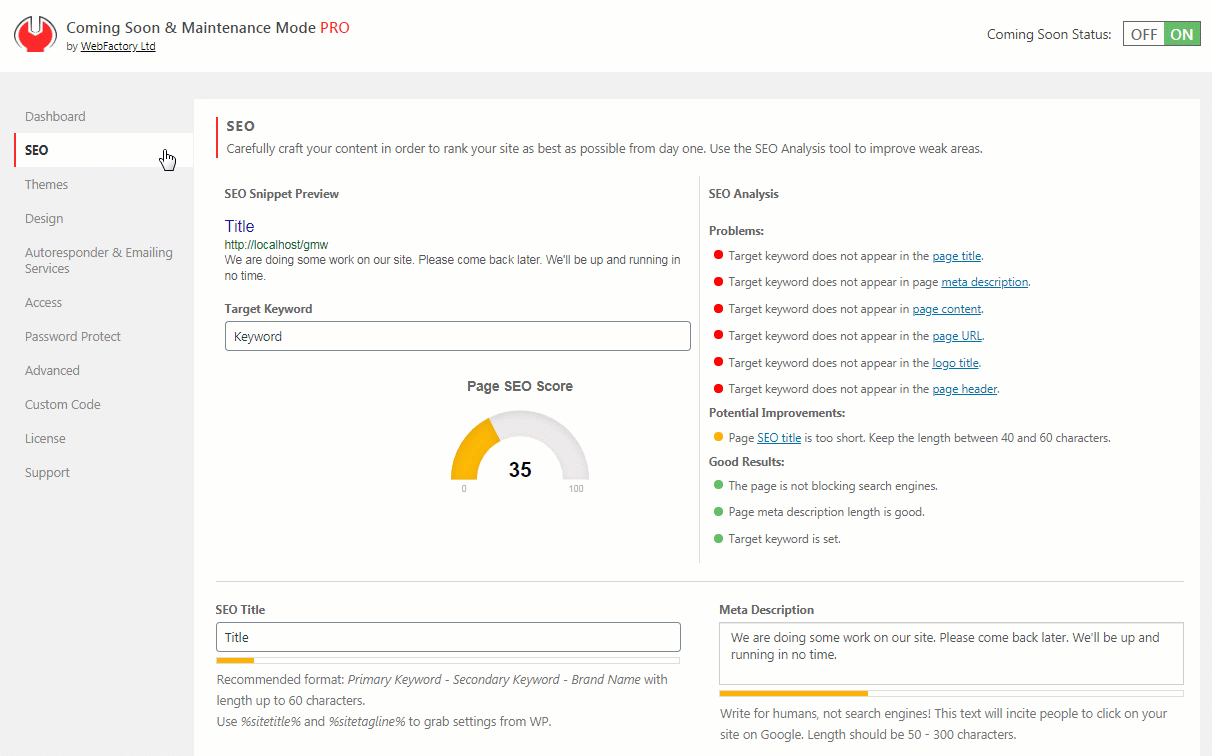 This is also a great way for Google to begin delivering you traffic. Your coming soon page should include a signup form for your email newsletter. When your website becomes live, you'll be able to send out an email to those who have signed up for your mailing list. Using Coming Soon & Maintenance, you can design beautiful coming soon pages in a matter of seconds.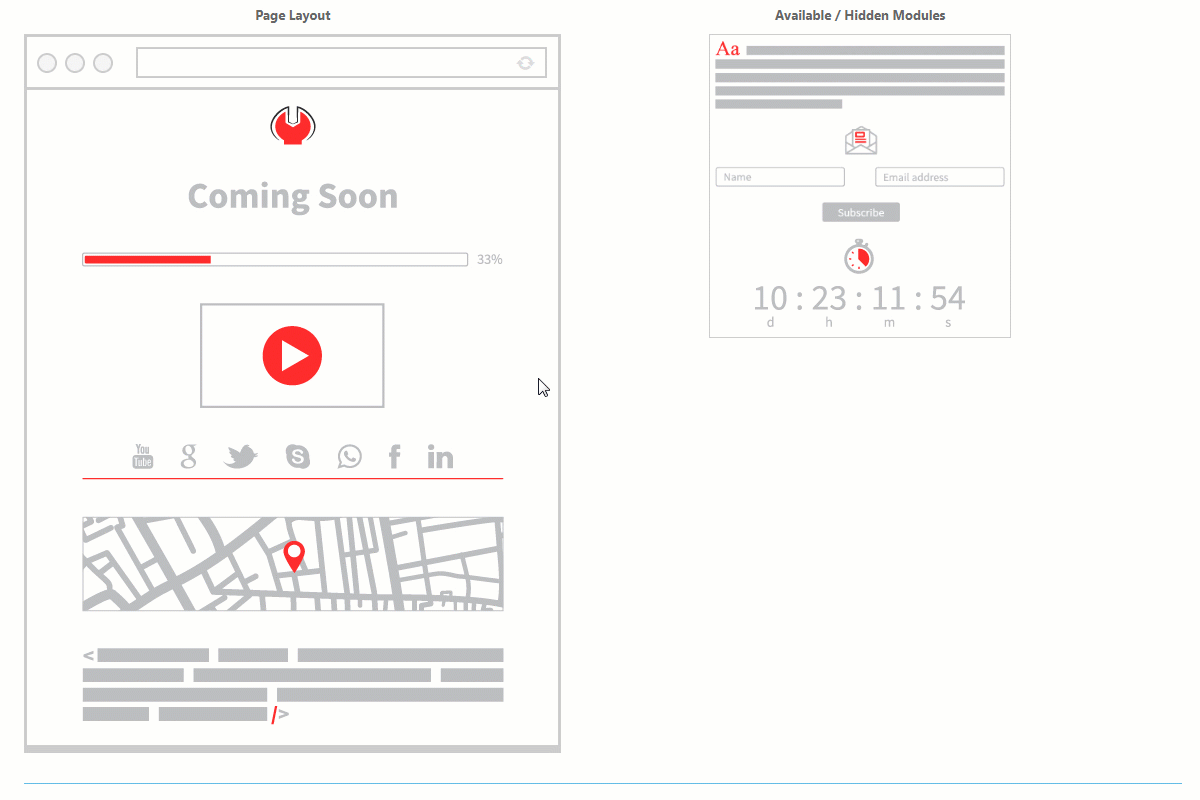 With its drag-and-drop builder, you can simply create coming soon and maintenance mode pages for your website with the finest landing page builder for WordPress. A lot of people find plugins to be difficult to utilize. For them, it takes up a lot of their time, and results must come quickly.
The reason for the Coming Soon and Maintenance Mode is because of this: The solution to your difficulties and a great fit for your business are both found in this product.
What's the point of this?
The existence of "Coming Soon" pages is critical to the site's future growth. No one wants their idea to fail and be forgotten, especially if it is a specific business. Using Coming Soon & Maintenance Mode, you have access to a wide variety of themes. The best part is that you're done in just five minutes. Your site visitors will remember a page that says "Coming Soon" when you put one up now.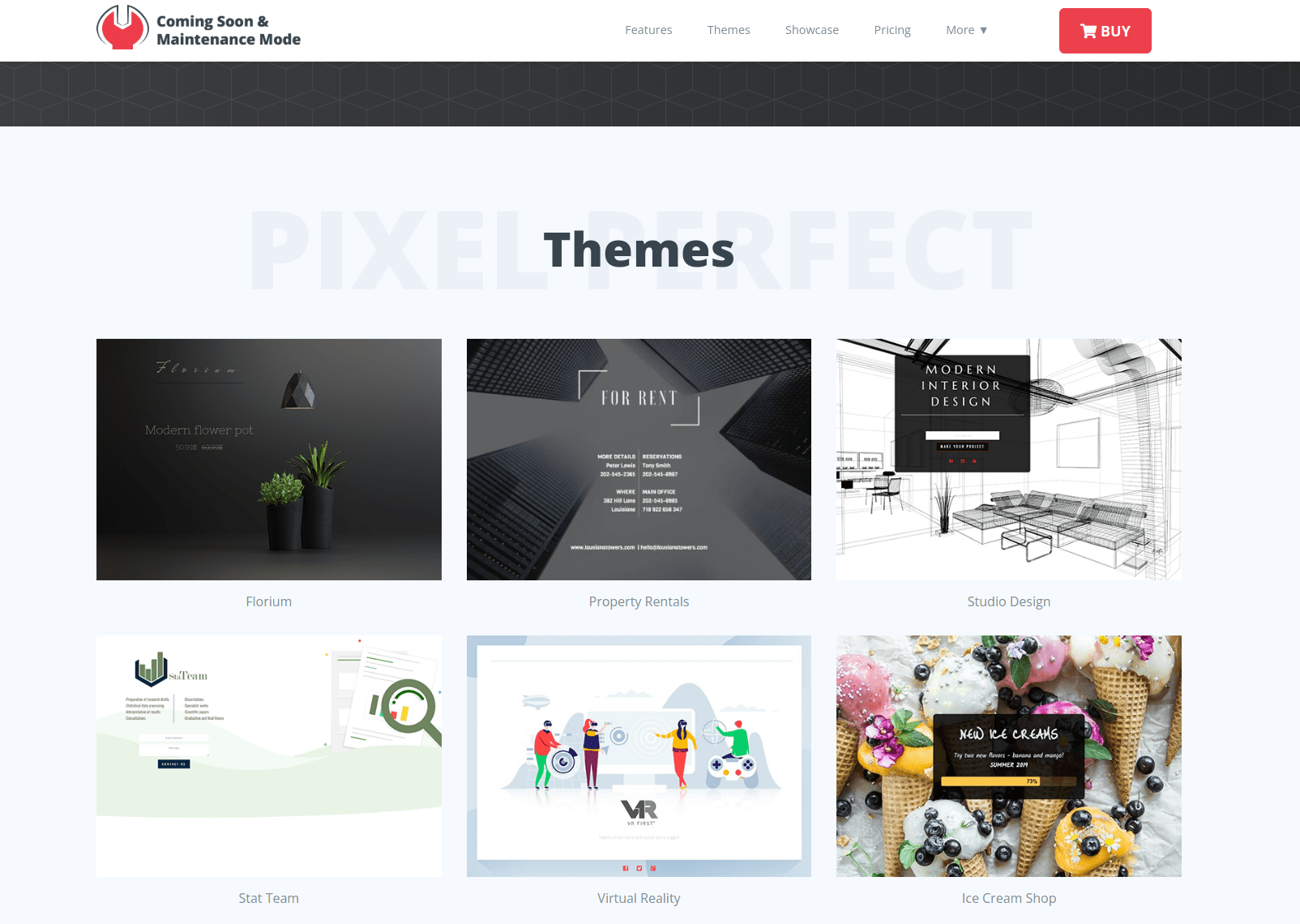 You'll have to come up with something truly memorable. You'll be able to locate a variety of options and settings to suit your preferences. As a bonus, you'll be able to save time. Time is also a valuable commodity. There is a Themes option on the main page. There, you have the option to select and personalize a theme to your heart's content.
What can you expect from Coming Soon and Maintenance Mode?
With this plugin, you'll get access to a slew of additional benefits. Here are a few examples:
The number of licenses that can be created and managed is entirely up to you.
Do not use license keys to activate domain-activated keyless licenses.
Configure the white-label option, different templates, and the expiration date for each license individually.
Find out which websites are making use of your licenses.
Sites and permits can be disabled as needed.
If you don't want to utilize the License Manager, you don't have to; your master license key will continue to work for as long as you need it to.
The License Manager is included with the Agency license, so you won't have to pay more for it.
This change will not affect your clients in any way, and they won't have to do anything differently as a result.
Descriptions can be added to a plug-in by just changing its name.
The Coming soon mode can be enabled or disabled for any website.
One-click synchronization of the plugin's data.
A site's traffic numbers can be viewed straight from the Dashboard for each individual site.
This tool, SEO Snippet Preview, allows you to see a live preview of your snippet.
Over 20 tests are done on various parts of your SEO and actionable advice is given.
SEO title and meta description.
Exclude Search Engines — even if Coming Soon is enabled, the standard site is shown to search engines.
The preview of your website that appears on social media is known as a "Social Preview Image" (SPI).
Effort and determination are required to produce a high-quality page. There is a price to pay. Our current technological advancements make us believe that we've reached the pinnacle of progress. However, we have no idea what is ahead of us. There is no doubt that many things have been made simpler for us.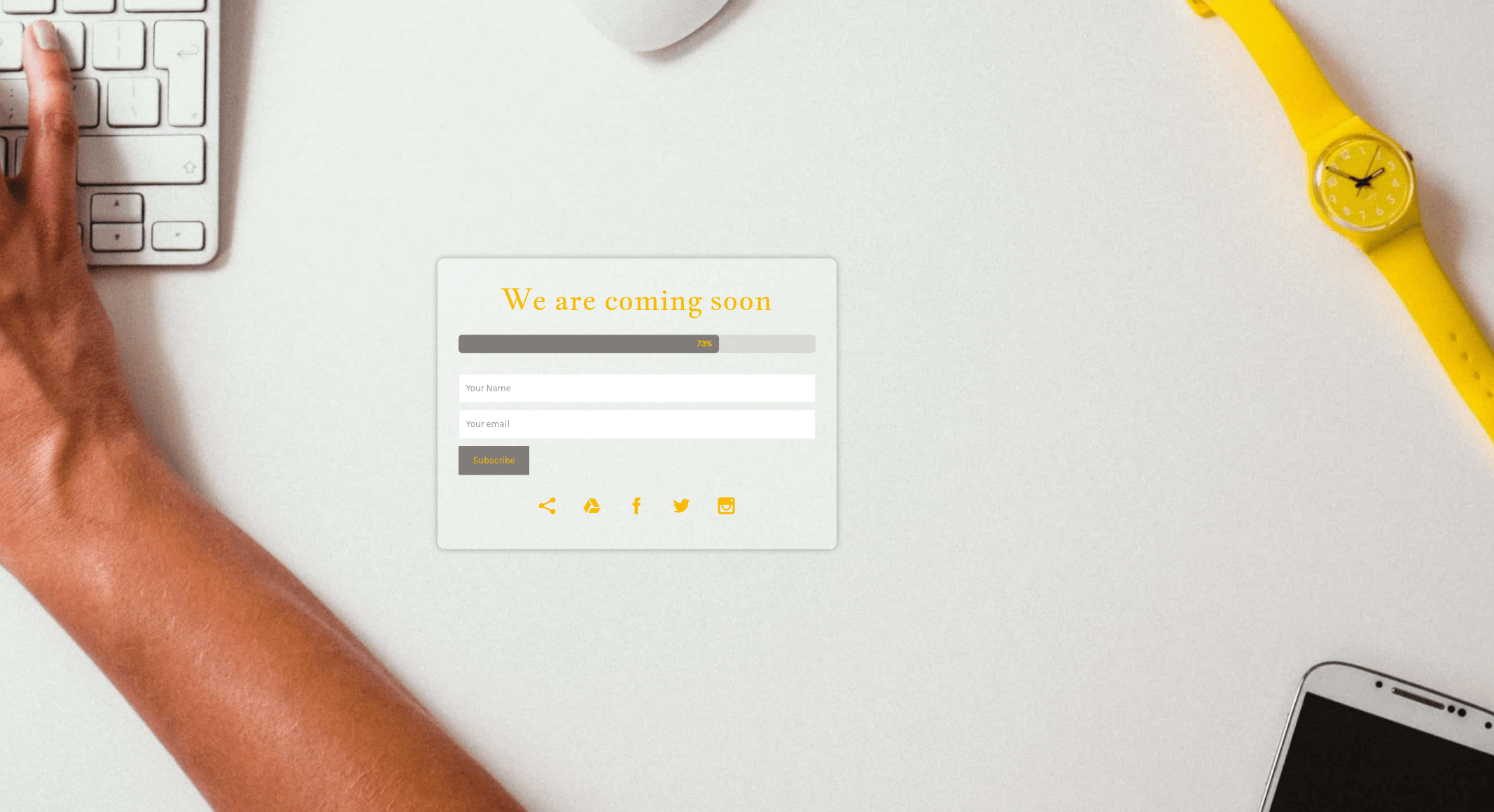 This plugin has a lot to offer. With the help of these plugins, you'll be able to free up even more of your time. As a result of the wide range of plugins available, WordPress is a highly adaptable system. Another thing to keep in mind is to thoroughly investigate all plugins before making a choice. We sincerely hope you found this information to be beneficial. Wishing you the best of luck!