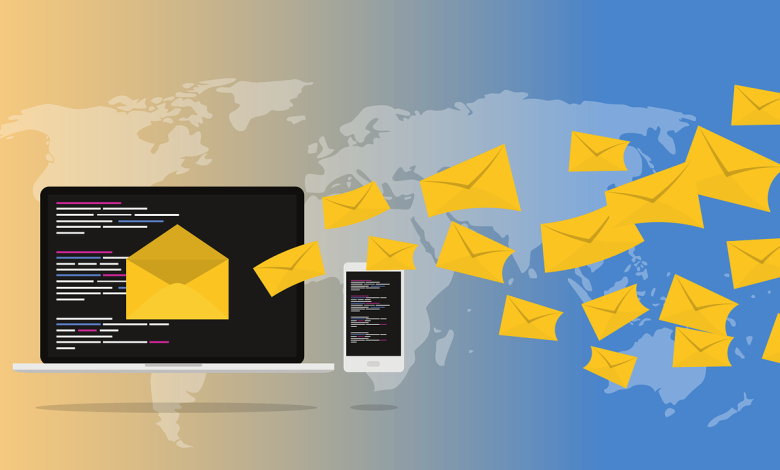 Internet
What is email marketing? Should I still use it in 2022?
Marketers and businesses are expected to move beyond email marketing with the advent of digital technology and social media.
Email marketing remains a reliable tool. Multiple types of research indicate that email marketing will be one of the most popular and widely used communication channels in the future.
Before you use these free email marketing tools, learn how users interact with email marketing and if it will still be a viable strategy for you in 2022.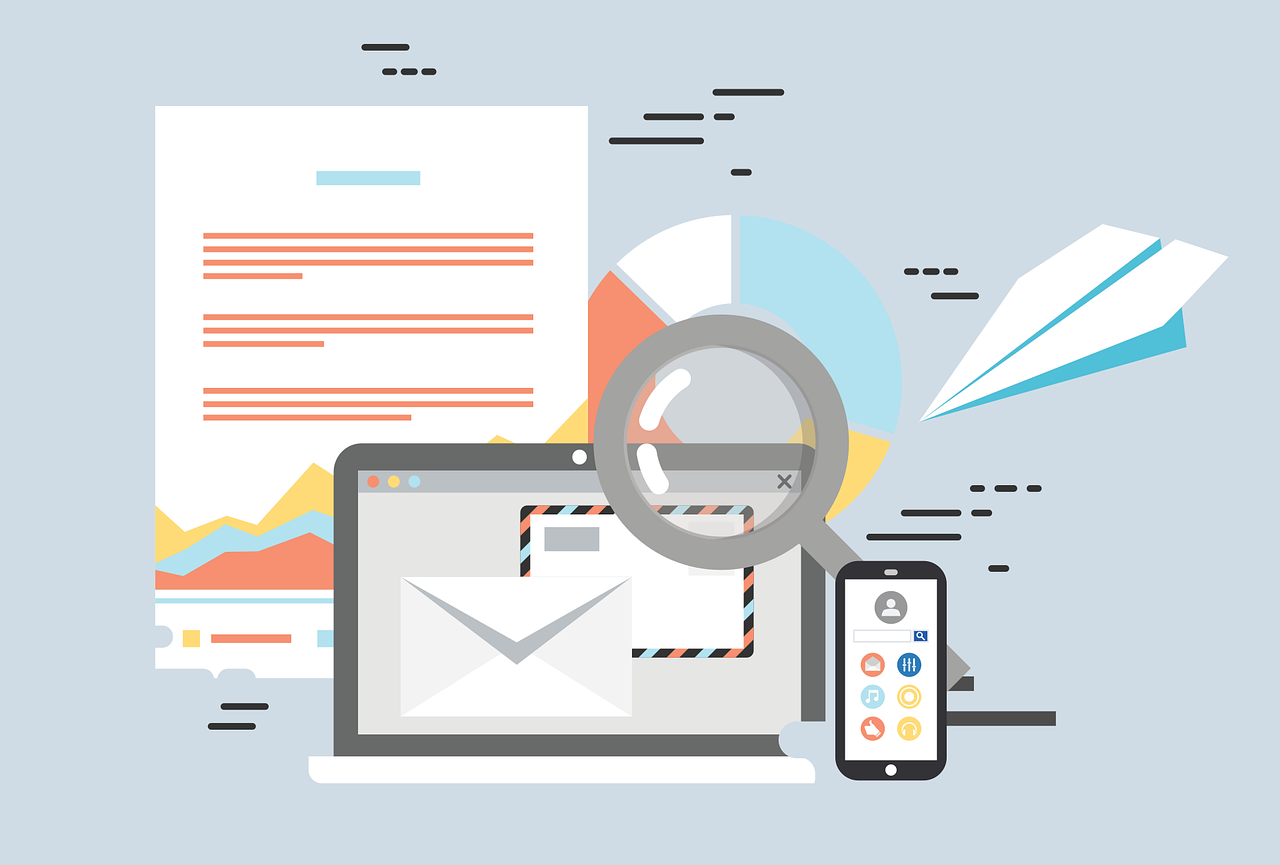 Research has shown that email remains one of the most effective channels for reaching customers, though social media is gaining popularity. Expect email users to grow. Around 309.6 billion emails were received and sent daily in 2021. This number is expected to rise to 333.2 billion by 2022. To further maximize your email campaign's potential, you could try using an email-to-SMS gateway that enables you to convert emails to text messages. This will ensure that your message gets read instead of going to spam, since SMS has 98% guaranteed open rates.
What's Email Marketing?
Email marketing can be a powerful tool for helping you grow your company. The first step is to build an email list. That will allow you to generate leads that can be nurtured through your sales funnel. That is where you can design and send engaging email campaigns. With a few segments, you can target specific audiences at any time. That keeps them interested and want more.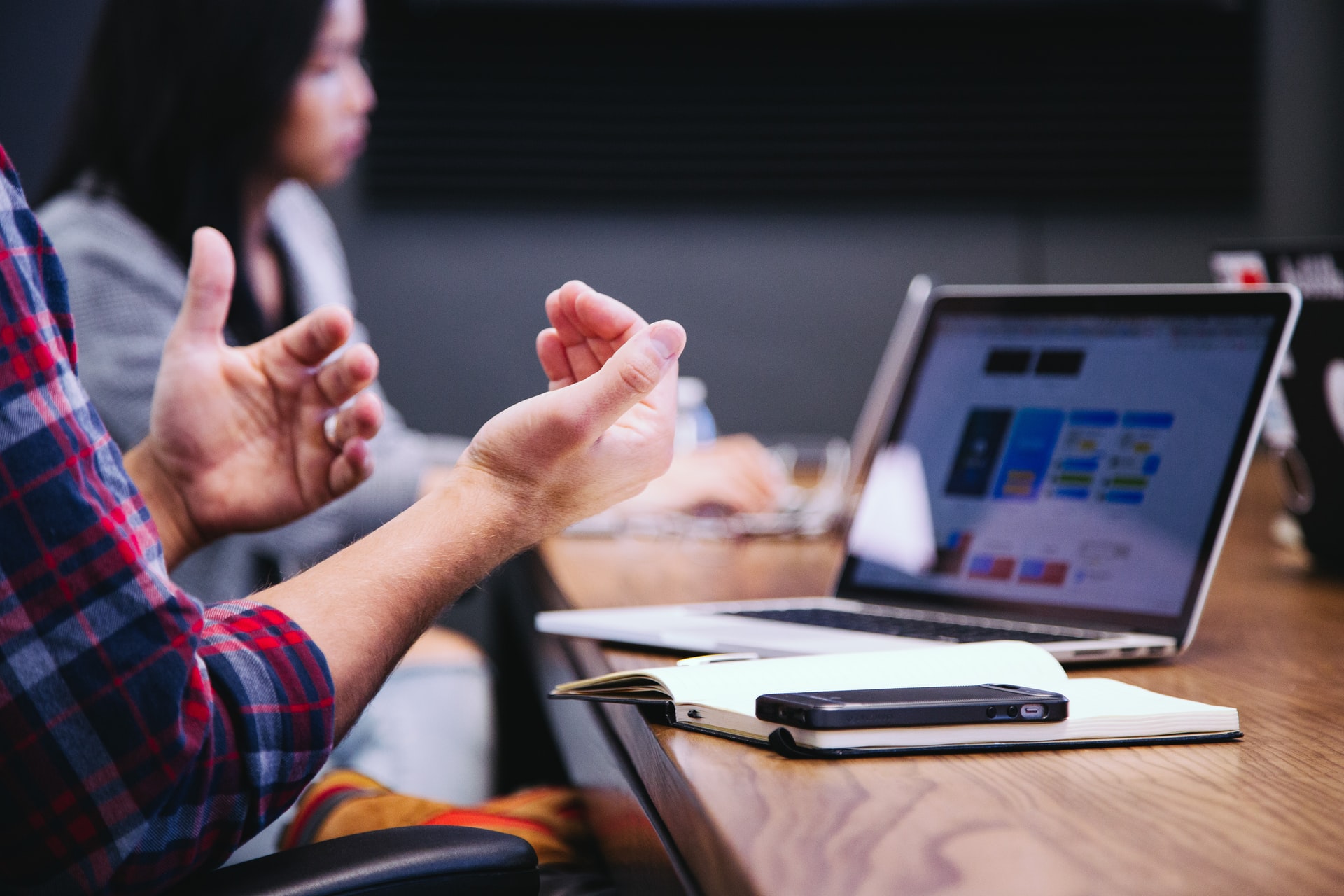 Email marketing is an affordable and easy way to start. It can help you increase brand awareness and drive traffic to your website. Is email marketing still relevant today?
What purpose does email marketing serve?
It is easy to see that the sole purpose of email marketing is to send out marketing emails. Many options, purposes, and opportunities can be achieved from this. It would simply refer to the ability to broadcast messages in bulk.
What message would one send? A marketer would have a list of products and services the world should know about. Or a sale on certain items that are being emptied. You can go on and on.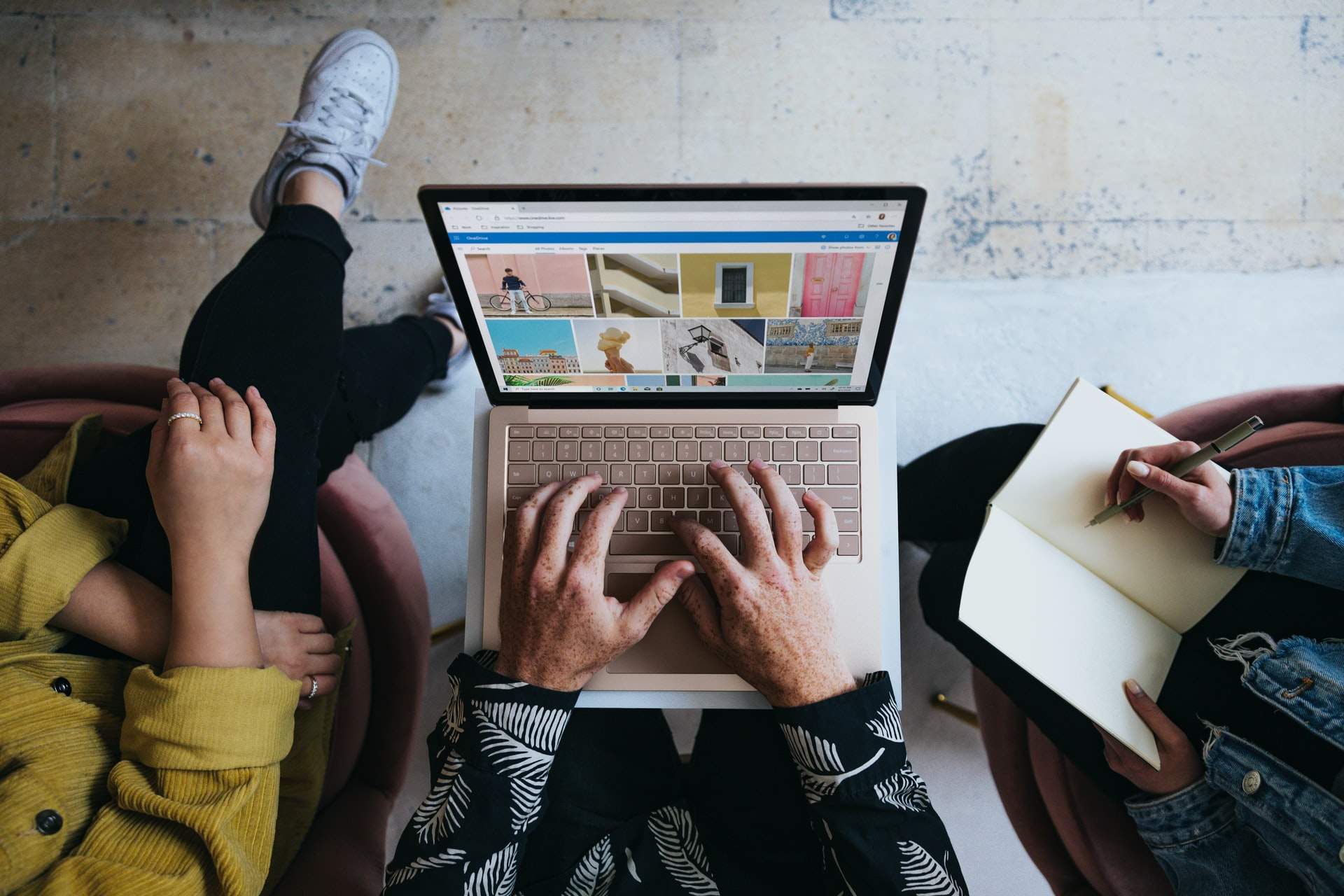 Brand awareness is essential for any business, whether you're trying to educate an audience or sell a product or a service. To reach a larger audience, you can also grow your email list. The masses will hear your broadcasted messages.
Once your message is broadcast, that does not mean you are done. It is important to keep your audience engaged. You can build trust, rapport, and a strong brand with your clients and/or supporters in your area of the market or specialize. That will create a profitable business designed to grow while offering a higher return.
Does Email Marketing Still Work In 2022?
Email marketing has been proven to be a reliable solution. It is reliable and effective. Email marketing is still relevant. It doesn't matter what your goals may be; email marketing can help you get your message across to multiple people in a few clicks.
Emails don't always need to be about selling something. You can also use it to share customer feedback, such as success stories. An educational email could also be used to help people who don't understand or have a better grasp of a product.
Why Email Marketing is Still Vital in 2022
1. Email Marketing allows for personalization
2. It produces better results than most other marketing channels.
3. Email marketing cuts costs
4. It creates brand loyalty and connection
5. Email Marketing Mixes with Other Marketing Means Easily
Conclusion
New forms of marketing and communication will emerge as technology advances. Despite the claims of many naysayers, an email will still be a vital part of any company's marketing mix in 2022.
As digital marketers, we are responsible for staying on top of technology changes and applying this knowledge to our daily work. Do not get distracted by shiny objects. Keep your eyes focused on your email to reap the benefits.
Make sure your company has an up-to-date and robust email marketing plan. Then, be prepared to dig in!
Email marketing is a trend that comes and goes, but there are signs that it will continue to be a popular medium for a long time. According to all indications, email marketing will continue to grow in 2022 and beyond.
Digital communication will continue to be essential as the digital world grows. If you've been considering an alternative to email marketing or aren't using it to its full potential, now is the time.
Marketing campaigns are not going away, however. Marketing products and services will not disappear. It's easy to send your email campaign. It also allows you to grow your email list.
Email Marketing has a lot to offer in this regard. Email Marketing can help you build rapport and keep audiences engaged. It can also create a lasting impression on buyers and sellers. Without a brand, there may not be a business.
You can't go wrong with some well-respected brands. That is because a strong brand has a reputation that speaks volumes.
If something is already working, why reinvent the wheel? It's a common saying that "if it ain't broke, don't fix it."