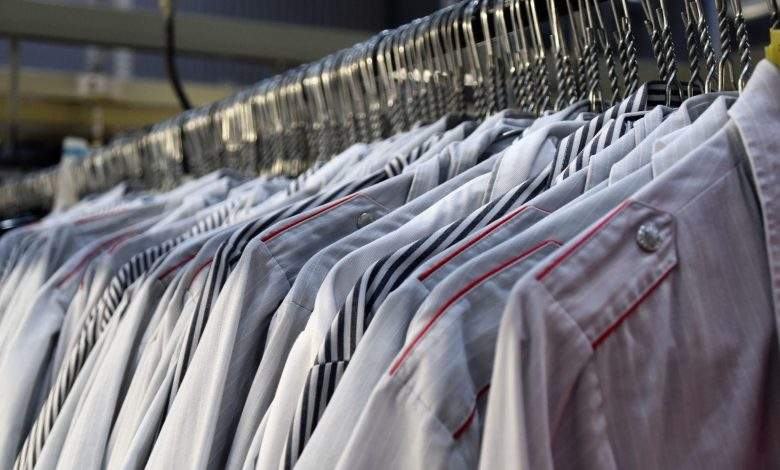 Business
4 Tips for Growing Your Apparel Business in a Saturated Market
Nowadays, the competition in any business is fiercer than ever. This means that starting and developing a brand can be rather tricky. Success is never guaranteed and you have to do whatever is in your power to make your company stand out in a saturated market.
The overload of apparel businesses today simply means there's still a constant need for their products. However, if you wish to succeed and make your brand recognizable, you need to be able to navigate a saturated market.
Here are five tips to help you grow your apparel business despite great competition.
Use apparel software
Every apparel business brand comes to a point where manual inventory management becomes too much to handle. One of the main reasons for this is the ever-changing market in the apparel industry.
To meet your customer's expectations, you have to be extremely flexible. Luckily, an apparel software tool can help you get there.
Here are the reasons why getting apparel management software is beneficial for your business:
Reducing costs. Automation saves your employees time and energy. In turn, it allows them to focus on more important aspects of their job that cannot be successfully performed by apparel management software.
Avoiding errors. Ordering too little of any product can leave a huge mark on your brand. It makes you unreliable in your customers' eyes which reduces trust in your brand.
Making smarter decisions. You cannot make informed decisions if you lack the necessary data. Using apparel software enables you to accurately predict demand and availability based on sales history and current stock levels.
Invest in field marketing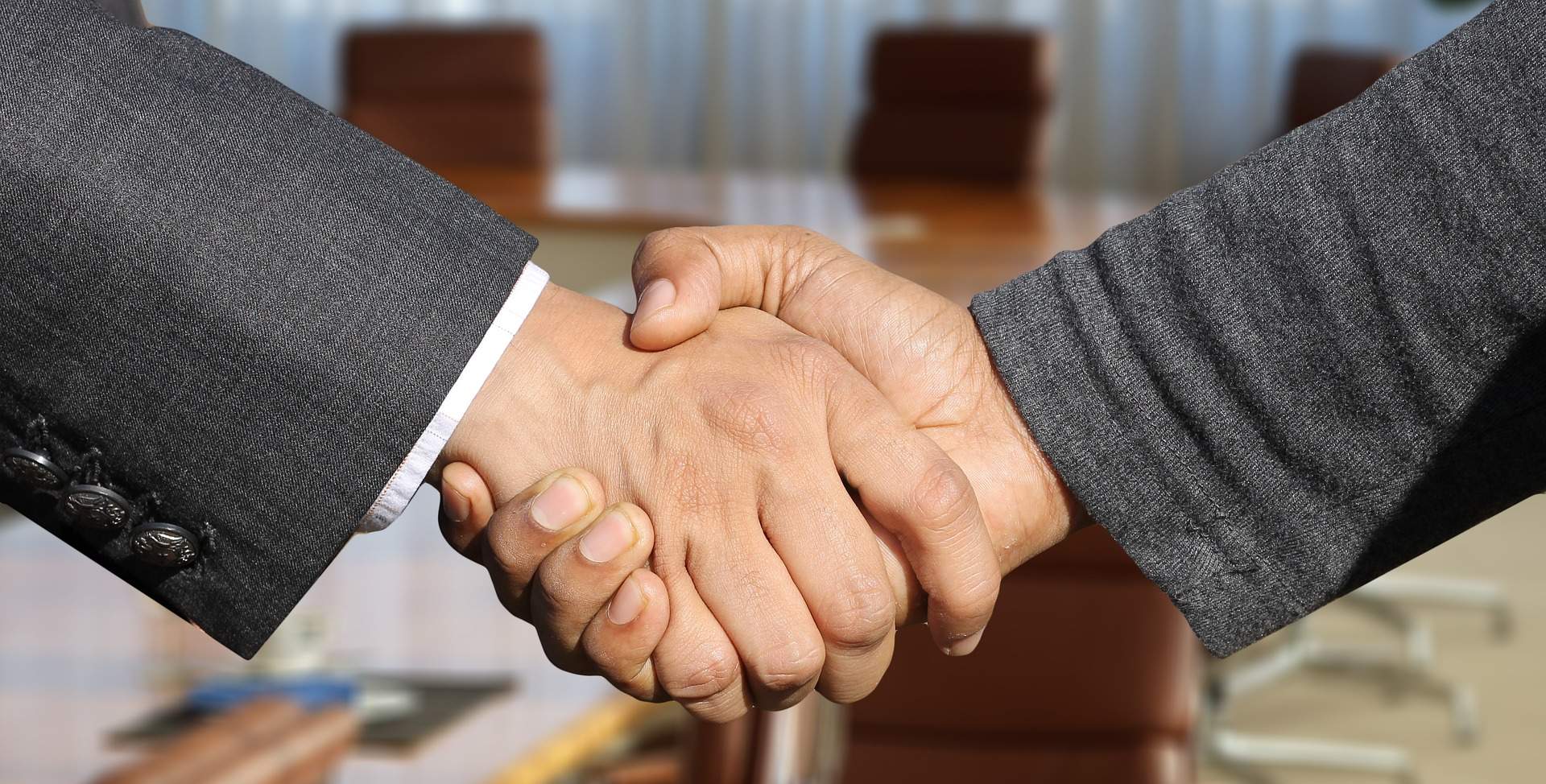 Building strong business relationships with clients enables your brand to grow. Clients who feel valued and appreciated will choose your brand over your competition when they're in need of your product again.
Time and time again, field marketing has proven as one of the best ways to engage with new clients as well as keep existing ones happy. If you're unsure how exactly field marketing works, Hoppier's article will help you understand why field marketing is important and how to create a unique approach to it.
Good field marketers understand customers and are able to handle their different behavior patterns to make the most of any interaction. This is why investing in training field marketers can only have a positive impact on business growth.
Additionally, when your brand is customer-oriented, your team can collect information that helps them further improve customer experience more easily. This, in turn, creates a healthy working environment, filled with a sense of success.
In today's world, many aspects of conducting business are affected by continuous market shifts. Still, even in such circumstances, field marketing, both in-person and virtual, remains a constant that allows your brand to prosper.
Be unique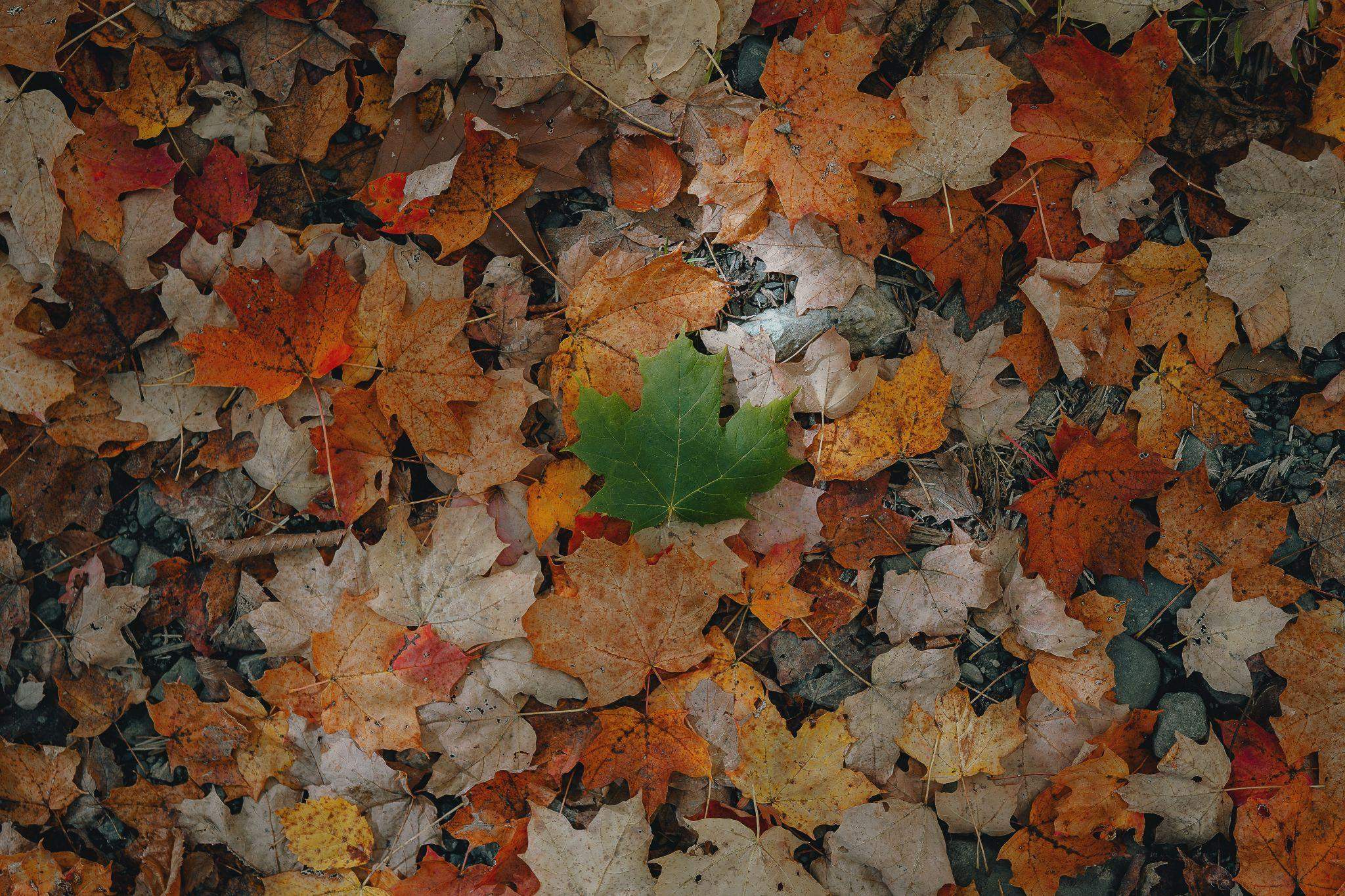 It's easy to lose your focus in a saturated market and forget what it is that made you start your business in the first place. However, if you can name one thing that makes your business stand out, it will make the world of difference.
Customers wish to see uniqueness, something not just anyone can offer them. You might decide to view it as your X factor.
If your product isn't the thing that differentiates you, then an ace up your sleeve can be exclusive packaging or complementary gifts with every purchase. Customers appreciate this kind of care from brand owners and start to associate your business with these things.
You can even use this one thing that differs in your brand to create engaging social media content that builds your brand personality and allows customers to recognize you more easily.
Moreover, targeted customer service can also make a clear distinction between you and your competition. Many companies focus only on their product and forget about their clients. Needless to say, this isn't something you want to happen to your brand.
If you don't want to fall into this trap, start thinking about your brand differentiator as soon as possible and make it one of the focal points of your marketing efforts.
Make one thing your specialty
The apparel industry is one of the largest industries in the world. In fact, research suggests that we can expect to see a growth of 6.1% to $1.95 billion dollars in 2023.
If you want to succeed and grow in such a large market, it could be a smart move to create a product that focuses on something unique within your niche.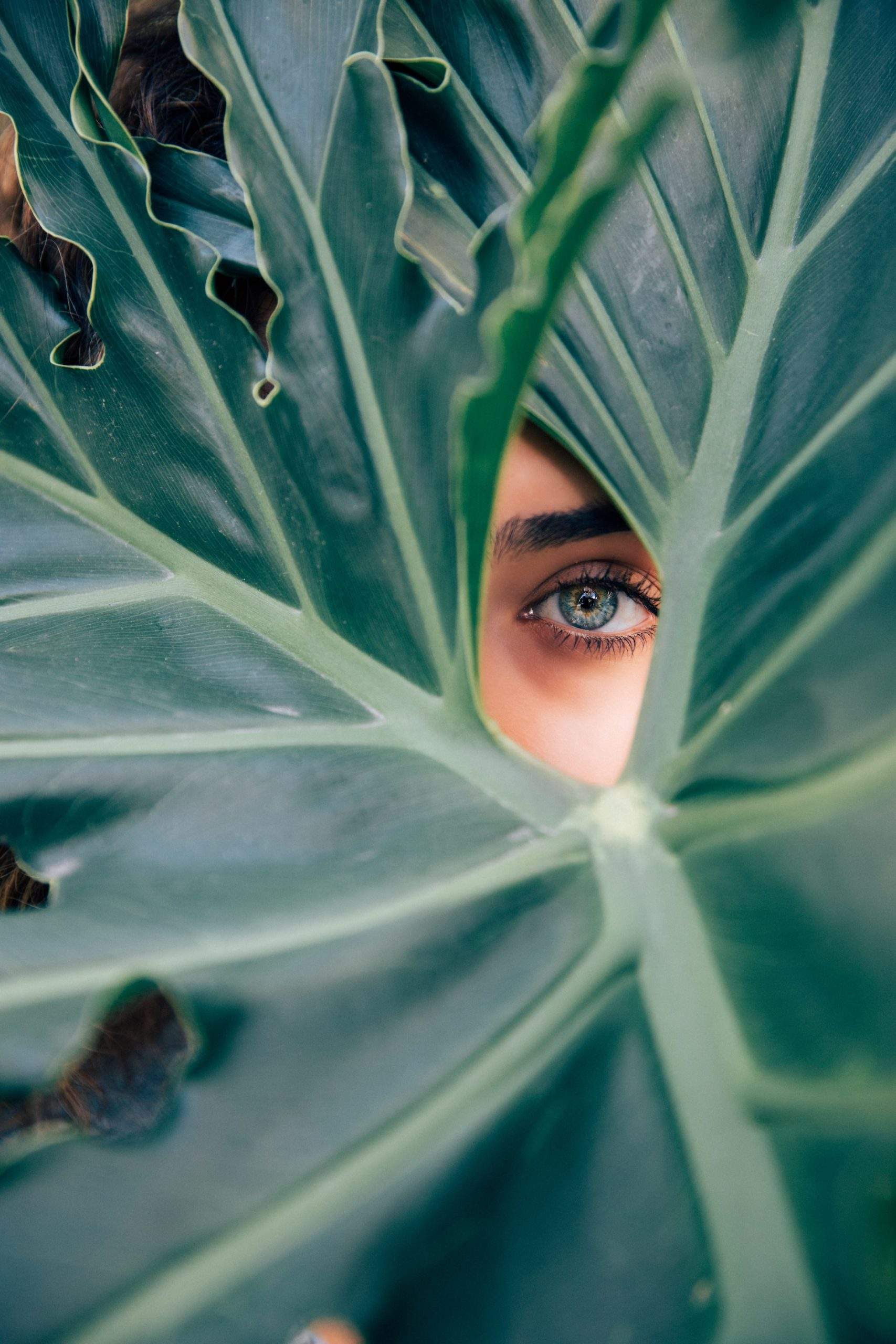 Specialized products are simple to remember and target particular interests. If your product does one thing remarkably well, customers are more inclined to associate your brand with great quality.
To do this, you should seek a specific group whose needs aren't being met by everyone. This one thing could make your customers appreciate you more.
Final thoughts
Some brand owners might opt-out from entering a saturated market. The main reason for this is fear of not being able to offer customers something original. And while this situation isn't easy, it shouldn't stop you from growing your business.
If you offer quality that stands out from other apparel business products, you won't have a problem with succeeding. The tips listed above can assist you in making your brand attract customer attention and eventually grow.