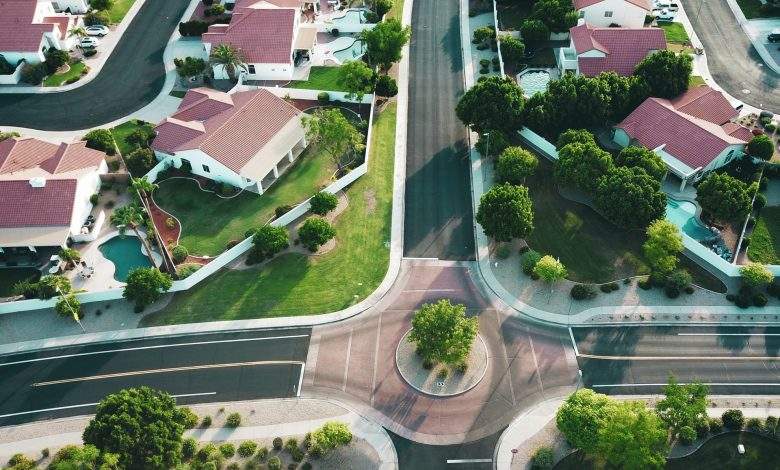 Internet
How do I create a WordPress Website for Real Estate?
It can be daunting to create a WordPress website for real estate. While anyone can make a few pages that display photos of properties, it's not enough to attract clients for professional agents. You need to think big if you want your website to stand out.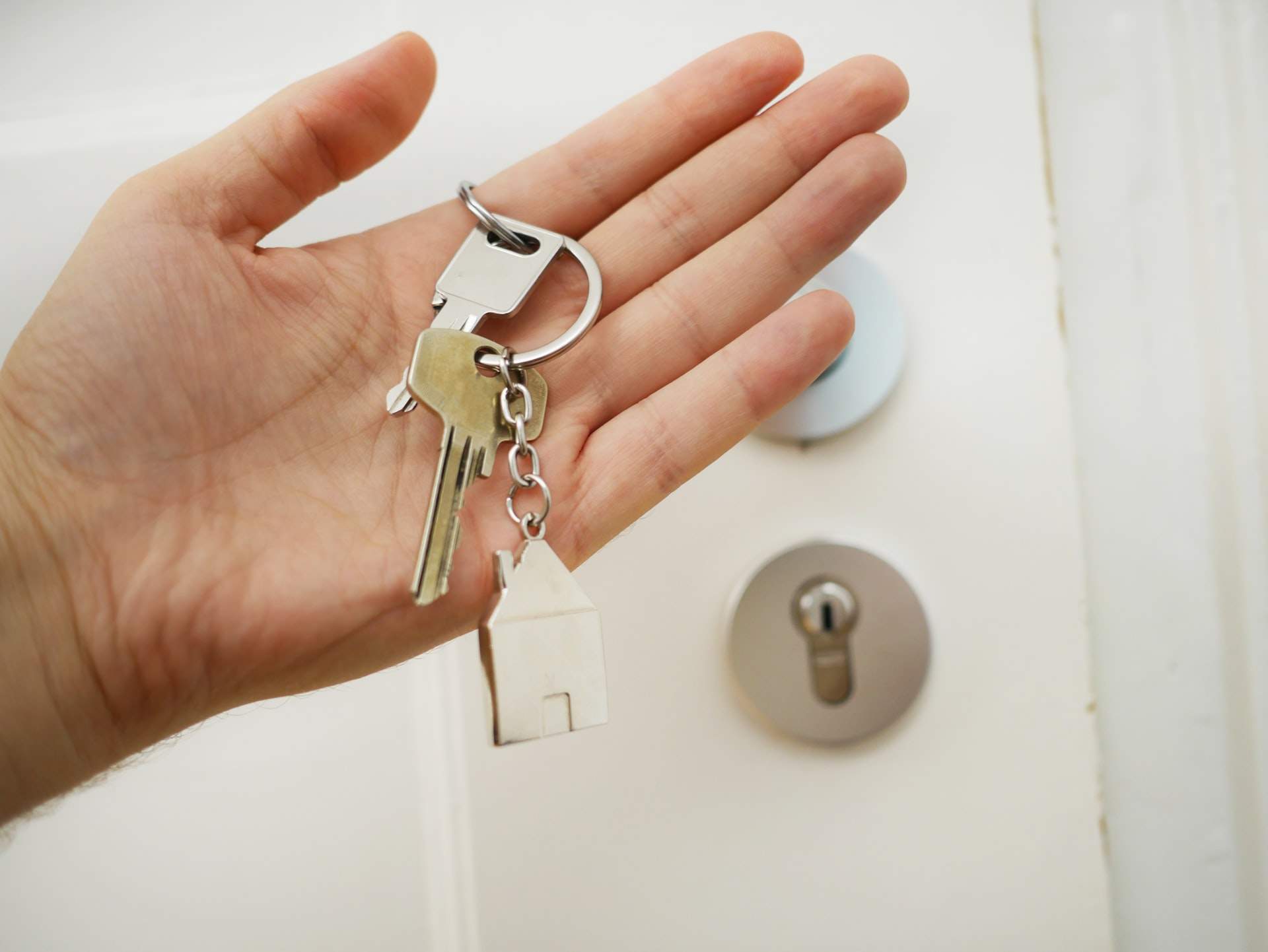 WordPress' plugin system makes it easy to implement complex features quickly. There are many themes available that can be used to build a website for real estate. You need to choose the right combination of tools, and you are good to go.
This article will discuss the features and functionality that make a WordPress real estate website outstanding.
1. Think about what you want in your WordPress IDX website
Start by creating a plan before you begin to make your website. You should consider your primary goals and the necessary features to generate leads and provide a seamless user experience. Do not try to incorporate every feature possible on your website. It will overwhelm your visitors and take longer to complete.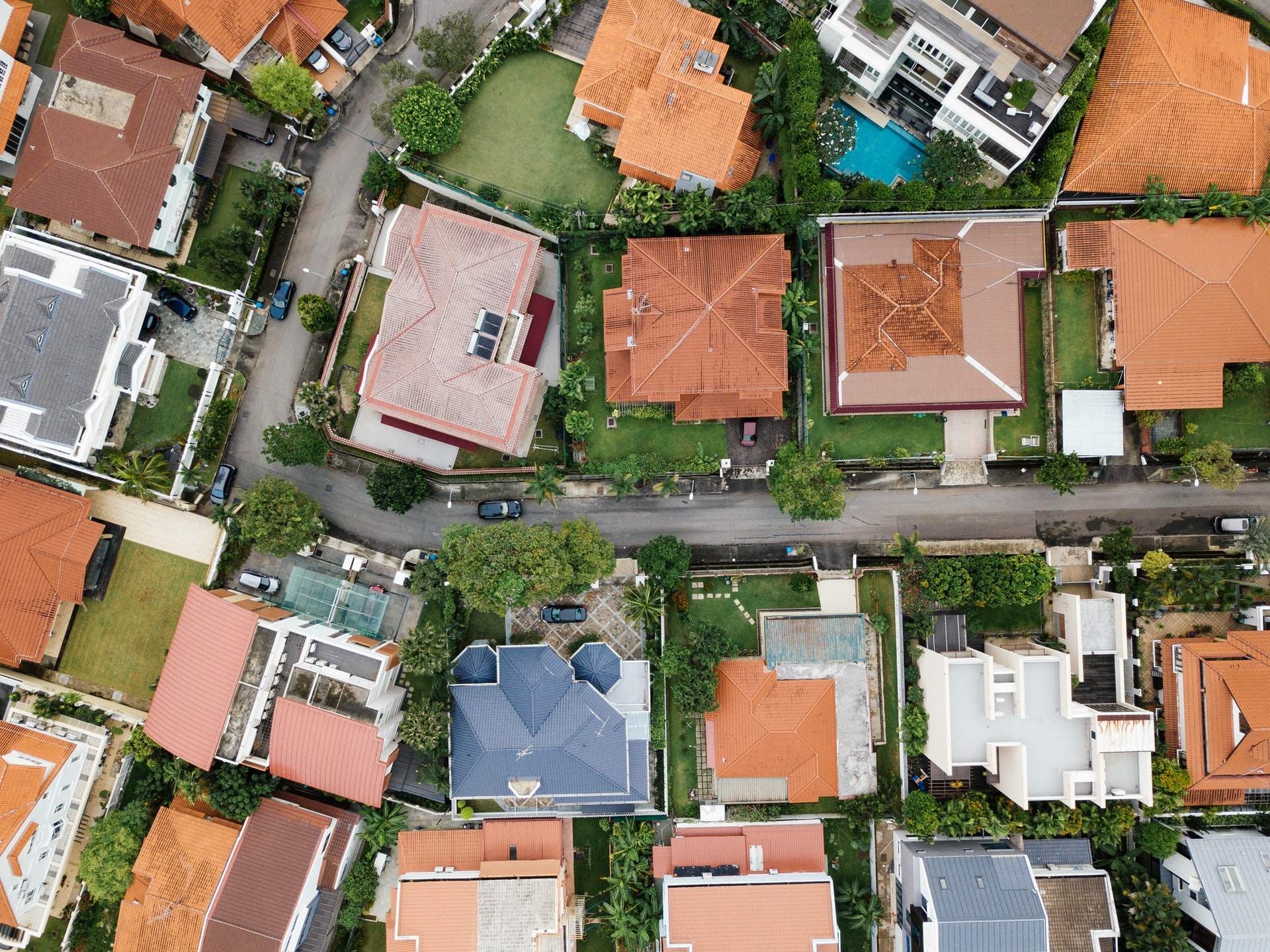 An IDX website already contains a map of active listings. It's essential to prioritize what is most urgent. This could include custom searches, uncluttered designs, social media integrations and search engine optimization (SEO), tools, or contact forms.
2. Web Hosting
To build a website, you must first purchase a hosting web package. Although it is possible to create a website without web hosting, it is generally more complex. Before you start your IDX website, it is advisable to choose a web hosting provider.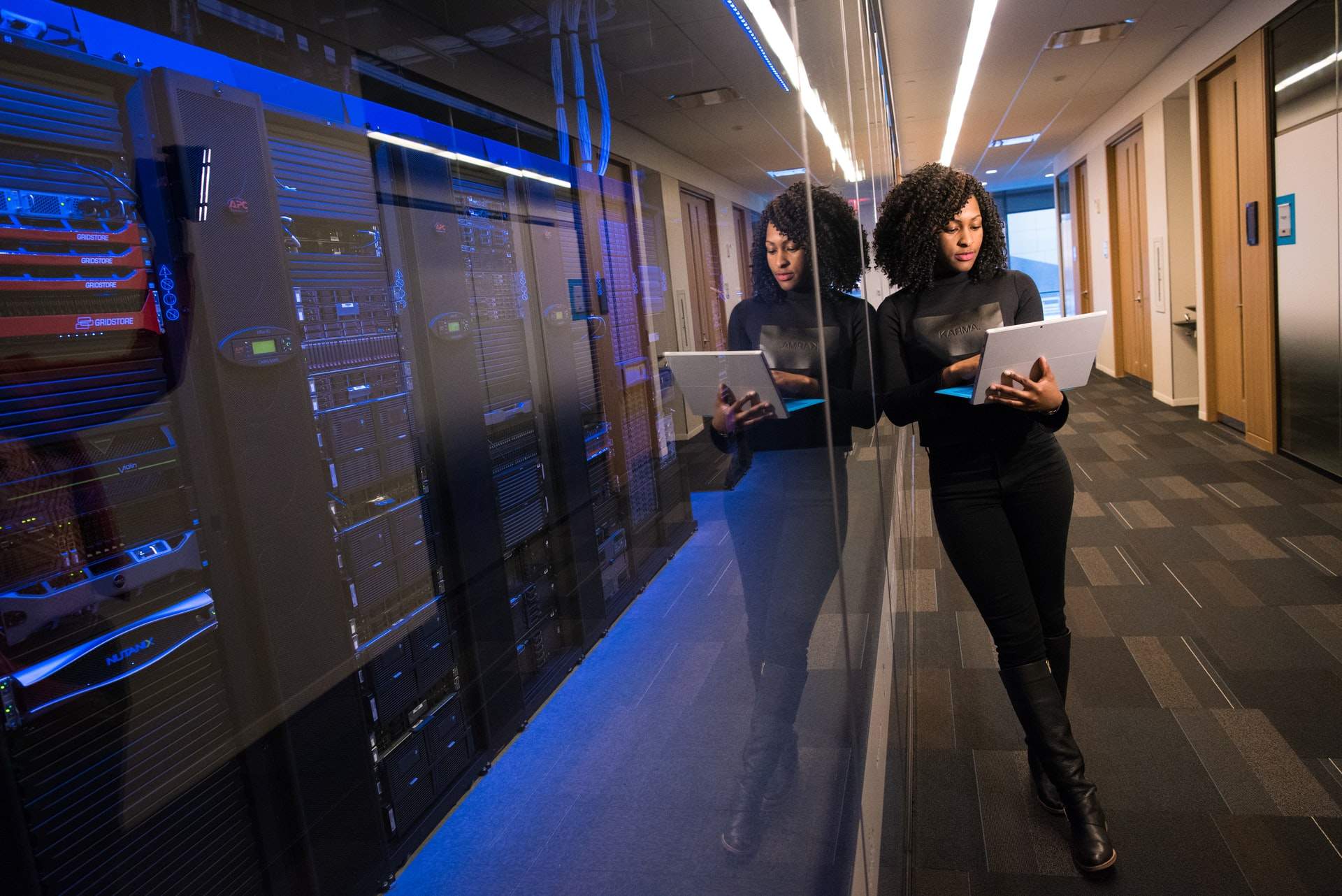 Bluehost offers a free domain name, approximately $15, along with time-saving tools such as a one-click WordPress setup. Connecting your domain and web hosting to WordPress is accessible without technical knowledge or manual configuration.
Bluehost is very affordable at $3 per month. It also includes tons of extras, such as a free domain, business email, and a free SSL certificate to protect your website.
3. Register your domain name
After selecting your hosting plan, you will be asked to choose a domain name. This is your website address or URL (e.g., lakesiderealty.com). Choose a domain name closest to your existing brand, agent name, or brand. Agents without a brand can set up a domain that includes strategic real estate words. This will make it easy for them to remember your agency.
4. Use the One-click Installation Tool to Connect to WordPress
Next, connect WordPress to your web host using the one-click WordPress installation tool. This step is already completed if you bought your domain via Bluehost's site builder or hosting plan. You can access the WordPress installation tool via your web host's dashboard.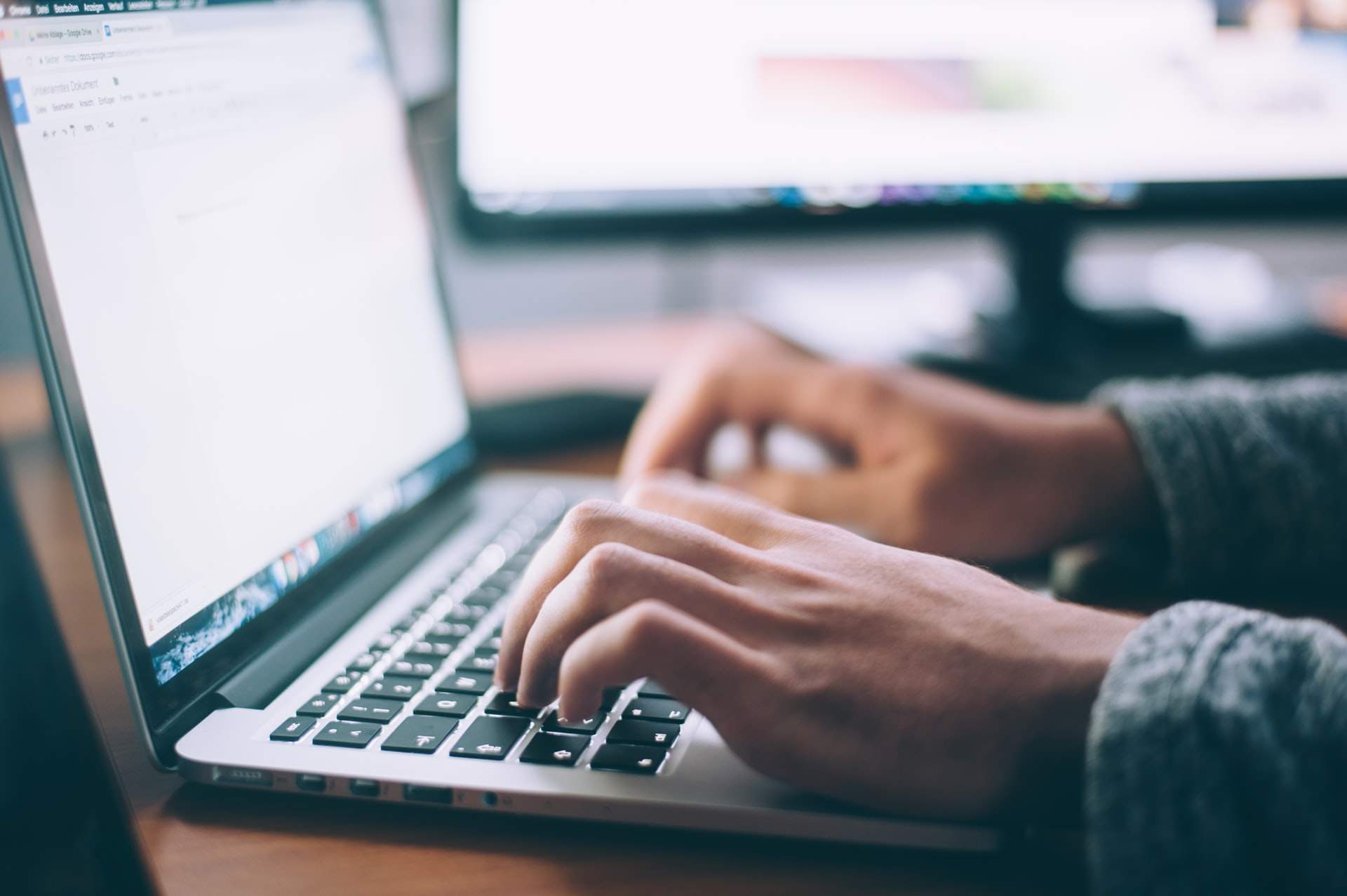 If your domain was purchased through another provider, you could choose your host from below to receive a step-by-step guide to installing WordPress:
Bluehost
DreamHost
HostGator
InMotion
SiteGround
5. Choose a Real Estate Theme
A theme is an essential element of building a WordPress website. It will determine the overall design and layout of your website. While many themes for WordPress are very generic, others are specifically designed to work with real estate and can be IDX-enabled.
Bluehost offers a variety of themes and templates that can be used with their website builder. If this is the case, there will be no need to purchase or search for additional pieces. You can search for articles included in WordPress, or you can search on marketplaces such as ThemeForest.
6. Add the IDX plugin to your website
Once you've found the IDX plugin you desire, you can download it. To install it, go to the WordPress dashboard's left-hand menu and click on "Plugins." Next, choose "Upload plugin" and click on the downloaded file. Finally, activate the plugin page.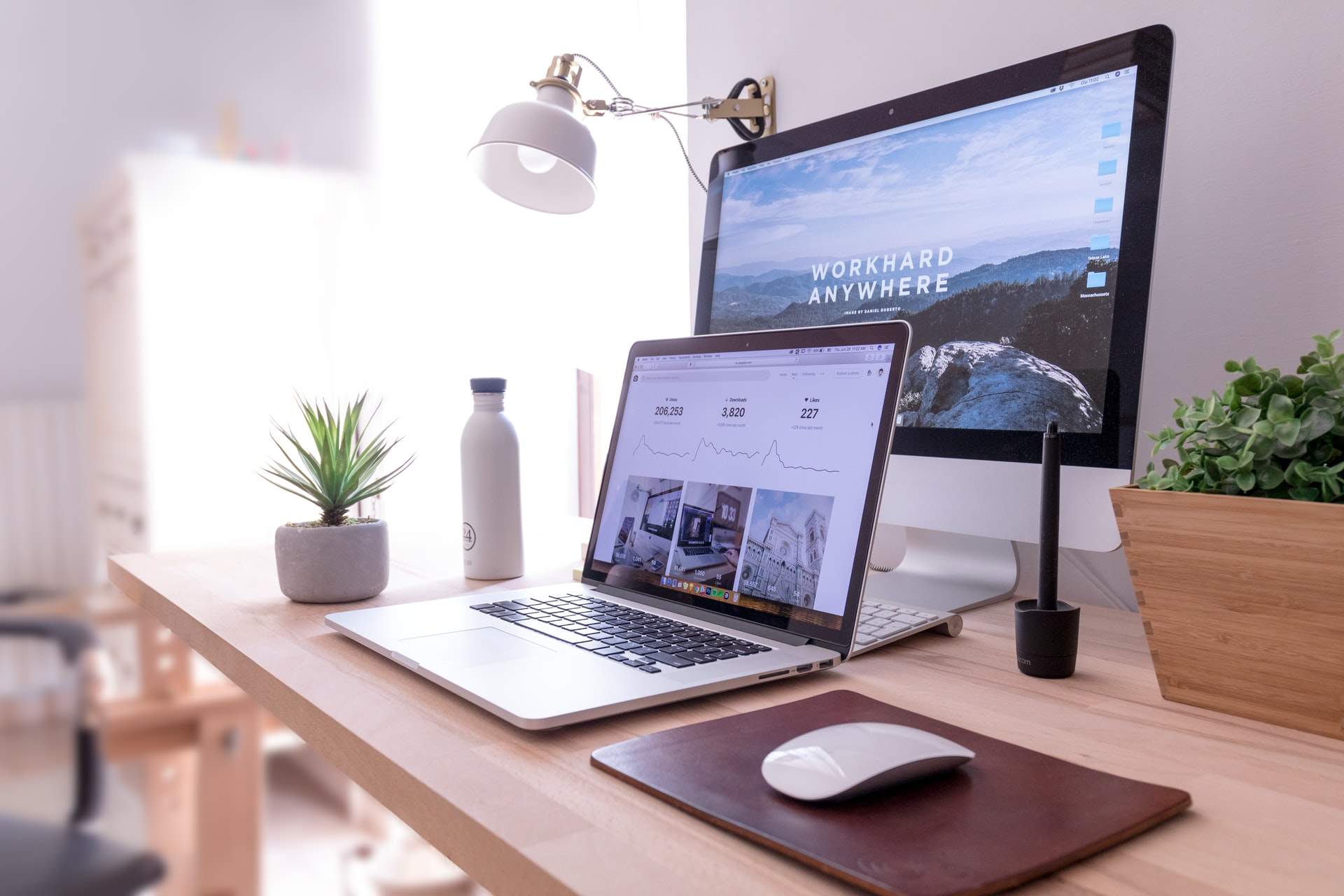 After you have installed your IDX plugin, you can access it via the WordPress dashboard. You may need an activation code if you use the plugin for the first time.
7. Pages can be added, removed, or customized
Even if you have a visually appealing theme and an IDX plugin, you are the only one who can determine what is most beneficial for your clients. You can't make your website helpful to your clients unless you create and customize pages that will attract leads and show your authority.
To create a new page on your website, go to "Pages" in your WordPress dashboard, and click on "Add pages." You can also add IDX-enabled elements to widgets and text on pages and posts.
8. Get your site ready to launch & hit publish
Once you've made final adjustments to your website, you can take some time to explore it like a potential home buyer or seller. Type your domain name into a browser. Check out the listings, forms, and pages to ensure everything works properly. You can test different browsers to determine if the site works well with Chrome, Internet Explorer and Firefox.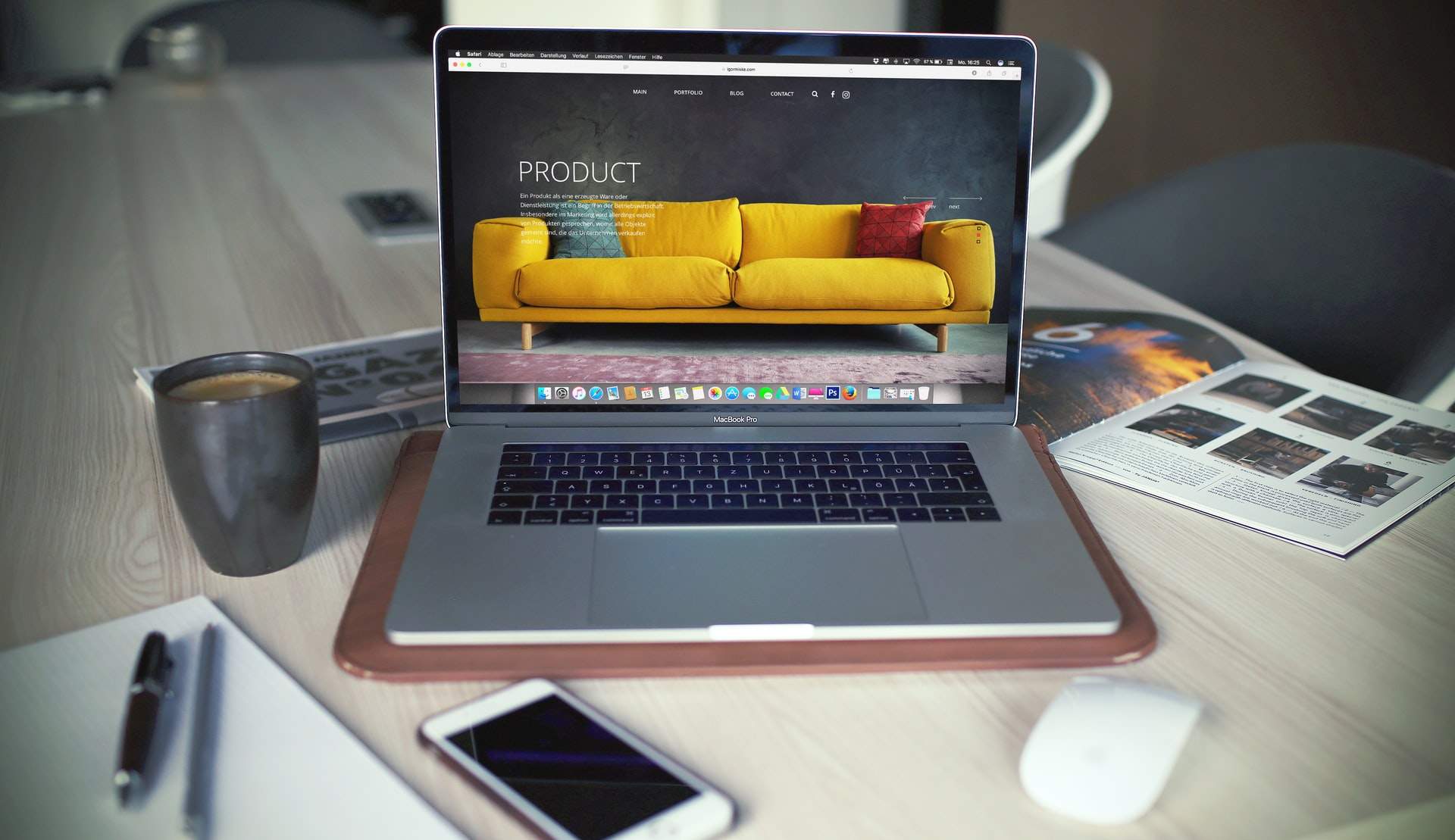 To ensure that your website is fully responsive and has no functionality or design issues, you should test it on a mobile device. Before publishing your website, give your family and friends access to it. Ask them to visit the site and provide feedback on copy, images, usability, and design.
Alongside, taking the necessary precautions to secure your website is imperative, and plugins like WP Force SSL and WP Login LockDown can provide significant assistance in this regard. They offer functionalities such as forcing the site to use secure SSL and limiting the number of login attempts respectively, which in turn can substantially reduce the risk of security breaches.
Conclusion
To create a WordPress real estate website that delivers results, please select the best real estate theme for your website, whether paid or free.
Plugins can be used to add more functionality to your website.
Your choice of themes and plugins will depend on what type of real estate website you are setting up and the goals and objectives of the owner.
Finally, consider the practical aspects that a real estate website should have.
Provide optimal functionality for elements such as chatbots, lead capture forms, and blog pages.