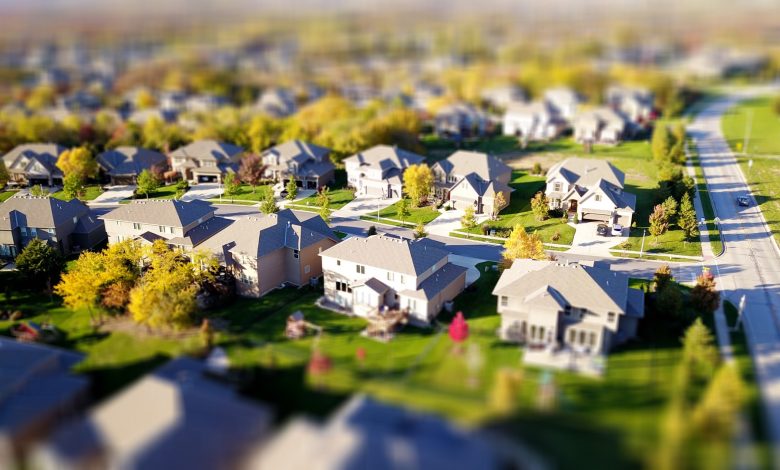 Internet
Best WordPress Plugins for Real Estate Agencies
A list of the top WordPress real estate plugins to help you grow your business
Are you searching for the best WordPress real estate plugins?
Many real estate websites use WordPress to display listings and gain new customers.
We have compiled a list of the top WordPress real estate plugins to help you grow your business.
Why Use Real Estate Plugins for WordPress?
A CMS (Content Management System) is required to create a real estate site. The default WordPress functions might not be sufficient to help you launch a successful real-estate business.
WordPress plugins are required to add custom functions and features to your real-estate website.
Some plugins can be downloaded for free, while others require an annual or monthly payment.
Each plugin was created with a purpose in mind. Some plugins are designed to combat spam, while others will help you improve your WordPress SEO.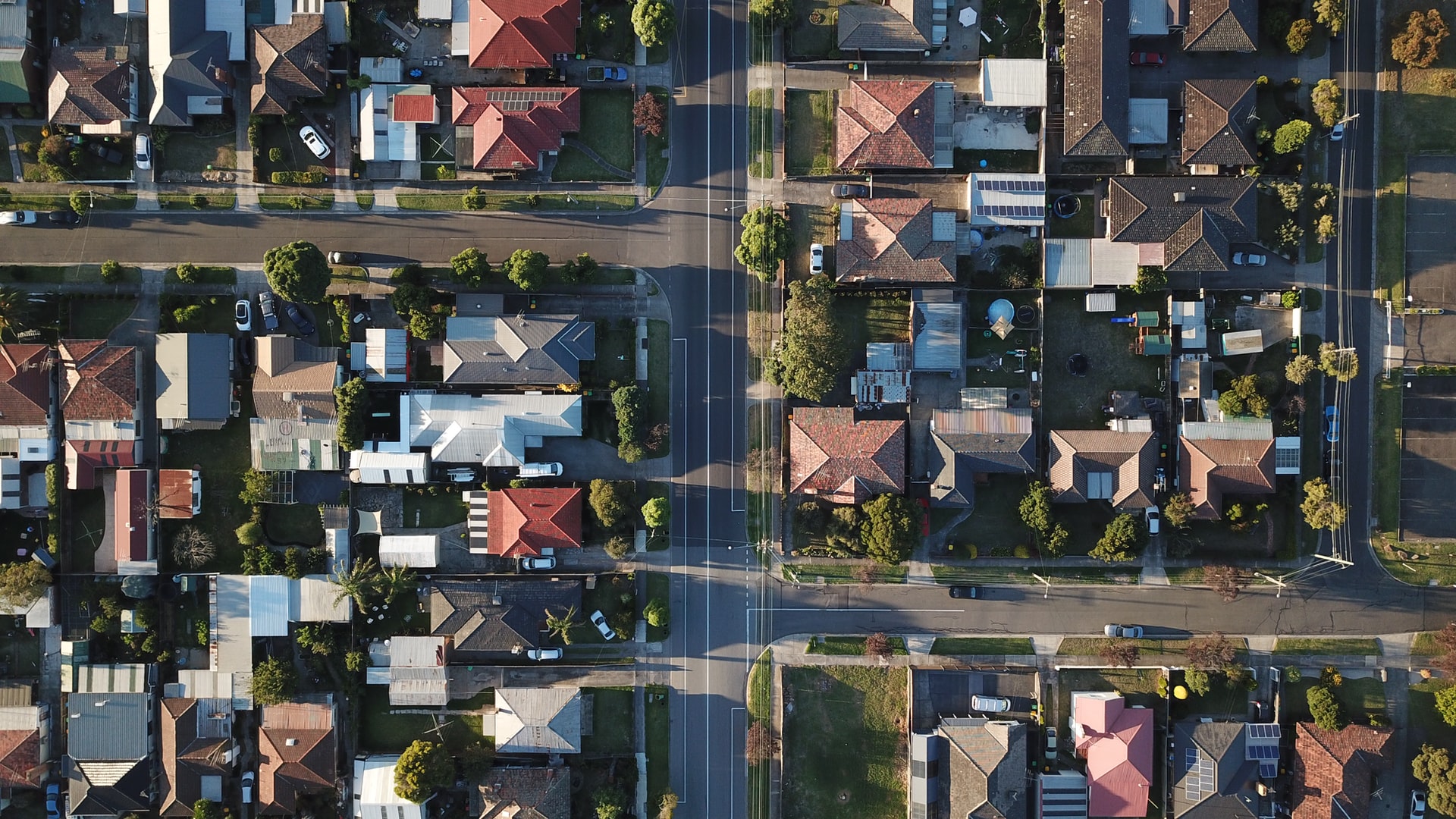 If you want to create an excellent website for real estate, plugins specifically made to help with this task are the best choice.
The best plugins for WordPress can make your real estate business stand out.
We will be sharing the top WordPress real estate plugins with you in this article.
Estate
Estate is the best real estate plugin, as it has a lot of features all in one. You get multilingual support and listings. You get a responsive layout and a gallery of photos. You can integrate social media with your slideshow.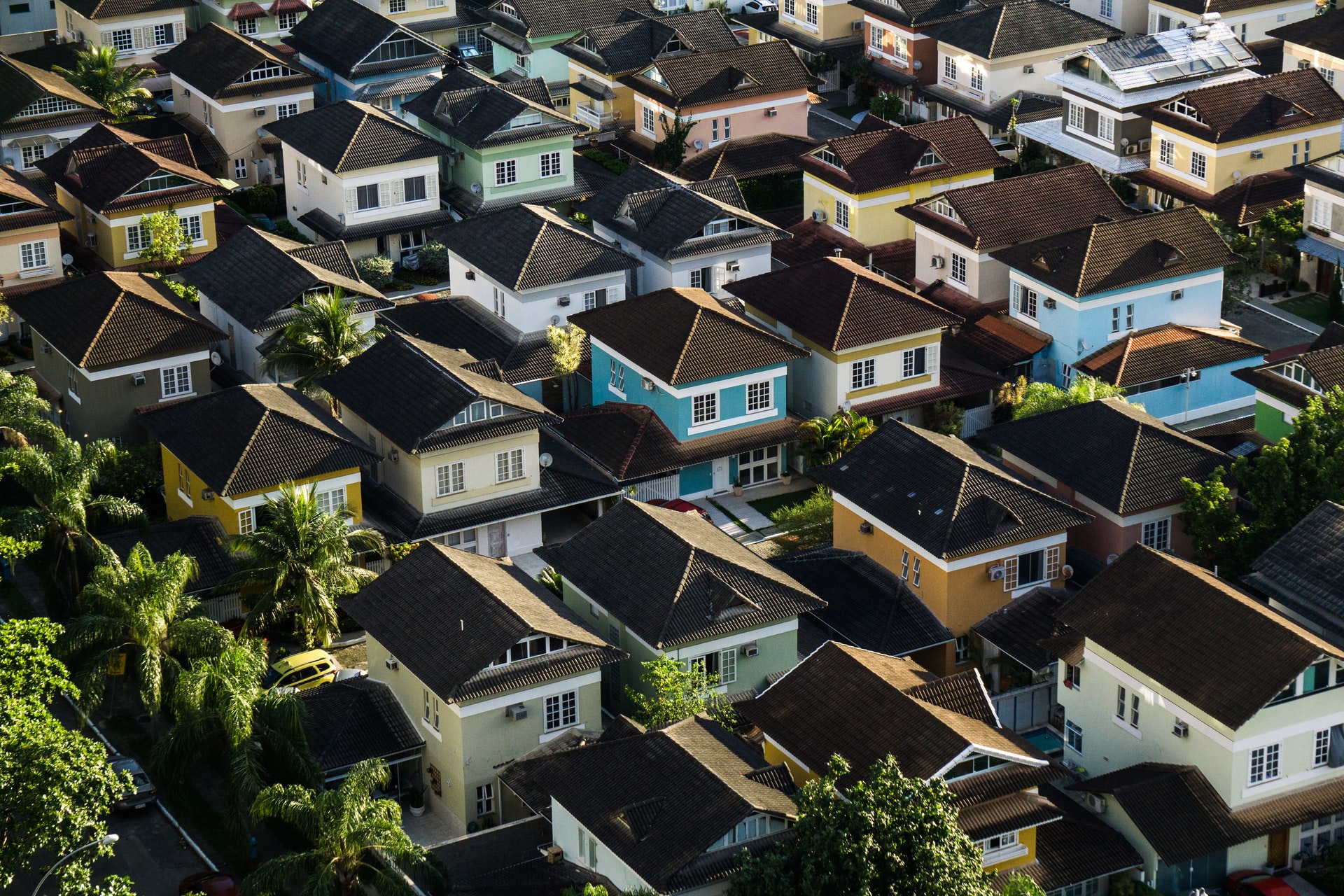 Estate Pro is available for $89 and includes a complete suite of tools, including customizable labels, front-end subscription management, and an advanced search module.
Listings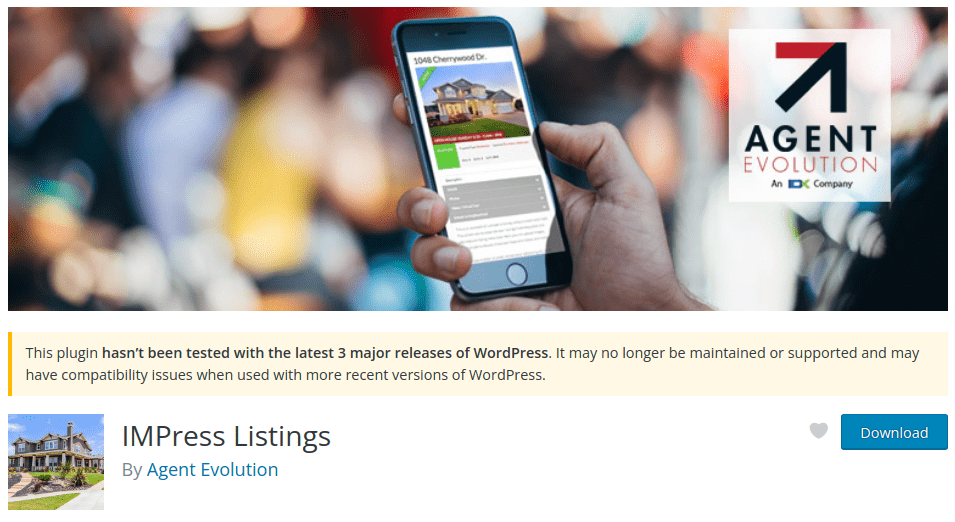 IMPress Listings can be used for free. However, you have the option of purchasing listing templates. The plugin provides:
A complete listing management system.
MLS integration.
Status tags for all your listings.
IMPress offers many fields that you can fill out when listing your property. These include address, price, floor, garage, pool, and map.
WPL Real Estate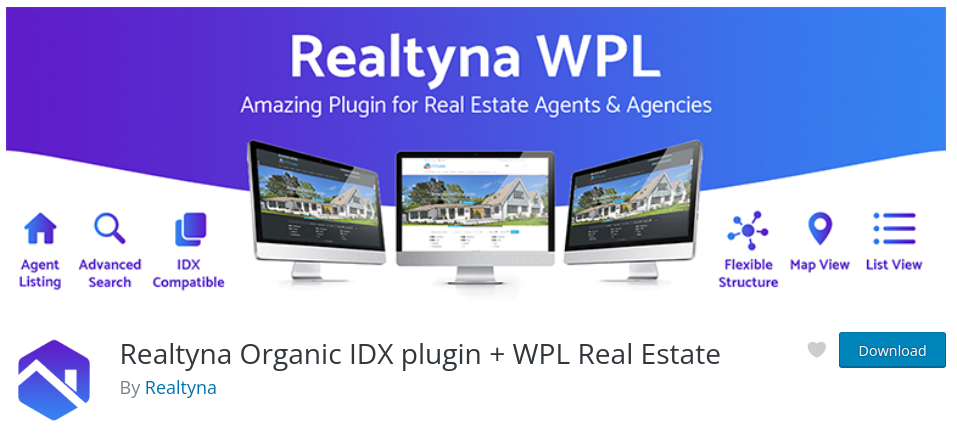 WPL Real Estate plugin is another WordPress real-estate plugin worth looking into. This plugin supports over 100,000 listings, unlimited users, and sales. It also allows for rentals, vacation rentals, shared property listings, and other criteria.
These features are all in a simple dashboard, making it easy to create listings, update them and manage them. You can add, remove, and edit annotations with a simple navigation system and descriptive menus. It is straightforward to use.
Essential Real Estate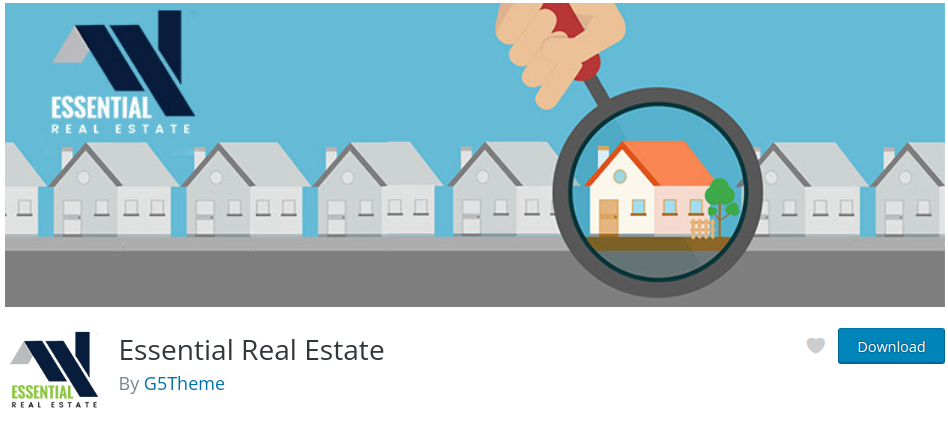 Essential Real Estate is a highly feature-rich WordPress plugin for real estate. It provides everything you need to create, configure, and manage a website with property listings.
Essential Real Estate includes well-designed default listings, property pages, agent profiles, and other helpful content. You can choose from a front-end or back-end customizer. Custom data fields also allow you to add additional listing features.
WPVR by RexTheme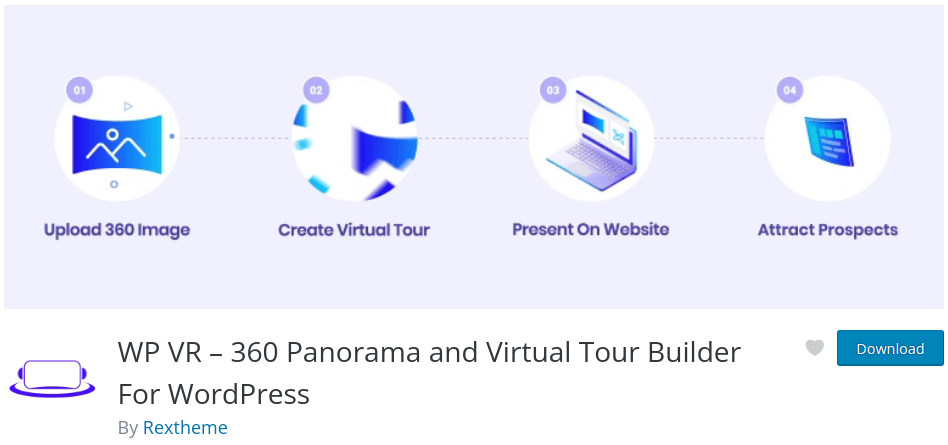 WPVR plugin is a virtual tour plugin that can be used with WordPress. You can upload panoramic photos from your camera to create a 360-degree tour of any property. Virtual tours are top-rated. Virtual tours save time, allow you to see the property differently, and provide more engagement than just images.
WPVR allows panoramic images to be imported from properties. It also lets you add hotspots highlighting key areas and connecting additional scenes to increase property sales. WPVR has an on-screen compass to help you see which rooms face the sun. This plugin is compatible with Gutenberg as well as Elementor. WooCommerce is compatible with both the Agency and Pro versions.
WP Amortization Calculator
WP Amortization Calculator is a useful WordPress plugin that can be used to recommend loans or mortgages. This plugin integrates a calculator app into pages that allow potential home buyers to get more information about mortgages.
This plugin is value-add and would work well with other plugins on your site. The plugin includes loan calculation and leads capture features, Visual Composer integration, and Elementor integration to fit into your brand and PDF tools to give copies to visitors.
AgentPress Listings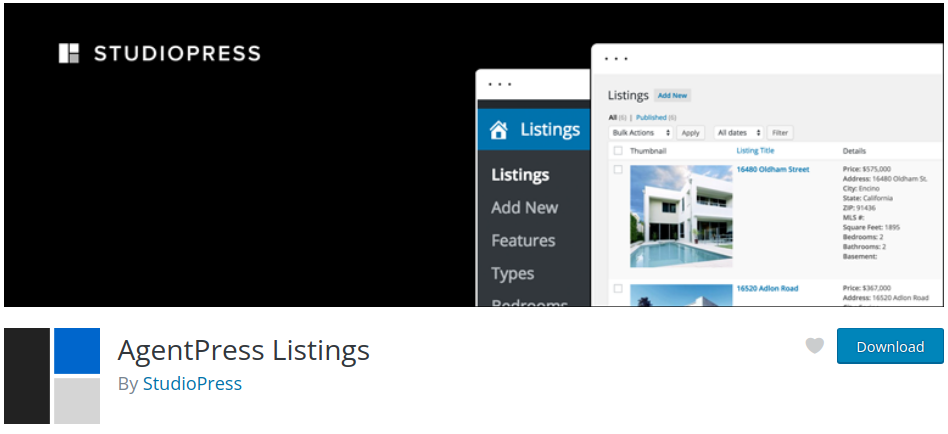 StudioPress is the WordPress theme expert for AgentPress Listings. This plugin is intended to be used with their WordPress themes. You will need to use the Genesis Framework to use it. This is an excellent option for anyone looking for a flexible, powerful WordPress real estate plugin.
AgentPress Listings allows you to add property listings to your website. It includes standard features, taxonomies, and listing options. You can quickly add, edit, and manage listings and have search and filter options on any page.
Conclusion
It is very similar to any other website. Choose your preferred web hosting and pick a theme. Finally, install real estate WordPress plugins.
WordPress real estate plugins are available in many sizes, prices, and capabilities. This is why we created this list to help you make informed decisions and highlight the selling points and features of the most popular plugins.
No matter which WordPress real estate plugin choice you make, if it is in this list, it will be easy to find.