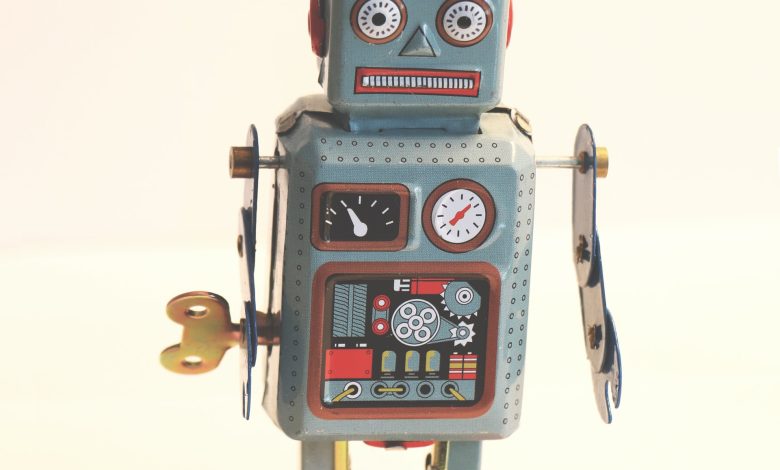 Software
Chatbot vs Live Chat: What's the Difference?
Live chat allows for human-to-human interaction and enhances support conversations. Chatbots improve the customer support experience by providing instant responses and automating customer support inquiries. Chatbots and Live chat are a team to deliver the best customer service experience for your customer.
The Difference between Live Chat vs Chatbot
Live chat can be described as a client messaging solution that can be integrated into your site. It is a tool for direct messaging, through which website users can get immediate assistance from customer service representatives. It's a replacement for live sales agents or telephone support. Your customers receive answers to their questions at any time without having to leave your site.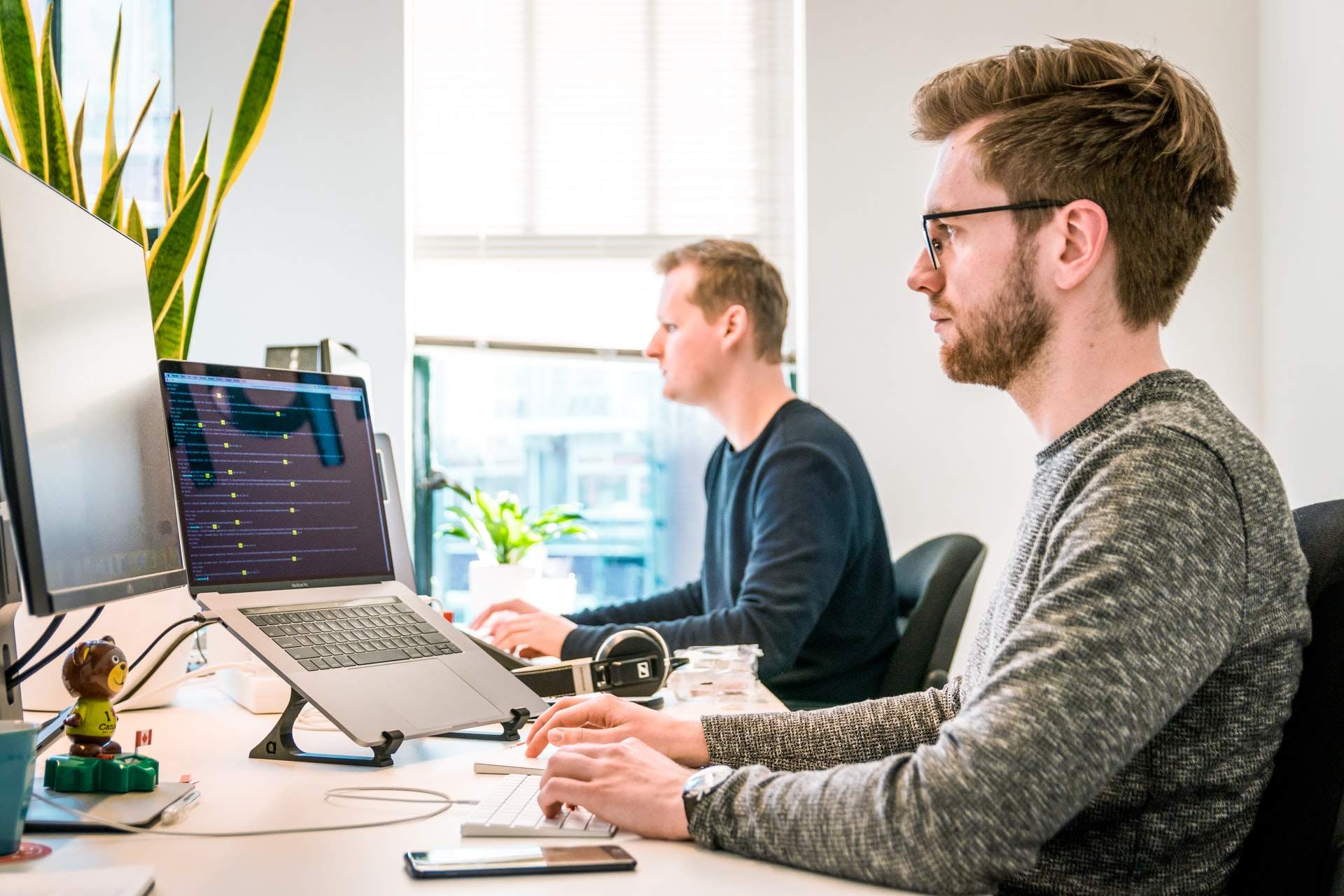 Chatbots are software that automatically responds to customer inquiries without human interaction. There are two primary types of chatbots: AI-driven robots and rule-based ones. Conversational AI chatbots employ artificial intelligence, machine learning, and natural language processing (NLP) technology to mimic human conversations. Rule-based bots have basic conversations that are built on predefined flows.
Live chat has many benefits
Customers' demands for human interaction
Through live chat, potential customers and clients can directly chat with customer support representatives or sales representatives. Support for one-on-one conversations has always been crucial to providing a positive customer experience, and 70% of customers say they want human interaction regarding these chats.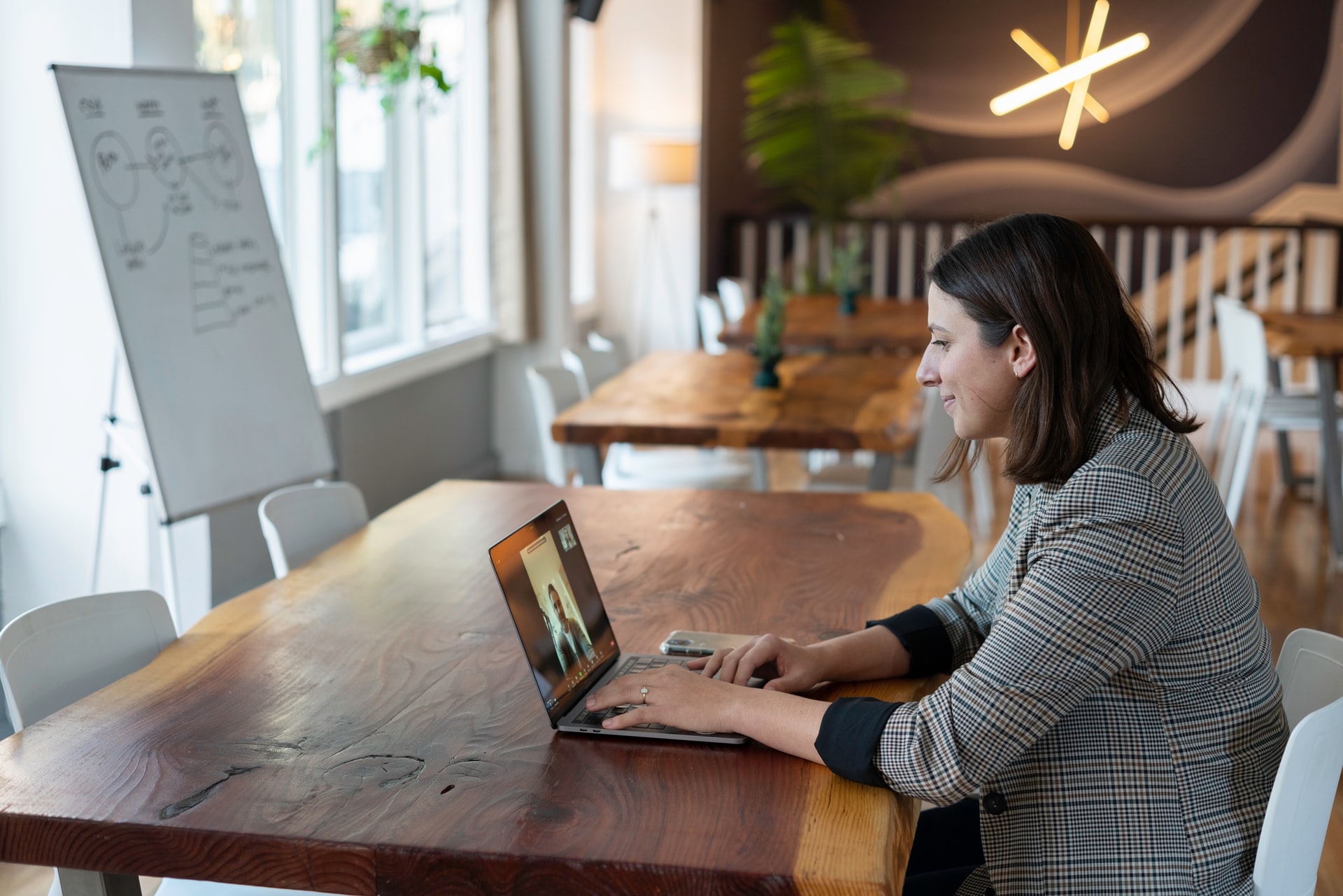 Customers consider personalized interactions to be crucial to their experience of the brand. If customers are overwhelmed and stressed and overwhelmed, a friendly, supportive and encouraging interaction with an agent could help alleviate their anxiety and make them feel like your business takes care of their needs.
Gain a better understanding of potential customers and prospects
While you can look over chat logs to discover more about the issues of your clients and prospects, Live chat provides you with an opportunity to take a deep look into the user's experience. Through live chat, agents can ask questions that examine customer concerns in greater depth, allowing them to understand customer needs better.
To tackle complex problems
The live chat service is a fantastic method of providing fast and efficient responses with the ability to solve complex customer issues. Live chat offers users the chance to talk about their issues with a knowledgeable customer support representative.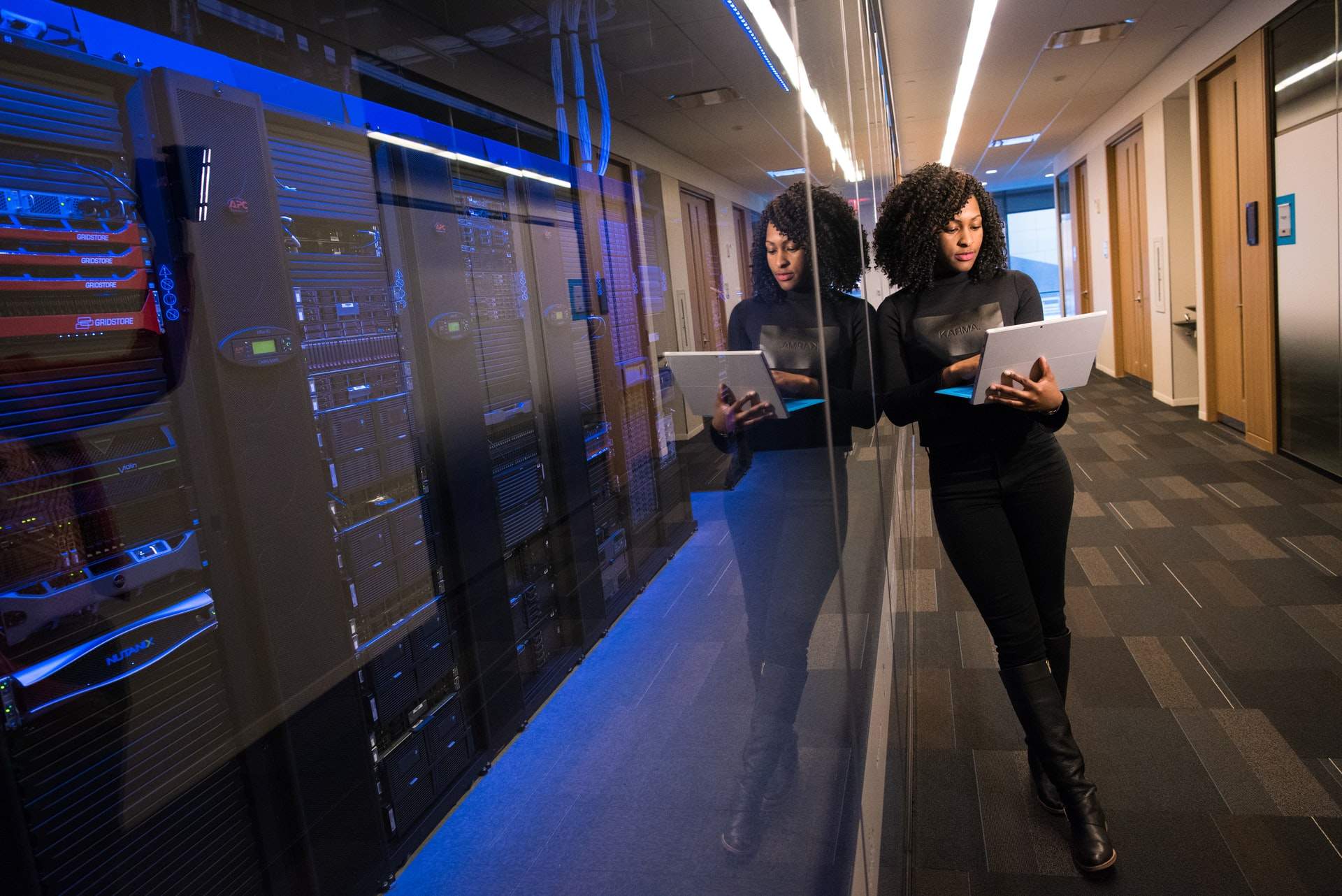 Benefits of chatbots
1. They will help you get to know your clients
Chatbots with conversational capabilities can assist you in getting to understand your customers better. They can help you understand their needs and questions, along with the services or products they're looking for, and aid you in making the right decisions to improve your customer experience.
2. They're a sales machine
Your Chatbot could be the ideal partner for promoting new products and sending out regular messages. They also can provide immediate support to potential customers and aid in speeding the purchasing decision-making process.
3. Service to customers at any time
One of the most significant benefits is that Chatbots are always available to assist customers. They also respond promptly to every query they get. They will always be able to resolve their problems regardless of the time of day.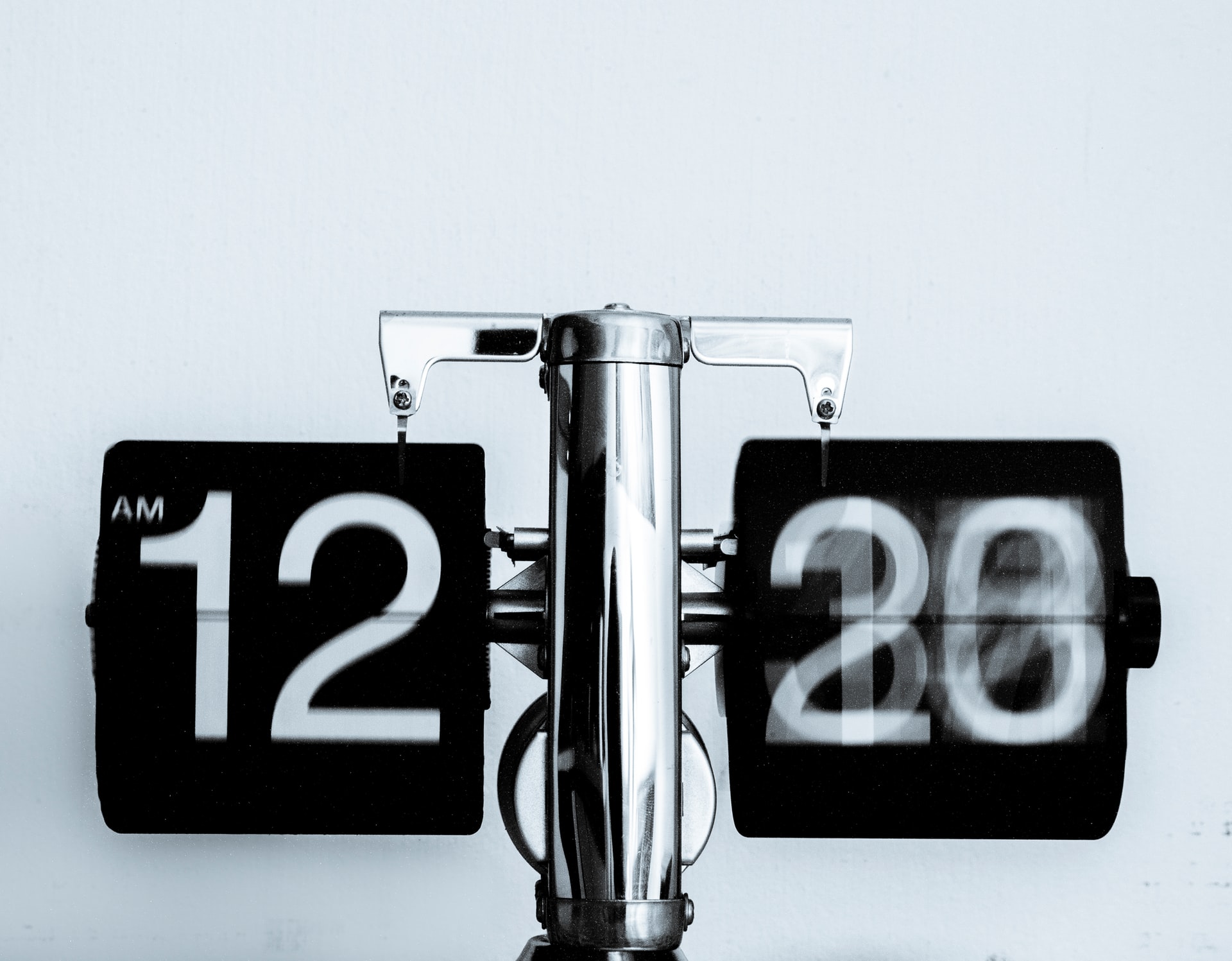 4. They aid in reducing costs.
Imagine your staff working longer hours to answer the questions which require a human. Implementing a Chatbot that uses artificial intelligence is a fantastic solution to streamline customer service and improve the customer service provided by the agents, resulting in cost reduction in a long time.
5. They can improve the satisfaction of customers.
There are many different people, and so is how they communicate. It is, therefore, crucial to give the most appropriate and empathetic answer to every question. For instance, our conversational AI can recognize informal language and regional dialects, boost conversations using plug-ins, and understand the motive behind every conversation.
What should you choose? Live chat or Chatbot?
Live chats and chatbots both offer distinct advantages. From instant responses and 24-hour availability, you get with chatbots to the unbeatable human interaction live chat offers; both address different customer issues and meet various customer requirements.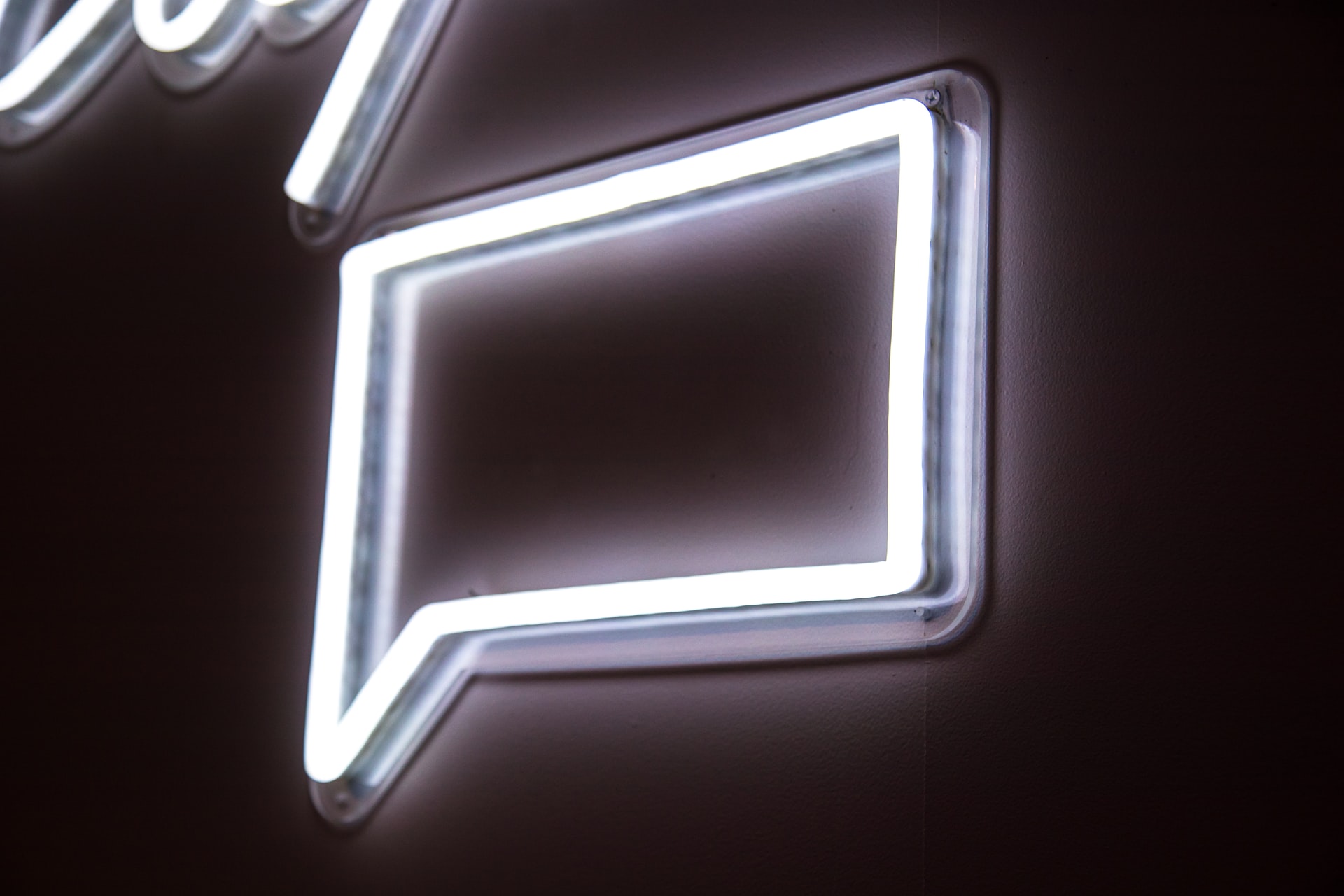 Based on the nature of your business, however, based on your own needs and the preferences of your customers, Choose what you like most. In the case of e-commerce, for instance, live chats can lead to increased conversions. An instant chat will help to clear any doubts. In utility settings, with many repeated questions and standard actions, the use of an advanced AI chatbot may be the ideal solution.
Why is Live Chat Important?
Live chat lets users chat with sales and support representatives to receive real-time assistance. Live chat is generally the sought-after active channel because it provides live support in real-time. 70% of customers prefer live chat, and more than two-thirds of those who use chat are more likely to a site and buy once more.
It's an essential part of a customer service toolkit that provides the highest satisfaction to customers compared to telephone and email. Live chat has many benefits and can enhance the most important support metrics like first response time or the average resolution time.
Why are Chatbots Important?
Chatbots are mostly designed to increase customer satisfaction by automating sales and support. In discussing chatbots' advantages and disadvantages, bots remain active in helping customers by responding to their basic questions and pre-qualifying leads by asking the right questions.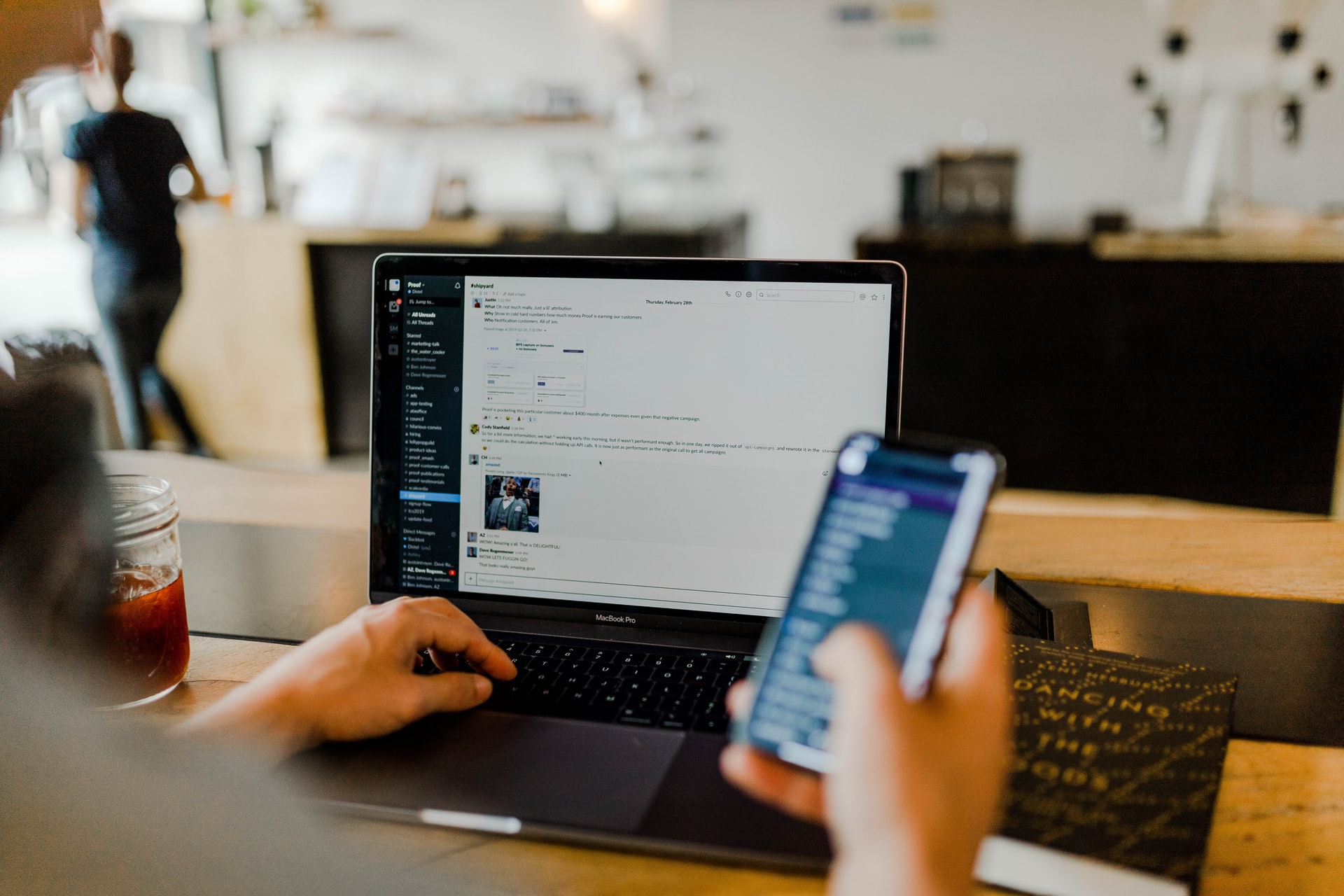 Bots can interact with customers via apps, websites, and messaging apps like Facebook Messenger and WhatsApp. Study the most popular chatbot usage scenarios and construct the perfect bot to meet your goals for the business.
Conclusion
The most complicated part can be completed once you've taught Chatbot Chatbot how to communicate with your customers and ensure it will be as you prefer, after which you'll have to ensure that it is updated. It's not much compared to what the Chatbot can help your business increase customer satisfaction, boost sales, gather valuable information, and help you optimize your cost.