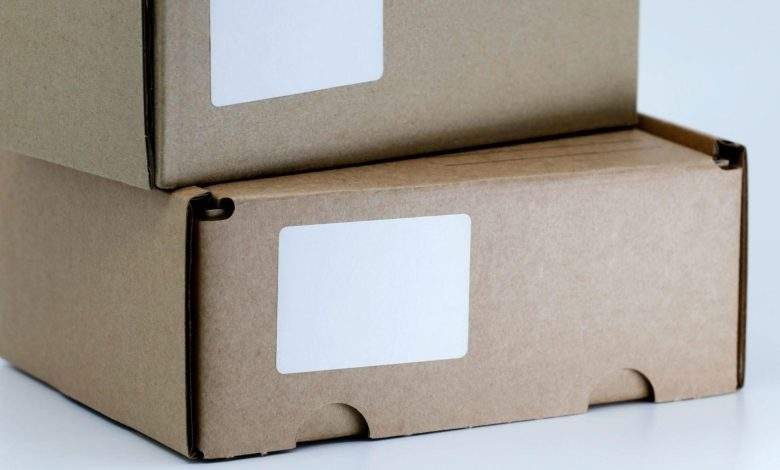 Other
Is Dropshipping Worth It? Is Dropshipping Profitable?
With the rise of online shopping and online businesses, Dropshipping has become very popular and is almost on all marketing platforms. If you're interested in selling products, but you're short on space for all your supplies, keep reading and find out if Dropshipping is for you!
Dropshipping had become popular back in the 1960s and 1970s when you were able to order items from a catalog, that you received in the mail, by phone and it would've been delivered to your door directly from the warehouse. Today it's easier thanks to internet stores such as Amazon,  Shopify, and Aliexpress.
The way dropshipping works is that a seller chooses items they wish to sell, for example, pottery, from a manufacturer, and by promoting the product, they sell the items to customers. The customers get their products directly to their houses from the manufacturer's warehouse. That way the seller doesn't own stock or is worried about the quality of the product.
If you're wondering what the difference between dropshipping and retail is, let us explain.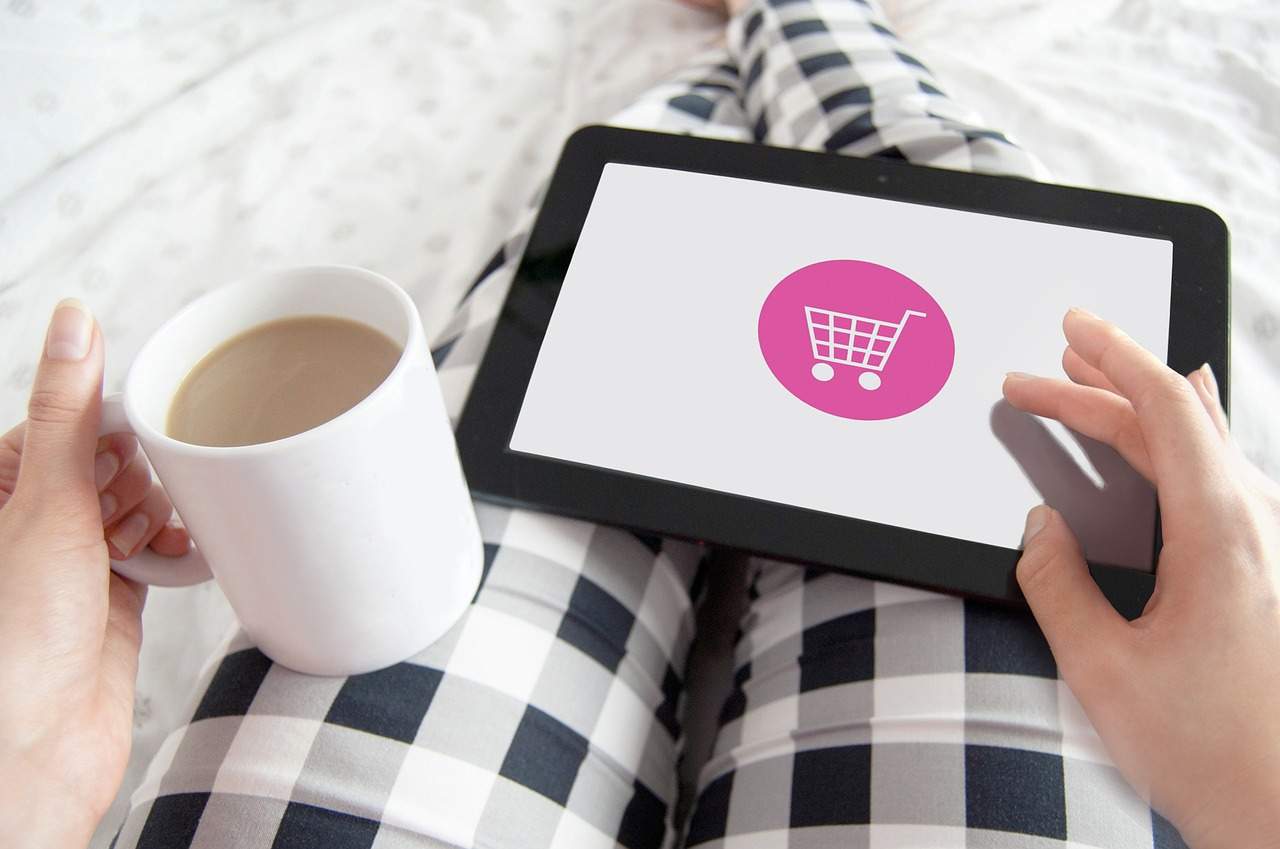 With retail, the seller owns stock, ships the items from their house to their customers, and invests a lot of money into buying the stocks (which can be more profitable in the long run), as well as promoting the product. With Dropshipping, you will come across a lot of issues with customer service because you can't know what's exactly going on with the product the manufacturer sent, unlike with retail where you're completely in charge of shipping.
When it comes to the question of how much is dropshipping actually profitable, it's unfortunately mostly a negative response.
It can be quite hard to track which item is in stock, especially because the manufacturer can have more than one seller, and sometimes the price of the supplies can drastically change, mostly now during the time of inflation. The average Dropshipping margin profit is estimated to be between 15% and 20% which is calculated using this formula: Margin = ((Sales Price – Cost) / Sales Price) x 100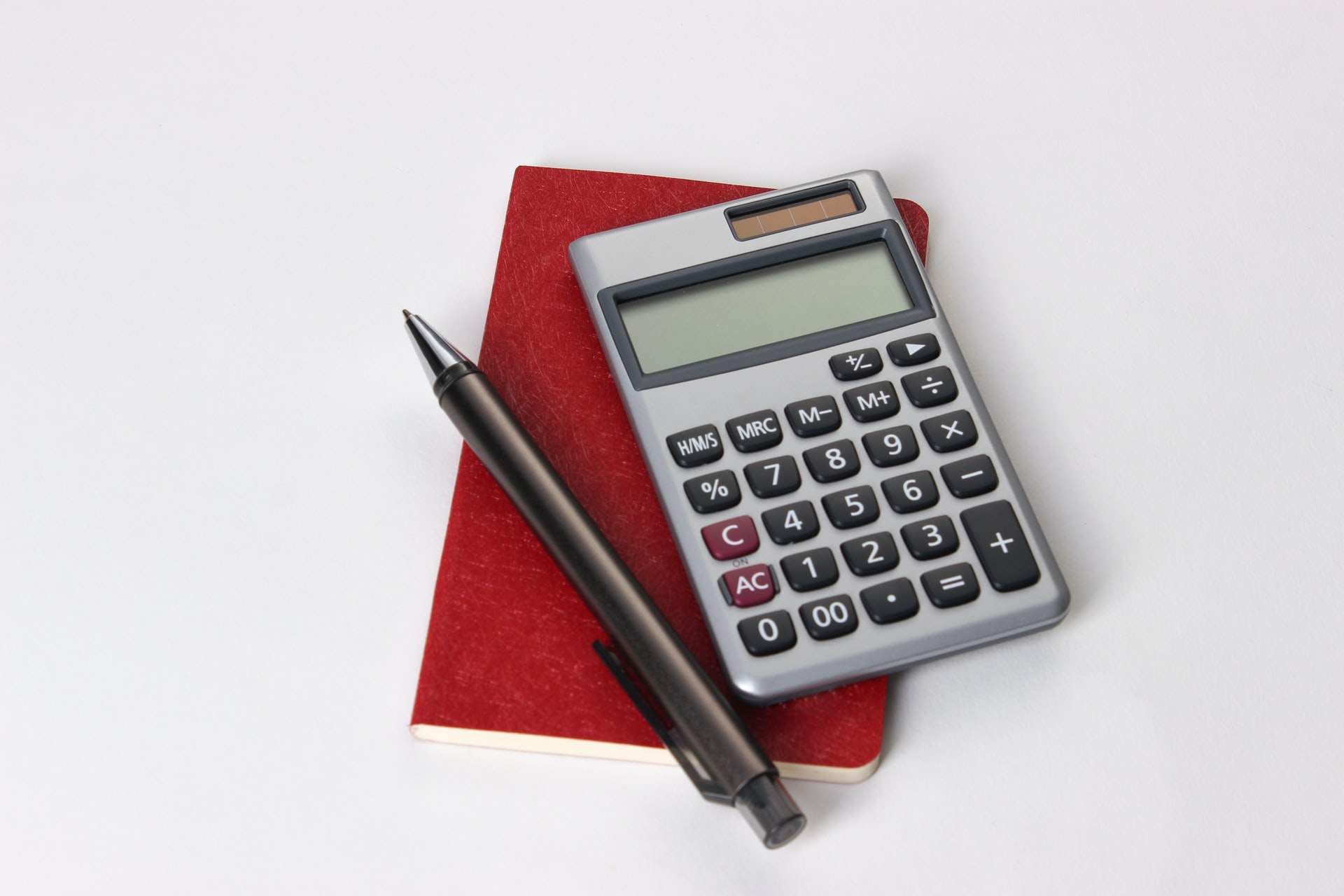 This shows us that not all Dropshippers succeed, but that doesn't mean you are guaranteed to fail. Dropshipping can be worth it only if you know which products are currently in demand, if you're good at marketing and promoting said products, and if you invest your time in research about better products, manufacturers, and dropshipping in general. Finding trendy and wanted products is very easy thanks to the rise of social media like TikTok and Instagram. Promoting your products on such social media will help you get feedback on how you can improve.
Don't be afraid to start Dropshipping and don't focus on one item to sell. Experiment with different types of products and different manufacturers until you're sure you found something right for you. Build a relationship with your supplier as well as your customers because it will help your business succeed. Don't get discouraged if you don't start making money right away. It's not easy but with research, you will better yourself.