Business
How to Develop a Successful Business Culture: 4 Essential Strategies
86% of job seekers avoid companies that have a bad reputation. And at the same time, having a company culture that attracts high-level talent can increase your revenue by 33%.
The business culture within your company has a far-reaching impact on every part of your operations and can even become the deciding factor in how successful you are long-term. But while it's easy to see why business culture matters, establishing better practices and changing for the better isn't always easy.
To help you get started, let's go over some of the most important aspects of developing a successful business culture you should consider.
Focus on Leadership Development
When it comes to business culture, the way your company acts and is perceived starts with leadership. The people who make decisions and lead others shape not just how the company operates but also how people communicate, whether everyone is valued, and if the general atmosphere within the company is positive.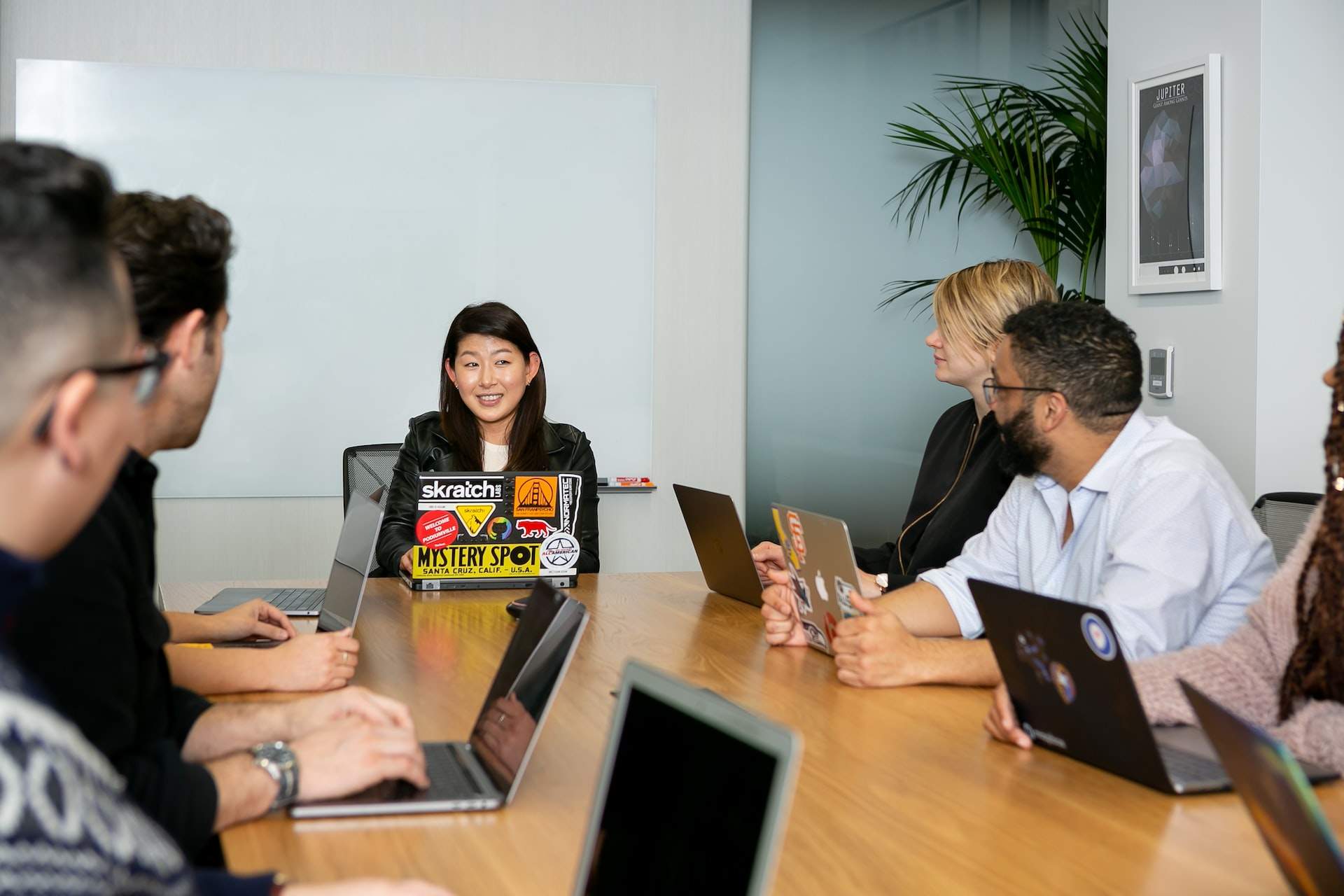 Because of that, one of the best ways to start making impactful changes in your business culture is to focus on business leadership development, setting up a program where future leaders are taught the most vital principles of good business culture and understand how to implement those principles when overcoming business challenges.
Change at the leadership level doesn't happen overnight, so even though it's crucial to implement policies that will have an immediate impact, setting up a leadership development program for the future will allow you to set up your company for more sustainable business culture improvements.
Create a Safe and Inclusive Environment
Your employees need to feel comfortable in the workplace to perform at their best. And it's the responsibility of the company leadership to ensure that your business culture is designed to create an inclusive and safe space for your team to thrive.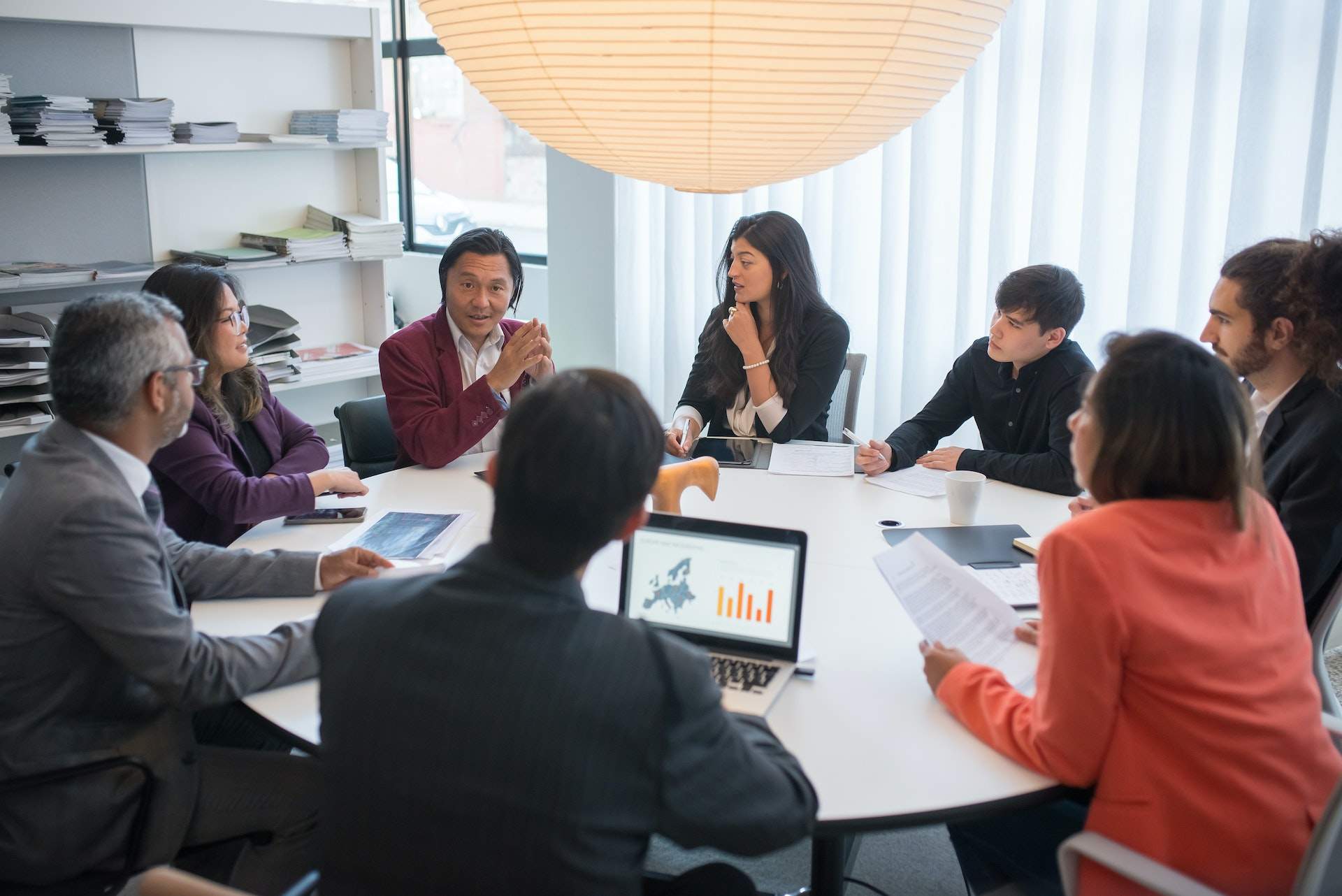 But even if you have the best intentions, that doesn't always translate into real-life situations your employees might be exposed to. In order to protect them and ensure they feel comfortable, it makes sense to consult professionals and develop a comprehensive diversity equity and inclusion program that's built on proven principles that can be applied in your situation.
A solid framework for the program can allow you to develop a workplace culture that celebrates people's differences, prioritizes inclusion, keeps employees on all levels informed, and implements a workplace safety policy that ensures each employee's voice is heard.
Ask Your Employees for Input
If you want to change your business culture for the better, it's not enough to look at what others are doing and follow their lead. Each company is different and has unique challenges, which means the only way to truly address the most pressing issues is to talk to your employees and ask them what could be improved directly.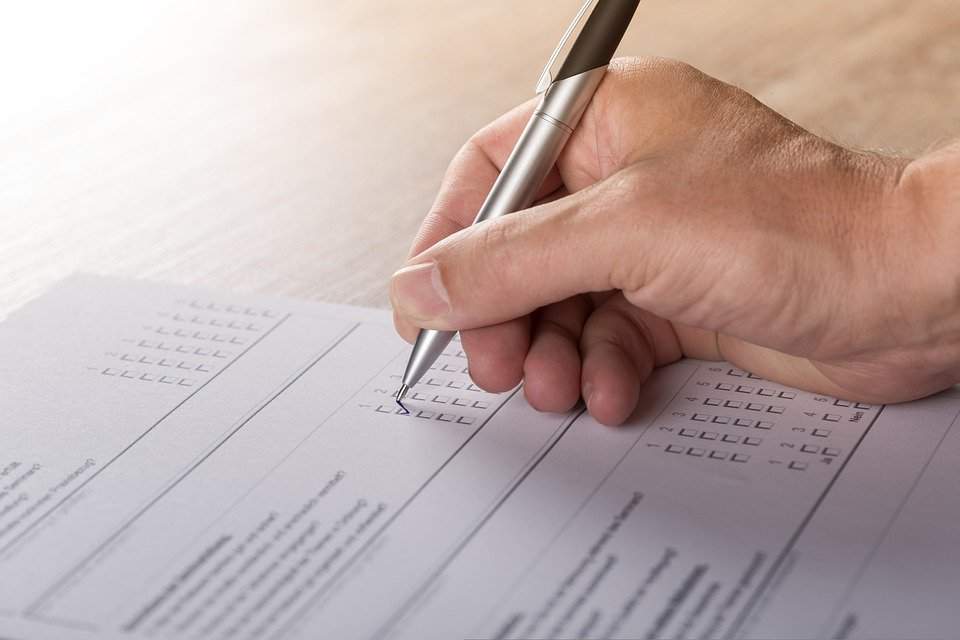 There are many ways to communicate with your employees to discover what they feel are the most important aspects of the business culture that could be made better. And they don't necessarily have to be planned in advance or follow a rigid structure.
For example, sometimes you can just go and talk to employees directly, asking them to share insights about what they feel are things the company should work on. They might even be able to give you specific examples of situations that are problematic or difficult, which would allow you to not just understand the concept but see the effects of the issue in real life.
You can also talk to your employees on a broader scale, organizing surveys that allow them to share their views anonymously and with more confidence. Sometimes, an employee might be hesitant to discuss problems with their superior directly but would gladly share their views if they can remain unnamed.
Recognize Excellence
One of the main issues companies face with their internal culture is a lack of appreciation for people's efforts. Your employees are the driving force behind the company's growth, but that often goes unnoticed, which can result in many hardworking team members feeling underappreciated and taken for granted.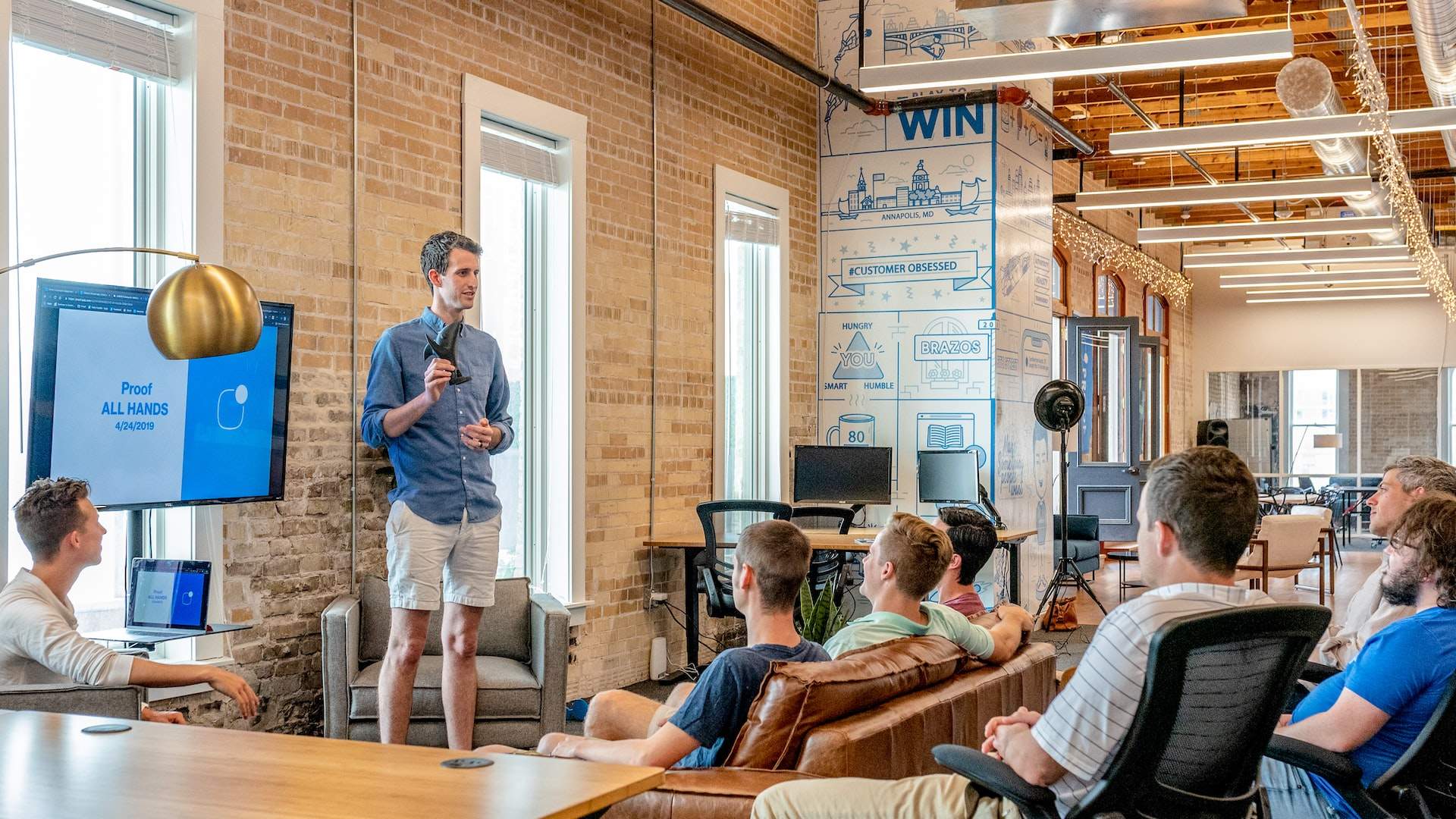 That's why forward-thinking companies implement policies designed to recognize excellence at all levels of the company. Whether it's a simple pat on the back and a compliment, a team-wide reward for hitting a milestone, or even a financial incentive, there are countless ways that companies can show employees that their work is seen, appreciated, and rewarded.
Over the long term, recognizing achievements will contribute not just to employee retention but will also form a reputation for your company as a good place to work in. And that can make a huge difference when you're competing for the top talent in your industry, allowing you to offer not just a premium salary but also the opportunity to feel valued for the work that employees do.
Bottom Line
There's no ideal path toward improving your business culture. Each company is different and faces unique challenges, so you will need to find the most vital steps in your situation through trial and error.
But at the same time, investing in your leadership, prioritizing inclusiveness, and listening to your employees will always be great starting points that will build a safer and happier workplace that people will naturally want to join.