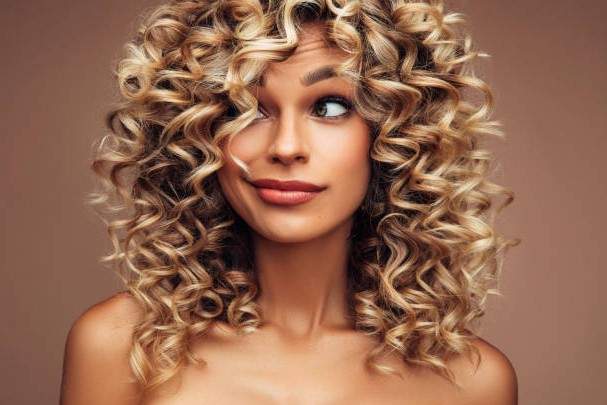 Other
Yun Nam Review: A Reliable Hair Care Provider
Yun Nam is one of the most popular hair care providers in Singapore. Most people who encounter hair loss know this company. But even if it is known for helping people with hair loss, it also helps everyone who wants to maintain their hair quality.
What is the Yun Nam Experience Like?
Yun Nam treats a variety of hair problems. These include scalp issues, dandruff, frizzy hair, and more. While the centre does not immediately change your hair for the better, they implement a wide variety of ingredients to give the best experience. Some of these include Chinese herbs, hair growth technologies, and a combination of natural remedies.
The programs in Yun Name review are applicable for both men and women. Those who want to feel comfortable in their hair can enjoy their services, especially when it comes to deteriorated hair. A lot of people have trouble with dandruff and itchy scalps, and their hair treatment can help solve these issues.
Deep Cleansing
For their deep cleansing session, Yun Nam takes careful steps to keep the customer satisfied. The ingredients used should help to dislodge any oil or dirt stuck in the hair pores. Nutrients will seep through the pores instead, giving a fresher and more refined look. The results are promising, and many clients report seeing effects after just a couple of sessions.
Products used for the cleansing include natural herbs to reintroduce the lost nourishment from the hair follicles. As a result, the hair becomes shinier and more lustrous. It will also feel soft to the touch.
Herbal Treatment
The deep cleansing is followed by herbal treatment. A mixture is applied to the scalp, which helps remove any residual dirt from the hair. The ingredients aim to replenish any destroyed follicles. Also, the mixture works together to create better hair growth.
Dandruff issues are also quickly removed through the exquisite hair formula. The best part is that since Yun Nam only uses quality and natural ingredients, there are no side effects. This is one of the reasons why the centre gets a steady stream of clients.
After the herbal treatment, clients receive a head massage to help relax the area. A steamer will also be used to ensure that the nutrients are absorbed onto the scalp. Clients will also get tips on how to take care of their hair at home.
Final Thoughts
This Yun Nam review focused on the experience of receiving hair treatment from the centre. The overall quality of the treatment is outstanding, and it is obvious why many people return to get subsequent sessions. Problems related to hair loss, dandruff, and nourishment can be resolved in no time.
There are also one-on-one consultations that can be scheduled with their hair experts. Since they only use natural ingredients, side effects are also not an issue. Relaxation techniques are also used to soothe the scalp, and clients are guided for steps in-home aftercare.
Considering the convenience and quality clients can get from Yun Nam, it is no wonder they have become one of the most popular hair care providers.