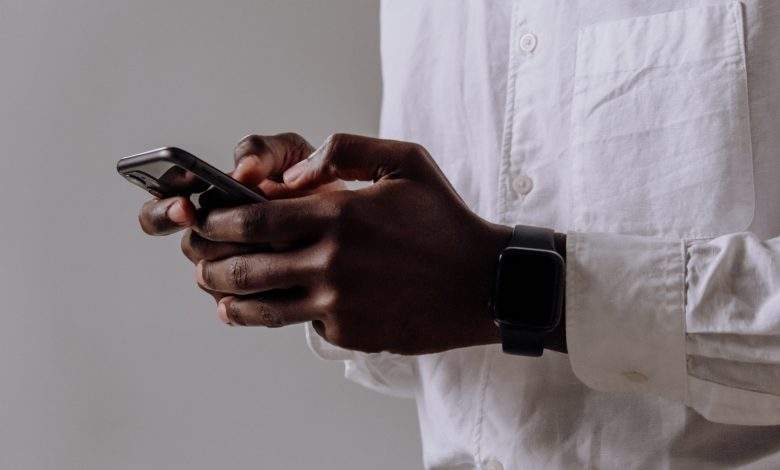 Other
8 VPN Scams to Look Out for in 2023
In today's digital age, the use of virtual private networks (VPNs) has become increasingly popular to protect online privacy and security. However, not all VPNs are created equal, and there are some VPN scams that users should be aware of. In this article, we will discuss eight VPN scams to look out for in 2023.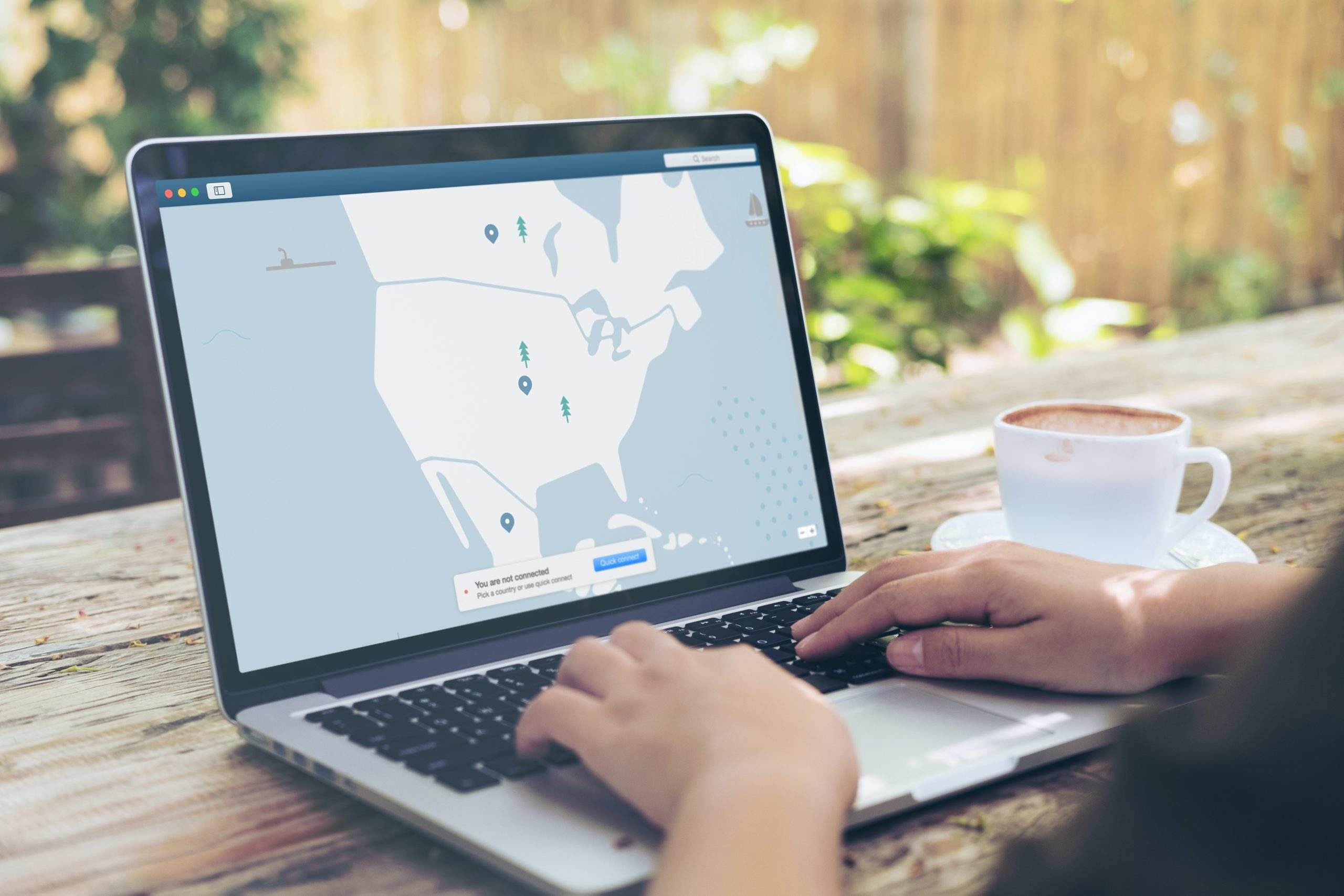 Free VPNs
One of the most common VPN scams is the use of free VPNs. While there are legitimate free VPNs available, many are scams designed to collect user data or spread malware. Free VPNs often have hidden costs, such as limited bandwidth, slower speeds, and the selling of user data to third-party advertisers. Keep all of this in mind if you are looking for a free VPN.
Fake VPNs
Another common scam is the use of fake VPNs, which mimic legitimate VPNs to trick users into downloading malware. Fake VPNs may have similar names and interfaces as legitimate VPNs, but they often lack the encryption and security features that real VPNs provide. Be sure to always read online reviews before you decide which VPN service you are going to use.
Malware
Some VPN scams involve the distribution of malware through fake VPNs or by infecting legitimate VPNs. Malware can collect personal information, hijack devices, and spread it to other devices on the same network. This can be very dangerous and can lead to bigger issues.
Phishing
Phishing scams involve using fake emails or websites to trick users into giving away personal information, such as login credentials for their VPN accounts. Phishing scams can be difficult to detect, but users should always be wary of unsolicited emails and suspicious website links.
False Claims
Some VPN scams involve making false claims about the security and privacy features of a VPN. These claims may be misleading, such as promising no-logs policies or military-grade encryption, when in fact the VPN may still collect user data or have vulnerabilities.
Limited Time Offers
Scammers may use limited-time offers to pressure users into signing up for VPNs that are either fake or not up to par. These offers often come with hidden costs and may not provide the level of security or privacy that users need.
Bait and Switch
Some VPN scams involve bait-and-switch tactics, where users are promised one set of features but receive another set after they have paid for the VPN. For example, a VPN may advertise unlimited bandwidth but then restrict users after they have subscribed.
Shady Payment Practices
Finally, some VPN scams involve shady payment practices, such as automatically renewing subscriptions without notifying users, adding hidden fees, or charging users for services they did not sign up for.
While VPNs can be a powerful tool for protecting online privacy and security, users need to be aware of the various scams that exist. By being mindful of the signs of VPN scams and doing their research before subscribing to a VPN service, users can avoid falling victim to these scams and enjoy the benefits of safe and secure internet.