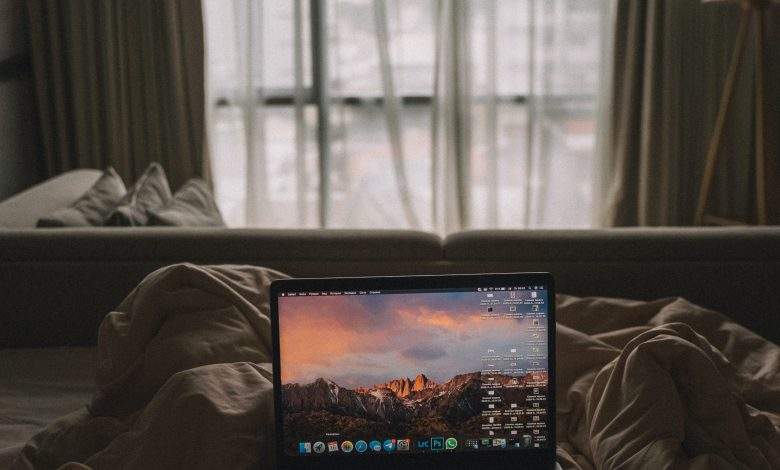 Windows 11 is here, and with it comes a host of exciting new features and capabilities. Whether you're a casual user or an experienced professional, finding the right software for your needs can be a challenge. Luckily, there are plenty of great options available to help you get the most out of Windows 11. With so many programs to choose from, however, it can be hard to know which ones are the best.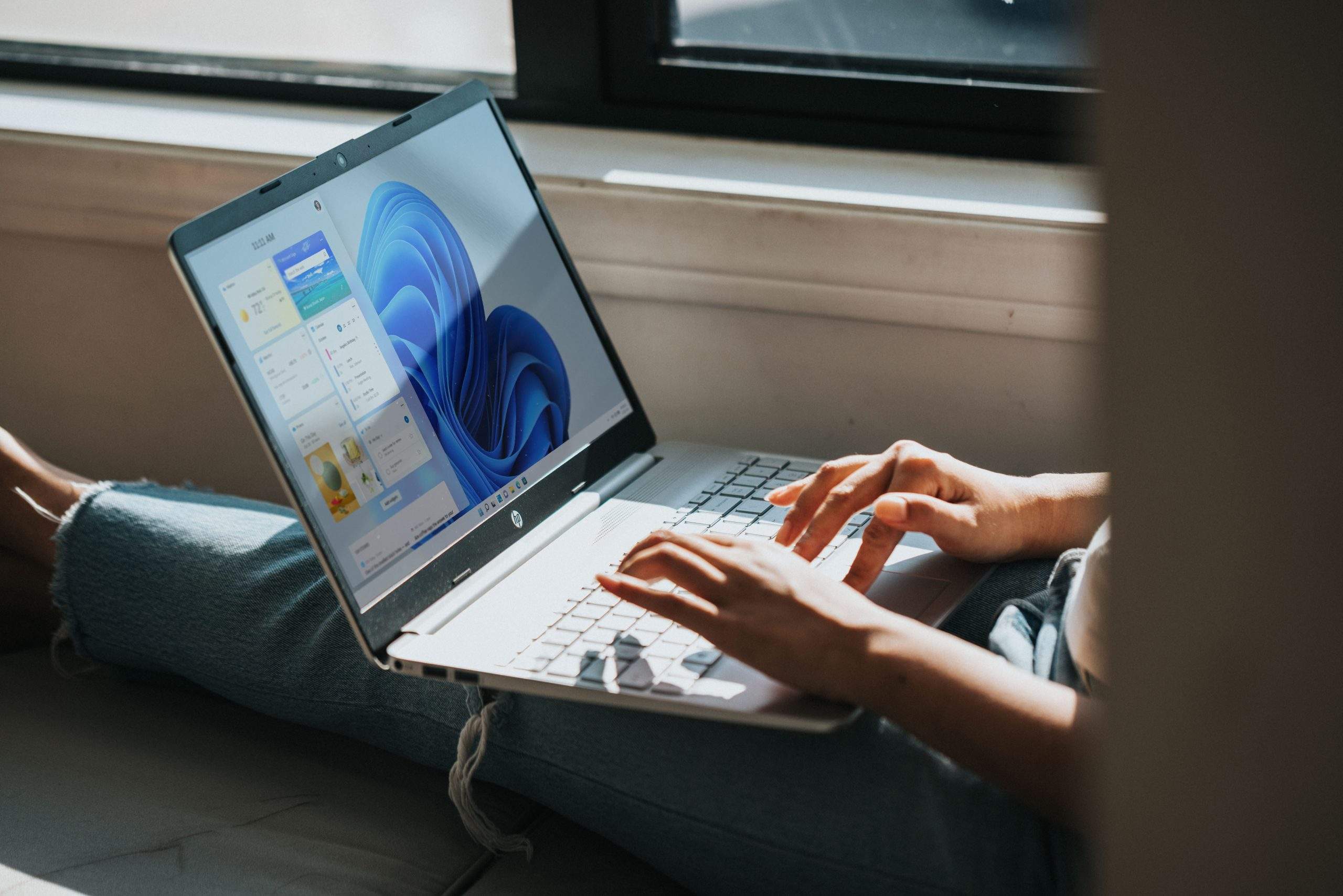 1. ESET NOD32
ESET NOD32 is a powerful antivirus program designed to protect Windows computers from viruses, spyware, and other malicious software. Developed by ESET, a Slovakian security firm founded in 1992, NOD32 has become one of the most popular antivirus products available today. With its fast scanning speeds and low system resource requirements, users can quickly detect and remove threats without slowing down their systems.
NOD32 provides an all-in-one solution for protecting your computer. It features several layers of protection such as traditional signature-based detection which relies on previously identified threats; behavioral detection to identify new threats; cloud-based services which leverage global threat intelligence; plus HIPS (Host Intrusion Prevention System) to provide an extra layer of defense against zero-day attacks.
2. UR Browser
UR Browser is a free web browser designed to provide users with an enjoyable and secure browsing experience. It is available for all major operating systems, including Windows, Mac OS X, Linux, and Android. UR Browser offers advanced features such as a built-in ad blocker and optimized performance for faster page loading times. It also includes an integrated media player that allows users to play music and videos without the need for additional plugins or software.
The browser has been developed with privacy in mind: it provides a range of security features such as encryption for data transmission, anti-tracking protection that blocks trackers from websites, and anti-phishing protection which warns against malicious websites. Additionally, UR Browser prevents websites from accessing your location or collecting data about you without your permission.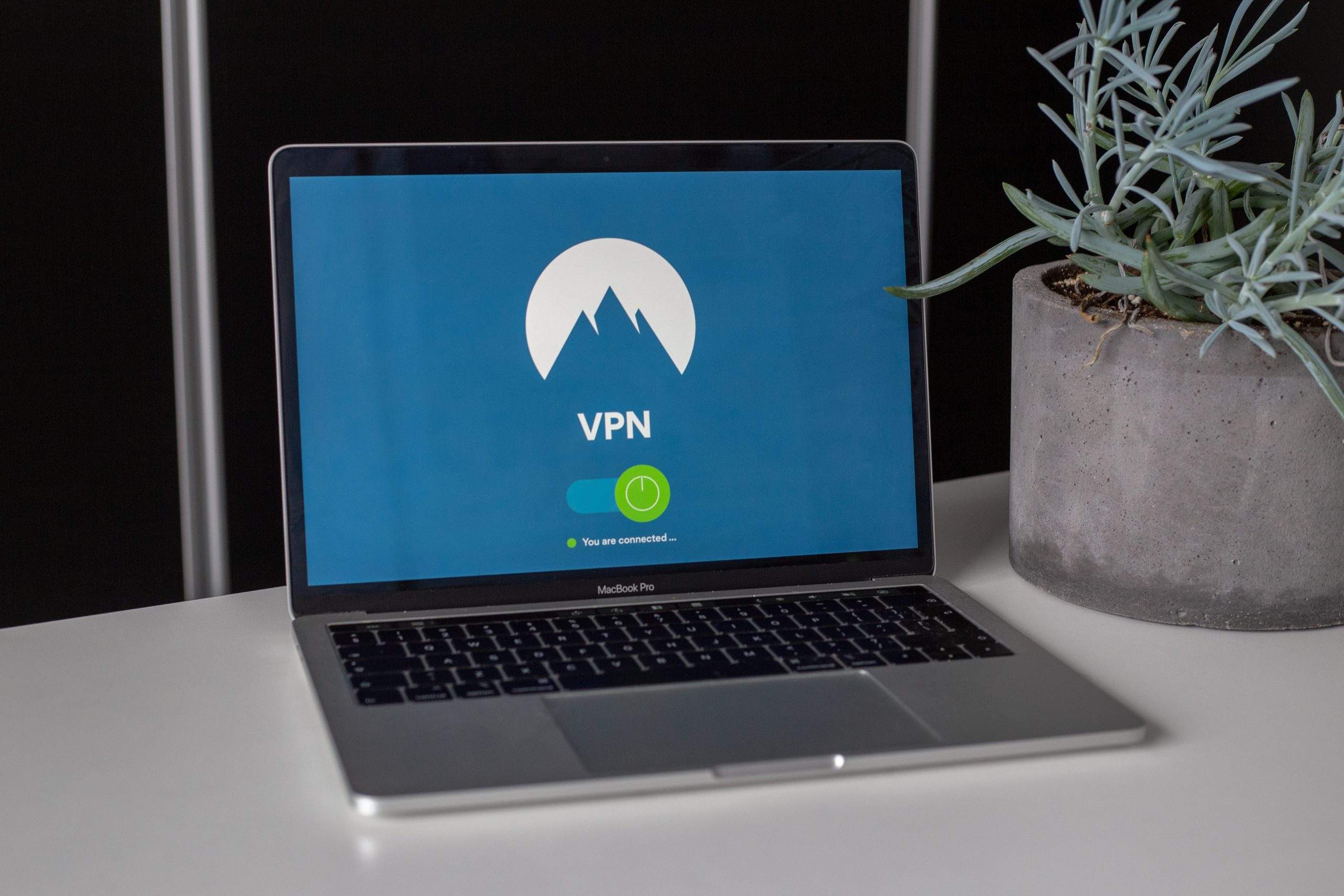 3. NordVPN
NordVPN is a virtual private network (VPN) service provider. It is one of the most popular VPN services on the market and it has over 12 million customers in more than 60 countries worldwide. NordVPN encrypts data sent through the internet, making it much harder for hackers to access your information or monitor what you do online. With NordVPN, users can securely browse the internet without having to worry about their data being exposed or tracked by third parties.
This makes it ideal for those who need a high level of security when using public Wi-Fi networks, streaming content from another country, or accessing websites that may be blocked in their region. Additionally, NordVPN offers multiple layers of protection and other advanced features such as double encryption and an automatic kill switch. All this ensures that users have complete peace of mind when using the internet.
4. Microsoft 365
Microsoft 365 is an all-in-one subscription service that provides access to a variety of services and applications. It is designed for businesses, organizations, and educational institutions that need the latest Office apps, cloud storage, security, compliance, and collaboration tools. Microsoft 365 allows users to access their files anytime, anywhere, on any device and stay productive while staying connected.
Microsoft 365 is a comprehensive suite that includes desktop versions of the most popular Office apps such as Word, Excel, PowerPoint, and Outlook. It also comes with cloud storage space in OneDrive so users can save their work securely without worrying about running out of disk space. Additionally, it provides enterprise-grade security features like data loss prevention (DLP) and multi-factor authentication to help protect against data loss or unauthorized access.
Windows 11 is a great operating system that offers a lot of user-friendly features. It has plenty of useful software and applications to help you work smarter, faster, and more efficiently. With the best software for Windows 11, users can benefit from its powerful tools, interactive dashboards, and intuitive interface. Whether you're an experienced Windows user or just starting, the right software can make your life easier.