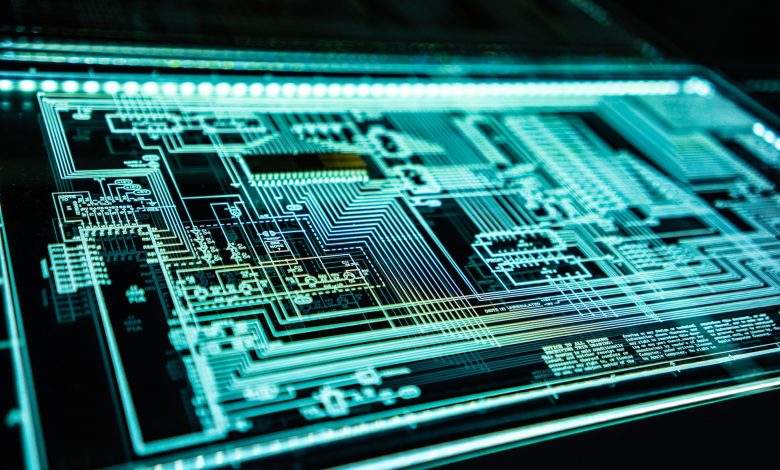 Technology
Best Web Server Accelerator Software in 2023
Are you experiencing some issues with the load time of your website? Are your users unsatisfied with it? If the answer is yes, then you need web server accelerator software. This kind of software is nowadays a must-have since the competition in the market is extremely high.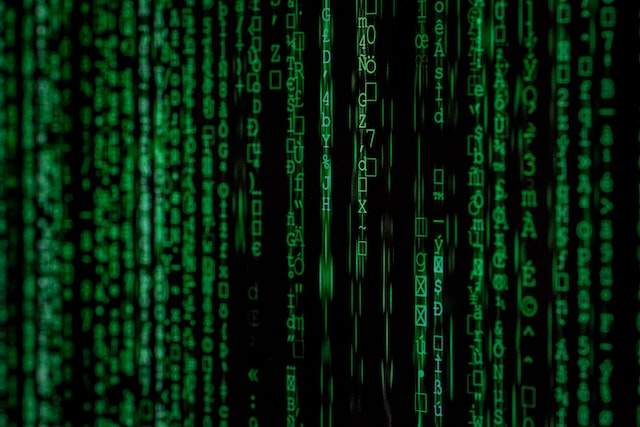 However, it can be hard to decide on the best web server accelerator software because there are a lot of options. Hereby we would like to assist you in finding your perfect software by compiling a list of the best server accelerators.
What is a Web Server Accelerator?
Web server accelerators have the task of reducing the time to access websites or applications. Web server accelerators directly focus on the improvement of connections at web servers. By using HTTP optimization, SSL or TLS offloading, or compression, accelerators tend to fix the server response and accelerate the traffic of the data to the servers. Such software can significantly increase the speed and performance of your website and make your users happy.
Best Web Server Accelerator Software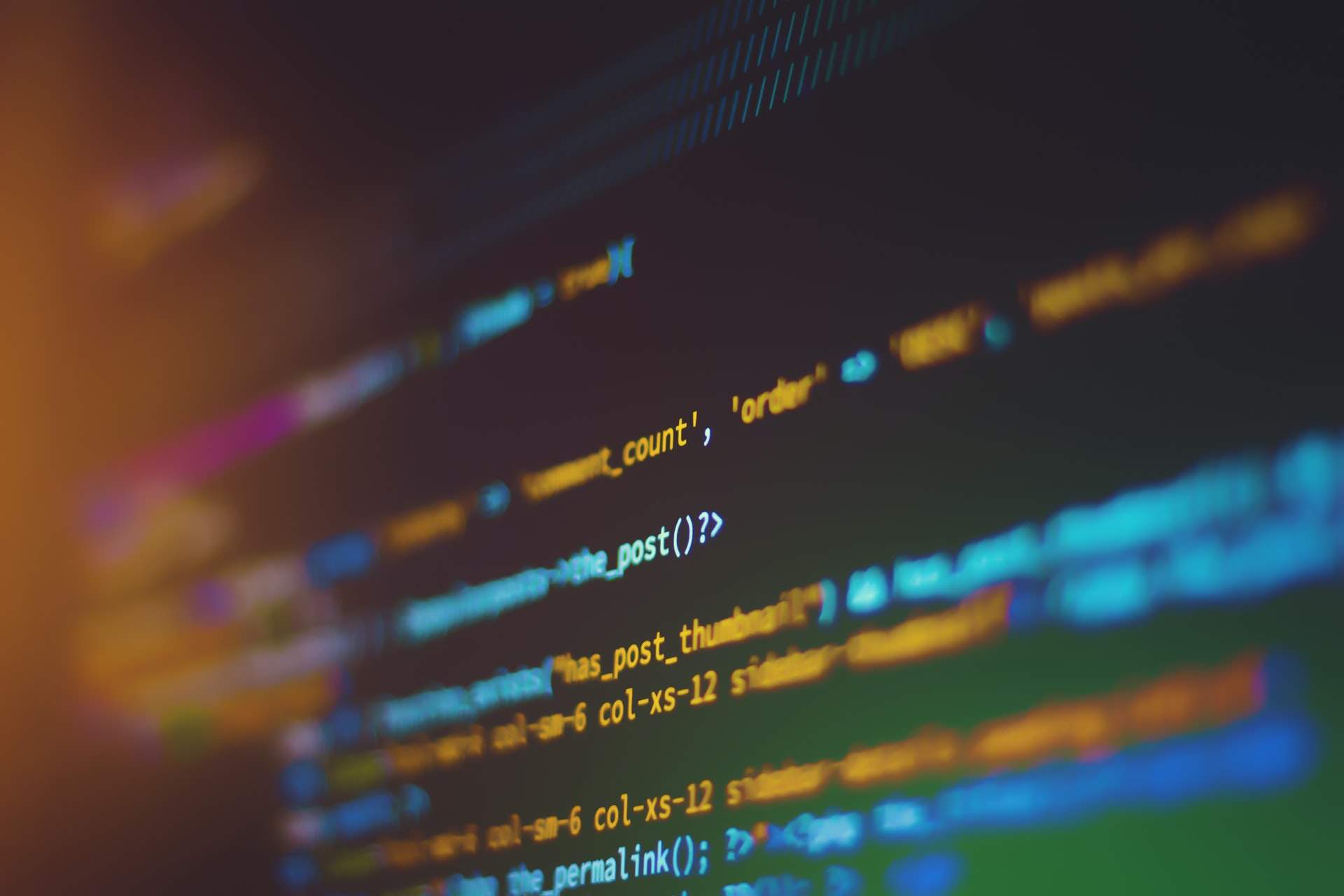 F5 NGINX
F5 NGINX is one of the most promising software when it comes to increasing website performance. It is packed with an amazing set of features that improve the speed of the site, reduce the page load time, speed up the encryption process, save on bandwidth, monitor the performance, and balance it.
Varnish Software
Varnish Software stands for a powerful web cache and HTTP accelerator equipped with numerous features that can solve all sorts of challenges connected to website acceleration. Varnish can speed up the connectivity to your website and all streaming services. You can choose among different services: Varnish API and Web Acceleration, Varnish Streaming Server, Varnish Private CDN, and Varnish Edge Cloud.
AWS Global Accelerator
AWS Global Accelerator is a part of popular Amazon Web Services. AWS Global Accelerator is actually a networking service that can help you reach the highest availability, performance, and security of your apps. AWS gives you two global static IP addresses that represent the endpoint of our application, so your users can access the application through these static IPs, regardless of DNS.
W3 Total Cache
W3 Total Cache is a website optimization plugin that improves Core Web Vitals, the SEO, and the complete user experience of your website. It increases the performance of your website and reduces load time due to its great features, such as content delivery network integration and SSL/TLS support.
Speed Kit
Speed Kit is another great solution when it comes to website optimization. It boosts the SEO rank, the user experience, and the conversion rate of the website. Speed Kit solves all issues tied to backend processing and network delays.
Conclusion
If you want to improve your website and make it faster and more secure, try one of these web server accelerators.  You cannot go wrong with any of these five, so it is up to you which one you will choose. One thing we are sure about is that your users will love it and immediately recognize the improvement.