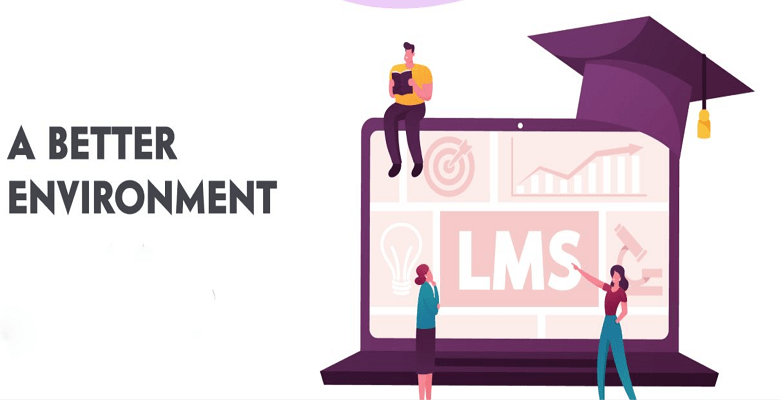 How-To
Technology
When choosing a learning management system, there are five important factors to consider.
It's challenging to choose a learning management system, especially with so many options on the market. You'll need something that can adapt to your changing needs.
Make a list of all the requirements that each platform should meet before you start looking at them. If it doesn't, you can always check into other possibilities.
Before comparing different learning management systems, it's usually a good idea to assess your personal needs. Before deciding on a management system, consider the following five factors.
When choosing a learning management system, there are five important factors to consider.
1. Analytical Depth
It's essential to evaluate the level of analytics you want to give to your students first. What kind of information do you wish to provide to your students?
What's more, how much information do you want to see for yourself? The LMS should, in theory, display information like completion reports, grades, and the number of logins. Other information, such as the date and time of submission, should be provided as well.
2. The ability to scale
As the number of students enrolled in your course increases, so will the requirements. You must determine whether the LMS can handle the increased user load and whether there will be any limits as a result of the higher user load.
Will the LMS, for example, be able to handle a large number of users? Before making a decision, it's a good idea to read some reviews.
3. Ability to adapt
What is the LMS's degree of adaptability? Is there a mobile app for this? Is the framework mobile-friendly? Because most individuals use their mobile phones to access various learning resources, your LMS should be compatible with a variety of devices. Flexibility is a crucial factor to think about. The LMS you choose should be compatible with all browsers, and it should preferably have a mobile app for two of the most popular mobile platforms: iOS and Android. If it doesn't, you'll need to consider other solutions.
4. Enrollment
The way the learning management system handles enrollment will have a big impact on whether or not you decide to use it. In an ideal world, the enrolment process would be as frictionless as feasible.
You don't want them second-guessing their choices; you want them to enroll in your course in the shortest time feasible. Ascertain that the LMS is simple to use and that the user receives an automatic acknowledgment after registering.
5. Methods of Payment
You must also ensure that the payment options accepted are varied. Users should be able to pay in a variety of ways, including using their credit or debit cards directly, as well as third-party payment processors like PayPal.
There should be a variety of purchase choices available, as well as the ability to bundle several courses.
In an ideal world, you'd like to have as many payment alternatives as possible. Make sure the platform allows you to provide discounts, bundle multiple courses, or run special limited-time offers. This adaptability will make it easier for you to market and sell your courses to customers.
Even though there are countless additional factors to consider, these five are the most important. If any of these features are missing from the LMS, it may not be a good fit for your company's needs.