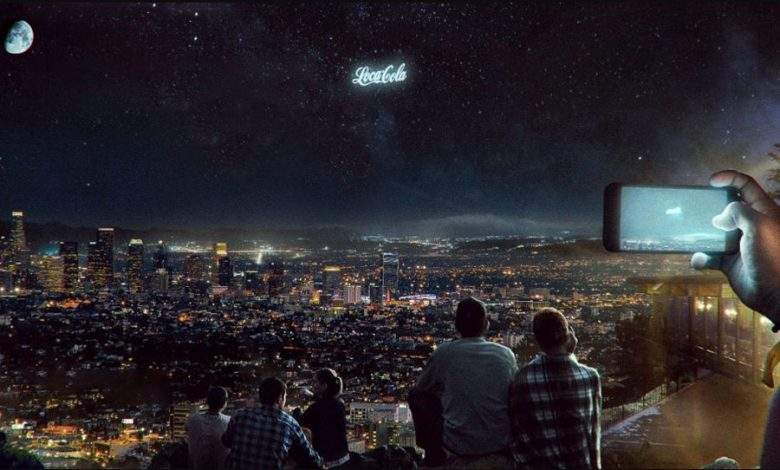 Recent news reports from Elon Mushk's SpaceX show a gigantic satellite that can broadcast promotional information and advertising in the sky. The spaceship firm, which is always popular, is working on the Falcon 9 satellite, together with a Candian start-up Geometric Energy Corporation (GAC).
This rocket will start a satellite before the moon's rocket. In 2022, the satellite would be released by Samuel Reid, CEO, and co-founder of GEC. Companies would have to buy tokens for the pixel on the screen.
Five tokens are available. Beta and Rho, Gamma and Kappa, for color and brightness, and XI, for their length, for the display of the commercial. The tokens may be bought using cryptocurrency.
As of now the extent of advertising and how it is shown at the moment is unclear. In addition, the main concern is how it will influence the environment, notably the use of energy by satellites, for the surrounding flora and wildlife.