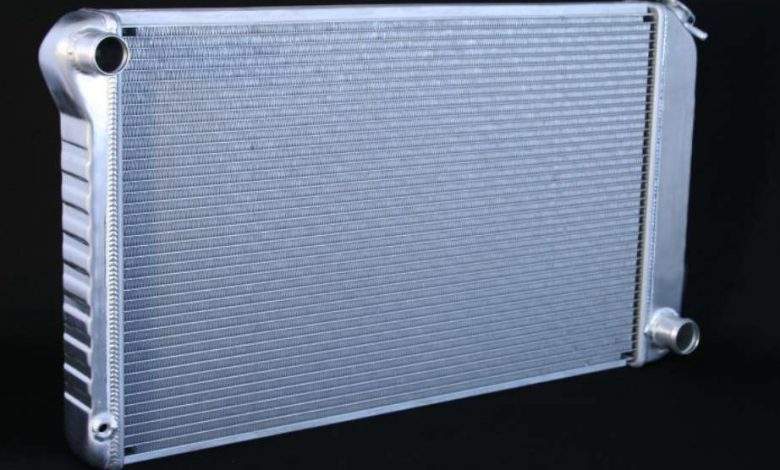 Automotive
Things to Look for Car Radiators When Buying a Replacement
Sydney is a beautiful city that boasts of great weather. The city is the capital of New South Wales and is surrounded by beautiful waters that are a spot for locals and tourists alike.
There are many sights to see in Sydney, so driving around the city is a refreshing experience. However, your car can only be reliable when parts like its radiator are in good working condition.
If you need a replacement radiator, look for a reliable wholesaler like AAA Radiators Sydney. You only want what's best for your car, so you need a product that you can trust.
If you have no idea what to look for in a radiator, refer to this buying guide for help.
Common Issues with Radiators
Now that you have core knowledge of how a radiator works, it is easier to understand the issues you can encounter. There are several common problems that radiators experience.
Pressure Problems

. A car radiator experiences problems in pressure when the radiator cap isn't holding anymore. Untended, this will lead to engine overheating.
Get a replacement radiator cap when you encounter pressure issues with the radiator. You can always ask a professional to check if the radiator is experiencing problems.
Leaks

. Leaking coolant can potentially be dangerous. Antifreeze is a highly toxic substance and can kill small animals. However, a leak doesn't mean replacing the whole radiator.
Leaks can be caused by old hoses, cracks in the radiator, or a broken water pump. Has it been checked by a mechanic to know the proper course of action?
Rust and Corrosion

. Random overheating may be caused by rusting and corrosion in your radiator. The rust is causing the radiator to underperform, and it will not work as expected.
You may consider getting a replacement radiator for your car if this is the case. Reliable shops like AAA Radiators Sydney can provide you with various quality radiators.
Factors to Consider When Choosing a Car Radiator
There are various options when it comes to choosing the correct car radiator. However, here are some features to consider:
Size

. With Radiators, the bigger, the better. This is because it has more surface area, allowing quicker cooling. However, you should also consider underhood space and construction so that your radiator fits in the car's hood perfectly.

Radiator Rows

. The more rows there are, the higher the total surface area the coolant can flow into. This would mean your engine will cool faster.
But more rows mean a bulkier radiator that can restrict air and reduce cooling ability.
Aluminium or Copper-Brass Cores

. Aluminium cores are lighter and are more efficient. However, they require more frequent replacement than repairs.
Meanwhile, copper-brass variants are easier to repair and are better for endurance. But these types of cores are larger and heavier.
Downflow vs. Crossflow

. The direction of the fins points determines whether the radiator has a crossflow or downflow. Coolant in a downflow radiator runs up and down while crossflow is left to right.
Crossflows are more efficient coolers and fit better in smaller hoods. Downflow radiators are mainly used in older automobiles.
Don't spoil a good road trip in Sydney because of a broken radiator. Make sure to conduct regular checkups on your vehicles to know if your car radiator needs replacement.