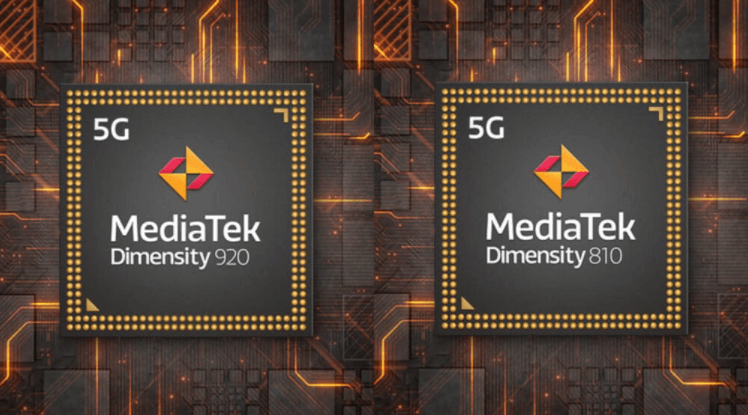 News
Technology
MediaTek Announces Dimensity 920 and 810 base on 6nm Chips
In recent news, MediaTek, a well-known Taiwanese chipmaker, has revealed two chipsets based on TSMC's 6nm node. The Dimensity 920 and 810 chips are the successors of the Dimensity 900 and 800, with improved performance and functionality.
Both the 920 and 810 include an octa-core CPU and 1080p displays with 120Hz refresh rates, ensuring compatibility with upper-midrange smartphones in late 2021.
The 920, on the other hand, differs from the 810 in that it is based on Cortex-A78 cores that run at 2.5GHz. The 920 also has LPDDR5 RAM, UFS 3.1 storage, Dual 5G SIM compatibility, Bluetooth 5.2, 22 MIMO, WiFi 6, and other features.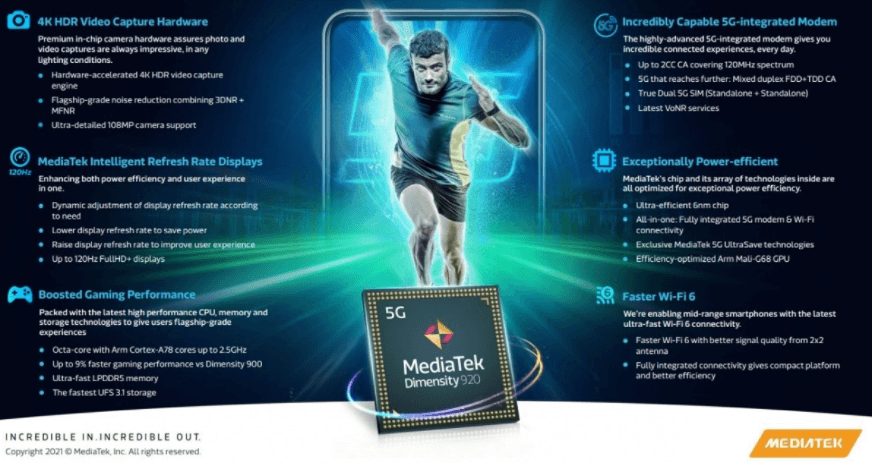 The 810, on the other hand, is built on the older Cortex-A76 CPU cores clocked at 2.4GHz and the unconfirmed Cortex-A55 power-efficient ones. LPDDR4X RAM and UFS 2.2 storage are also supported by the processor.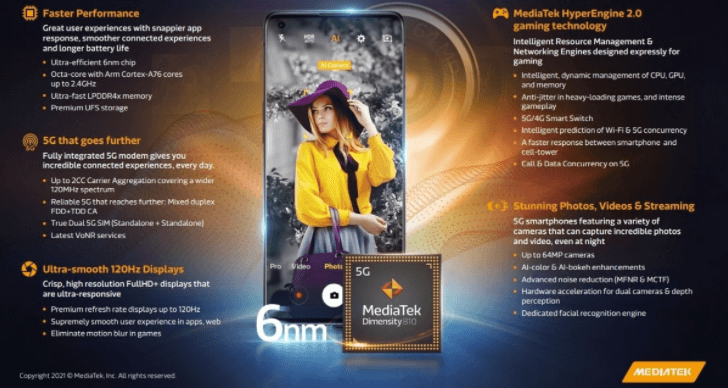 Overall, both of these processors are expected to be available by Q3 2021 this year, with Chinese smartphone manufacturers reportedly adopting them early for their current models.