Social Media
How to monitor your brand, campaigns, and influencers across social networks
How to monitor your brand, campaigns, and influencers across social networks
Building a strong presence on social media requires a consistent profile, brand image, posting, monitoring, and an active audience.
Monitoring your brand and developing content strategies is crucial to your success. But doing it all by yourself is impossible, so if you want to keep an eye on your brand, influencers, and campaigns across social media, say hello to Other Perspectives.
Other Perspectives is a tool that gives powerful insights that will fuel your social media strategy and build an audience that engages with your content.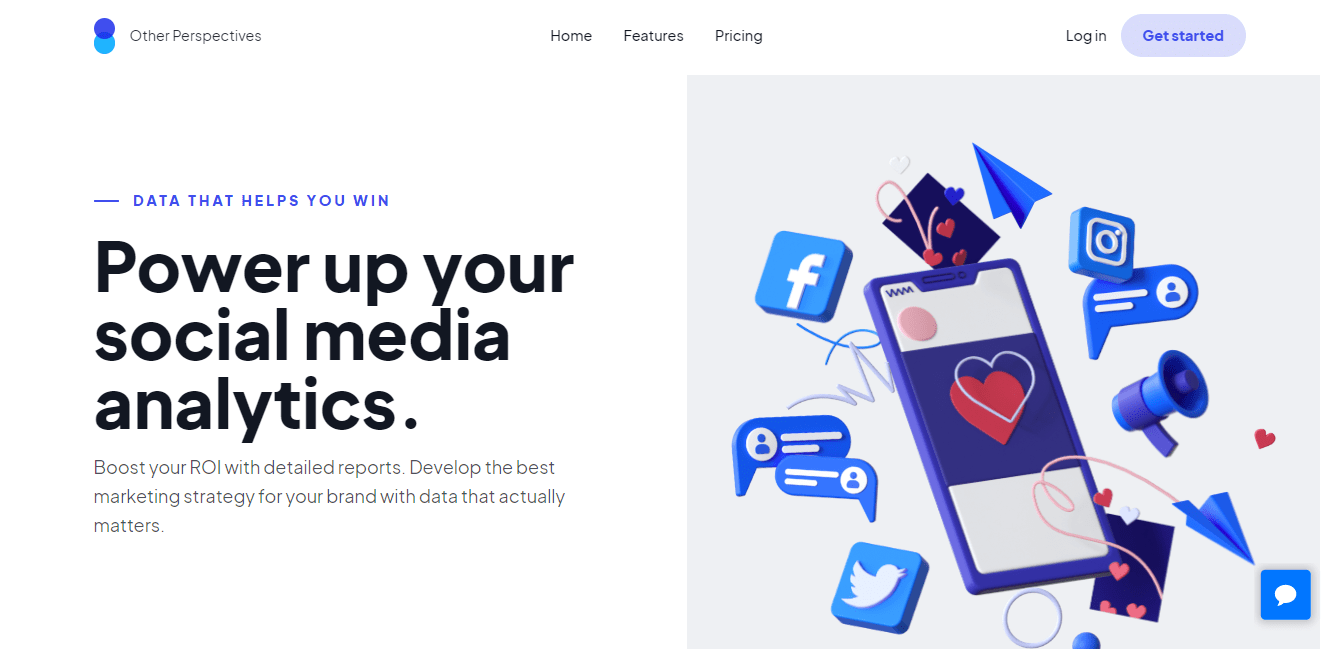 With a tool like this, you do not have to rely on competitors or put in all your effort.
It is a powerful social analytics tool that uses a user-friendly dashboard where you can access all your data.
It will help you grow a social media presence, keep track of your competitors and see what will give you maximum growth.
It also improves your overall performance by giving you actionable insights to make your posts viral and boost engagement.
You can monitor stats to see what your competitors are posting. That will help you develop better content strategies.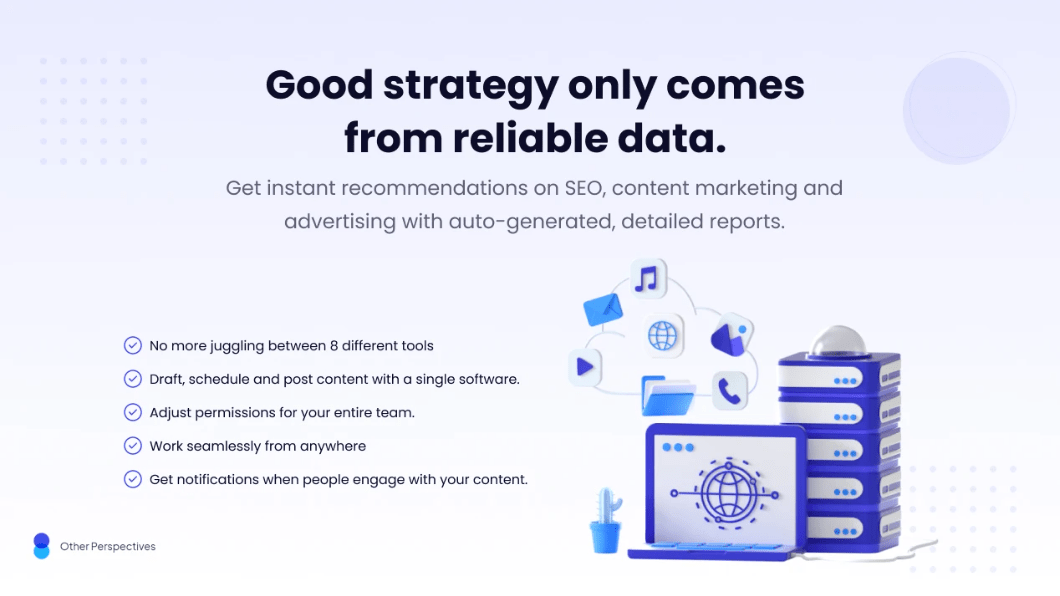 Other Perspectives can generate in-depth reports. You can get downloadable and customizable reports that will, without a doubt, impress your managers and clients.
You can run the competitive analysis by creating modular dashboards with key performance indicators that you need.
Evaluating and benchmarking pages will help you create a great digital strategy.
You can set up a sophisticated dashboard that displays all your data in a simple format via charts and graphs.
Other Perspectives helps you compare yourself to others in your industry, ranks your affiliates, and finds powerful accounts across popular social networks.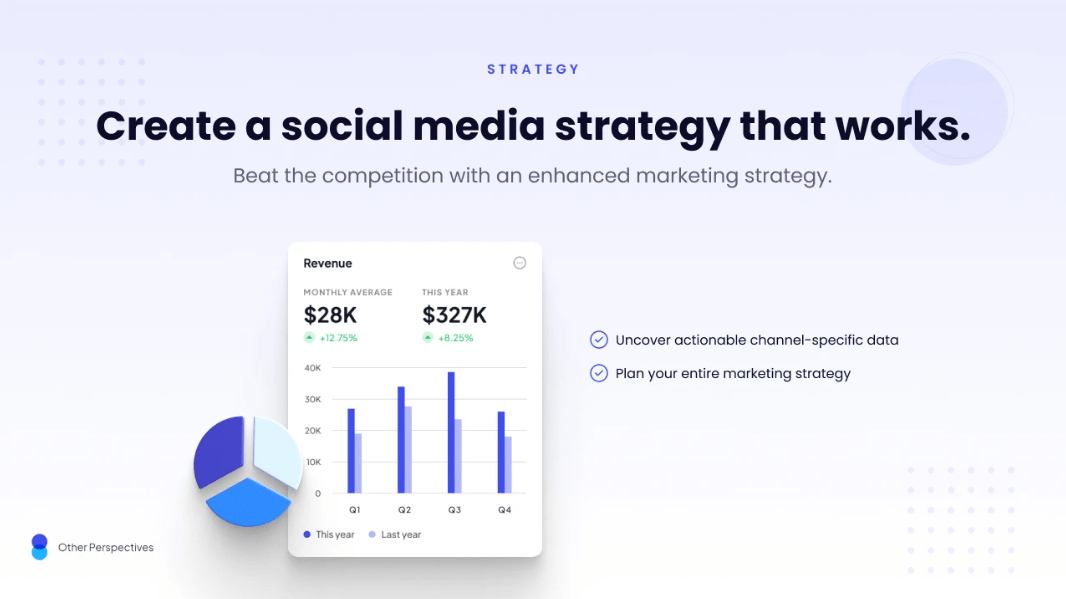 It gives you analytics on the most popular social media, such as Facebook and Instagram. Twitter and YouTube will be included very soon.
All your reports are customizable, and you can choose specific graphs, and insights and add custom logos and notes.
This tool will help analyze your audience and give insight into their interests, preferences, and likes and dislikes. You can also track if they are active and how they evolve over time.
Other Perspectives measures your impact with social media campaigns and helps you make smart decisions. It is ideal for social media managers, content creators, and marketing agencies. Both big and small brands can make use of it.
Final Words
In this day and age, social media marketing is the way to go. Social media is constantly on the rise and never stops changing, so you must adapt to the times and try different content strategies.
Other Perspectives can help you grow a social media presence and do wonders for your brand.
It will improve your performance, give you powerful insight and build an active audience. This tool takes on monotonous tasks and allows you to focus on creative work and strategy development.
Other Perspectives is a must-have tool that will help you build a strong presence on social media. So, start using it today and watch your business, audience, and income growth.