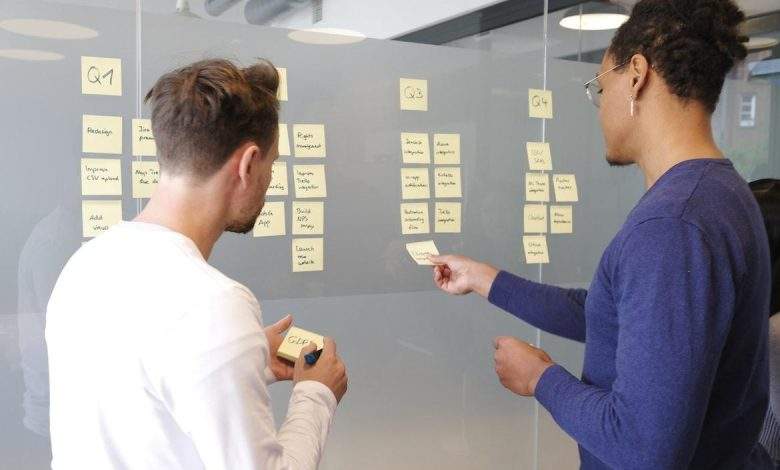 Business
Starting a SaaS Company: 4 Helpful Tips for Success
As of 2022, the SaaS industry is worth $170 billion. It has enjoyed a growth of 500% over the past seven years, and the rapid influx of new companies means that the SaaS world isn't slowing down any time soon.
However, even though it's a great time to start a SaaS business, the competition in most niches is becoming more fierce as well. You can't just expect to put together a service and have customers line up to buy from you.
What's more, you need to ensure that you understand how to protect your vital business assets and maintain a good reputation, as even a single mistake can make it impossible to rebuild the trust you have with your audience.
To help you maximize your chances of success when starting a SaaS company, here are a few tips you should consider.
Learn How to Write Professional Proposals
At the beginning of your SaaS business launch, every client you can get will be a huge win. That's because when you have no track record and are just getting started, convincing prospects to sign up for your service can be a big challenge, as there are probably more established alternatives that they could go with instead.
And that's why you will need to rely a lot on direct outreach to your target customers, offering your services and explaining in detail how what you offer could benefit them. Luckily, by using proven proposal templates, you can ensure that you're checking all the boxes and including the necessary information to make your proposal impactful and effective.
You can still fully customize the template to meet your needs, but it will provide a framework for you to work with and allow you to include or eliminate sections according to the client, the situation, and the goals you are trying to achieve.
Prioritize Data Security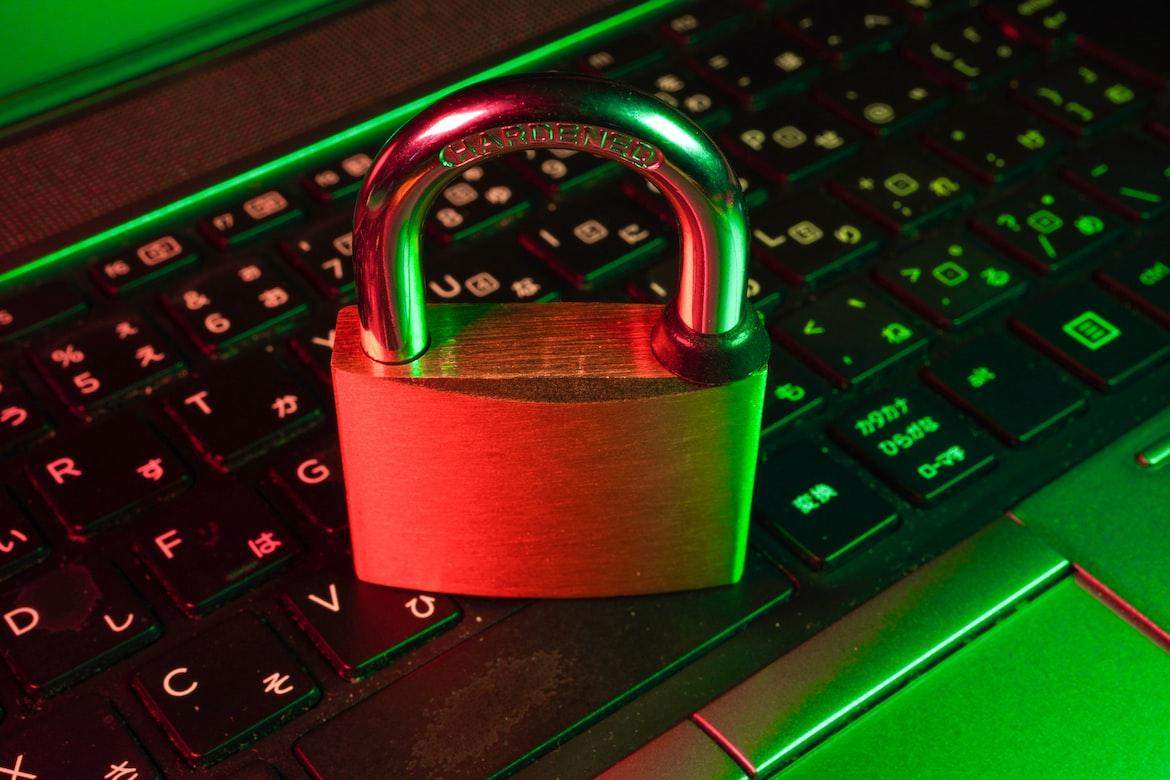 For a SaaS business, data is an essential part of success. Your entire service is based on a digital solution you offer clients, and you also need to take care of your customer data, ensuring its privacy and protection from unauthorized access.
Using a reliable rackspace disaster recovery solution can ensure that your data remains protected even when something goes wrong. Whether your business is exposed to an attack from an outside threat or suffers through a natural disaster, having a comprehensive solution that keeps your data safe and prevents downtime is essential for maintaining your reputation and ensuring consistent service to your customers.
At the same time, having high data protection standards will help establish a reputation of a company that can be trusted, which is especially important during the early stages of launching your business, when you need to reassure your customers in any way possible.
Understand Your Audience & Market
Finding an audience may seem like a simple enough process, but when you're trying to enter a competitive market, you need to be very thorough and figure out exactly who you want to reach. What's more, you need to understand your buyers on a personal level and avoid relying on assumptions about what they want and expect from businesses they choose to buy from.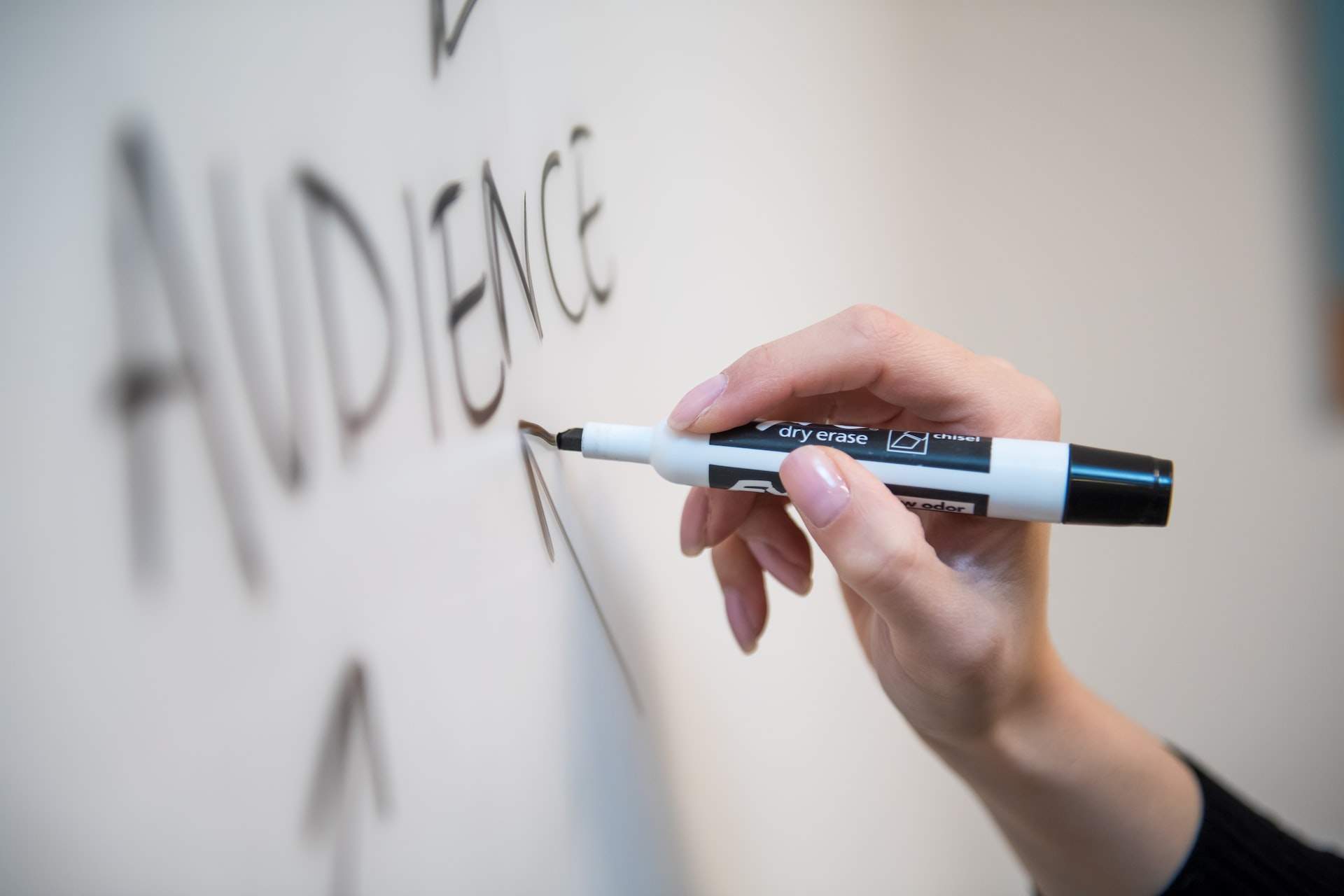 The best way to learn more about your target audience should be to talk to people who are likely to be interested in what you have to offer. You can conduct one-on-one interviews with prospective clients, getting to know the main problems they are dealing with, the solutions they are considering, and the main aspects they consider when making decisions.
You can also analyze your competition, looking into the main solutions available in your market and going through the types of offers they have developed. It will then be much easier to find opportunities to enter the market, as you will likely know what your audience wants to see from service providers and what offerings are lacking right now.
Provide Outstanding Support
Providing outstanding support to your customers is one of the best ways to gain loyal customers, especially in the early stages of your SaaS business. By consistently providing great experiences, you can minimize the negative impact of the various issues you are likely to run into as you improve your solution and adapt it to your customers' needs.
If you can promptly address the issues and prevent them from escalating, you will likely reduce the frustrations of your customers and show them that you're willing to solve problems as soon as they arise. What's more, by collecting data about what the biggest challenges are, you can focus on solving those issues quickly and turning your weaknesses into strengths you can use when marketing your SaaS solution.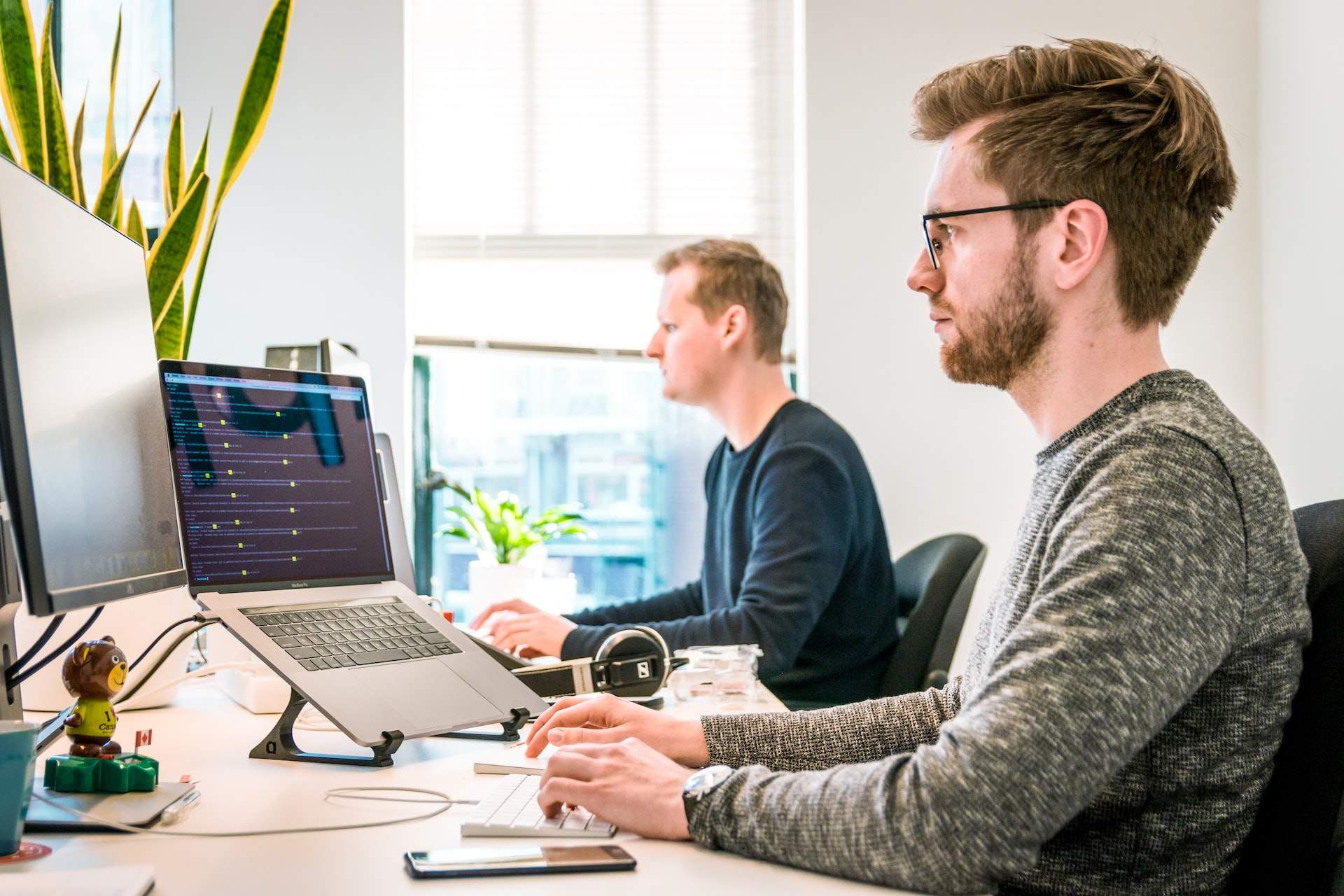 Finally, customer support is something most customers consider when buying SaaS products. If your reviews consistently emphasize how well you deal with issues, that will play a role in people's choices, providing you with a significant advantage over the competition you can utilize.
Bottom Line
If you want to start a SaaS company and grow it into a successful business, you need to utilize every advantage you can get against the competition.
And the tips above will help you close your first customers, protect your data, find the right audience, and build lasting relationships that will translate into long-term success for your company.