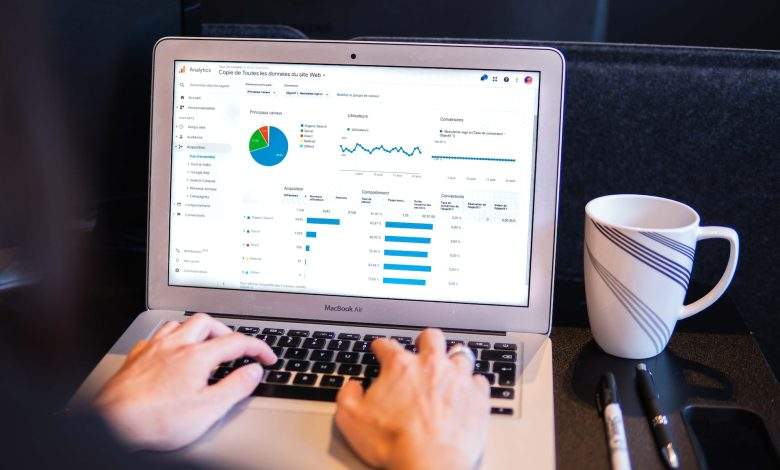 How-To
How To Drive eCommerce Traffic in 2022 [7 Effective Ways]
If you're running an eCommerce business and using tools for eCommerce marketing, then you know that generating traffic to your website is essential for your success. But with the ever-changing landscape of the internet, it can be hard to know where to start.
There are no guarantees that last year's methods will work this year, and today's methods may not work in the future. So how do you keep up with the latest trends and drive eCommerce traffic to your website?
Never fear! We've got you covered. In this article, we'll give you 7 effective ways to drive eCommerce traffic in 2022. So whether you're just getting started or you're a seasoned pro, these tips will help you take your traffic – and your sales – to the next level!
7 Effective Ways to drive eCommerce traffic in 2022
First things first – before diving deeper into marketing activities or creating content, you have to make sure that your site is set up efficiently. Having the right plugins for your eCommerce can be crucial. We have tried and tested the best two on the market. Those are WooCommerce Table Rate Shipping and WooCommerce Order Export.
WooCommerce Order Export is an integral plugin used for data manipulation, which is utilized for management and also permits the development of reports and analyses. WooCommerce Table Shipping is similarly necessary because of its comprehensive capabilities for calculating shipping prices, which is advantageous for both you and your clients.
Now that you have everything ready, let's go further.
1. Put together a referral program
Referral programs encourage previous customers to refer your products to their friends and families. As a way to spread their products more widely, retailers establish their own referral programs. The goal is to turn previous happy, loyal customers into brand ambassadors.

Leads acquired through referrals convert at a 30% higher rate than any other marketing strategy. So long as you do not have a referral program on your site, you should not fret, because you can begin implementing one at any time. What's more, you don't need to provide excessive details.
To establish a successful referral program you need to know your current customers. To know them perfectly you need to track their activities on your eCommerce website to find out their interests in your products, their most favorable products, and content.
We suggest using website heatmap tools to make better decisions with collecting customer data on your website in the form of color in a more effective and visual way for your referral program.
A heatmap tool like Hotjar even helps you to record sessions on your website besides providing you with automated and personalized surveys and feedback to realize your product's weaknesses and strengths points.
2. Optimize your eCommerce website
According to Google, website experience is one of the key aspects of what leads to your site's ranking. If you want to get started with optimization, then begin by running the reports for your website data. there are several tools for website optimization that can enhance your on-page experience.
Making changes to improve the core website items such as search engine rankings, content, and web page structure boosts web traffic by making the site more presentable to Google and providing ease of navigation, thereby increasing engagement and allowing the visitors to return to their own volition.
3. Influencer marketing generates more traffic
You can grow your site traffic by employing an influencer marketing campaign to post your website content or products on your online store so that the resulting traffic and engagement end up landing on your site directly. Develop and publish a range of content marketing assets on your site and work with influencers to share them. As a result, your content will reach and engage more people.
You can opt to refer to an influencer marketing agency to build relationships with influencers yourself. In order to do this, you must first identify the influencers in your niche. You might already know who the best influencers are in your niche if you participate online actively. Sometimes, before embarking on your campaign, you must complete considerable research. Fortunately, a platform for influencer marketing makes the process easier.
4. Start building your blog
Google controls the vast majority of the search market, so investing in search engine optimization is mandatory if you want traffic. Among the many e-commerce ways, we suggest investing in a blog with excellent content.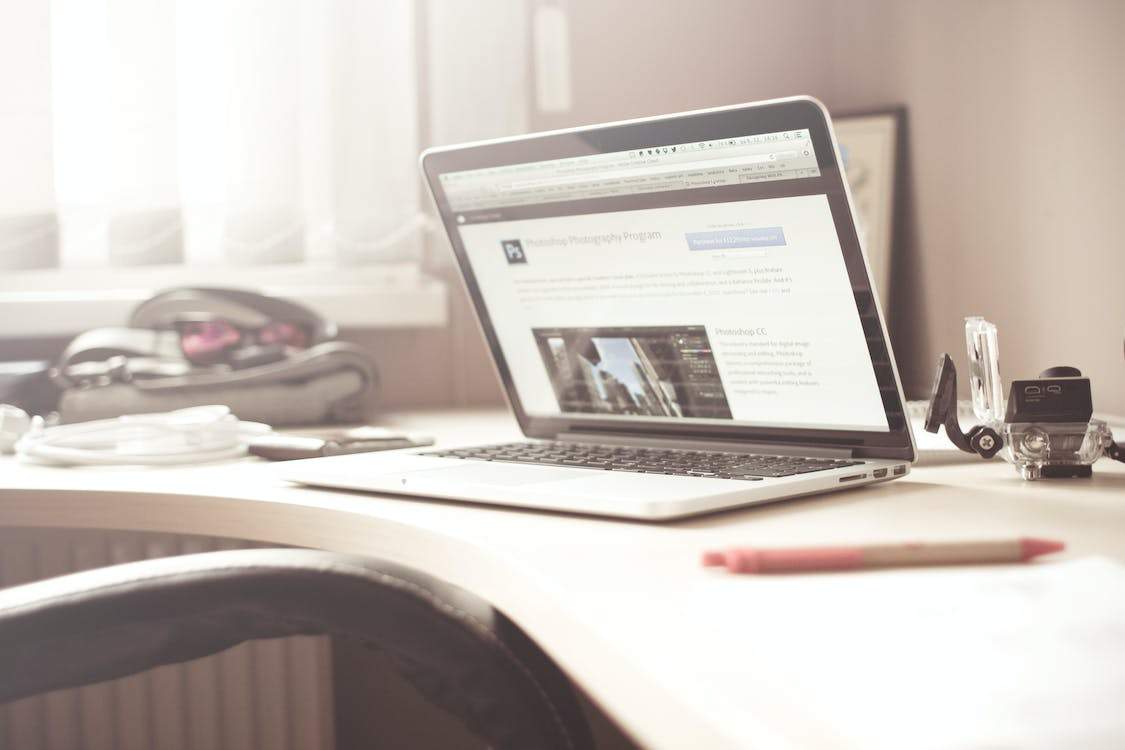 Spend a certain amount of time regularly either writing new content or recruiting a professional writer to create your content. Establishing a blog for your website is an easy task, even if you do not currently have one. You can get started with blogging using the templates that are built into e-commerce platforms like BigCommerce and Shopify.
5. Streamline your checkout method
Seven out of ten people never complete the checkout process and drop their shopping cart. In most cases, this is due to hidden costs, shipping fees, too many steps, and a poor overall experience. It's best to build your e-commerce tips around what you're already doing, and the checkout process is where you should start.

At the same time, customers today have higher expectations for a smooth online shopping experience. here are the ways to improve your payment methods:
Clearly display the cost for each item and be honest about your fees.
Shipment fees should be shared early on.
Limit how many clicks you need to convert.
6. Establish a rewards program
You can earn one dollar in rewards for every dollar you spend. For each dollar you spend, you'll be eligible for bonuses, including discounts and free shipping. As this demonstrates, implementing this idea would be so easy. The hard part would be coming up with a comprehensive rewards program.
In order to create an engaging rewards program, you should:
Compare your best customers for similarities such as where they live, favorite products, or passions.
Consider the facts, so you know what is driving people to purchase. it helps you to implement a reward program. What about free shipping or discounts? Still not sure if customers will want to buy a new product? Use a survey to find out what they want to buy.
Investigate ways to incorporate e-commerce reward and loyalty tools into your plan.
The majority of people read reviews before purchasing a product. The best place to get a lot of customer reviews is on social media.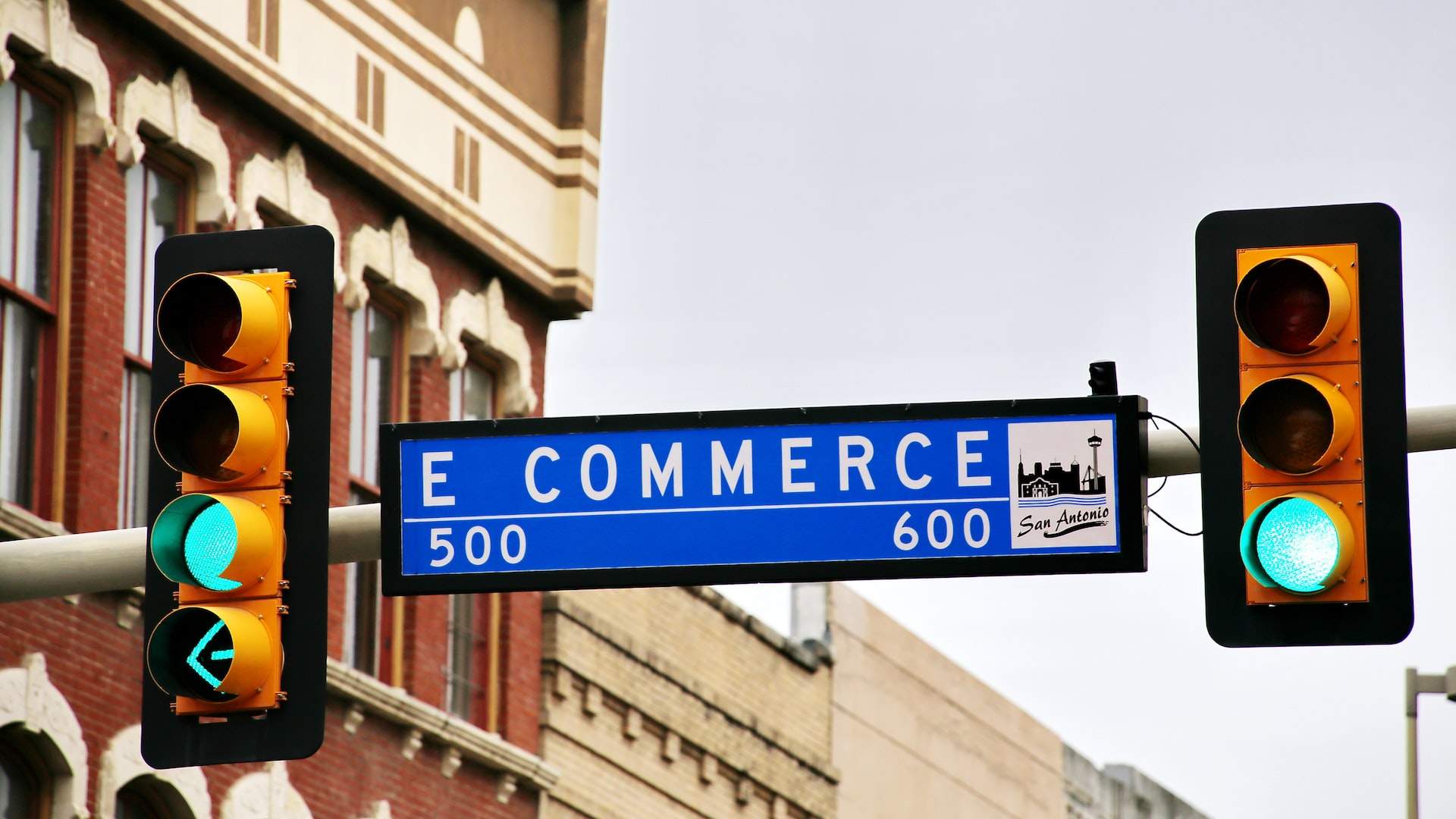 Is your e-commerce store being marketed on social media to drive more traffic to your website?
Is it a place for customers to leave positive or negative comments about your business?
Doing both is crucial because it displays your humanity and genuineness to your customers, more than if you focused solely on one of them.
Conclusion
There are a number of ways to drive eCommerce traffic in 2022. Some of the most effective include what we listed above. By taking advantage of these strategies, you can ensure that your eCommerce business stays ahead of the competition. So get out there and start driving traffic to your eCommerce site in the coming year.