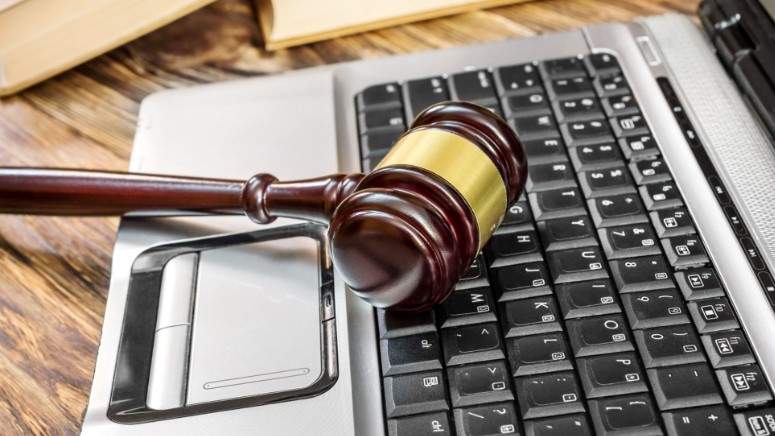 The use of technology in law is constantly growing and COVID-19 has demonstrated that there are many changes that need to be made. From e-filing to hearing cases via video conferencing, the usage of technology is expanding at a rapid pace. However, there are certain problems associated with virtual courts and coping with the constant change has left little room to implement changes. This article aims to help you cope with the changes in the legal industry and make the most of technology in your daily work.
Legal Billing
The use of technology in the law industry has many benefits, from improving client service to reducing costs. It can also improve profitability, because attorneys can use technology to better track and quantify their expenses. However, these advances should be implemented with care and caution, as there are ethical obligations and challenges involved. To maximize your benefits, you should consider all your options before making the move to modern technology. In the meantime, read on to learn about the many ways legal billing uses technology in the law industry.
In recent years, new solution providers have entered the market. BusyLamp, for example, was founded by a group of lawyers who saw a need for a more advanced legal billing solution and saw that many lawyers were resistant to traditional e-Billing systems. These solutions use AI and artificial intelligence (AI) to streamline the bill review process. By automating the billing process, legal departments can review cost data even before the bill is generated.
Artificial Intelligence
The use of Artificial Intelligence in the law industry is expected to become more widespread over the next 12 months. According to LexisNexis' 2020 Legal Analytics study, 92% of law firms plan to increase their AI adoption within the next 12 months. This is largely driven by increasing competitive pressures and client expectations. Already, 73% of companies are leveraging AI to gain competitive insights. In addition, 59% use AI to determine case assessment and strategy.
AI-driven processes for legal research and documentation can be automated and streamlined, allowing attorneys to focus more time on clients. AI-driven processes eliminate labor-intensive tasks, boosting productivity across firms. The result is a more productive attorney who can spend more time focusing on clients and increasing billable work. But how will AI impact the legal industry? This article aims to shed some light on the topic. A brief look at AI's role in law firms is provided in the following sections.
Mobile apps
There are several reasons for developing mobile apps for law firms. Some law processes will repel digitization, whereas others will create a lot of physical papers. Regardless of the type of legal process, the right app will enable attorneys and executives to scan documents and save them to the cloud. Moreover, the law industry is very big, and communication within the firm is mostly handled via email and other messaging tools. However, some apps will allow employees to stay up-to-date about important events and activities.
Some apps will only work on one platform. This is a mistake that will frustrate users. Lawyers should try to make apps that are compatible with all major platforms. That way, they will not risk losing clients. Apps that are compatible with all platforms will increase user satisfaction. In addition, lawyers can also use mobile applications to expand their brand presence. Whether a law firm uses a tablet or a smartphone, the right mobile app will give them a competitive edge.
Legal research
Technological advances have revolutionized the way lawyers conduct their legal research. Using the latest technology, researchers can conduct one search across thousands of different types of content, without the need to sift through many databases. As a result, researchers are able to gain a deeper understanding of the law and identify additional sources of information. Furthermore, filters help them hone in on specific terms and legal concepts. But how do they choose the best technology?
Legal research applications enable robust search and filtering capabilities across huge content collections. These applications also offer rich search and highlighting capabilities, allowing users to make notes and highlight important points. They also provide one-click access to frequently used content and documents, as well as research histories and favorites. In addition, they enable offline access to documents, synchronizing content across multiple devices. Many applications also integrate with litigation software solutions and offer advanced organizational capabilities through personalized folders.