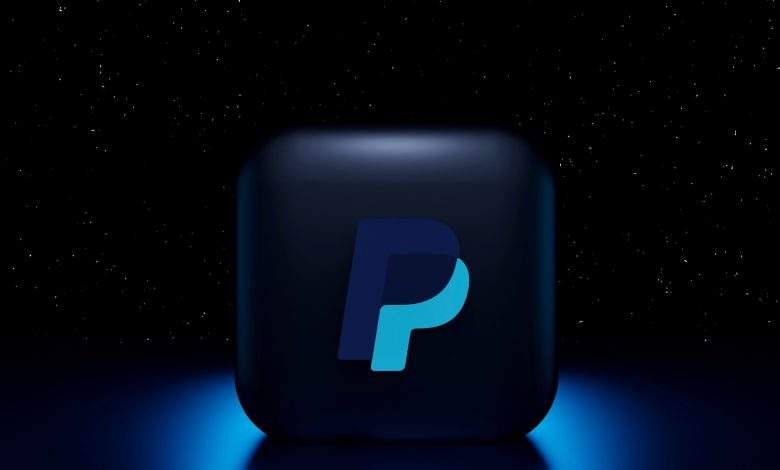 Business
Can You Get Your Money Back From PayPal if You Get Scammed
PayPal is a well-known and popular site you can use to both send and receive money. It has a lot of policies that protects its users from SSL data encryption to prevent hackers from intercepting payments, to fraud monitoring and security keys (the company's version of two-factor authentication).
However, that does not completely stop scammers getting to your money. That's because you can get deceived in a heartbeat.
You can fall for one of their phishing emails, and other typical scams to trick users into providing personal information or purchasing fraudulent products.
Scammers will try to get to your PayPal logins, reaching your other sensitive information. They often send emails that pretend to be from PayPal's staff to trick users into revealing their passwords or to download malware onto their devices that can steal sensitive information. Scammers can even use this information to steal your identity.
They also might try to get you to buy fake products. The crafty scammers even fo as far as to make fake online stores and then use PayPal to get paid for fake products. They might also try using fake shipping confirmation emails to get around PayPal's Buyer Protection Plan.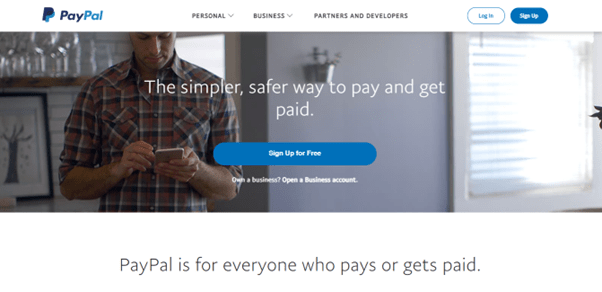 If you were perhaps one of scammers' victims, fret not. There is a way to get your money back. PayPal has some plans and procedures that can protect you from a lot of different frauds. Naturally, how you get your money back depends on how you lost it.
If the payment to your scammer is still under "pending", that means all you have to do is cancel it. Using PayPal's Purchase Protection Plan, claim a chargeback that should get to your credit card.
If you have bought a fake product, and it didn't arrive, or it did not match its description, PayPal Purchase Protection will give you a full refund. To make this work, you have to file a dispute with the seller. You can do that in the period of 180 days after you have bought the product. If the seller does not react, or the conversation is going nowhere, next thing you do is file a complaint with PayPal by clicking the "report a problem" button and then picking the transaction in question.
If the seller is not being helpful in this process, PayPal will get you your money back either way. Find the "I want to report unauthorized activity" button and follow the instructions.
Extra security won't hurt you, especially when your PayPal account holds a lot of sensitive information. So, it would be best if you could make your PayPal account extra safe. Updating your password and making it very strong, as well as enabling two-factor authentication are one of the ways in which you can do that.
Conclusion
As safe as PayPal can be, and as many anti-scammer policies it has, there are plenty of scammers that might deceive you and try to get away with your money or private information. Have no fear, though. PayPal is helpful when it comes to these, so just follow these instructions.