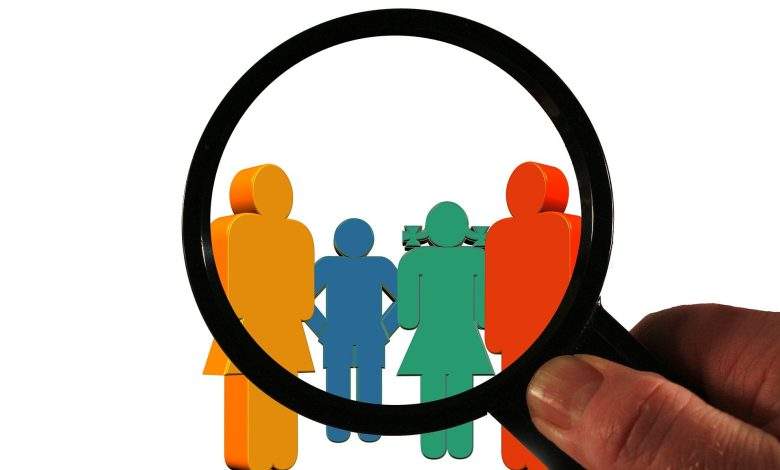 Business
5 Tried and True Tips for Growing a Solid Base of Customers
Creating a solid customer base is no easy task. It requires great products as well as a lot of creativity and persistence. However, constant engagement with customers ensures strong business relationships and establishes a sense of trust between you and your clients.
There are some effective strategies you can use if you wish to expand your business while engaging both existing and potential customers. If you want to extend your customer base, you can try these five proven tips.
Invest in SEO
Search engine optimization is a powerful strategy that helps increase your brand's presence in search engine results. SEO can help you create a process that uses keywords relevant to your brand and crucial information about it to ensure a higher ranking.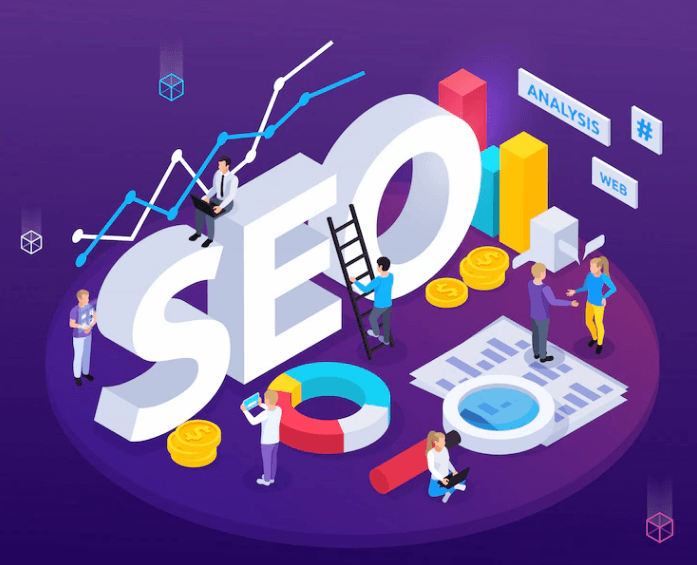 There are a number of benefits SEO can bring to your brand:
Increased traffic. If you don't use SEO, chances are search engines won't even recognize your brand. This could be fatal for your online business because it excludes you from showing up before the online audience.
Improved user experience. Users want to be sure they can find the exact information they're looking for in a timely manner. SEO makes sure search engines recognize your brand as user-oriented.
Ensured long-term success. Because SEO is constant, it helps you stay on track. Regular updates keep your customers engaged and, in turn, guarantee revenue increase.
Additionally, it's important to acknowledge the importance of local SEO because it makes your business visible to a local audience. If you want to invest in local SEO, you should search for local specialists who are more aware of what the local market is looking for.
So for example, if your business is located in Dubai, you want the help of an SEO specialist in Dubai who can offer better help with your business growth.
Social media presence is a must
Nowadays, when social media is such a constant in everyday life, it would be foolish not to utilize the benefits it offers. And with so many different online platforms, you can easily choose which one (or several) works best for you and your customers.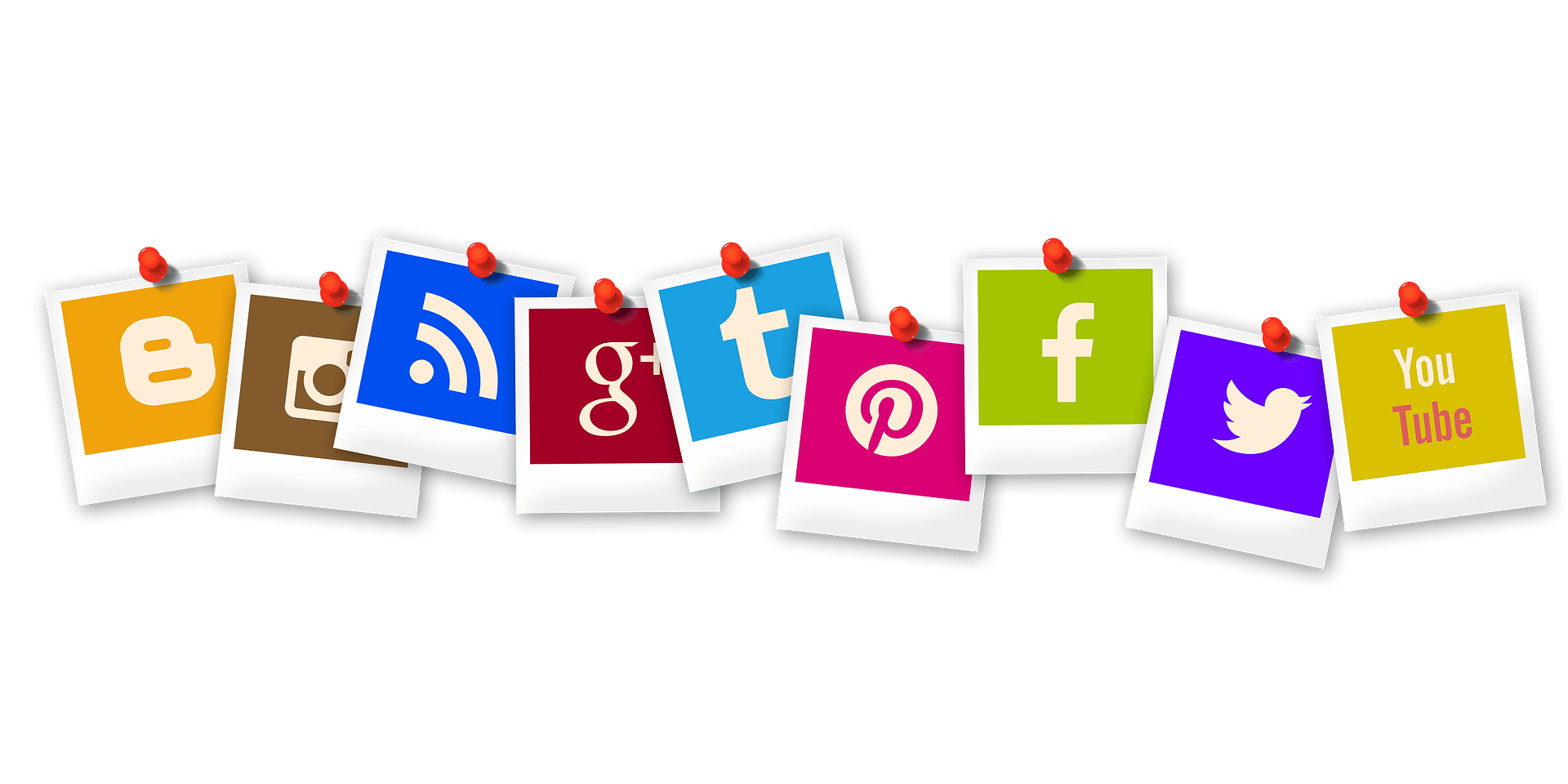 Engaging with clients via social media gives you valuable insight into their needs and wants. For example, you might decide to engage with your clients by using questions in your captions. This can help you deliver exactly what your clients are looking for and ultimately create solid business relationships.
It's important to maintain a strong presence on social media. However, posting regularly isn't the only thing to do if you want to reach customers. You should also strive to create and publish content that will resonate with your customers.
Additionally, if you choose Instagram as your platform, there are a number of Instagram growth tools that can boost your Instagram presence.
Focus on customer service and experience
Research suggests that 84% of customer experience-oriented companies report an increase in revenue. Customers who are satisfied with your service are most likely to stay loyal to your brand the next time they need a similar product or service.
Moreover, if you shift your focus to customer experience, you will save time and money. It costs way less to keep existing customers than to attract new ones.
Loyalty is the key component of a positive customer experience. And loyal customers can help boost your brand growth because your brand can benefit greatly from recommendations and referrals.
Partner up
Sometimes, a brand might need to be revolutionized to expand. Brands from the same or similar niches can work wonderfully together to cultivate business growth on both sides.
A partnership can be great for saving money, as well as increasing your revenue. However, agreeing upon a common goal is fundamental when partnering up with another business. It's important to establish ground rules and compromise where needed.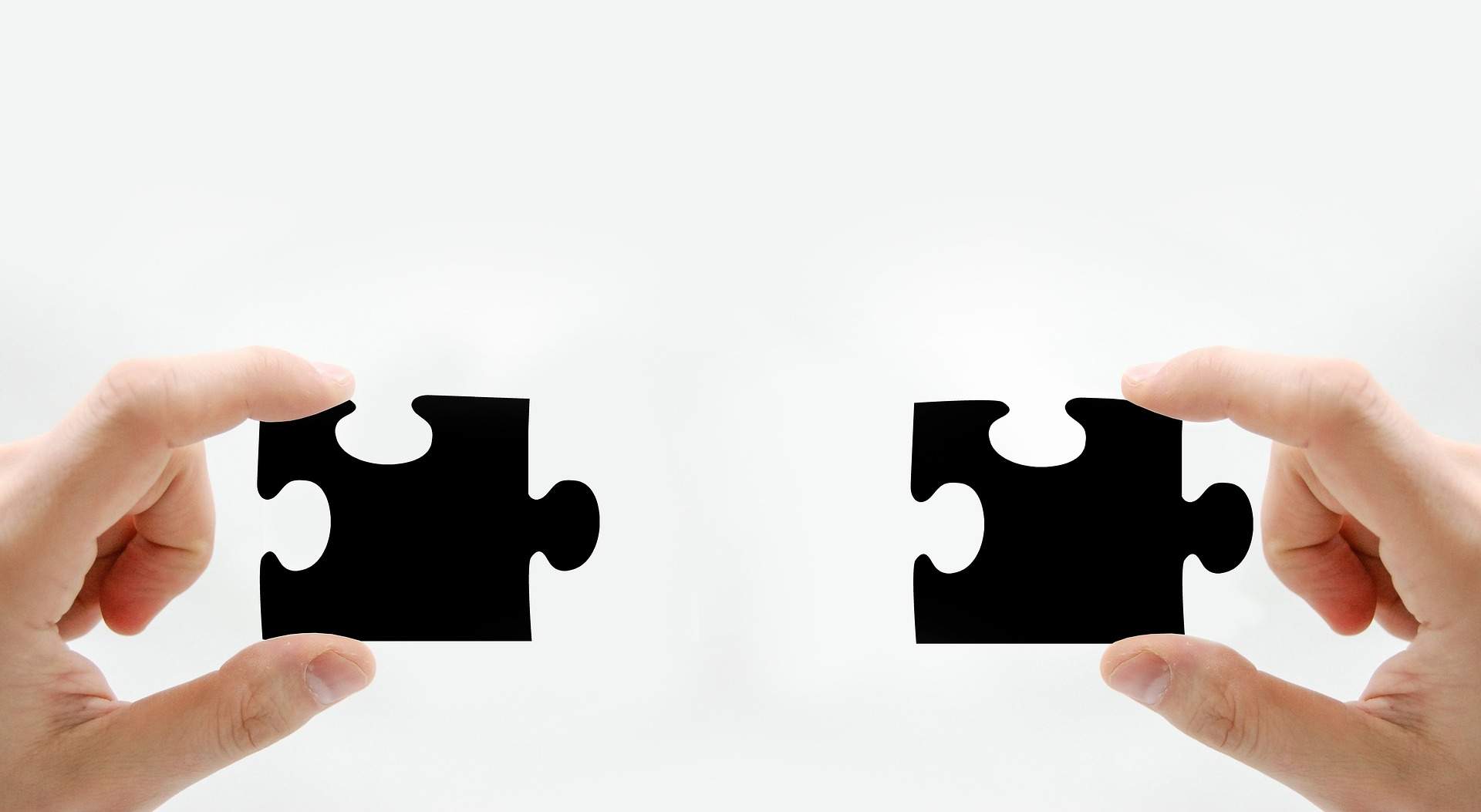 For instance, you can decide to cross-promote each other's brands. This way, you have a partner that will recommend your business to their customers and vice versa. Your potential customer base is immediately larger.
Additionally, a partnership with a business that offers a complementary service gives a better experience to customers and ensures loyalty.
Give something away for free
Offering something for free is always a great idea. Even small brands can afford to have some form of free service which can be anything from a newsletter to a specialized offer designed specifically for certain customers.
The crucial part of providing free services is that your clients will feel appreciated and this will result in creating strong business relationships. Furthermore, existing customers are more inclined to recommend your brand to others if they're satisfied with how they're treated.
Another excellent idea for engaging with new clients can be offering free trials. A free trial shows your potential customers exactly what you have to offer and can turn them into regular ones.
Final thoughts
Expanding your customer base doesn't necessarily have to be a gruesome task or require a lot of resources.
Keep in mind that you want to create a dependable customer base. To do this, it's vital to keep your customers satisfied and use different tools to engage with them. This shows them they're important to your brand and ensures positive feedback.
If you use these five tips efficiently, your customer base is surely going to expand.