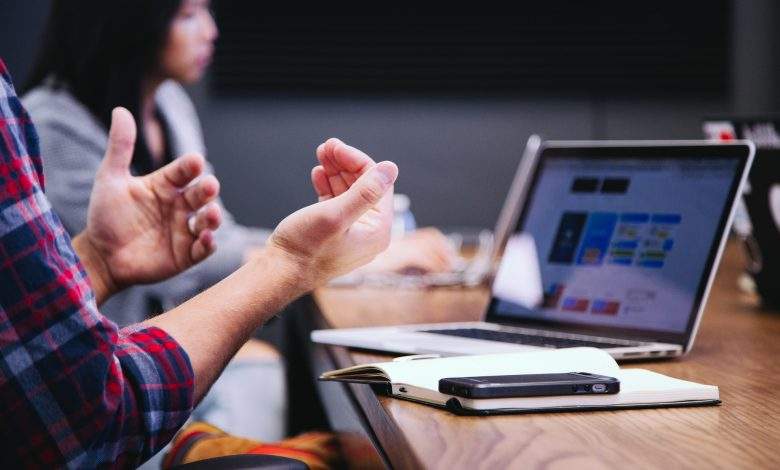 Business
5 Business Ideas to Try in 2023
If you want to succeed with your future business startup, you need to set aside some time and do an in-depth study of what you want to do and what you can offer. Researching potential business ideas that align with your prior expertise and, most importantly, your interests is the first step in getting started.
To help you come up with the best idea possible, keep reading. Below you will find various high-potential business ideas that will be worth trying in 2023.
Start an Amazon business
Amazon is the largest retailer in the world with a whopping 1.5 million active sellers. And while the competition on the platform is fierce in every niche, due to its growing popularity, this is still a great opportunity for aspiring entrepreneurs.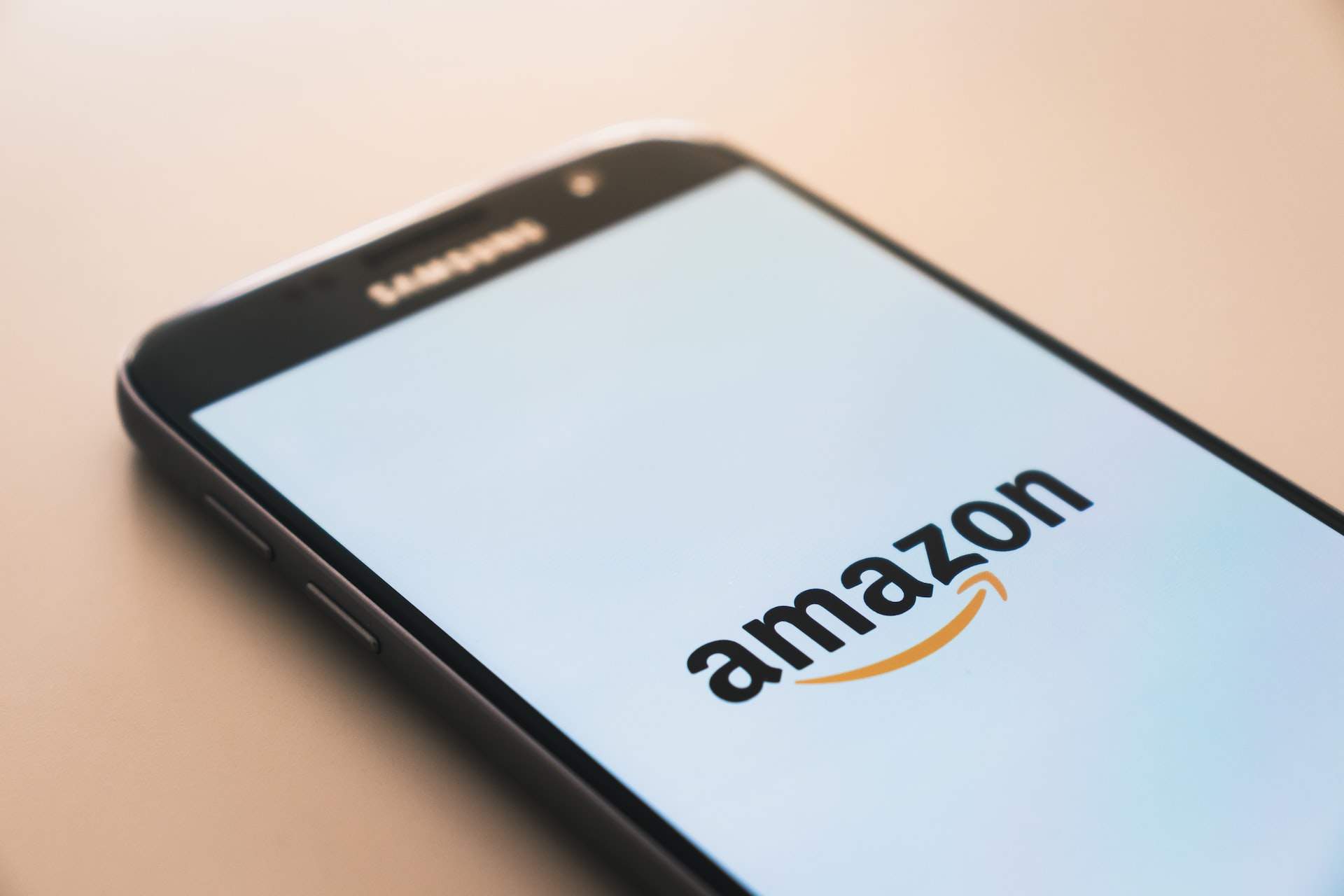 To get started, you will need to write a business plan, register an Amazon seller account, choose a niche, source products, and develop a winning marketing strategy.
Starting an Amazon business might seem like a daunting endeavor. However, if you devote enough time and resources and follow best practices, you can actually set yourself up for success.
The best thing about it is that you can easily place your Amazon business for sale once you reach the first growth phase for even more profit. Once you reach that stage, you just need to look for "the best broker to sell my Amazon business" online. A reliable and experienced broker will accurately evaluate your Amazon business, enabling you to sell it for maximum profit.
Translation services
No matter how technologically advanced machines become in the future, human talents will always be required. Language proficiency is a factor that has always aided human survival. Consequently, despite the rapid development of computer translation, there will always be a need for human translators.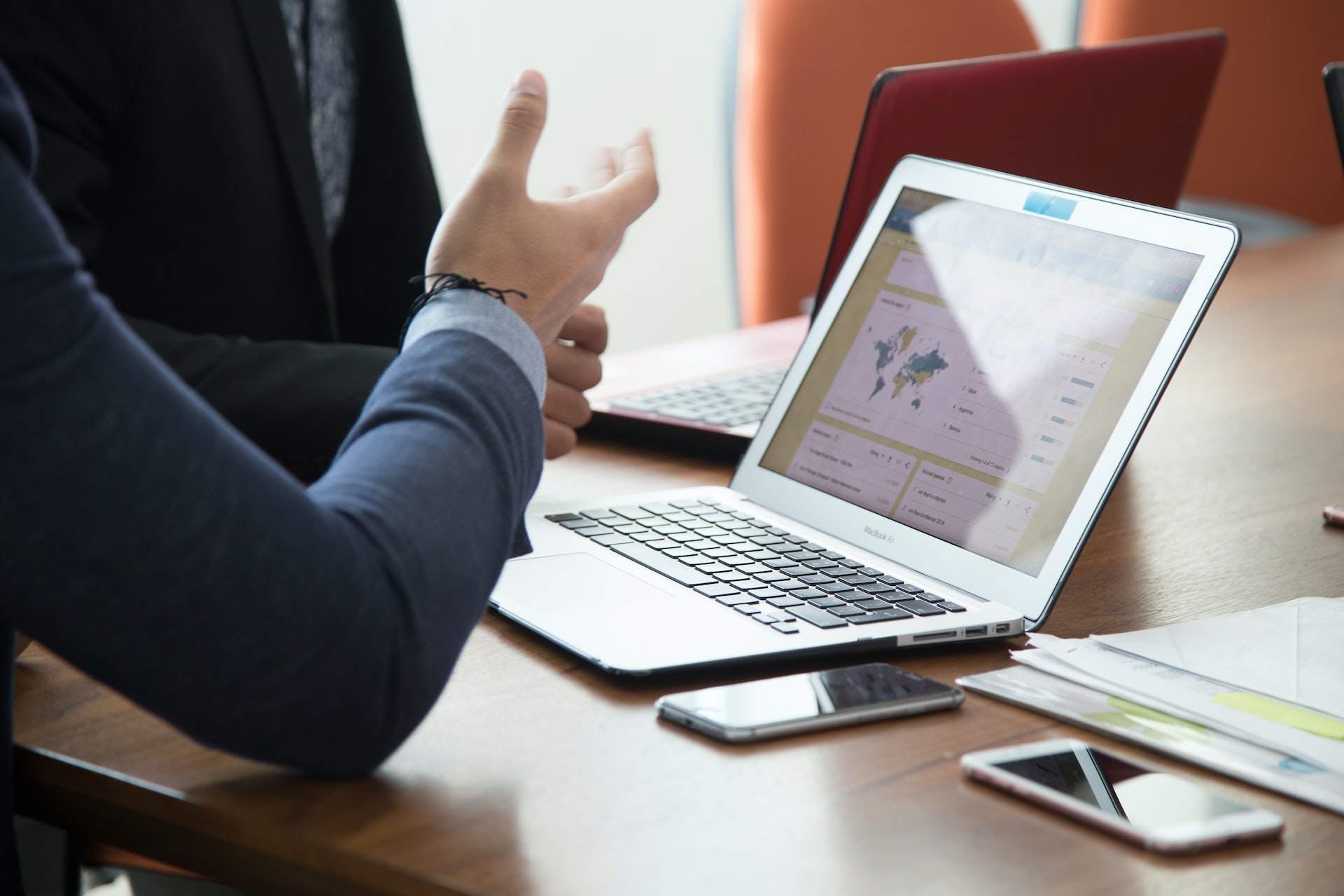 As the world draws closer with each passing day, translating has unquestionably become a commonly required talent. People seek to comprehend one another's original languages as the nations unite.
A translator can be anyone who can talk, read, and write fluently in a language. Additionally, because of emerging technology, anyone can earn money from home using websites such as Fiverr and Upwork.
Anyone who gets started can amass an amazing clientele and portfolio. Occasionally, one of the most innovative small business ideas is to personally contact a popular blogger and offer to translate their blogs.
To expand your network even more once you get things rolling, consider creating a LinkedIn account and doing your best to get more LinkedIn followers with every new day. The greater your network, the better your chances of securing high-paying clients.
Vending machines
Do you wish to completely avoid the economy of renting? In this case, you may want to think about buying an asset like a vending machine and then approaching a public location that sees a lot of foot traffic and requesting permission to put it on their property.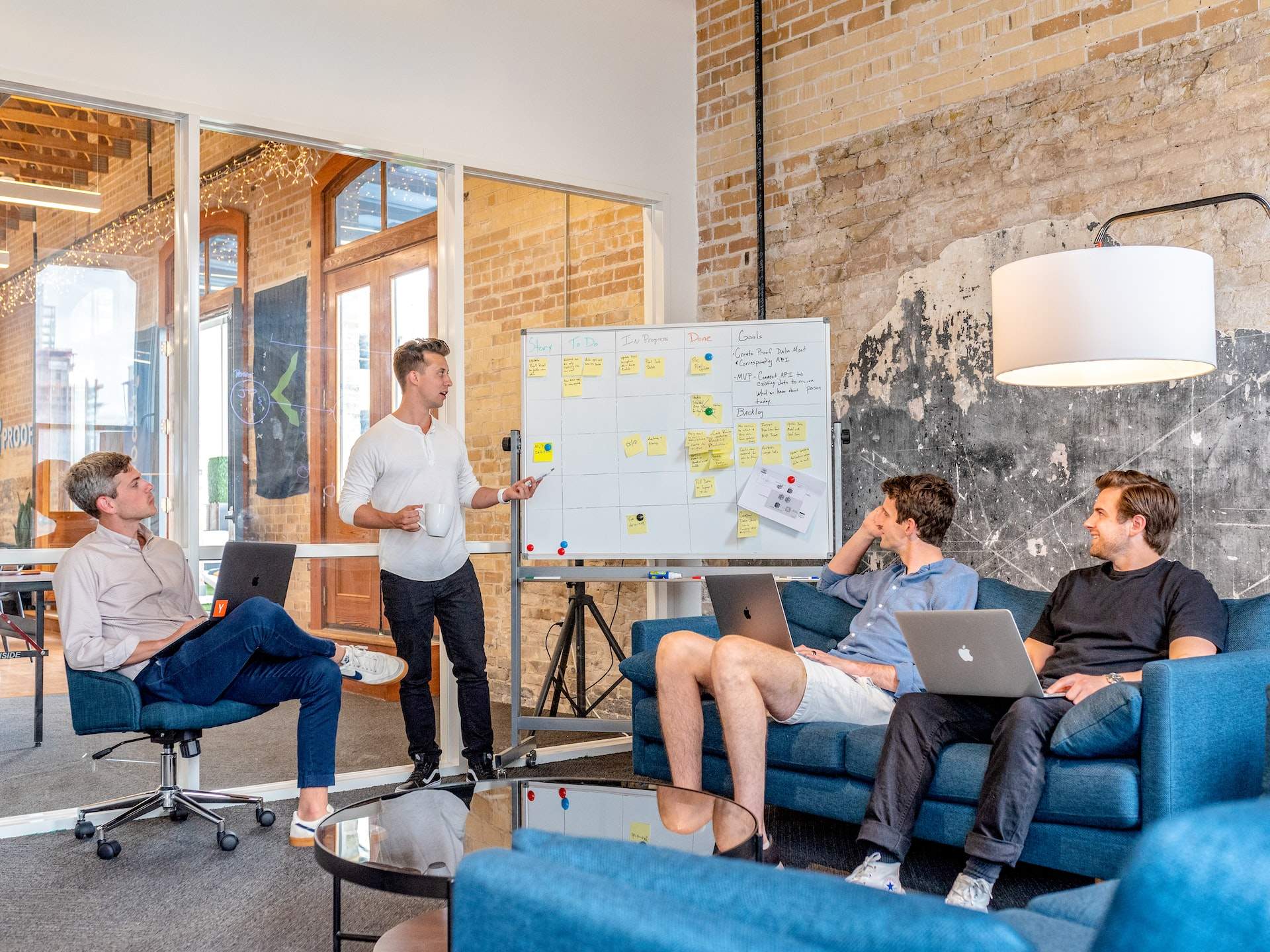 Due to the popularity of vending machines, you can even consider selling them later on. If you manage to secure the best locations, you'll have a great chance of securing a decent price that might even help you retire younger than you expected.
In the beginning, you'll be responsible for stocking the machine on your own. However, you'll have complete control over how much of a markup you put on the things you sell using a reselling strategy known as retail arbitrage.
Daycare
Are you good with kids? Why not create a childcare business in order to lend a helping hand to working parents who are already so busy?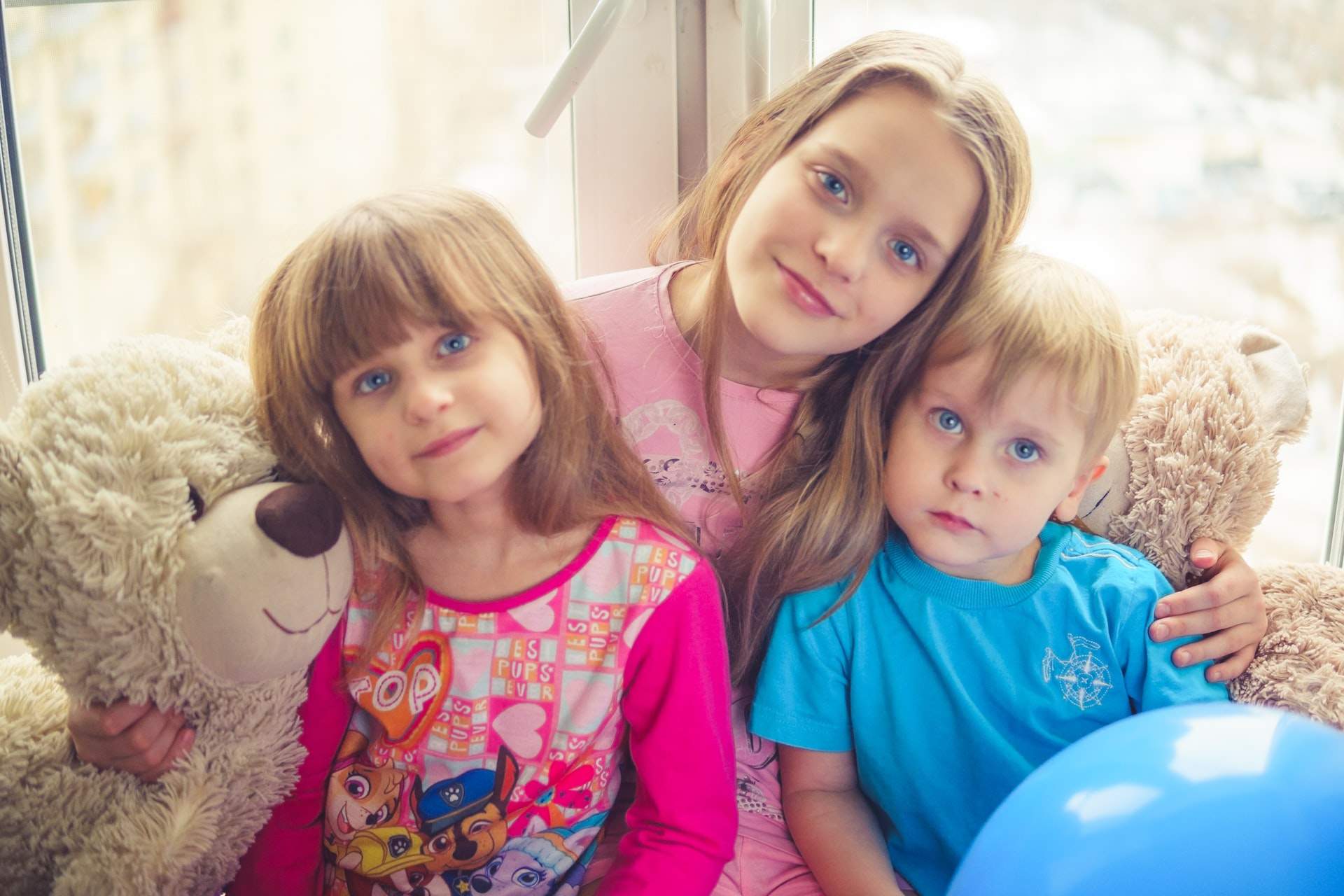 It is possible to achieve a sense of purpose and satisfaction by opening a daycare. In addition to this, the initial financial commitment required to get it off the ground is rather low. You may even start one without having to leave the convenience of your own house.
Still, it is important to keep one thing in mind. Investigate whether or not you are required to have a permit in order to run a daycare before you actually open one.
Food delivery
It can be challenging and expensive to open a restaurant for the first time. It is necessary to pay attention to an excessive number of details, beginning with the architectural plan of the restaurant and continuing all the way down to the color and pattern selection of the cutlery.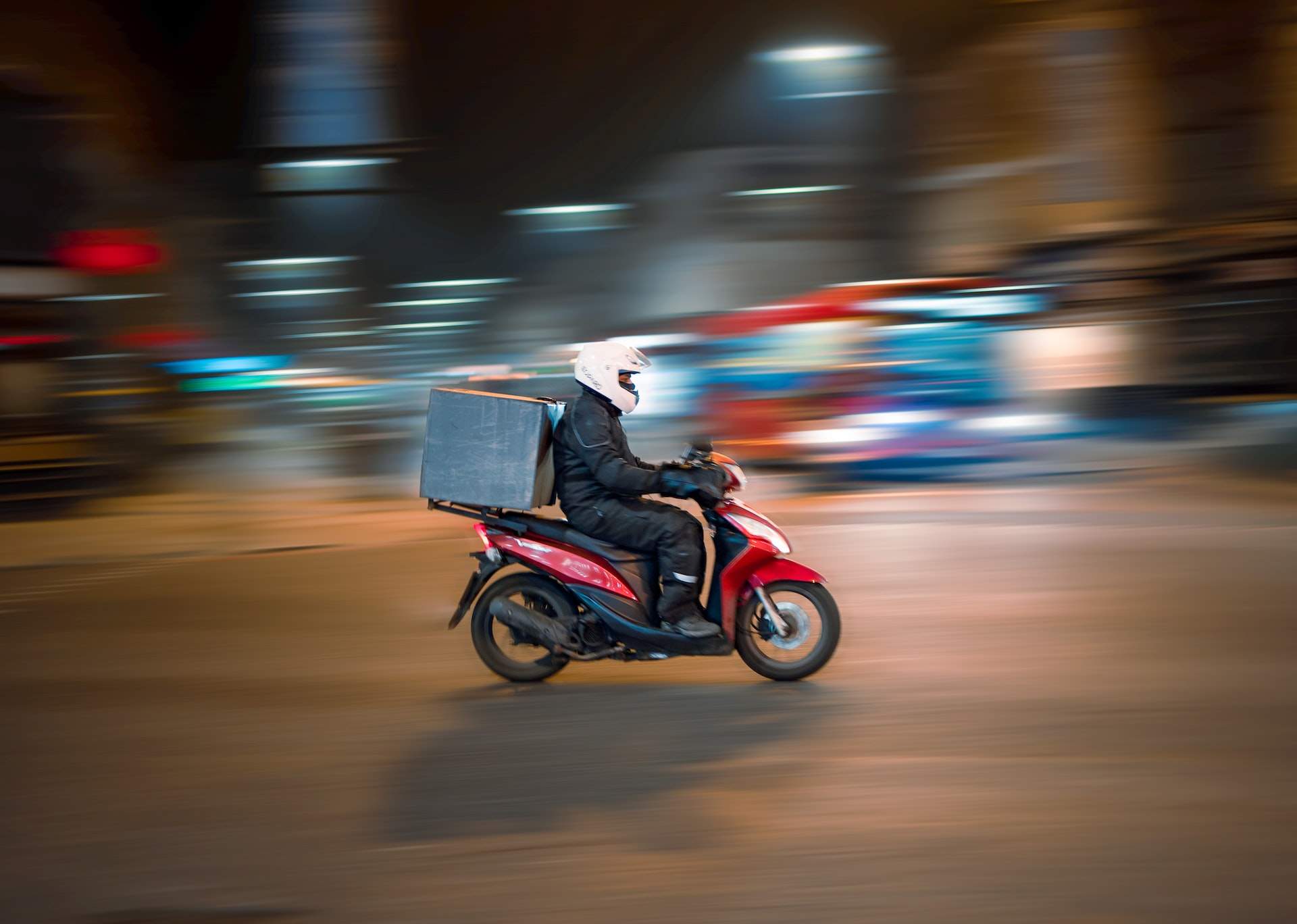 So, if you are interested in starting a business but don't currently possess the necessary capital, you may want to consider launching a food delivery service instead. The way it works is that you create healthy and appetizing meals in your own house, and then you deliver them to your customers either at their places of employment or in their own homes.
However, to run a business of this kind, you may be required to obtain permission from the city in which you reside as well as insurance for your delivery services.
Final thoughts
Starting a business and achieving success with it may be challenging and rewarding. However, it's necessary to tackle all the challenges that may come your way if you want to grow your new business.
Before embarking on your next business venture, make sure you've considered all the options listed in this blog and find the one that fits you most.