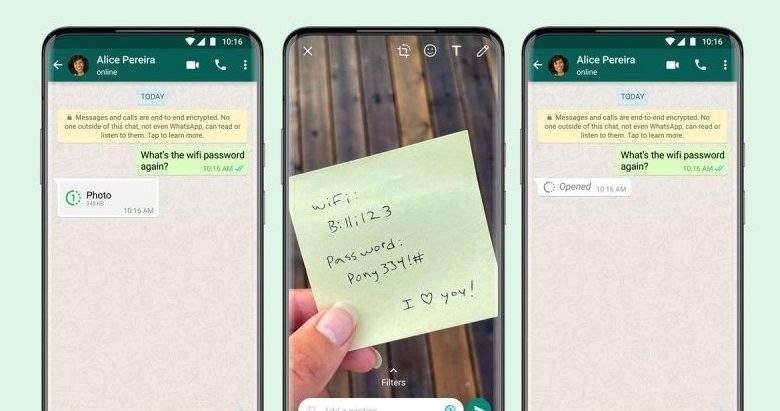 WhatsApp has introduced a new feature like other social media platforms such as Snapchat, etc. as the messaging app implementation of its 'View Once' feature. This amazing feature allows the app to automatically delete an image or video once it has been opened by the receiver.
Whenever you send a photo or video you will see a small '1' button left side of the send button. When you tapping on the 1 button and hitting send, the person who receives that message will be able to view the image or video one time only. Once the recipient viewed the image or video, it will be automatically deleted. This is useful when you are trying to send confidential content.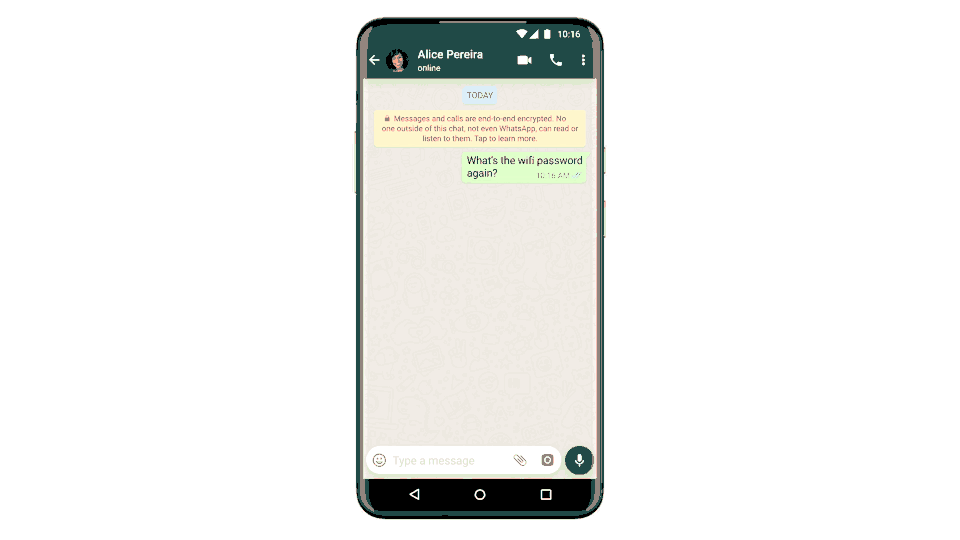 Until this feature appears on Android while for iOS it may be still in the Beta version.
However, it should be noted that this function is completely different from the disappearing message function, which simply clears the chat history for a period of time.