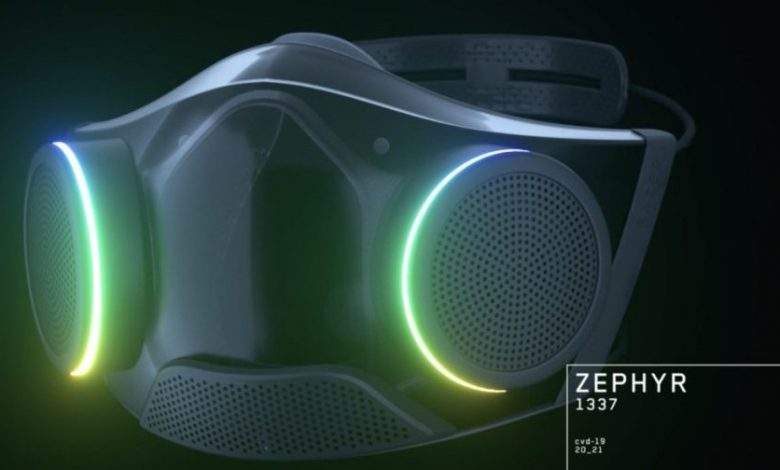 Razer recently revealed that their N95 RGB mask, known as the 'Project Hazel' is currently ready for beta testing and the beta program may be entered and masked by anyone. On the official website of Razer, users may register for the Project Hazel or now known as the Razer Zephyr.
Until now, Razer has provided no additional information on when and when the masks were to be shipped by the beta testers. However, it's likely that beta testing companies will get another mask design based on the video that Razer published.
The Razer Zephyr model seems more broadly, spherical and supporting voice amplification than the preceding Hazel project. Sooner or later we would be better able to see how they work and how they are suited for the typical person once the masks drop into the hands of the beta testers.