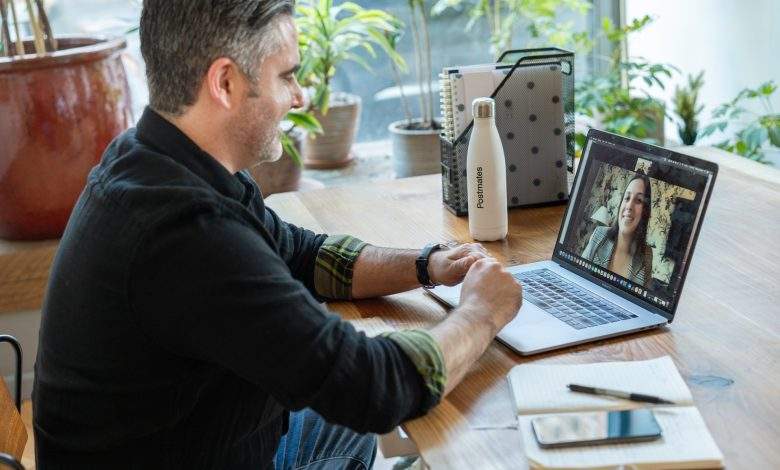 Due to the global pandemic, the world witnessed a wide-scale shift of businesses towards remote work operations. Since then, more companies have started embracing remote work culture.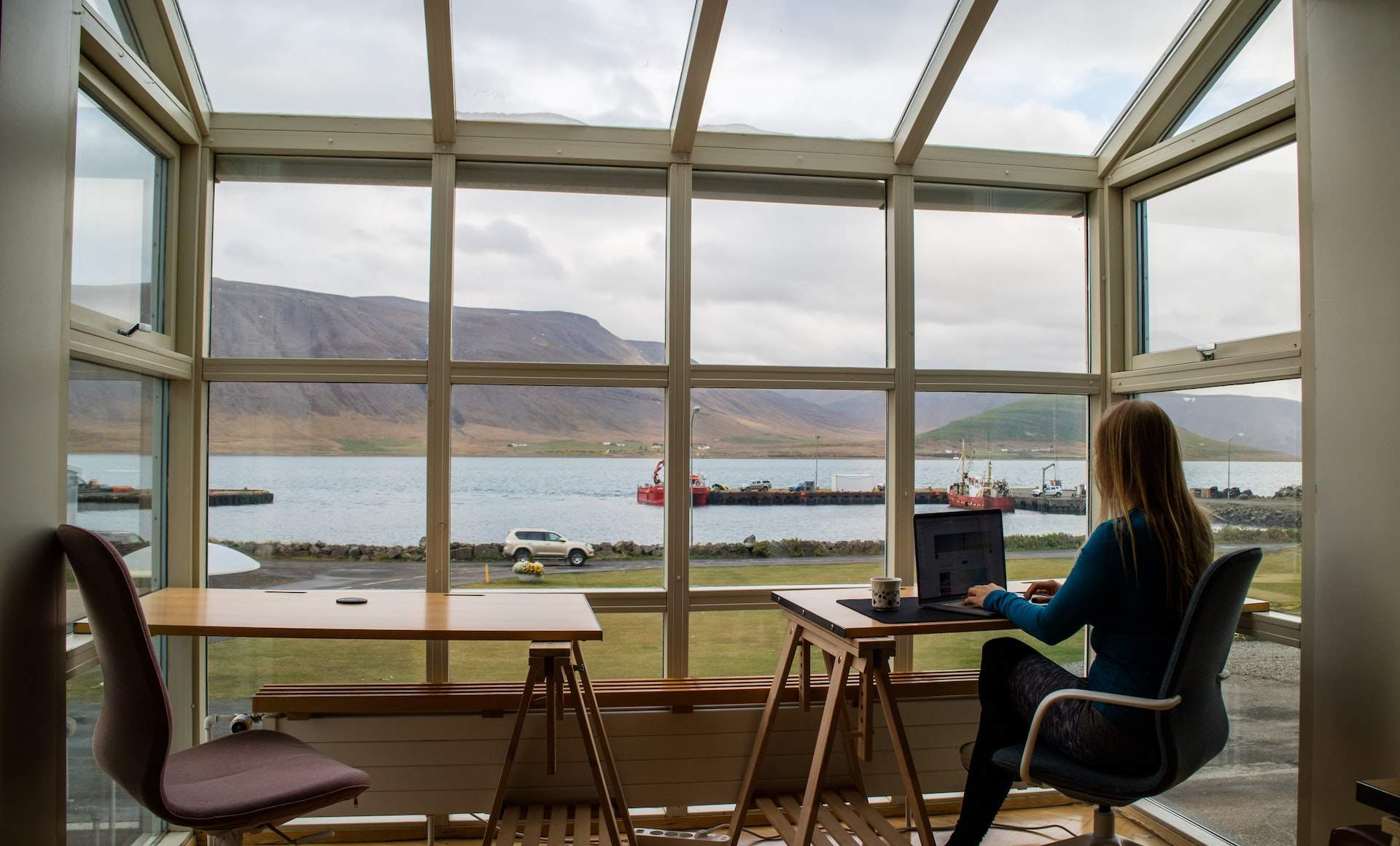 To gain a competitive edge over one another, businesses must embrace and implement digital workspace solutions. But you may wonder what a digital workspace really is. Read this article to find out.
Digital Workspace Solution: What Is It?
A digital or smart workspace is a collection of advanced technologies that unifies and streamlines the delivery and management of desktops and software applications. It enables employees to retrieve corporate supplies and assets and work safely using any device from any location.
However, it's imperative to know that a digital workspace is not only about enabling remote work access. It is the epitome or pinnacle of the enterprise mobility trend that evolved since the pandemic to let IT administrators enjoy a secure, centralized experience with corporate assets.
Given that, it enables IT administrators to unify and streamline the devices and software applications through tools like:
Mobile Device Management (MDM)
Mobile Application Management (MAM)
Application and Desktop Virtualization
Content Collaboration and File Sharing
Enterprise Mobility Management (EMM)
Identity and Access Management (IAM)
Security Access to Software as a Service (SaaS) applications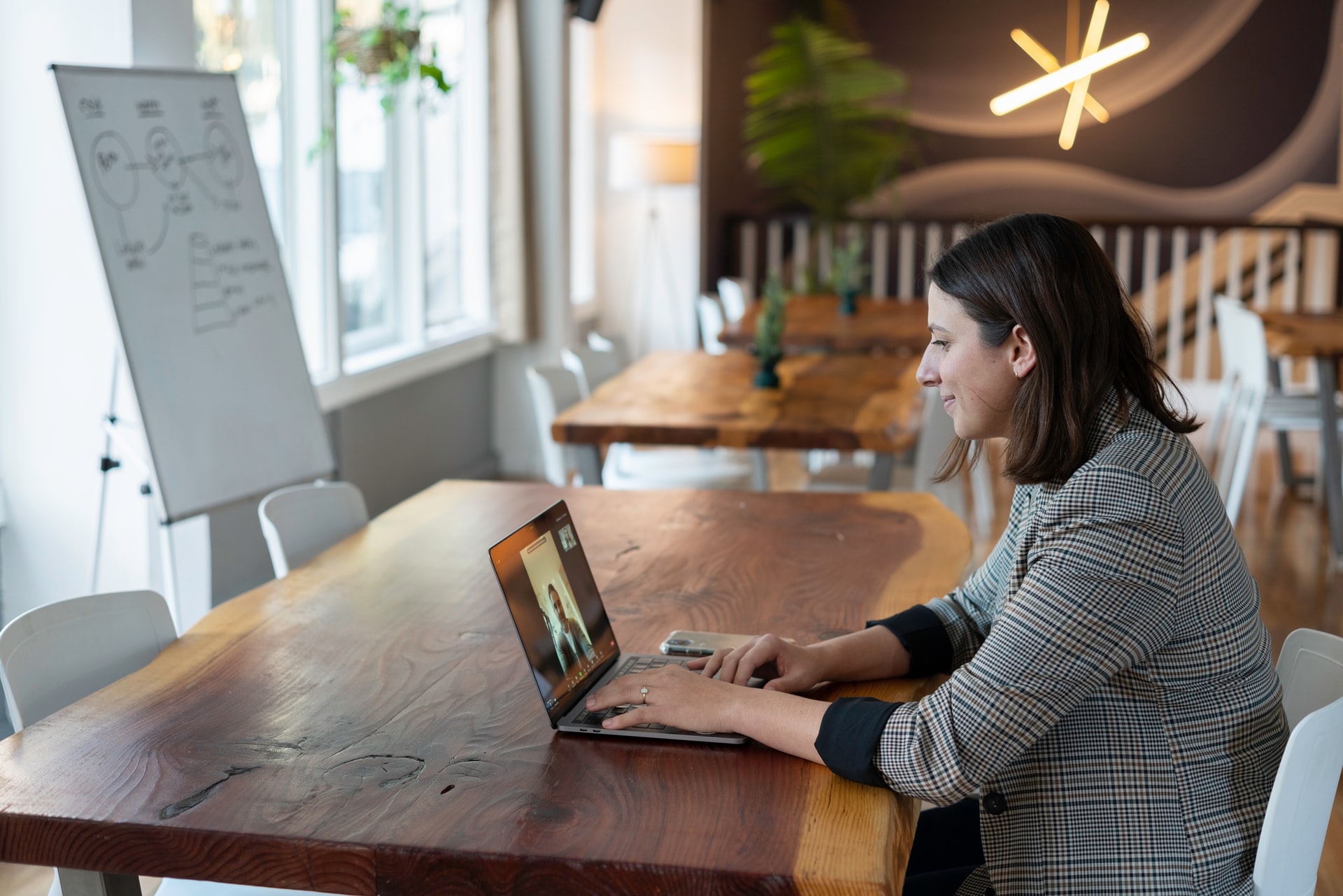 Digital Workspace Solution: What Benefits Does It Offer
The advantages of using a digital workspace solution include:
Flexibility: Digital workspace technologies like virtual desktops enable employees to work on any preferred device anytime, anywhere. It helps the employees gain better control over their lives as their personal and professional lives won't conflict much. Plus, it also helps businesses hire the best candidate as people are more attracted to companies offering flexible remote work facilities.
Productivity: The advantage of flexibility boosts employee productivity too. Moreover, employees take fewer sick leaves as they won't have to come to the office and can instead work in the comfort of their homes.
Enhanced Collaboration: A digital workspace solution influences streamlined and seamless interactions between supervisors and co-workers. For example, many popular IT support companies say they benefit by being able to readily share images, documents, data, and links with each other, and employees can work collaboratively irrespective of their physical location.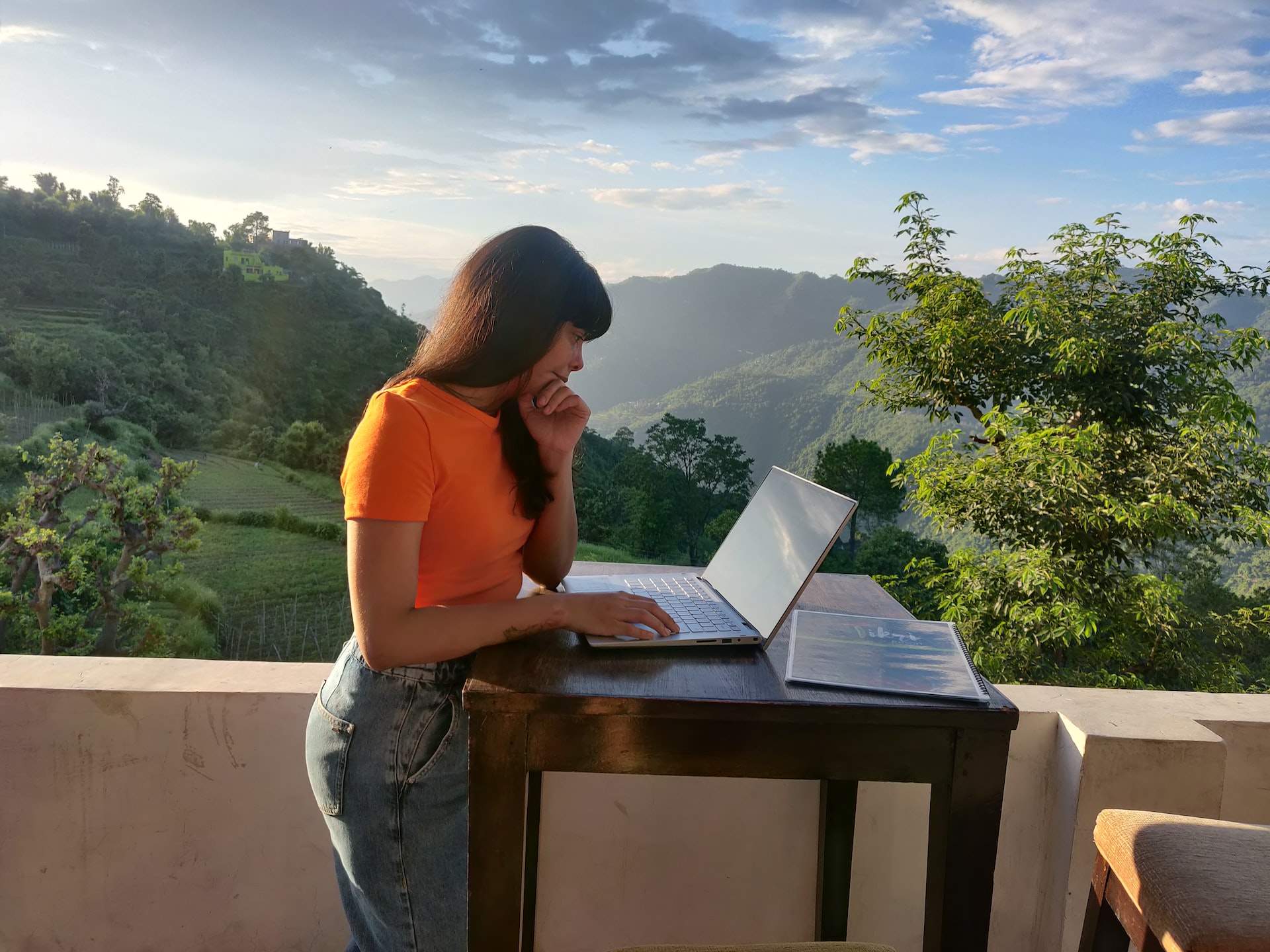 High Retention Rates: A company can improve and strengthen its employee experience with the help of a digital workspace. The delegation that comes with enhanced flexibility also enables employees to respect and trust their seniors and feel the same way in return. It improves employee satisfaction and makes it more likely for them to stay committed to the company for the long run.
Excellent Customer Service: Often, you'll find that a digital workspace comes with technologies that ensure self-service analytics and education. These two benefits, alongside the strong employee satisfaction experience, will definitely boost or uplift the customer service level of the employees.
Reduced Expenses: As a digital workspace solution alleviates the requirement of a geographical work environment, businesses can benefit greatly. It can save on past expenses like commercial square footage, office rent, etc.
Lastly, digital workspace solutions are compatible with almost every other technology used in the business world. It enables companies to enhance the integrated software's user experience while making system maintenance and management practices easy and more accessible.
Digital Workspace Solutions: Some Use Cases
A digital workspace is the best-evolved version of the traditional workspace model. It enables enterprises to enjoy the various benefits mentioned above. Here are some use cases portraying the effectiveness of a digital workspace solution in businesses.
Remote & Mobile Employees
These employees come in multiple forms, including:
Freelancers or employees who work entirely remote.
Employees who want co-working spaces part-time.
Employees who wish to work from their home.
Employees who keep traveling across the nation or the world.
Employees who work at sites except for the head office.
A digital workspace enables these employees to utilize the corporate resources, even the legacy applications, to get the work done. Moreover, regulated industries like banks and financial institutions can use a digital workspace to enforce compliance requirements like the PCI DSS standards.
If any employee is required to travel, a digital workspace can enable them to work safely and efficiently from any geographical location. However, they can only work with risk-free desktops and applications for every situation.
Furthermore, healthcare professionals like clinicians and doctors who often visit patients can utilize digital workspaces to enable seamless and secure access to sensitive patient data.
Knowledge Workers
Typically, knowledge workers like researchers, architects, and designers work on secret projects and assignments that involve extremely sensitive data.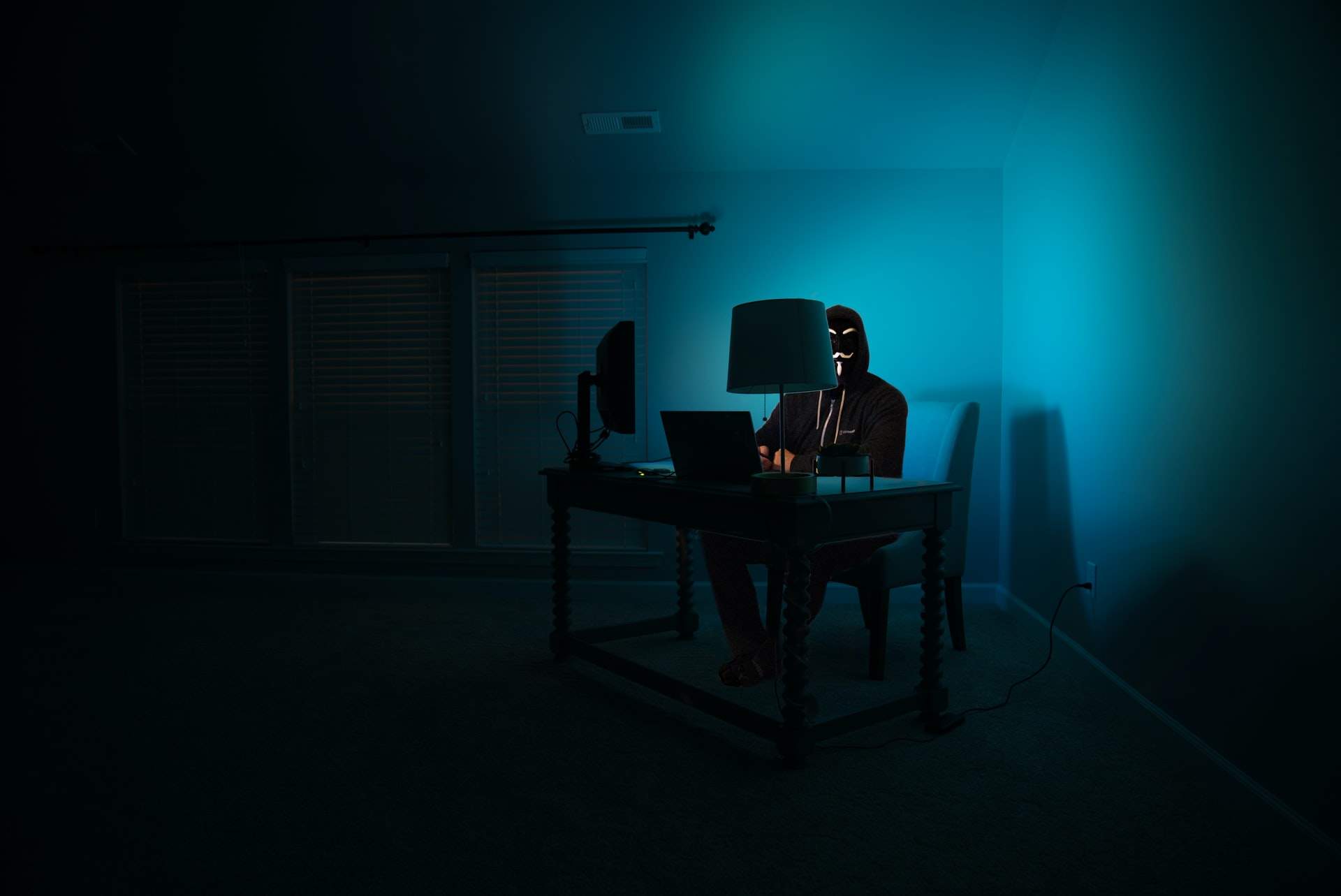 At times, they need to access those resources and data from other locations outside the head office. With the help of a digital workspace, you can encrypt sensitive data and make it readily available only to the team.
Critical Aspects of a Successful Digital Workspace Solution
Digital Security: Integrating mobile computing and cloud computing technologies with social media increases the risk of data security. To ensure optimal data protection in the cloud, your digital workspace must execute proper technologies and procedures.
Business Applications: Your digital workspace solution must incorporate a wide-ranging array of scalable business applications. Every application must assist in the business operations in one way or the other. Two vital applications are collaboration platforms and knowledge management. They enable employees to store project files or documents in a centralized database and integrate them in real-time.
Compatibility & Mobility: With a successful digital workspace, your employees can access business applications via any internet-connected device. Also, employees can access business applications anywhere they choose to work.
Communication Infrastructure: A digital workspace should be able to manage simultaneous video, data, and voice communications happening both outside and inside the organization's network.
Telecommunication Software: It includes software technologies that provide voice calling and video conferencing services to let users communicate in real-time.
Ending Note: "The Rise of the Digital Workspace"
There's nothing to get surprised with the idea of a digital workspace as the concept is not new at all. Today, a digital workspace solution is necessary for every organization, be it an MNC or SME. So, get in contact with the digital workspace solution provider, check their credentials and expertise, and get started.