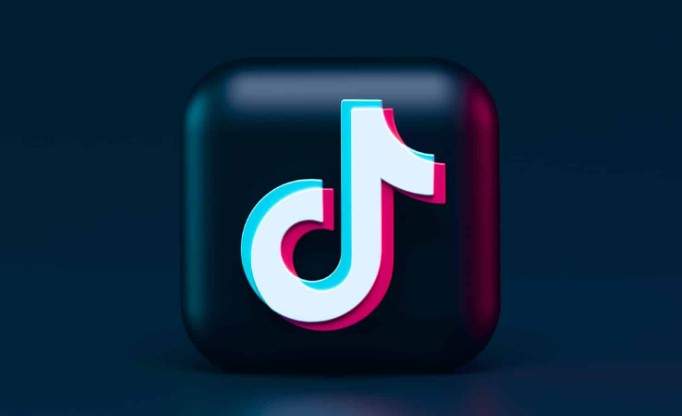 How to sync pictures on Tiktok? Since the debut of the app, TikTok has advanced significantly, and the platform is continually introducing new features that make making and sharing content simpler than ever.
They focus particularly on the editing tools built into the app, reducing the need for third-party programs for those who want to create quality TikTok content.
One trend that has been going viral for months now on the site involves people choosing a particular number of movies from their camera roll and allowing the app to automatically sync it to a popular sound. Many popular fads on the platform feature "sounds," which is really another word for music.
To sync pictures on TikTok with photos, you can choose up to 35 photos from your gallery. You can also mix if you want to include photos and videos in your project. Simply follow these simple steps to sync pictures:
Open the Tiktok app on your smartphone.
Click the "+" button at the bottom, right in the center.
In the app, you will see the camera screen to record.
Click the small "Upload" button in the lower right corner.
Here you will find your gallery, which contains all of your photos and videos.
Once you've obtained it, click "Sequence" to proceed with your video.
The app will automatically combine them into a video with a slideshow.
You are free to include whatever music you want.
You can select from all of the filters available in the application.
Transitions can be horizontal or vertical in format.
Once you have it, click "Next" to proceed.
You will be directed to the Publish screen after finishing the previous steps. You can choose the cover for the video when you post it. Along with mentions, you can also use different hashtags or tags. You can upload the movie to your profile as usual once you've finished the process. If you want it to be saved in your phone's gallery so you may use it in other applications, email it to someone over WhatsApp, or just keep it for later use, you can also tick the "Save to device" box.
If you wish to use more than the 35 options offered by the default program, you can submit films with photographs to TikTok. You can make a video with slides using third-party tools, and then upload it to TikTok by following the instructions above and choosing it. The drawback of this approach is the absence of TikTok transitions.
Simply make your video to sync pictures by using specialized software, like VivaVideo or Quik, if you want to employ this way. When you do, save it to your phone's gallery and then carry out the following steps:
Open TikTok on your smartphone.
To make a new video, click "+."
In the lower right corner, click the "Upload" button.
Your phone's gallery will open, displaying all of your photos and videos.
Select the video you just made with the slides.
If you don't want to use it, cut it out.
You have the option of adjusting the playback speed (0.5x, 1x, 2x)
When you've cut it exactly how you want it, click "Next."
You will have to wait a few seconds for it to finish processing.
Add the sounds that you want to be available on TikTok.
Select and apply the application's effects to your liking.
Add text, stickers, and a voiceover…
Click the "Next" button.
Select a title, hashtags, or mentions.
Use a post-it note as usual.