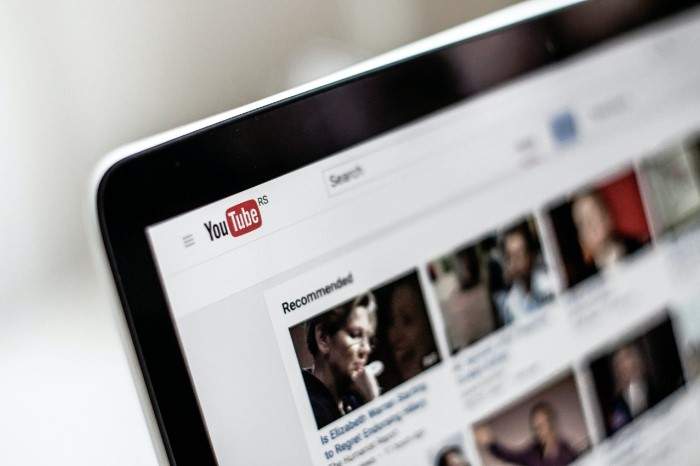 How to redeem the YouTube Premium code? A few years back, YouTube unveiled a brand-new service called YouTube Red. To increase their Google Pay balance, which they can use to buy products on YouTube and many other places, users would need to utilize a YouTube premium redeem gift code or a YouTube premium code. Customers could watch YouTube videos without advertisements thanks to this premium subscription service, among other things. Google, however, changed the name of the program to YouTube Premium in May 2018.
You can access numerous of Google's video and music services, including YouTube, YouTube Music, YouTube Gaming, and YouTube Kids, with ad-free, feature-rich (offline viewing), and better access with YouTube Paid a premium membership.
The main goal of YouTube Premium is to remove advertisements. You won't be able to get rid of the advertising without paying because YouTube, which is owned by Google, makes a lot of money from them. Additionally, it stated that this was done to support artists' financial endeavors.
Another advantage of YouTube Premium membership is access to new content. YouTube subscribers have access to exclusive videos that are not available to the general public. According to the description, "new, original series and movies from some of YouTube's largest producers."
The ability to pay will eliminate the need to switch between videos while waiting for commercial breaks. No matter where the paid-for account is logged in, this is accurate. With ad-free music video streaming on YouTube and Google Play Music, it was first made available as Music Key in November 2014. It was renamed YouTube Red in 2015 and now offers ad-free access to all videos in addition to music.
When you use the app on a regular basis, you will receive redeem coupons at random. However, there are a few additional options for obtaining redemption codes. Some techniques for obtaining a redemption code are listed below.
Send a request for a referral:
Start the app.
Select 'Payments' and then 'New.'
Select Invite Friends from the drop-down menu.
Choose the individuals you wish to invite and then click Send.
Use a Google Pay referral code to get started :
Open the app and click 'Referral Code' in the upper right corner.
Type in the referral code and make a payment.
The steps to redeeming your Youtube Premium Code are as follows:
Sign in to your Google Account and go to youtube.com or youtube.com/redeem.
Enter the code and click Next.
Choose what you want to buy and then choose Google Pay as your payment option.
Finally, click Buy to redeem your code.