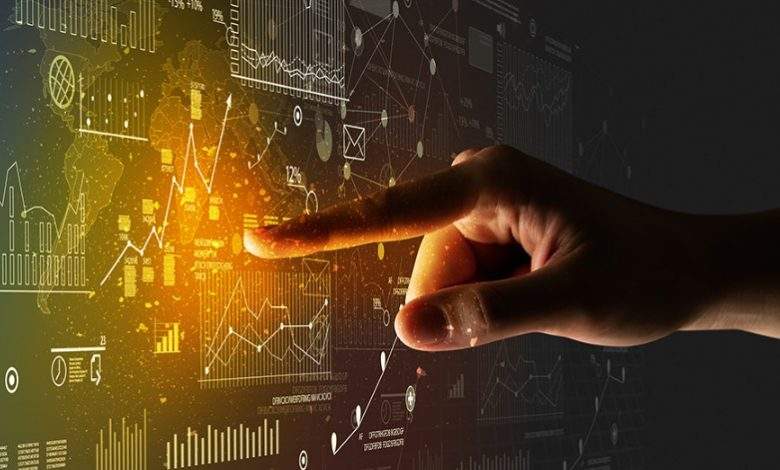 Technology
What are the qualifications needed for a data science course?
Data science courses are mainly targeted toward helping students understand the core topics related to information technology such as data structures, mathematics, algorithms, coding, statistics, business intelligence and machine learning, among others.
Opting for a data science course in Singapore can help you become an expert at extracting requisite information and insights from structured and unstructured data by utilising scientific approaches, methods, processes and systems.
In this blog post, we will discuss the core subjects that you must focus on when studying at school or during your early-stage academic career that can make it easier for you to get a good grasp of data science subjects in the future.
What can a data science course teach you?
A data science diploma programme course curriculum is a perfect amalgamation of machine learning techniques, basic mathematics and business acumen.
It allows aspirants to study all the magical phenomena including Netflix AI being able to recommend videos to its customers, banks identifying loyal customers potentially and Facebook automatically tagging the faces of recognised individuals.
If you have a knack for figuring out hidden patterns from raw data and wish to make big decisions on behalf of your branch, then opting for a diploma in data analytics is the best way to make your skill instrumental in your day-to-day professional life.
What are the basic components of a diploma in a data science course?
A diploma in data analytics course can offer you a certification that is considered a great acceptance in keep starting your data science career path, allowing you to hone the skills required to apply statistics and tools needed to meet organisational challenges of the future.
Big data, machine learning, business acumen or intelligence and modelling process in data science are the primary elements of the data science course curriculum but can help you adapt to both the theoretical and practical aspects of the subject and gather knowledge in the field of data business.
Additional topics that you will learn as part of your data analytics diploma programme include cloud computing and data mining.
To be frank, studying now data science course doesn't require you to have a relevant background or substantial experience before applying to a programme.
All you could do to facilitate the earning of a diploma certificate in data analytics is to gain an understanding of the basic concepts related to data science that is mentioned above.
You can apply for a business diploma in data analytics at any stage of your career whether you are just a fresh High School graduate or a thriving professional in the field of information technology.
Furthermore, the application process of a data science diploma course doesn't even call for previous knowledge in coding, rather mentioning your knowledge of the programming languages like Java, Python And C++ can be a plus!
Log onto our website today and make the right decision about your career ahead by hitting that apply button now.
This article was written by Deblina Dam.