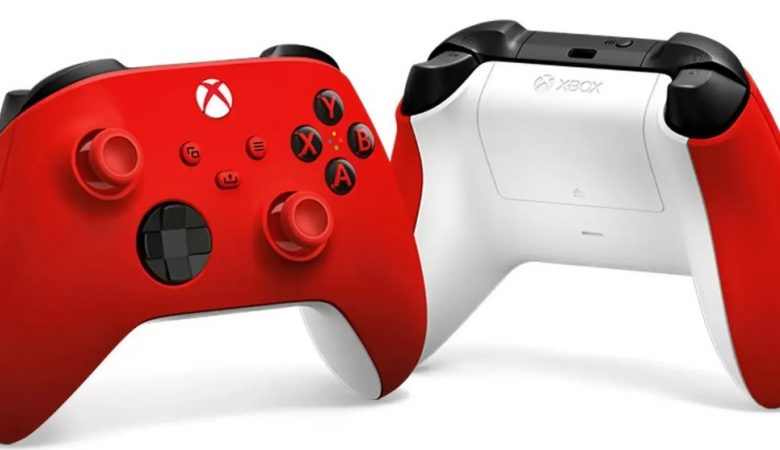 Video Games
Here Are Call of Duty Mobile Supported Controllers
Call of Duty Mobile Supported Controllers: Infinity Ward created the Call of Duty shooter video game, which was released by Activision in 2003. Call of Duty Mobile, on the other hand, is a free-to-play shooter video game for Android and iOS devices created by TiMi Studios and published by Activision. Since its release on October 1, 2019, this game has grown to become one of the most popular mobile games ever, but not without controversy. The elimination of Call of Duty Mobile controller support for both iOS and Android versions of the game has sparked the most outrage among gamers.
Fortunately, the game's official publisher listened to player complaints and restored the feature in an update a few months after its debut. However, this capability is limited to a few controllers, and utilizing a controller, like in PUBG Mobile and Fortnite, will match you with other controller-wielding players to keep things fair. We'll show you which controllers Call of Duty Mobile supports and how to connect them in this article.
Note that CoD: Mobile may only be played with an Xbox One or PlayStation 4 controller. Except for the first-generation controllers, all PS4 controllers are supported. Players who use any other controller, according to Activision, may experience issues with functioning. In the future, the business intends to provide support for more controllers.
Controllers for Call of Duty: Mobile
Here's all you need to know about the controllers and how to connect them in Call of Duty Mobile.
As of November 2019, Call of Duty Mobile only supports a few controllers for iOS and Android smartphones. Only two controllers are presently officially supported, and they only operate in-game. On the menu and loadout displays, gamers will have to use touch controls to navigate.
Players can adjust sensitivity for each game type (Multiplayer, Battle Royale, and Zombie) independently in options, however, button mappings cannot be changed at this time.
What Controllers Work With Call Of Duty Mobile?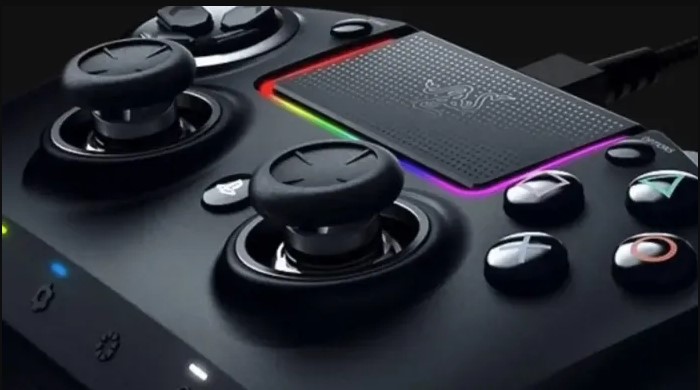 PlayStation 4, Xbox One, and Dualshock 4 controllers are officially supported by Call of Duty Mobile. For gamers who already own these systems, this should be convenient.
How To Play Call Of Duty Mobile Using A Controller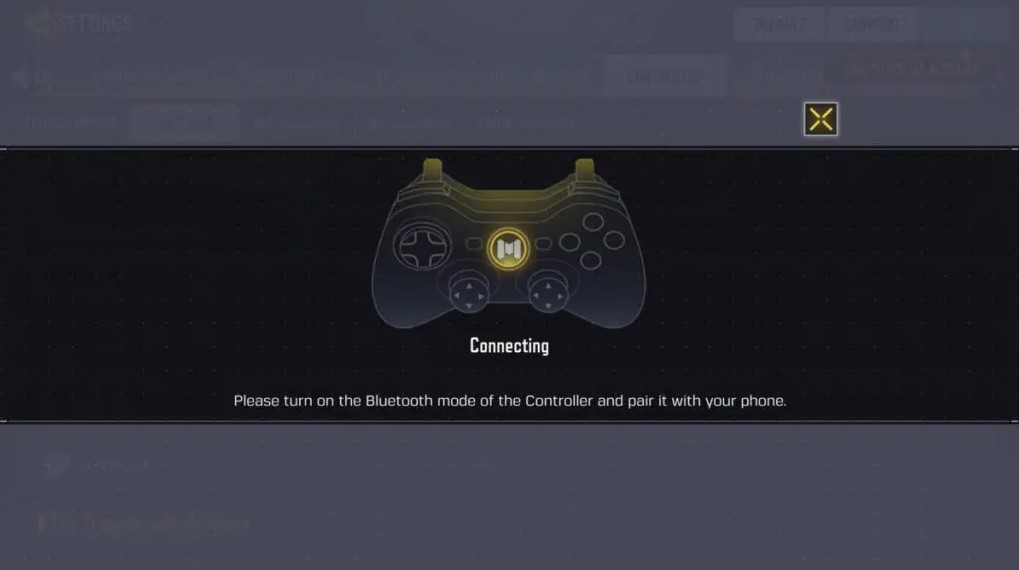 Bluetooth connects your PS4 or Xbox One controller to your Android or iOS mobile. Regardless of whether you're connecting to a phone or a tablet, the process just takes a few seconds.
Simply open the game and go to the settings option once you've successfully paired your controller with your phone.
To open the controller tab, choose the Controller option in the top right corner of the settings menu.
The controller tab's settings can be accessed by clicking on it.
Check to see if the Controller Support option is turned on.
You should be able to play Call of Duty Mobile using a controller after following the underlined instructions.
How To Play On IPhone Or IPad
Select Options from the drop-down menu.
From the menu, choose Bluetooth Settings.
Hold down the PS and Share buttons on the Xbox One controller until the controller flashes OR hold down the connect button on the Xbox One controller until it flashes.
Select the controller under Other Devices to pair it.
In the game, the controller will be automatically detected.
Note: Your iPhone or iPad must be running iOS 13 in order for the controller to connect.
How To Play On Android
Long press the Bluetooth icon while pulling down the notification shade.
Pair a new device by tapping it.
Hold down the Xbox One controller's connect button or both the PS and Share buttons until the controller begins to flash.
Pair the controller you want from the list.
The controller will be detected automatically in the game.