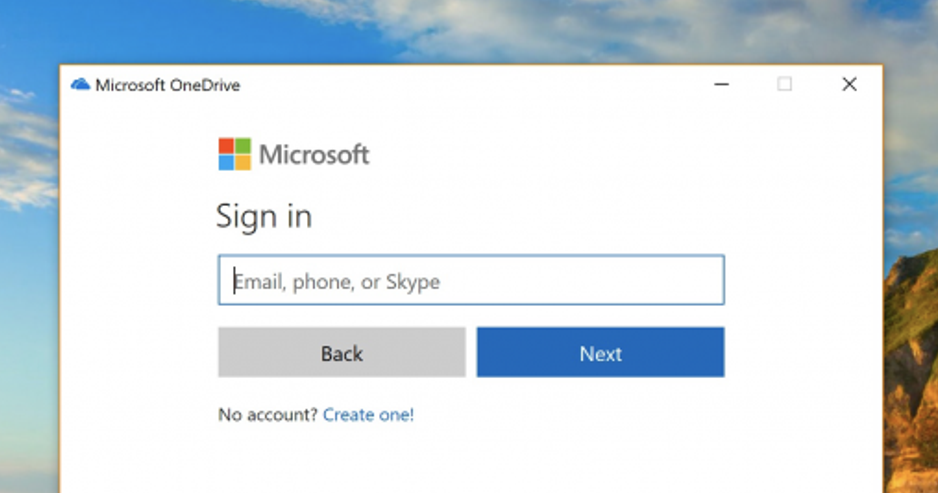 Windows
Get Rid of the Annoying Microsoft OneDrive Sign In Popup
Every time you restart your Windows 10 PC, Microsoft OneDrive prompts you to log in or establish an account. What if you don't want to go through with it? What if you want it to fully vanish? Although Microsoft does not provide this option, we do have a way to disable it permanently.
If the computer is that smart, you'd think it'd get the message after you close the dialogue box each time you reset. This is not the case, however. They strongly advise you to sign up for OneDrive right away. Now is the time to put a stop to it!
How to Disable, Kill, Destroy, and Quit the Microsoft OneDrive Sign Up Prompt for Good
If you want to get rid of the obnoxious message for good, you'll need to disable OneDrive, which you can accomplish in a few different ways.
The Simplest Option: Disable OneDrive from Startup
Because OneDrive is listed in the startup items in your PC's setup, it starts up with Windows every time. Simply right-click on the Taskbar and select "Task Manager"—or use the handy CTRL+SHIFT+ESC keyboard shortcut—to prevent OneDrive from starting up every time you reset your PC.
Choose the "More Details" option at the bottom of Task Manager, then switch to the Startup tab to see the offending line item. All you have to do now is give it a solid whack with the Disable button, and you're done.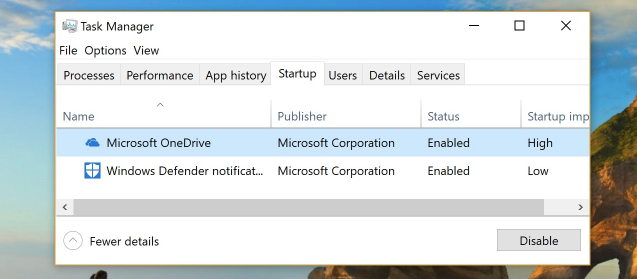 That obnoxious OneDrive login popup should be gone the next time you reboot your computer.
Never Gonna Use OneDrive? You Can Just Uninstall It
Instead of disabling something you'll never use, go for the nuclear option and remove it. Go to Settings (Windows+I), select "Apps," locate Microsoft OneDrive in the "Apps & Features" section, and then click the "Uninstall" button.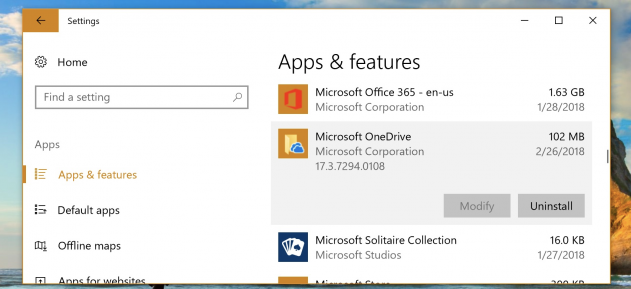 Note: If you're using Windows Pro, you'll need to apply a group policy patch to remove OneDrive from the File Explorer sidebar, but uninstalling it should suffice for Home users who just want it to quit bugging you at startup.
Or You Could Use OneDrive, Perhaps
You could also utilize OneDrive if that's what you want to do. If you have an Office 365 subscription, you get access to a terabyte of storage space, which is quite useful.