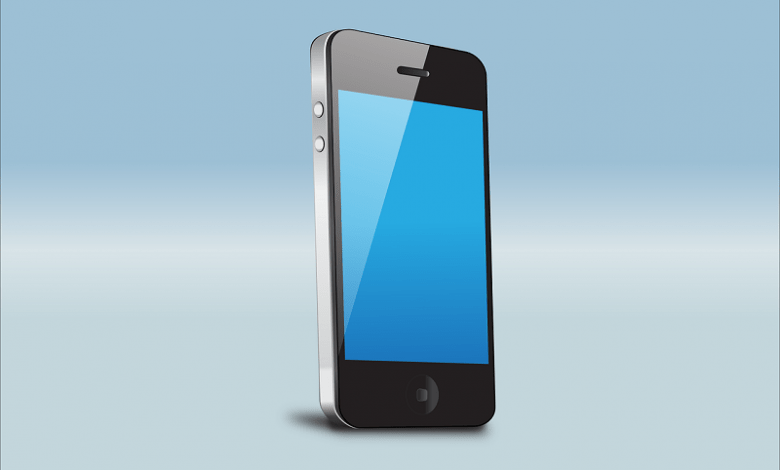 Startup
All You Need To Know About Phone Rental
Hiring a smartphone is an excellent alternative to purchasing a device outright or entering into a lengthy and inconvenient agreement with a service provider. In addition to letting you upgrade to the newest model at your convenience, rental agreements provide a variety of insurance and contingency alternatives in the event you damage the phone. 
Besides personal use, mobile phone rentals are a good choice for companies that need to provide their personnel with smartphones, since they provide a dependable and constant method of communication for as long as is require.

Making Arrangements for Your Smart Phone Rental
 If you are not technologically knowledgeable, it is easy to feel overwhelmed by the sheer number of smartphones available for rent.  It is important that the handset you purchase should be based on your lifestyle, and you will need to evaluate what you want to use it for before making your decision. Among the essential considerations are the following:
Is the phone's use comparable to previous models that you have used and gotten accustoming to using?

Do you want an Android or an iPhone model?

The rental fee 

The quantity of storage space that is currently accessible

The smartphone's display has a high level of clarity.

A high-quality camera is essential for avid photographers who want to capture their subjects with maximum clarity. .

The speed of the processor

Battery.
After everything is said and done, the most important decision you must make when evaluating rent-to-own mobile phones is the type of gadget you will need.  You must consider whether you need and can afford a high-end, mid-range, or budget model before making your purchase.
For regular smartphone users who enjoy taking photos of friends and family, playing games, listening to music and podcasts, streaming their favourite television shows, and storing important files on their device, we recommend purchasing the most expensive premium model that you can afford. The more sophisticated the phone, the more swiftly you will be able to switch between applications and the better will be the general usefulness of the phone.
Alternatively, if you only use your smartphone occasionally and would want it to do just a few key functions, such as providing access to basic social networking applications, communication channels such as text, call, and WhatsApp, and basic streaming capabilities, a mid-range device will suffice. Furthermore, it will only cost around half the amount of money as high-end products.

If your budget is really limited, several low-cost rent-to-own cellphones are available that will still give you basic communication capabilities, enabling you to carry out all of the necessary duties for your job and social life.
What Happens If I Accidentally Damage My Smartphone?
Even if you are one of the most careful persons on the earth, it is quite probable that you have accidentally damaged your smartphone at some time in your life. 
The mobile phone manufacturer does not hold back when it comes to charging exorbitant amounts of money to repair screens or other components, as anybody who has had an Apple device broken can attest. Most of the time, if a phone is still covering under warranty and the user is not responsible for the damage, Samsung will fix it for free. But they are well-known for their inclination to avoid warranty-based repairs at all costs, and they are likely to demand rather high charges to repair damage caused by the user in most cases. Both firms might also be a little sluggish when it comes to repairing and returning your phone.
Wrapping Up 
 It is important to consider the above-mentioned points before going for the phone rental options. Check the phone thoroughly and check the reviews of the phone rental company as well.