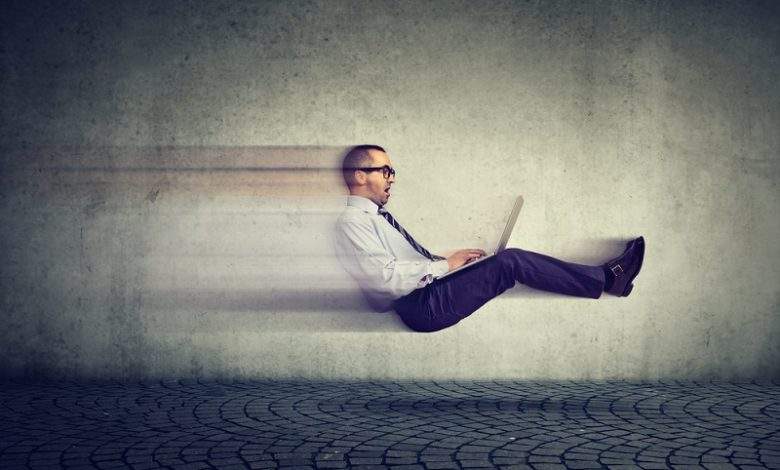 Technology
How does image to text technology speed up you writing process?
When it comes to our working lives, writing is one of the most frequent duties we do. We're writing a blog post, responding to an email, sending a newsletter, or even a book, we have to be patient since writing takes time. 
When you have to manually compose a sentence from an image, the task becomes considerably more challenging.
However, technology has made this task somewhat easy for us. By using an image-to-text converter, you may expedite the writing process. In this article, we will look at how the image to text conversion software is helpful in our writing process. So, let's get started!
What Are Image To Text Converters?
When it comes to converting an image to text, the OCR (Optical Character Recognition) technology is employed to aid in the extraction of text from photographs and paper documents. 
Following the extraction of the text, the text may be used in a variety of ways. Scanned papers may be transformed into text files in seconds using optical character recognition software.
Also possible is the easy distribution of scanned papers to other people over the internet. The picture-to-text converter programs have already established themselves in this modern environment.
How Can Image-To-Text Technology Help You In Writing?
It is possible for text in an image to become hazy or warped, making it harder for readers to understand what they are reading. This is where an image to text converter is helpful to convert that text on the image into editable writing immediately.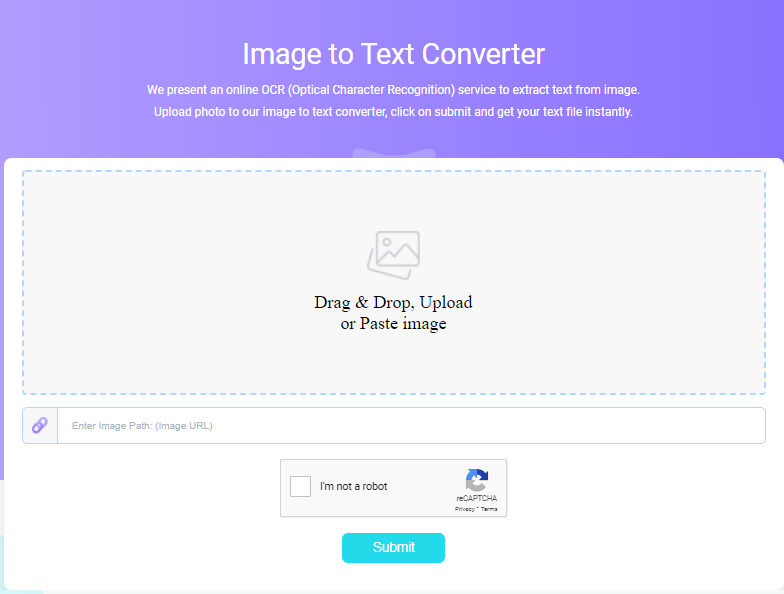 Save Your Time Writing Process
The value of time cannot be overstated, and if you are wasting it by engaging in less productive activities, you should stop immediately. Simply imagine that it would take five to twenty pages of notes from a picture on paper in order to capture it on the computer. 
It would take much longer than you anticipate, and you would most likely get disinterested after a short period of time. Fortunately, there are image-to-text converter tools that don't need you to accomplish this yourself.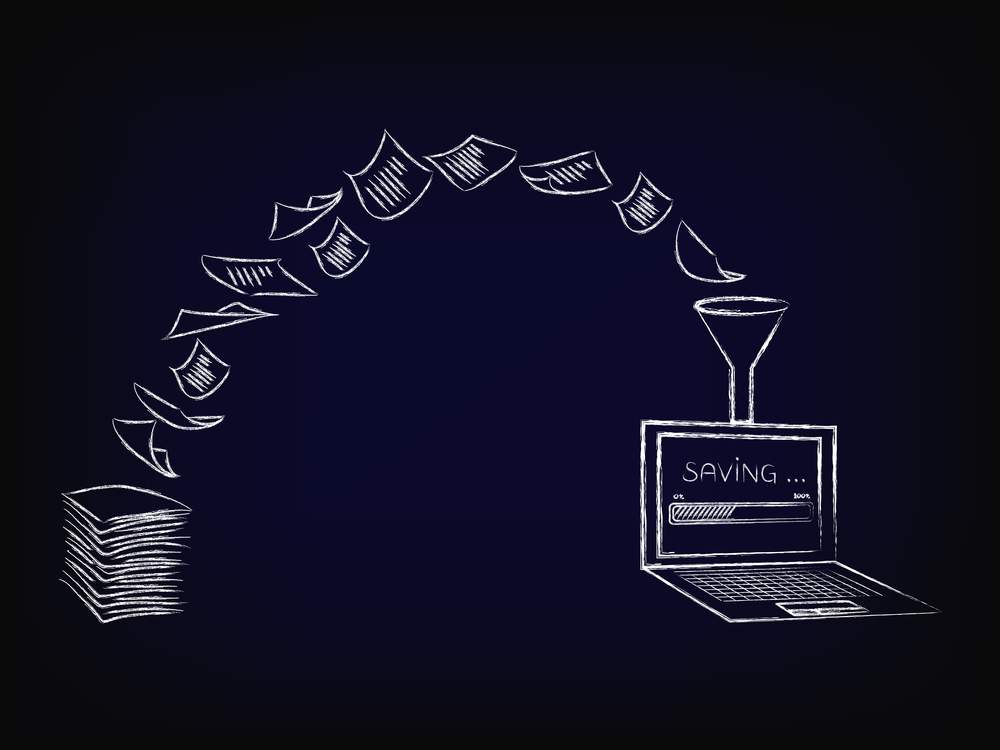 To convert your images to text format, just upload them from your web browser and wait for them to be translated into text in seconds. You will be amazed at the results. Images can convert to text using optical character recognition (OCR) technology, allowing users to save a significant amount of time.
Provide Accurate Results.
These tools thoroughly scan through the material and extract the precise text from it. You will get reliable results from these tools since they do not make any concessions on the quality of the data.
Create A Word Document From A PDF Document.
The text in a pdf file cannot be changed since pdf files are non-editable. Picture to text converter allows you to alter images that are not editable in other programs. As soon as you upload the file to these online tools, they scan the whole document and extract the text from it.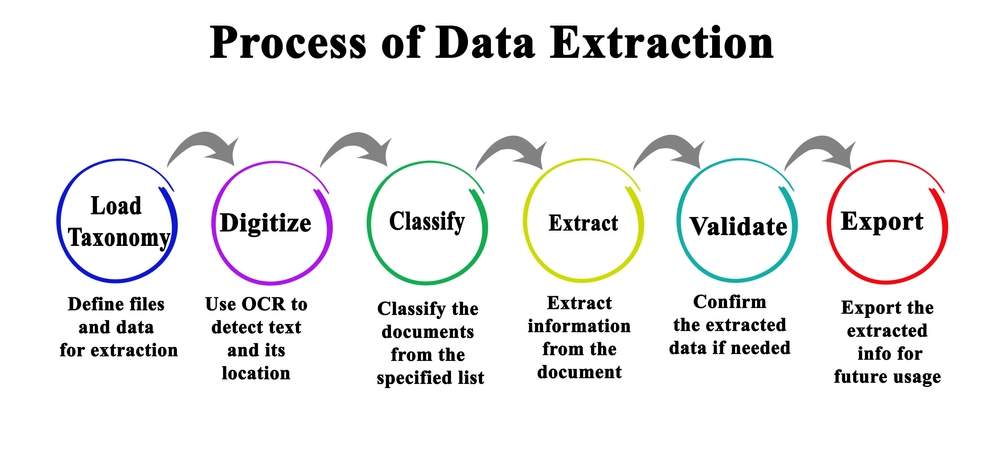 You may subsequently edit the content and save it in the format that best suits your needs. When it comes to reducing effort and quickly determining the content of files and images, this is the ideal strategy.
Unstructured material may be converted into searchable data using optical character recognition (OCR). It saves workers' time so that they may concentrate on more important aspects of the company's operations. Because OCR allows procedures to be completed more quickly, each employee may perform at their greatest level.
Aiming for a low mistake rate is important in every commercial venture. Because of OCR, it is possible! Now there will be no mistakes while transcribing or copying information from one document to another anymore. You now have access to the original information.
Places where you can utilize a picture to text converter?
You may use this photo-to text converter to convert printed documents into editable writing process.
By collecting handwritten notes with an online picture to text converter, you may keep class notes on your mobile device.
With this tool, data entry has gotten a lot simpler. Simply take a photo of the handwritten data and convert it to text.
Conclusion
It is possible to save time and effort by using image-to-text conversion tools, while also improving your writing process skills. This allows you to extract extremely secret and critical written information from photographs, which may subsequently be processed and converted into textual forms as necessary. Moreover, by using this tool you can save a significant amount of money, which is really advantageous.