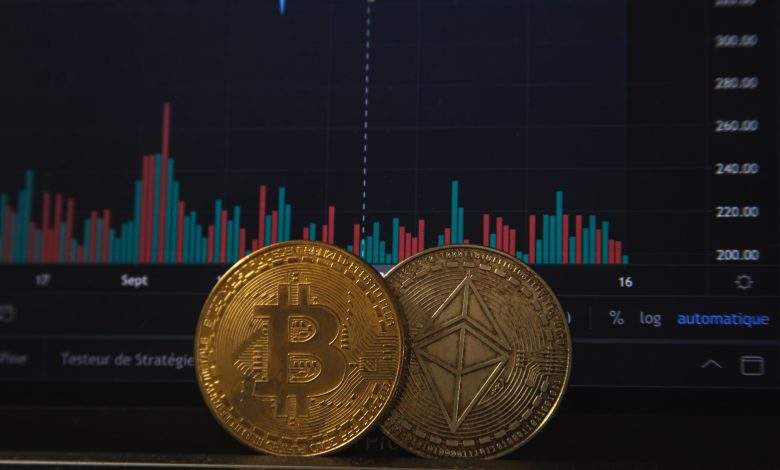 Since cryptocurrency has got a prominent role these days and has taken over the whole world, investors are looking for numerous tools that can help them get the business done. In other words, by implementing various useful tools into their everyday lives of cryptocurrency exchange, they can accomplish much better results and gain more profit than before.
How can crypto tools help you?
If we want to define crypto tools, we can say that they represent various services and products which can help investors and traders to manage and monitor all aspects of their cryptocurrency assets. Which these tools, investors can keep track of the fast-paced cryptocurrency market and make better decisions regarding their investments. For example, there are some tools that help you choose the most suitable crypto exchange or help you navigate through the NFT marketplaces. In addition to that, tools offering crypto wallets, calendars, or market analysis can be quite handy in the world of crypto.
However, since the demand is pretty high and every assistance could be of great use to cryptocurrency traders, there are also a lot of offers in the market. To narrow down the choice of crypto tools, we have compiled a list of the best ones which can help you maximize your profit and reach your predetermined goals.
What are the best crypto tools for 2023?
#1 Dash 2 Trade
#2 Ledger
#3 Trading View
#4 OpenSea
#5 Coinmarketcap
#6 Smithbot
#7 CoinDesk
#8 TokenTax
Short review of best crypto tools
#1 Dash 2 Trade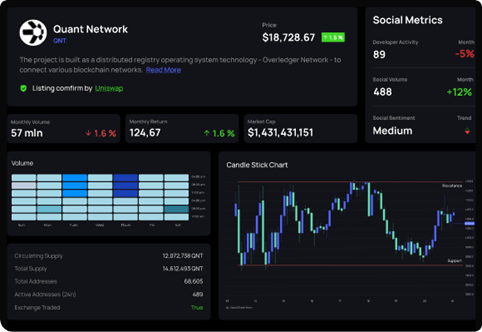 When speaking about proactivity and efficiency in cryptocurrency exchange, Dash 2 Trade is an inevitable tool. With its amazing built-in tools, such as crypto trading signals, bots, and analytics platform, you will be able to maximize your profit and enhance your opportunities in trading.
#2 Ledger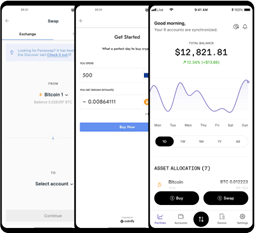 Ledger Hardware Wallet is a must-have in the crypto world. It is the smartest and most efficient way to keep it all in one place and safely store your handlings. This is not just a usual wallet because it lets you manage your crypto and secures it for future exchanges.
#3 Trading View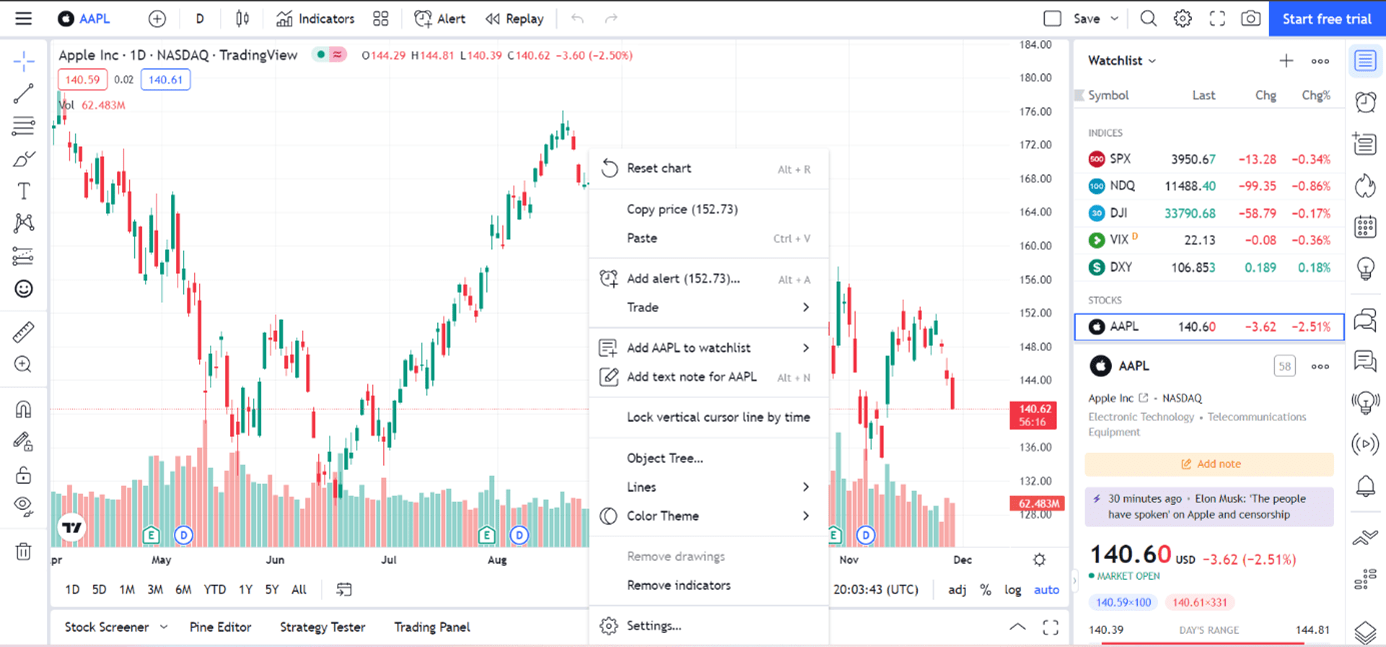 Trading View is one of the most popular charting providers which includes numerous technical indicators that might give you a better insight into the crypto market and enable you to make better decisions according to specific patterns. This is one of the crucial crypto tools if you are looking for a profit.
#4 OpenSea

OpenSea is a leading NFT marketplace that allows you to explore, collect, and sell NFTs. NFT marketplaces are the latest crypto tools that give you the opportunity to mint and sell, so if you haven't yet, you should check it out.
#5 Coinmarketcap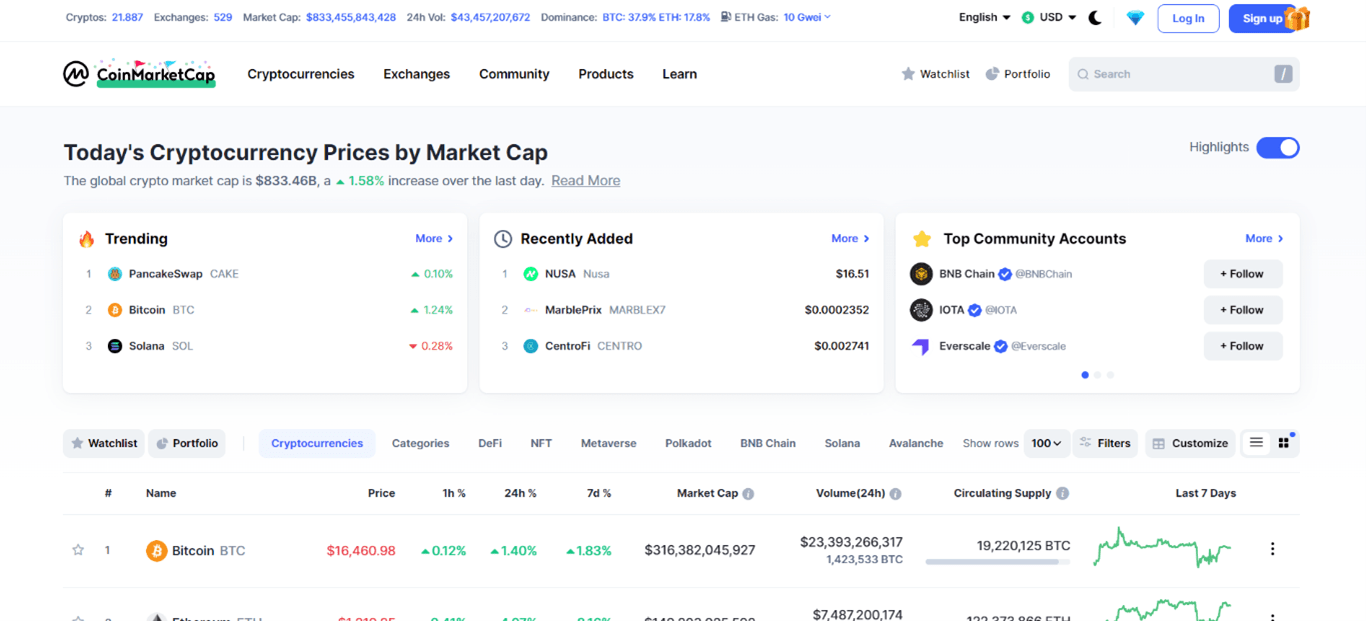 Coinmarketcap is one of the largest market data analysis tools, which can offer you real-time and completely accurate information about the price, supply, and other important aspects.
#6 Smithbot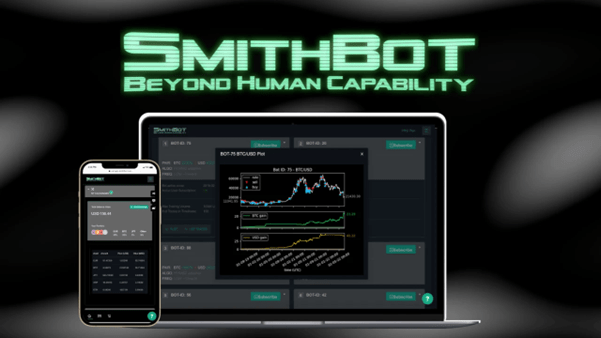 Since it is necessary to include bots in your crypto routine, SmithBot would be a great solution for you. It is a cloud-based platform that offers its users a fully automized and transparent trading experience.
#7 CoinDesk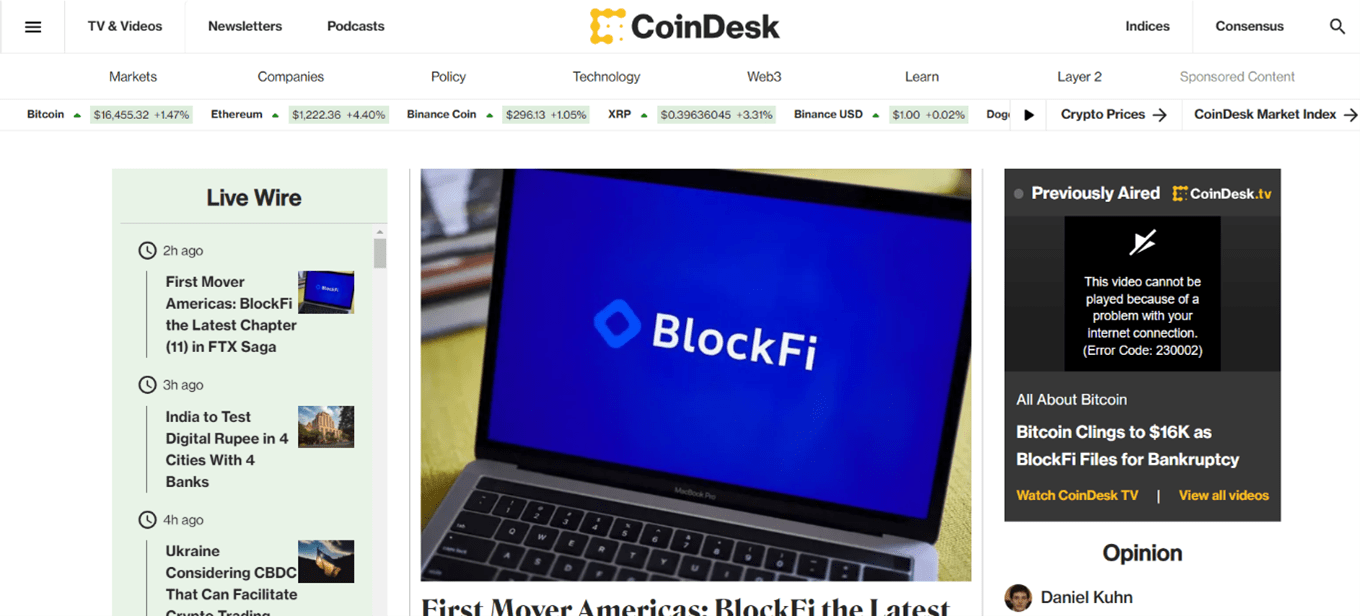 Keeping track of the latest news and info regarding the crypto world might be crucial to your handling and income, so you should follow crypto news channels to be informed all the time. CoinDesk is one of the mainstream news channels that you cannot go wrong with.
#8 TokenTax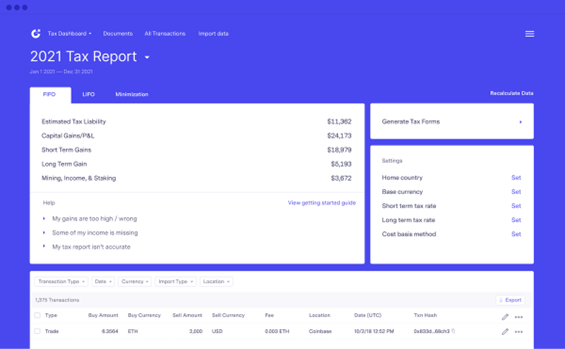 Lately, many governments have begun with the taxation of crypto income, so it is important to secure your money. The best way to do that is by using a crypto tax calculator because it will show you how much you have to pay for the taxes and help you remain organized.
Conclusion
Hopefully, you have found some interesting crypto tools that might be of great use to you. They will certainly automate your everyday life and secure you more profit, so make sure to put them to work.