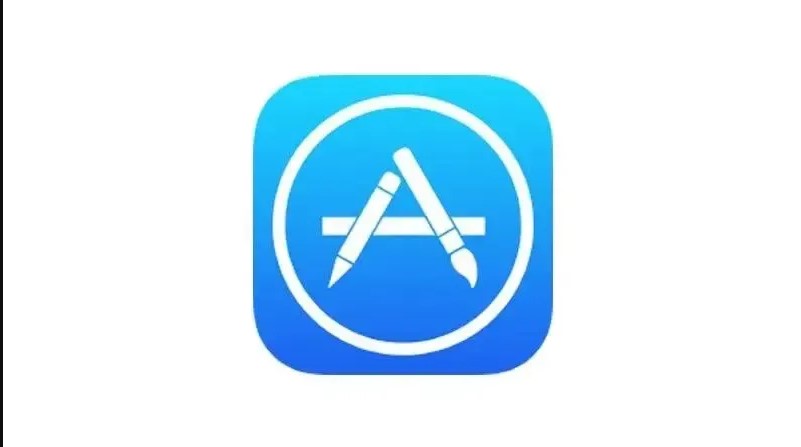 Mobile Apps
App Store Icon is Missing From iPhone or iPad? Fix Now!
Do you want to download an app on your iPhone or iPad but the App Store icon isn't showing up on your home screen? In this post, we'll show you how to fix the missing App Store icon on your iPhone or iPad.
The Apple App Store symbol is one of the applications that are always present on any iPhone or iPad. If the icon has vanished from your device, you can only restore it manually.
Check Everywhere
Before proceeding, double-check everything on your screen and in your folders. You can use the search feature on your device to find what you're looking for.
If you have any restrictions on your device, this app may not appear on your home screen. Continue reading to learn how to address this issue.
App Store Icon Missing? Check Restrictions
From the Home screen, go to Settings.
Choose Screen Time > Content Privacy & Restrictions > Content Privacy > Allowed Apps in iOS 12 and above. Select General > Restrictions in iOS 11 and before.
You'll want to make sure iTunes Store is turned on.
App Store Icon Missing? Reset Home Screen
It's possible that the icon is hidden in a folder or on a different home screen. Take a look at other screens and folders. If you still can't find it, go to Settings > General > Reset > Reset Home Screen Layout to reset the home screen. This should restore the App Store icon and return your icons to their default settings.