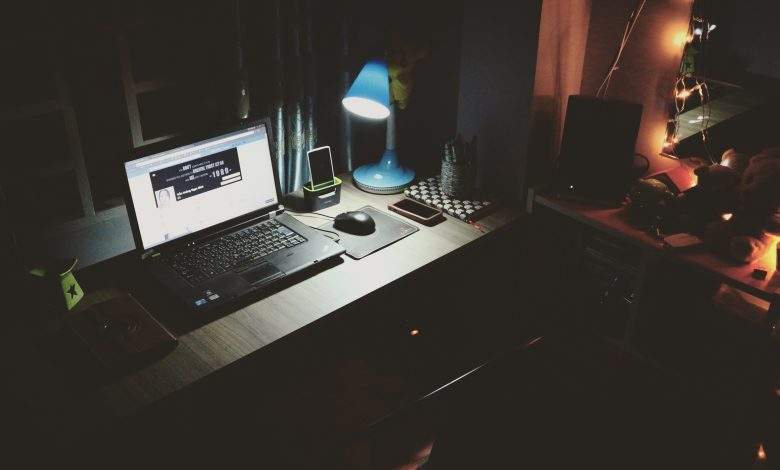 Tools
The 12 Best Web Design Tools to Make 2023 Your Most Creative Year
Welcome to the new year! If you're a web designer, 2023 is your time to shine. With all the creativity and innovation that comes with the start of a new year, it's important to have the right web design tools at your disposal. This article will help guide you in choosing the best web design tools for 2023 that will give you an edge over your competition, allowing you to create beautiful and interactive websites.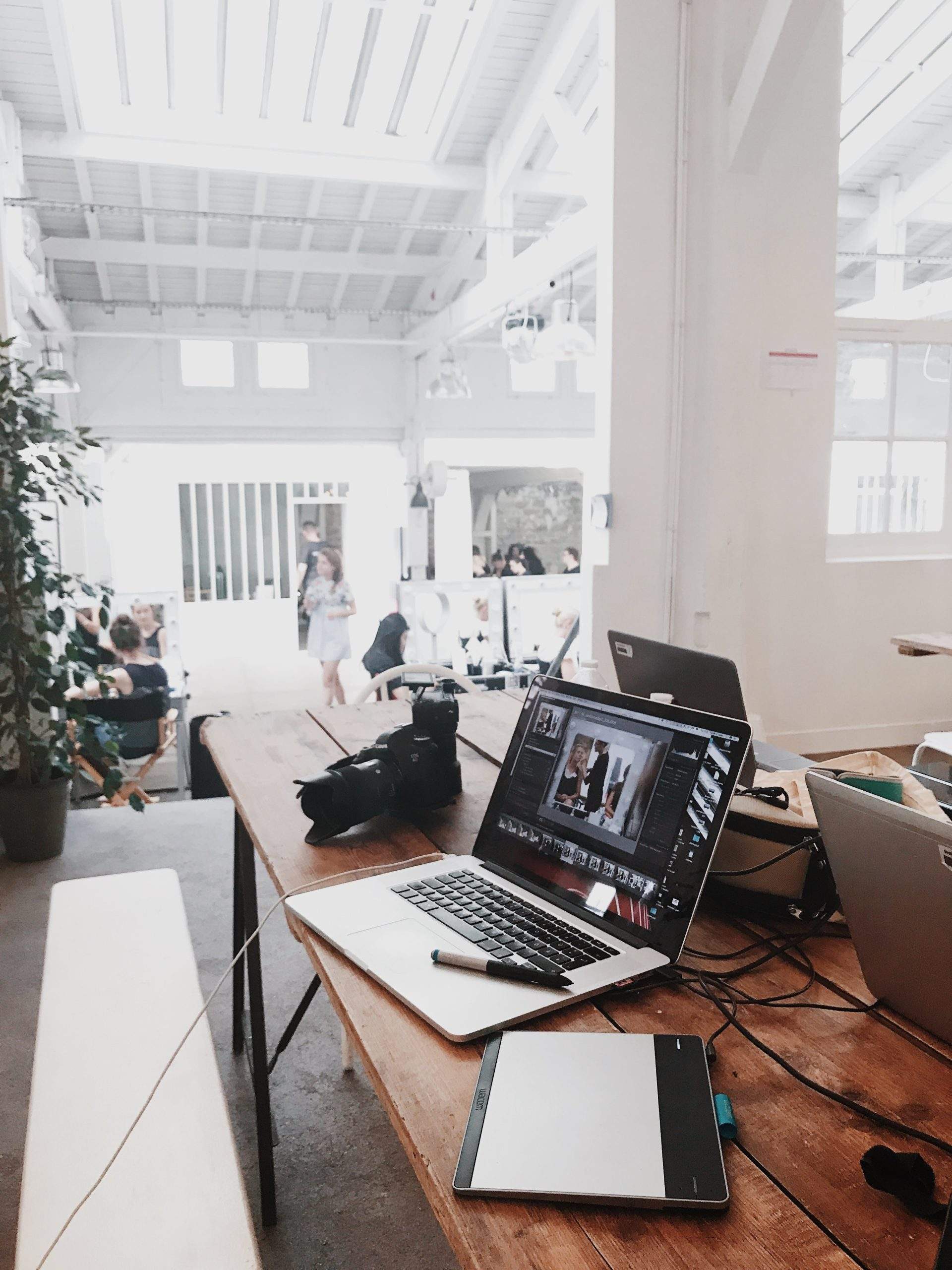 1. Trello
Trello is an online organization tool designed with the user in mind. It helps to provide an easier way to organize tasks, projects, and anything else that needs to be tracked. Trello allows users to create boards, lists, and cards which help the user organize their work visually. It is a great tool for those looking for an easy way to keep track of their workload without sacrificing visibility or creativity. The platform makes it possible for teams of any size or individuals working alone to collaborate on projects efficiently.
2. Canva
Canva is an online graphic design platform that makes professional-level designs within minutes. It is a powerful tool for non-designers and professionals alike, allowing users to create stunning visuals in no time. With intuitive drag-and-drop tools, pre-designed layouts, and millions of photos, illustrations, and fonts, Canva makes it easy to stand out from the crowd with eye-catching graphics. Canva provides a wide range of templates for creating unique designs for any purpose or occasion. Whether you're looking to create social media posts, logos, or website graphics.
3. Figma
Figma is a powerful design collaboration platform that enables designers, developers, and other stakeholders to work together in real time. It's an all-in-one platform for creating user interfaces, illustrations, and prototypes for web, mobile, and desktop applications. With Figma, users can create designs from scratch or collaborate on existing projects with colleagues in a shared workspace. The Figma interface is intuitive and easy to use, making it suitable for both experienced professionals as well as newcomers to the world of design.
4. Behance
Behance is a popular online platform that helps creative professionals showcase their work and share it with the world. It serves as an excellent resource for people to discover new talents, find inspiration, and connect with like-minded people in their respective industries. From graphic designers to photographers, Behance offers users an opportunity to showcase their work on an international stage.
5. Codekit
Codekit is an all-in-one, cross-platform development environment for web developers and designers. It combines powerful features like an integrated web server, a visual editor, and a built-in FTP client. Codekit enables users to easily compile their code into HTML, CSS, JavaScript, and other languages quickly and efficiently. With Codekit, users can design websites faster than ever before with features such as live previewing of changes made to the code in real-time.
6. Webflow
Webflow is an innovative web design platform that enables users to create stunning, responsive websites in minutes. Webflow's intuitive user interface and drag-and-drop website builder make it easy for anyone – no matter their experience level – to create beautiful, responsive websites without any help from developers or designers. Additionally, users can take advantage of Webflow's hosting services to publish their site with a single click, then use the built-in CMS feature to manage content and make changes with ease.
7. Invision
Invision is an innovative platform that helps businesses of all sizes create stunning digital products, such as websites and apps. It's a comprehensive suite of tools that enable companies to design, prototype, collaborate, and ultimately bring their products to life. With Invision, users can create interactive prototypes in a matter of minutes and test them with stakeholders before releasing the final product.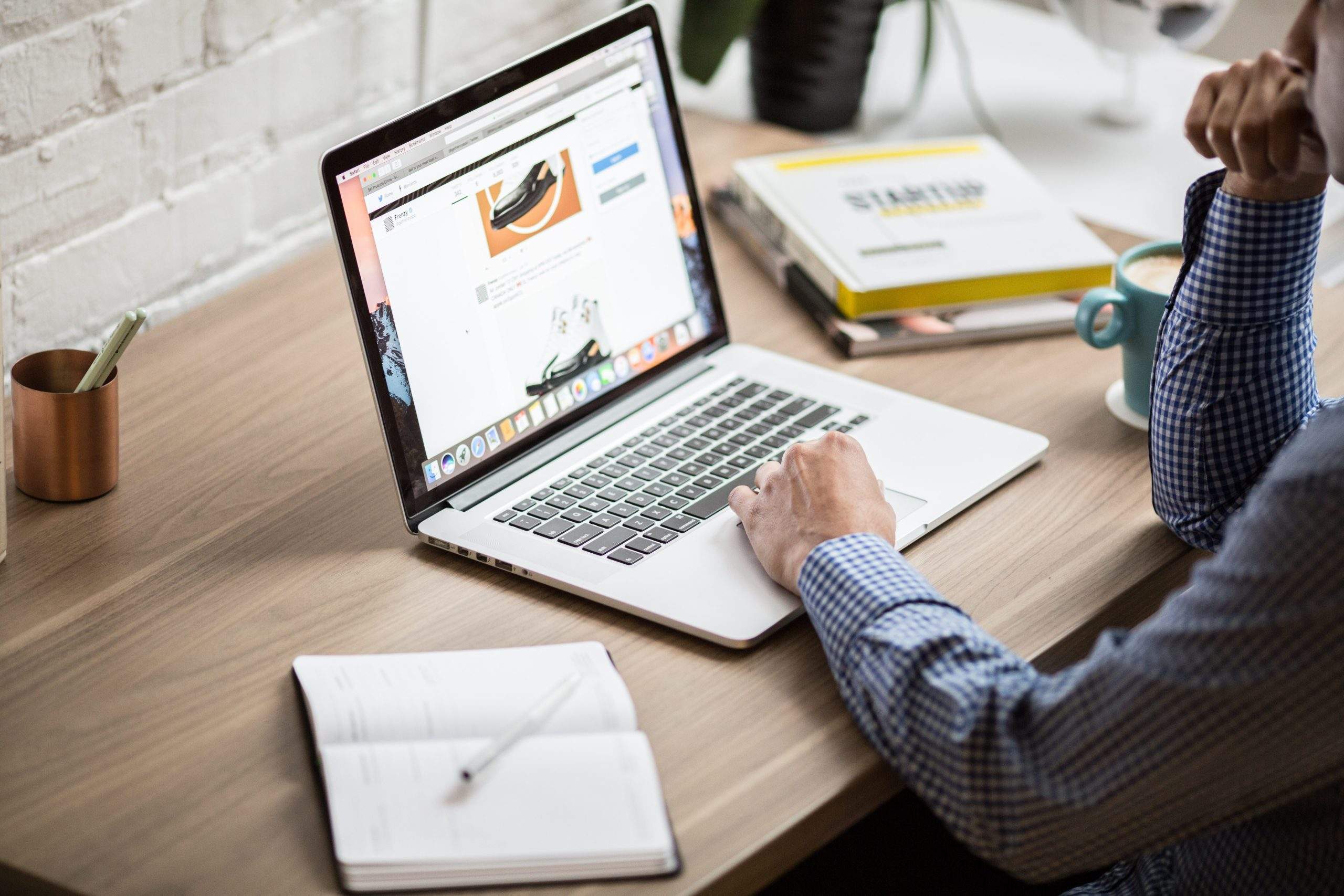 8. Flowmapp
Flowmapp is an online service that provides users with tools to help them easily plan and visualize the user experience they want to achieve. It offers a range of features, including strategy maps, interactive sitemaps, and user flows. With Flowmapp, users can quickly create high-level overviews of their planned product or website concept in just minutes.
9. Mockplus
Mockplus is an easy-to-use prototyping tool that helps developers and designers create high-fidelity prototypes quickly and efficiently. It has a wide range of features including drag-and-drop components, ready-made templates, real-time collaboration tools, simple sharing options, and more. With its intuitive design, Mockplus makes it easy for users to create wireframes, mockups, and interactive prototypes in minutes.
10. Whimsical
Whimsical is a visual collaboration tool that helps teams quickly create, share and collaborate on diagrams. It's designed to allow users of all levels to draw out their ideas and stories easily and intuitively. With Whimsical, users can create colorful flowcharts, wireframes, user journey maps, and more with just drag-and-drop functionality. The visual design makes it easy for everyone on the team to understand the structure of each diagram in a snap.
11. Adobe XD
Adobe XD, also known as Experience Design, is a powerful creative platform used by web and mobile developers to create user-friendly designs for websites and applications. It is the all-in-one tool for designing user experiences from the beginning stages of conception through final assets and production. Adobe XD offers an intuitive interface with powerful features, allowing users to quickly bring ideas to life in a prototyping environment.
12. Protopie
Protopie is a powerful, user-friendly prototyping platform that enables designers to rapidly create beautiful prototypes with just a few clicks. Created by the folks at Protopie Inc., this innovative software offers an array of features to help designers quickly and easily build fully interactive prototypes for web, mobile, and desktop applications.
Web design is a complex and time-consuming process that requires the right tools to make it easier. With these web design tools, developing a website from scratch or customizing existing templates has never been easier. Plus, many of these tools are either free or offer free trial versions for those just starting.