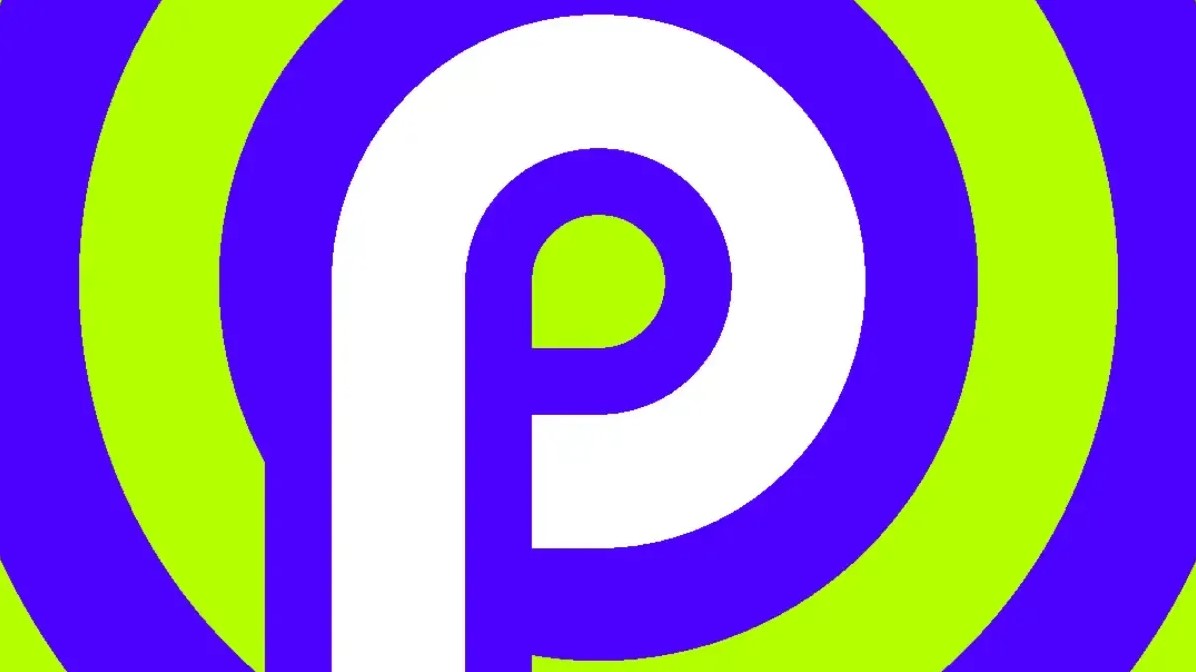 Technology
Accessing Google's Secret Easter eggs on Android 9 and 10
Easter Eggs on Google — The Android OS has numerous small nods to both customers and developers. The legendary Android Easter egg is one of the longest-running pranks.

What Is An Android Easter Egg?
Simply said, it's a secret function in the Android OS that you can unlock by going through a series of procedures in the settings menu. Over the years, there have been several, ranging from interactive graphics to basic games. If you're a frequent Android user, or even if you're new to the platform, you should be aware that Google included a fun Easter egg in every version of its mobile operating system. In reality, Google Chrome now includes a text adventure game.
Some of the secrets are more intriguing than others, but knowing what they are and how to access them is always enjoyable. The business has incorporated another fascinating hidden treasure with Android Pie (version 9.0), and here's how to get to it.
Before we get started with the list, you can try out virtually all of the Easter eggs using this Android Easter egg app from the Google Play Store. It provides near-perfect renditions of Android versions 2.3 Gingerbread through Android 10.
Android Pie Easter Egg
Go to Settings > About Phone > Android Version and repeatedly tap "Android Version" on the screen that appears to view the strange "P" animation Easter egg.
After four or five touches, a hypnotic type P animation will appear. You can pinch and zoom the logo, and when you rotate the phone from portrait to landscape, the color of the animation changes.
Although the earlier ones with games appeared to be a little more enjoyable. Unless you have a Pixel with Pie, you'll get the sketching app as well. Unlocking tech-based Easter eggs that your colleagues and coworkers are unaware of is always entertaining, whether it's on your phone or computer.
How To Access Android 9'S Trippy Easter Egg
If you're still disappointed that your device hasn't received Android 10, don't fret. While you wait, don't forget about the Easter eggs in this edition of the operating system. To get to them, open your Android 10 device's Settings app, press on About phone, tap "Android version," and then tap the next instance of "Android version" you see. We're not quite finished yet. Continue tapping the "P" of this bright tiny Android P logo, and you'll be brought to a simple painting app where you may doodle your heart out.
Google Secret Easter Eggs On Android 9.0 Pie
This one was a slight break from the norm. The Android Version Number box was added to Android 9 Pie as a second box. Long-time Easter egg aficionados, on the other hand, were unfazed. In any case, the P logo is set against a vibrant backdrop.
Colors may be changed with a single press, and the rings can be moved by tapping and swiping. The second tier of the Easter egg, a simple painting software, is accessed by long-pressing the logo (this may take several attempts). You have the option of changing the brush size and color, as well as using the dropper tool. There isn't much else to say about it. You can draw some things and have some fun.
Because most smartphones lack pressure-sensitive displays, the software simulates pressure sensitivity by measuring the amount of surface area covered. Google has a cunning plan under its sleeve! The Easter egg's drawing aspect was not available on all platforms, which is a fun fact.
How To Access The Android 9.0 Pie Easter Egg:
Go to Settings > About Phone, and then touch the Android Version box many times. Starting with Android Pie, a box appears, and you must repeatedly touch on the Android Version box to see the Easter egg. Then, repeatedly tap and long-press the P logo until the drawing app displays.
Google Secret Easter Eggs On Android 10
In its boundless capacity for silliness, Google has included a delightful hidden feature in Android 10 that you should spend some time investigating. (At the very least, when you bring out your upgraded phone and show off your secret information, you'll be a hit at your next party.)
Android 10 was a huge step forward from prior Android releases. According to David Burke on an episode of All About Android, the name of the dessert would have been Queens Cake. Along with the system-wide dark mode, the Easter egg switches to dark mode.
To begin, open the Settings app on your Android 10 device. Look for the "Android version" section under About phone. When you find it, tap it, and then start tapping feverishly on the next screen's "Android version" listing. You'll know when the secret loads because your device's screen will display an inscription that reads "Android 10." We're not done yet, though.
To make the old Android Q logo, double-tap each of the parts (Android, 1, and 0) and rotate them. You'll know you've nailed it when the grey lines on the backdrop start moving from the lower-left corner of your phone's screen to the upper-right. Then, press on the word "Android" until a second problem appears. You've arrived at Nonogram Land, and we congratulate you.
When we first discovered the Picross (a.k.a. Nonogram) puzzle game, we had to Google it. Fill up the boxes according to the instructions on the borders (by tapping on them). The final outcome should be a photograph. For the uninitiated, a nonogram is a picture-based logic puzzle.
The numbers at the top indicate how many squares in the column have been filled in. As a result, "2′′ would imply that there are…two. A hyphenated series of integers, such as 1-4-2, indicates that there are colored square groupings in the column (one, followed by an unknown number of blanks, followed by four colored squares in succession, then blanks, then a group of two-colored squares, et cetera).
You've completed the problem for that row if you see green in a cell in the left-most column. Similarly, green in a cell in the very top row indicates that the problem for that column has been solved. These are the ground principles; while the puzzles are challenging, they all have one thing in common: they're all tied to Android in some way.