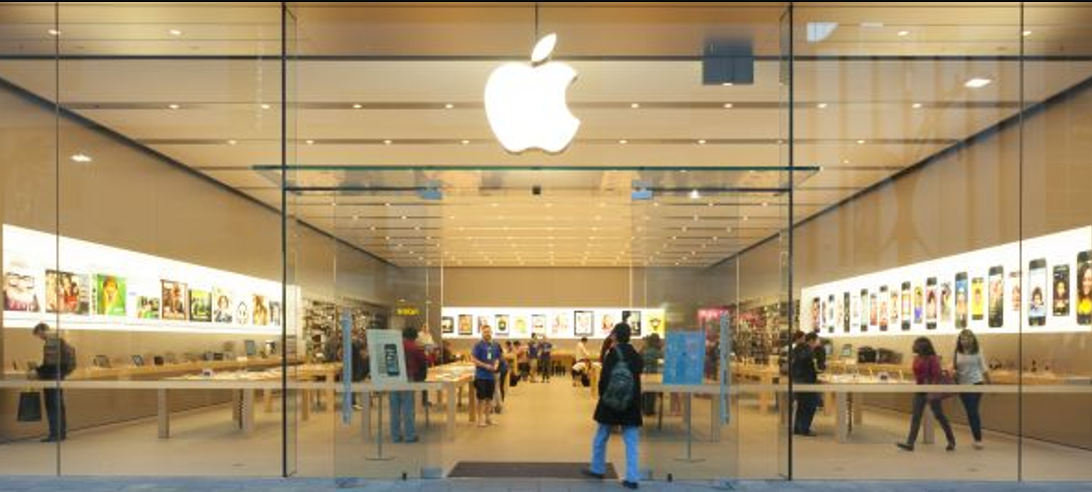 Perhaps your iPhone screen is shattered, or your MacBook Pro isn't charging properly. Whatever the problem, there's an app for it! It's simple to schedule a service appointment for your Apple device right from your iPhone if you need tech help or repairs.
Sure, you could just take your broken device to the nearest Apple store. However, you'll arrive, tell them your name, and then wait for an appointment to become available. That can take a long time—sometimes hours—depending on how busy they are. Making an appointment ahead of time is significantly more convenient. You may do it from your iPhone or iPad, as well as from any web browser.
How to Make a Genius Bar Appointment from Your iPhone or iPad
If your iPhone or iPad is still functional (or you have a spare), you can schedule an appointment with Apple directly from your device.
Download the Apple Support app from the App Store if you don't already have it.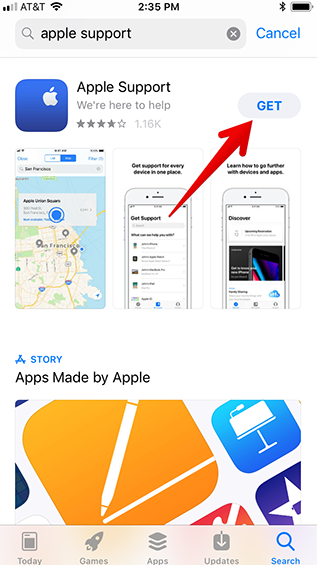 On the Welcome screen, tap the "Get Started" button to begin using the app.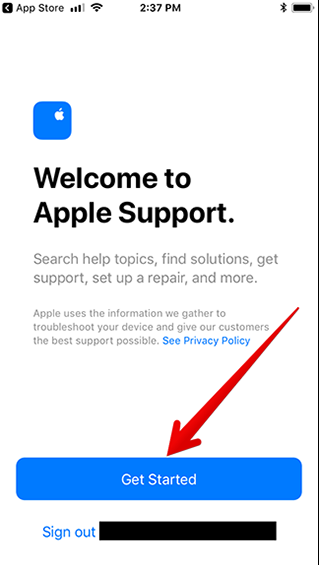 You'll find a list of all your Apple devices and services on the Get Support page.
For hardware assistance, you must schedule an in-person session. Select the option to contact or chat with Apple Support for assistance setting up products and services, or visit your local Apple Store.
Scroll through the list and choose the device for which you need assistance. Alternatively, type your problem into the search bar.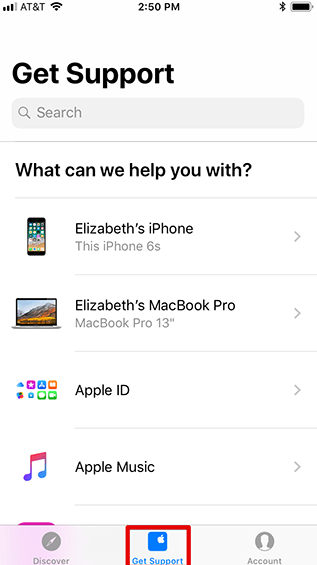 Follow the prompts to select your issue.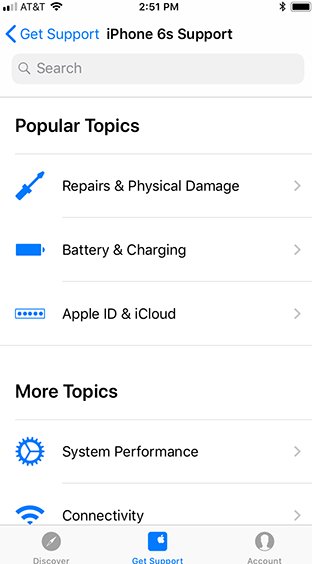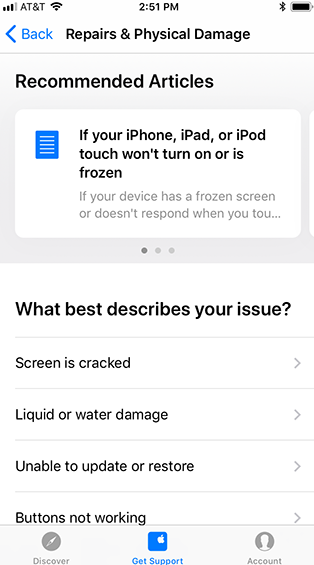 The top of the screen will display your preferred assistance choice. Tap the "Find Locations Now" button under the "Bring In For Repair" banner.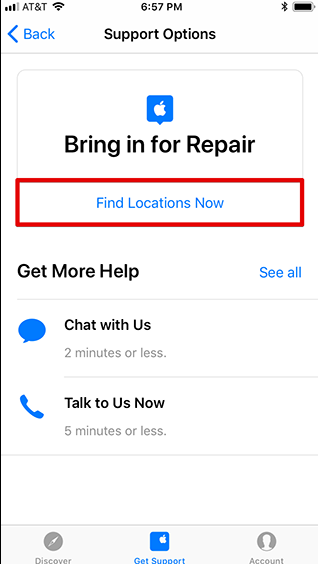 In other circumstances, Apple will direct you to contact support by phone, email, or chat first, so you may have to dig a little to discover the option to schedule a Genius Bar appointment.
It's possible that the Bring In For Repair menu is concealed. Select "See All" from the drop-down menu. Tap the "Bring In For Repair" option on the All Support Options page.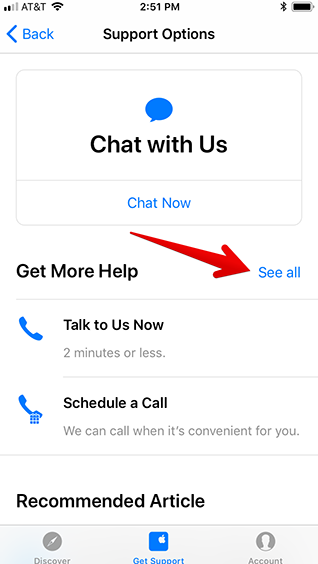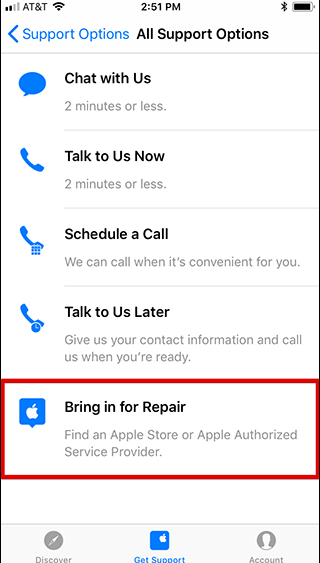 You'll see a list of nearby Apple Stores where you may schedule a Genius Bar appointment on the next screen. The nearest locations to you are displayed first.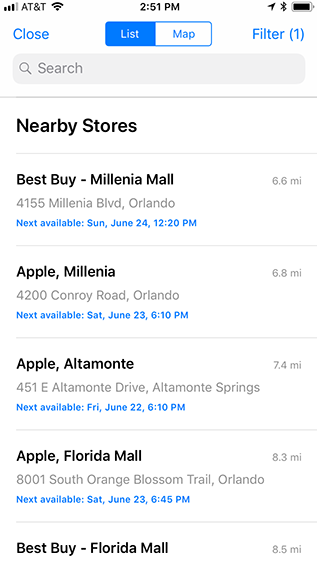 You may also see neighboring Apple Store locations on a map by tapping the "Map" button at the top of the screen.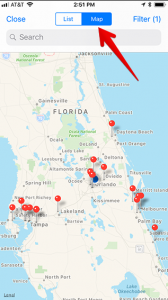 Choose a date and time that works for you, then select the location where you'd like to book an appointment.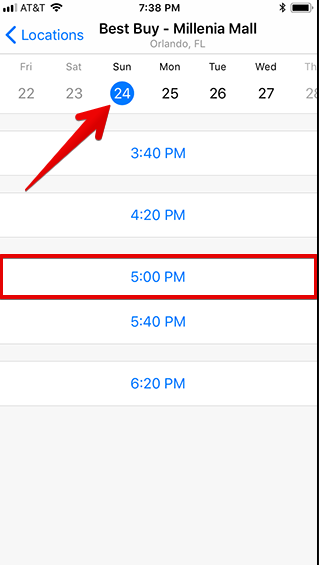 Check the details of your appointment on the Summary page. Tap the "Reserve" button at the bottom of the screen when you're finished.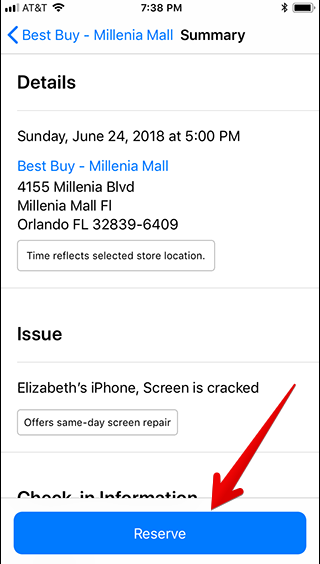 Read Apple's instructions for prepping your device for service before going to your appointment. Most importantly, you should back up your device to prevent data loss.
How to Make a Genius Bar Appointment from Your Web Browser
Don't panic if your iPhone or iPad is broken (or if you don't have one) and you can't access the Apple Support app. You can also schedule an appointment using your Mac or any other Internet-connected device.
Go to the Apple Support webpage in your browser. Enter your support issue in the search bar, or select the device or service for which you require assistance.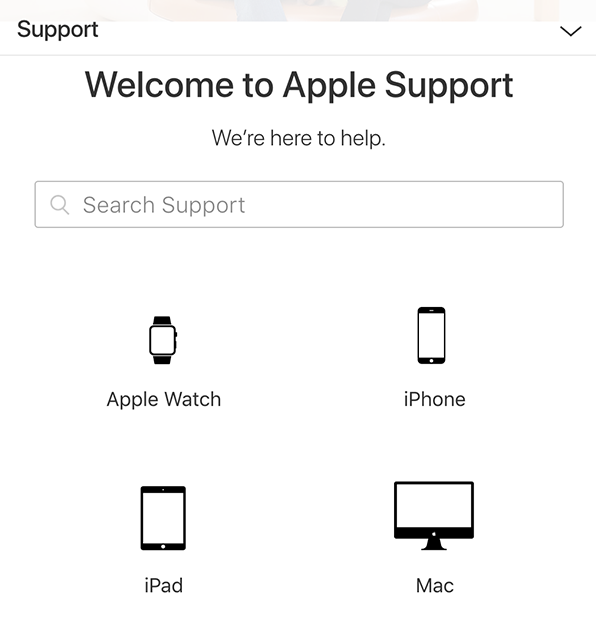 Click the "Start A Repair Request Today" link.
To schedule an appointment, click the "Bring In For Repair" option and follow the directions.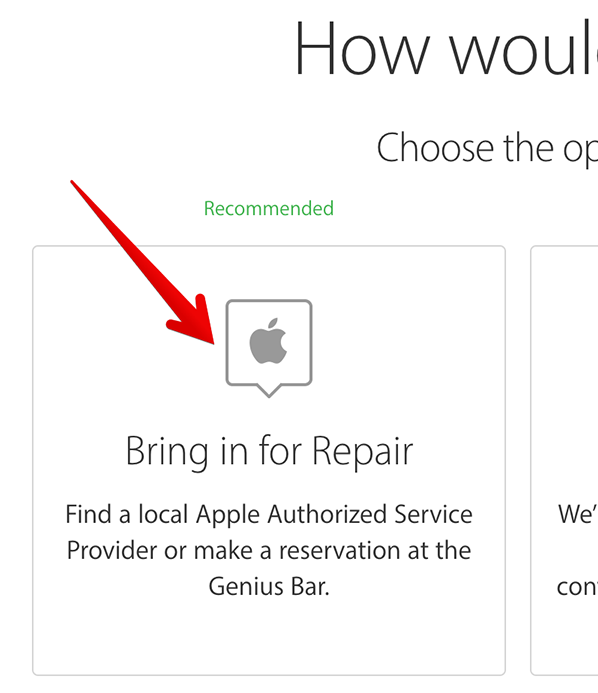 How to Send In Your Device
You can also mail your gadget in for repairs if you don't want to go to an Apple Store (or don't have one near you). Apple will assist you in arranging to ship to an Apple Repair Center near you if you choose this option. While this option saves you a trip to the Apple Store, keep in mind that repairs could take up to five days. Before sending your smartphone to Apple, make a backup and wipe it clean.