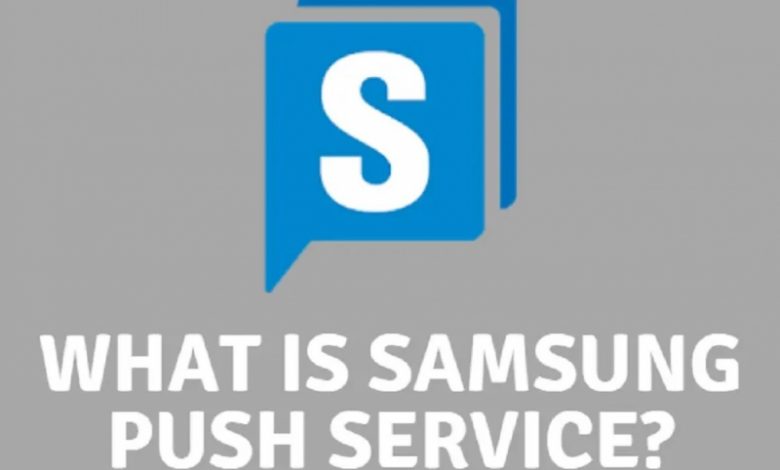 Technology
What Is Samsung Push Service And It's Importance?
Samsung is a big multinational corporation best known for its electronic devices, such as televisions, smartphones, and monitors. We'll explain what the Samsung push service is and why it's important in this article.
Not only does Samsung sell devices, but it also sells additional services such as Samsung pay, Samsung wallet, Samsung link, and Samsung-developed apps.
Do you have a Samsung push service on your device that you're not sure what it's for and are debating whether or not to keep it?
What Is Samsung Push Service?
The Samsung Push Service app gathers all Samsung service alerts. Your smartphone supports Samsung Pay, Samsung Link, and other services.
The service comes pre-installed on most Samsung smartphones because they include built-in Samsung services. If you prefer a better experience when utilizing such services, the software can also be put on a smartphone from a different manufacturer.
Benefits Of Samsung Push Service
It's the finest notification management for apps like Samsung Pay and Samsung Wallet, which demand a fast notification manager.
The software is only 1.3MB in size. You may rest confident that your device's battery or processor will not be harmed. The software is also available for download on the Google Play store.
Should I Disable Or Uninstall It?
You can disable the app on your device if you don't think it'll be of any value to you.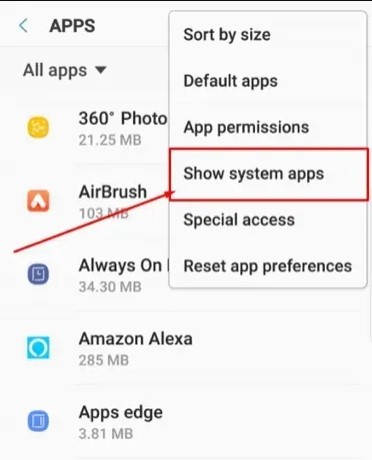 Select Application Manager from the menu.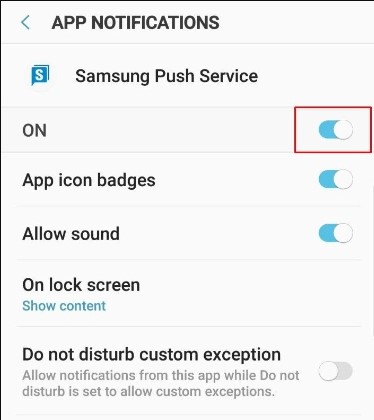 Uninstall the Samsung push service by selecting it.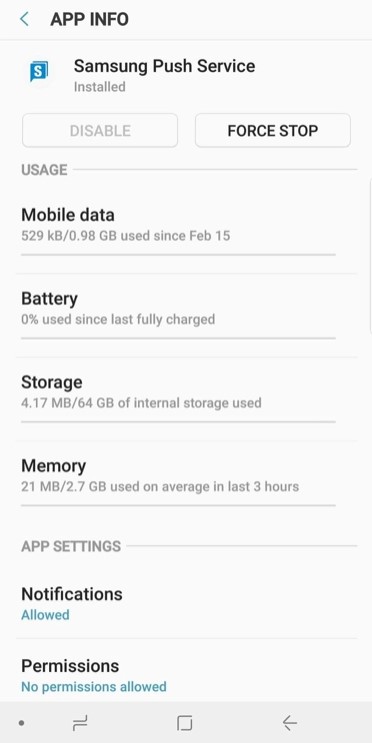 It's worth noting that after removing this app, you won't be able to receive notifications from Samsung services right away, which means you'll have to open each app individually to see whether there are any new notifications from Samsung.
However, after disabling, there will be no modifications to any of your Samsung services; the only issue is that you will be unable to receive notifications on time, whether they are important or not.
As a result, we do not recommend disabling this app, especially if you use any of the Samsung services.
Other Android users with Samsung services can download the app from the Google Play Store.