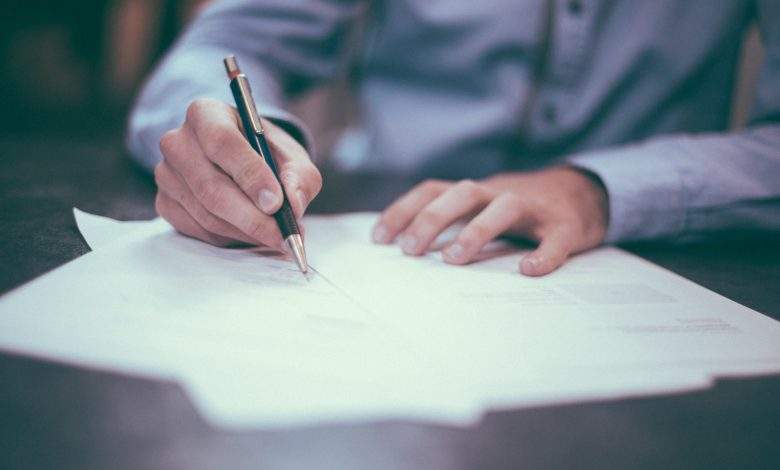 Tools
Best Form Builder Tools
The modern age requires modern forms. Forget about traditional paper forms and step into the world of online form-building instead. It became one of the essential tools for capturing leads, understanding the trends, learning about the market, and much more.
Sign-up forms, payment forms, contact forms – you name it. Modern online tools will let you create a wide variety of fully customized and adjusted forms without knowing how to code. This article brings up form builder tools that stand out among lots of them available on the internet, based on the features and functionalities they bring to online form building.
1. FormDesigner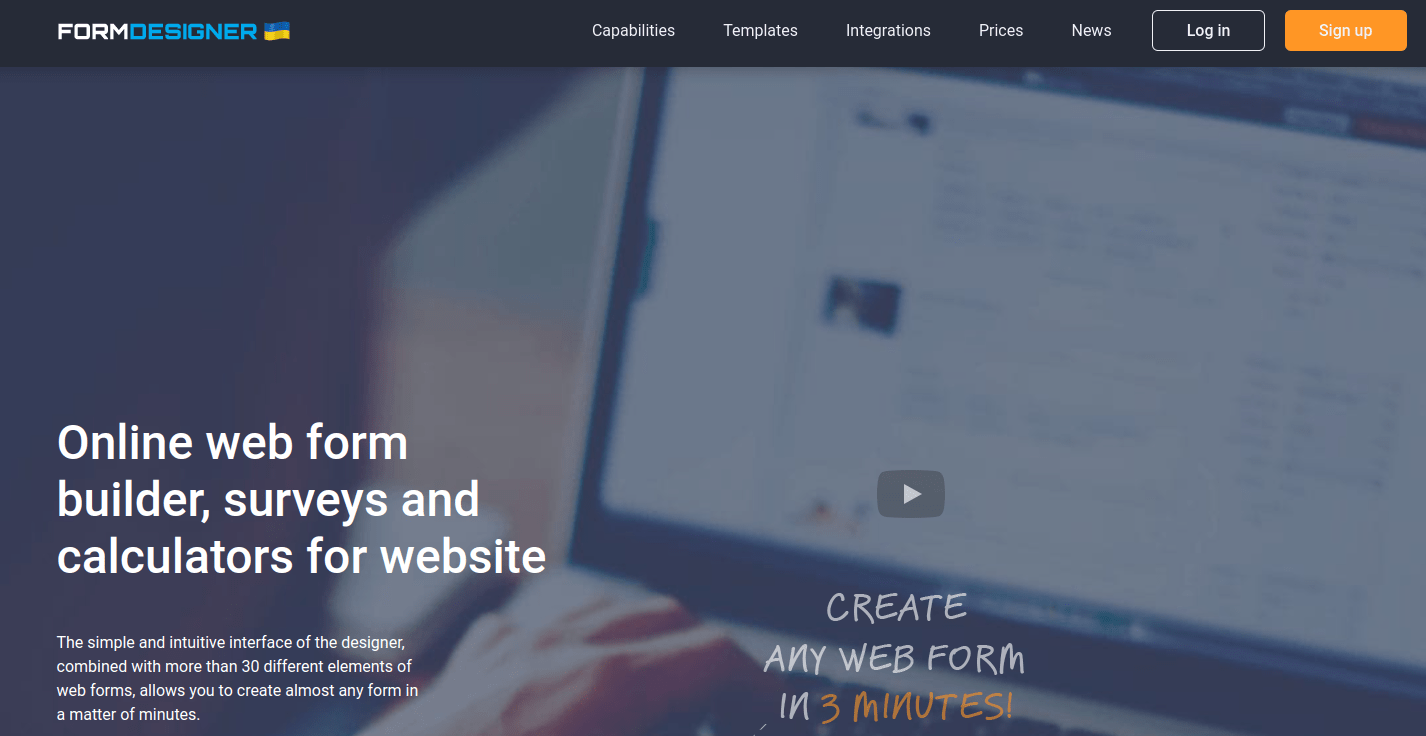 Number one form builder must stand for a powerful and easily accessible online web builder that allows users to create a wide variety of forms with no hassle. FormDesigner it is. Whether you want to create quizzes, appointments, or booking forms, use the intuitive drag-and-drop feature of this tool. It is fully responsive and lets you adjust its look on different devices.
Knowing how demanding the customers can get, FormDesigner comes ready. It is equipped with very powerful and highly sophisticated features. Predesigned templates are there ready to fit your needs. Integration into websites takes only minutes. Besides saving significant amounts of time, FormDesigner lets you make smart forms ready to integrate with tools you might already have in function like Telegram, MailChimp, MySQL, or others.
2. Zapof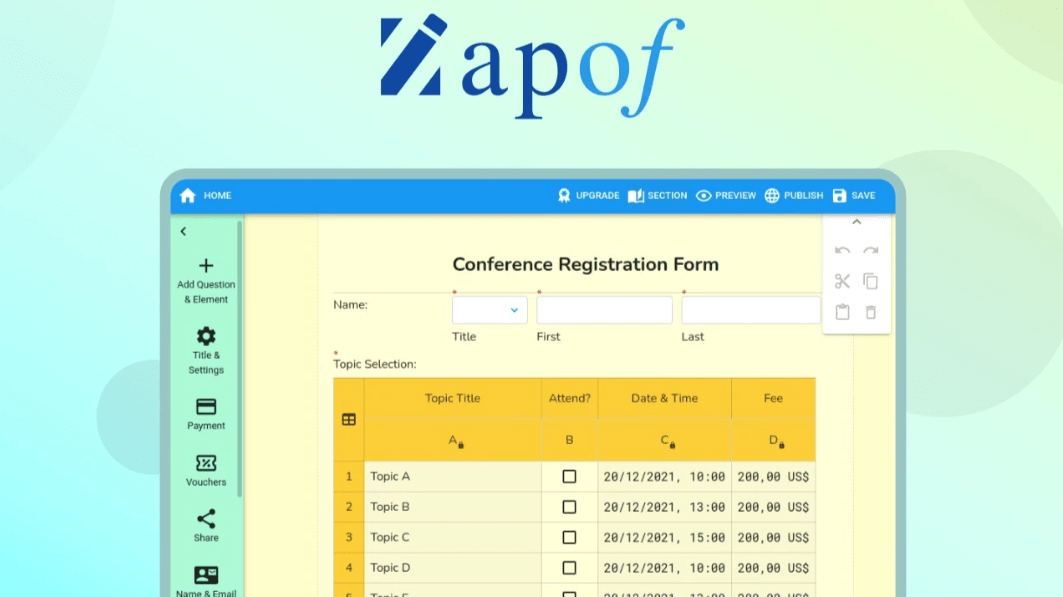 Many users are tired of old-school simplistic online forms. Zapof is the real deal to those who want to create modern and powerful forms shortly. It brings a rich library of various elements you can add to the form, even the images or files can be uploaded.
Powerful features regarding conditional logic and Excel-compatible functions are great assets of this tool. Highly responsive to different screen sizes, creating a complex online form is a matter of a few simple steps. Zapof will also make sure you don't have double submissions and will send an email notification for each new fill you get. It is a good solution to the needs of many marketers, solopreneurs, and small agencies.
3. Formly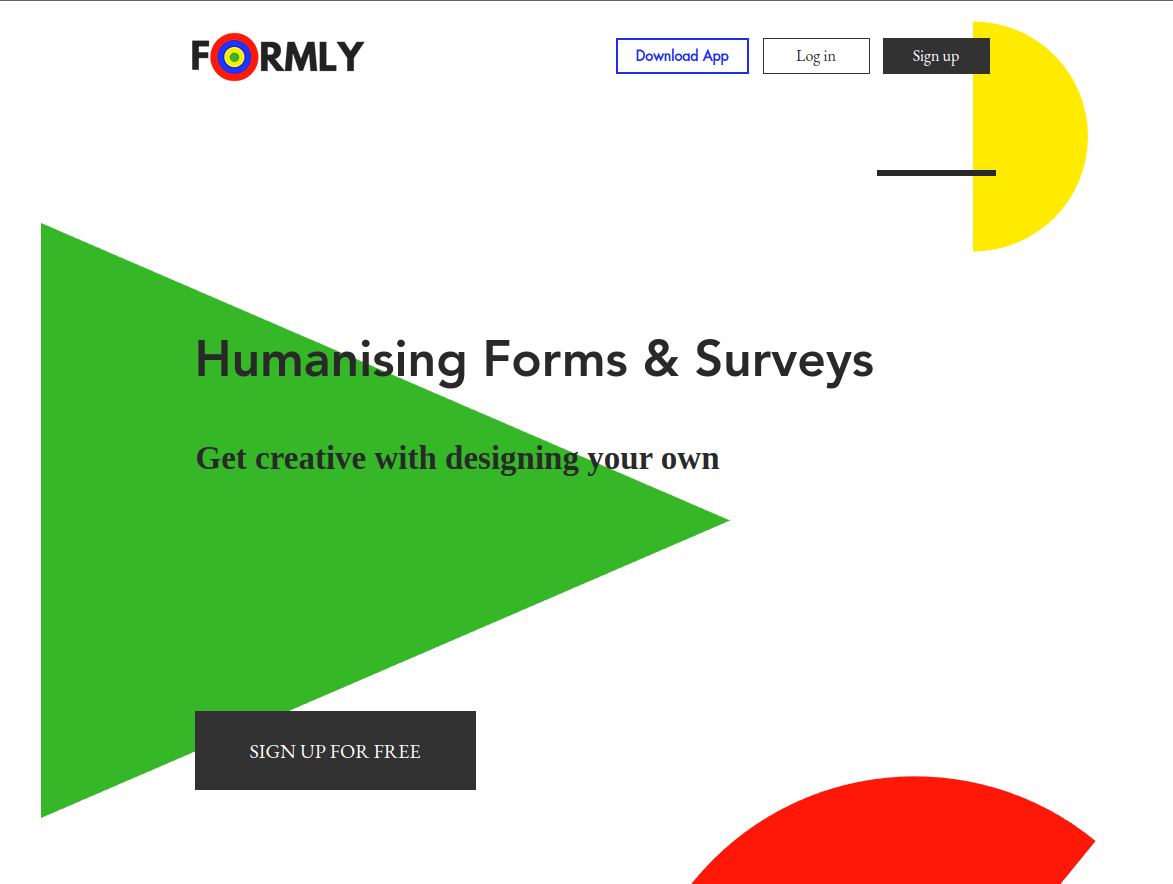 Digitally conducted surveys finally have a perfect solution. Formly is a great alternative to SurveyMonkey, Jotform, and other competitive platforms, which will let you and your team collect much richer data with ease.
With Formly, building fully customized digital forms and surveys is a formality. The ability to set up conditional email notifications which might include a PDF format of the response is a great resource of the tool. It also makes it easy to create pre-forms and assign them to different users.
4. Growform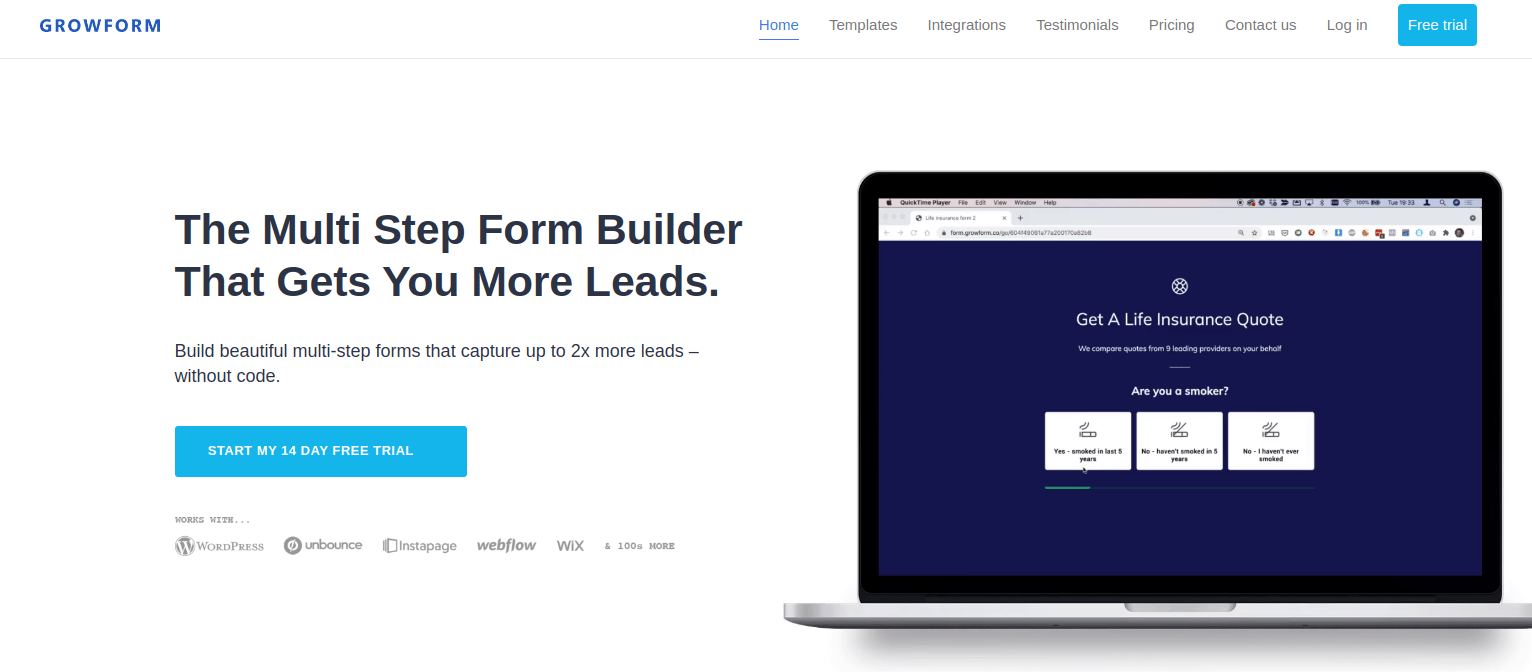 Another good solution for most marketers today is Growform because multi-step forms are the future and have lots of advantages over classic single-step forms. That is how marketers generate twice as many leads. Growform makes the creation of multi-step forms quick and simple. Unlike its competition, Growform aspires to maximize your investment. It is made in a way that encourages higher conversion rates.
Psychology-backed templates are there to help users get the most leads for every penny spent on an ad. Unlike with static forms, here the conditional logic allows you to navigate the users to different pages based on their input. That is why Growform is responsible for many high-performing forms around the world, especially appreciated by marketing agencies and management professionals.
5. Headlesform
If you wish to send out an auto-response email for every form submission, then Headlessform is the right choice for you. Getting form submissions was never easier. The backend part of the tool enables users to receive answers in real-time without writing a single line of code. It is very user-friendly and comes ready with spam protection as well as auto-responders.
Additionally, the ability to integrate Headlessforms into more than 1000 marketing tools makes it one of the best no-code form builders available today. It saves enormous amounts of time with a robust backend so you don't have to create your own. It is also very user-friendly and allows a neat glance over the submissions. Either way, there is no doubt that Headlessform ensures high-quality HTML forms in just a few minutes.
6. Formcake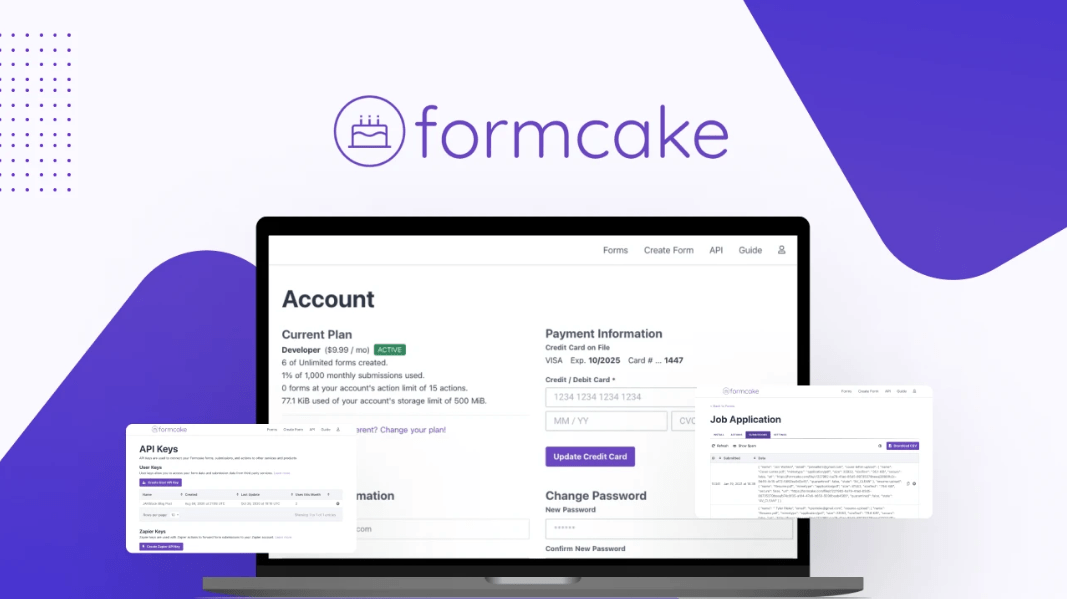 Setting up HTML forms is now possible in a matter of seconds. It is a piece of cake for Formcake – an online tool that lets the team focus on the front end because it is going to cover all the backend parts of the work. It is one of the software built by developers for developers.
Focused on good documentation, fast performance, and minimal dependencies this tool allows the teams of developers to work confidently and improve integration support, file upload, and email deliverability. Besides developers, this tool also suits the needs of other remote professionals.
7. Formvio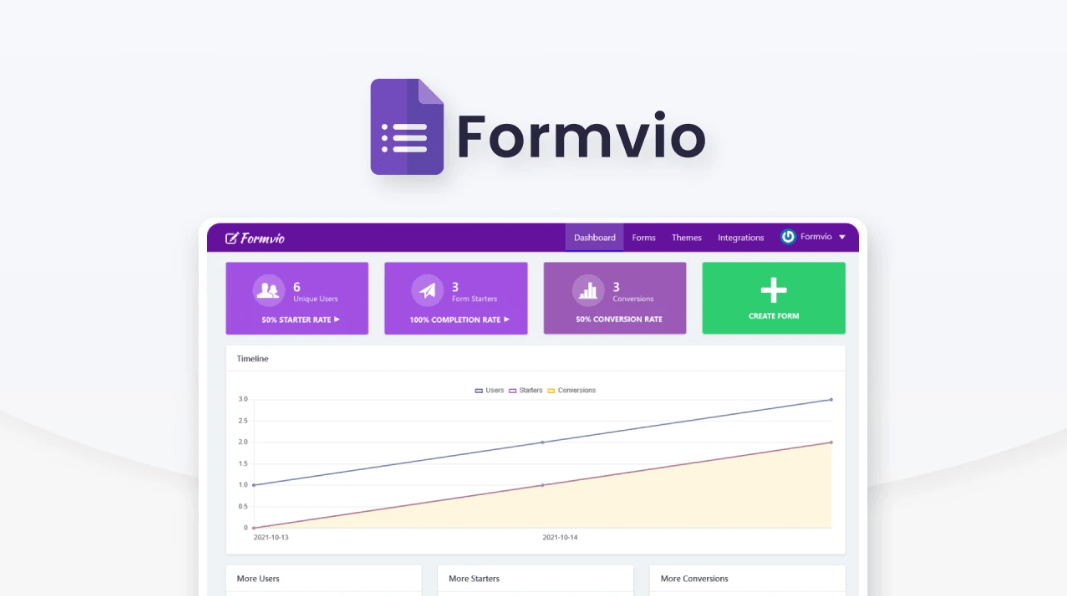 Creating codes without writing a single line of code is possible with Formvio. Lack of knowledge of CSS, HMTL, or other languages will not be a problem for Formvio users. It stands as one of the best providers of easy methods of creating attractive and mobile-ready forms for various use.
Use an intuitive drag-and-drop interface along with a large set of building blocks to make the perfect form. All of that in just 5 minutes. The business community appreciates Formvio because it allows the automatization of processes such as data capturing, populating, or collecting signatures.
Conclusion
Creating appealing forms with an extensive set of functionalities is significantly easier with online form builder tools available in 2022. Among the tons of them, this article brings the best form builder tools based on aspects and features necessary for this industry.
Powerful conditional logic, easy integration, creative making, and sophisticated backend management without writing a single line of code.