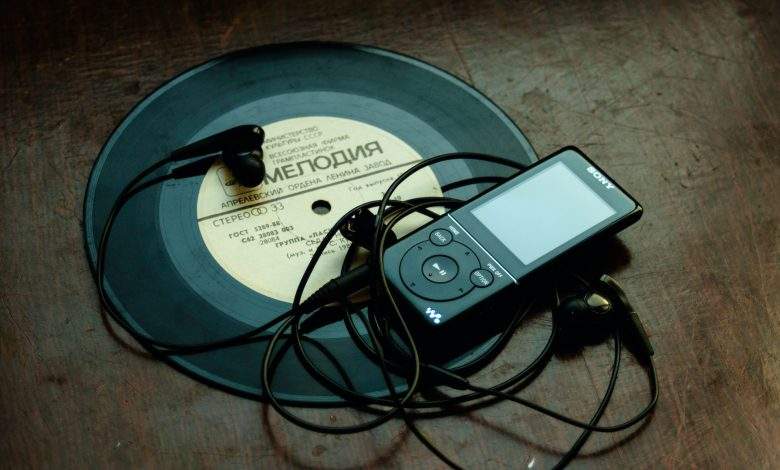 Tools
Best Myspace MP3 Converters
Myspace is the first social network that reached a bigger audience but is mostly known for music streaming and video watching. Although Myspace does not have as many users as it used to, there are still some loyal followers who love using Myspace. This social networking site offers a lot of great music content since it used to be a place where musicians would publish their music as soon as it went out.
The biggest minus of Myspace is that there is no option for downloading music or videos directly from the website. Therefore, numerous MP3 and video converters and downloaders for Myspace stepped in. If you are not sure which would suit you the best and which one to use, you came to the right place. In this article, we will compile a list of the best Myspace MP3 converters and downloaders that can download your music in a minute.
Best Myspace MP3 Converters
1. AceThinker
Ace Thinker is one of the best solutions on the market when it comes to converting and downloading MP3 music from Myspace for free. It is available online, and the only thing you have to do is copy and paste the Myspace URL, and it will be converted. So, with AceThinker, you can convert Myspace URL to MP3 and even download Myspace video as MP4. This converter is not only limited to Myspace, so you can use it to download MP3 from Dailymotion, Vimeo, Audiomack, Instagram, Facebook, and others.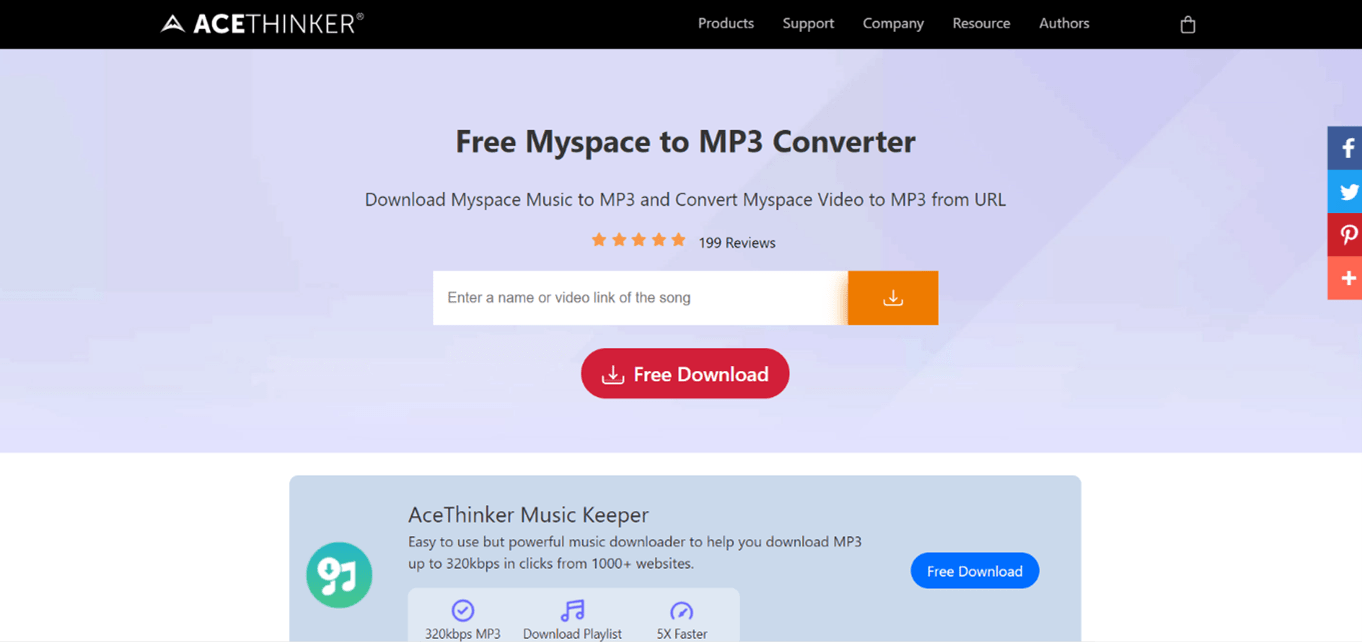 2. Ease US Video Downloader
EaseUS Video Downloader is a top choice for downloading videos and music from Myspace. It is compatible with both Windows and Mac and allows you to download videos in up to 8K from more than a thousand sites. It is quite easy to use since you can download your music and videos in only three steps. The great thing about this converter and downloader is that you can download more items simultaneously and convert videos to MP3 format. Moreover, you can even use it to download YouTube channels and playlists.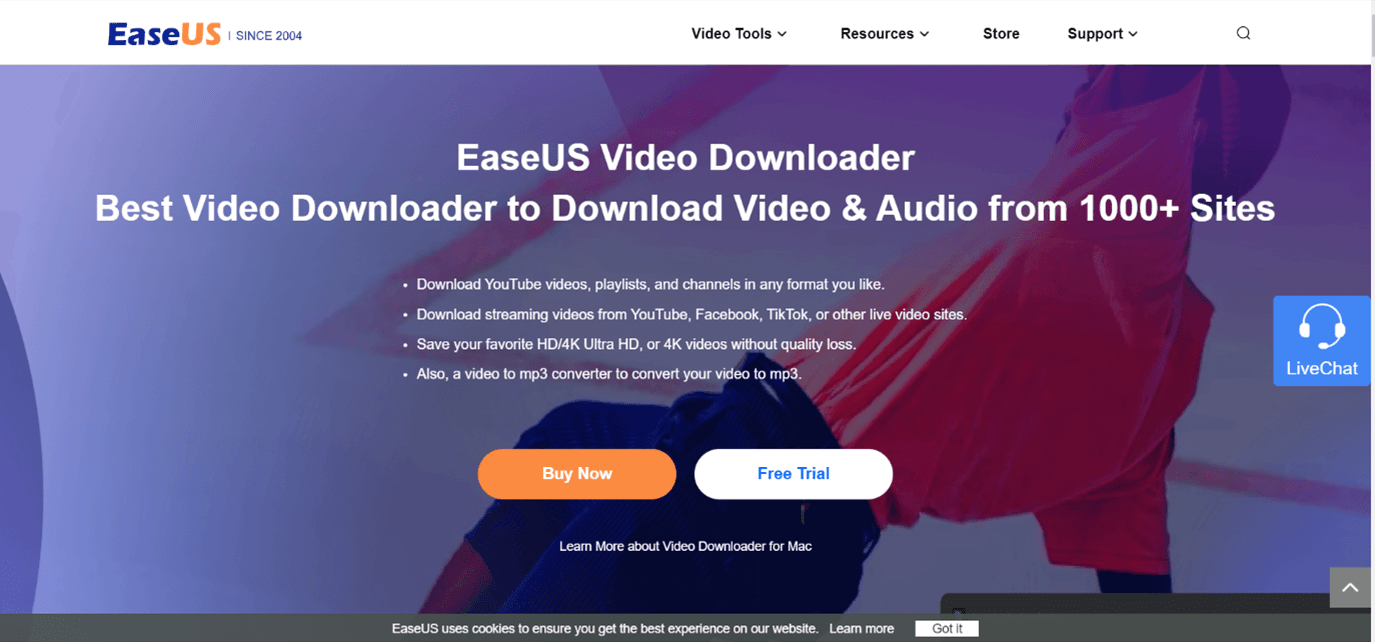 3. Keepvid
Keepvid was designed to be more than a basic converter. It can help you download any video or music you want, download a video from Facebook and put it on Instagram, assist in converting an Instagram video into MP3 and so much more. It downloads videos up to 1080p and aside from Myspace, it can download and convert videos from numerous websites, such as Facebook, Instagram, YouTube, Twitter, Twitch, Vimeo, and Dailymotion. In addition to that, Keepvid has become a free web-based app. It is extremely lightweight and takes very little space on the device but offers a plethora of different useful features that will improve your user experience and assist you when downloading your music.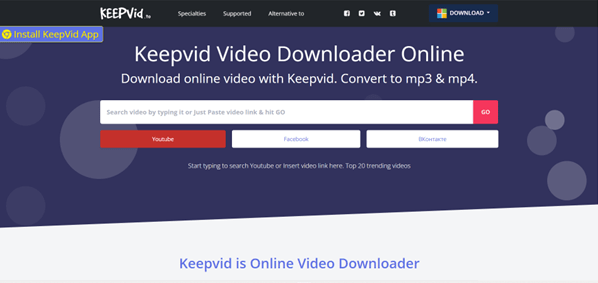 4. YouTube 4K Video Downloader
YouTube 4K Video Downloader is another free online converter and downloader tool that is extremely user-friendly. It covers tons of different websites and social media from which you can convert and download music and videos, and Myspace is one of them. The only thing you need to do to convert and download your music is copy and paste the video URL into the search bar and rip the video immediately. However, numerous ads are appearing on the website, so if you are not a fan of that, try the previous three.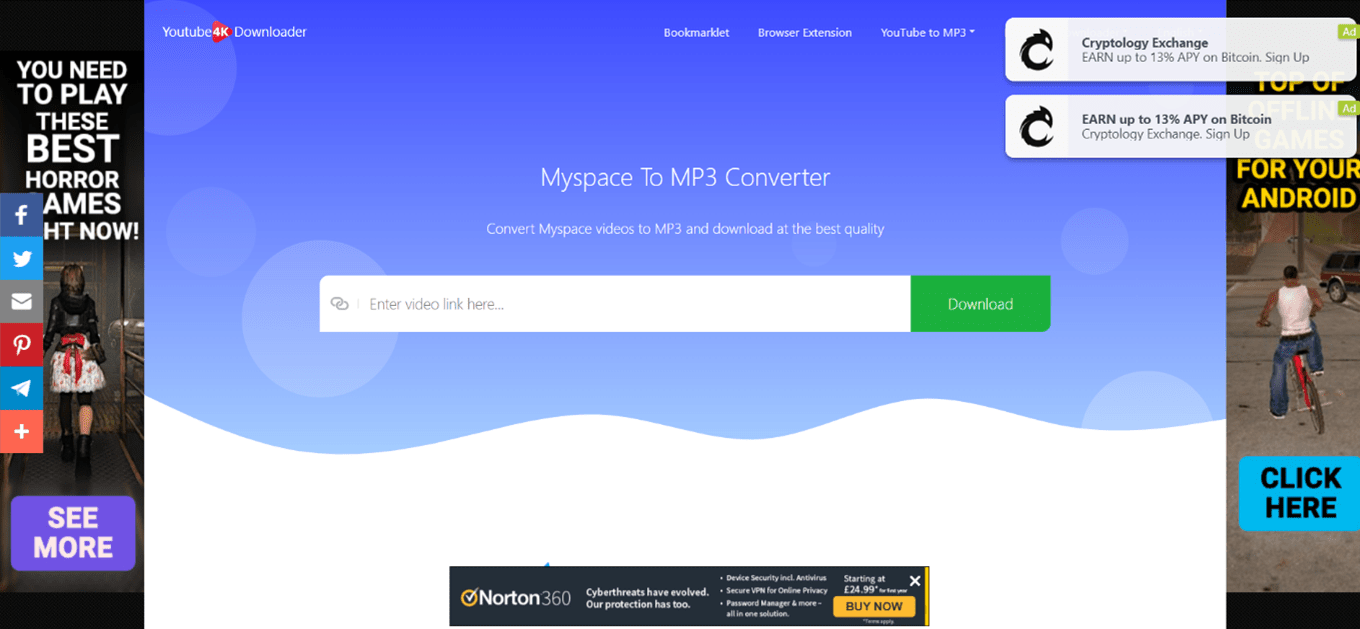 Conclusion
Myspace is still one of the social networks that people use to download their favorite music and videos, but the problem usually lies in finding the perfect converter and downloader. These four MP3 and video converters and downloaders are definitely among the best that can be found online, so do not waste any time and go convert your music.