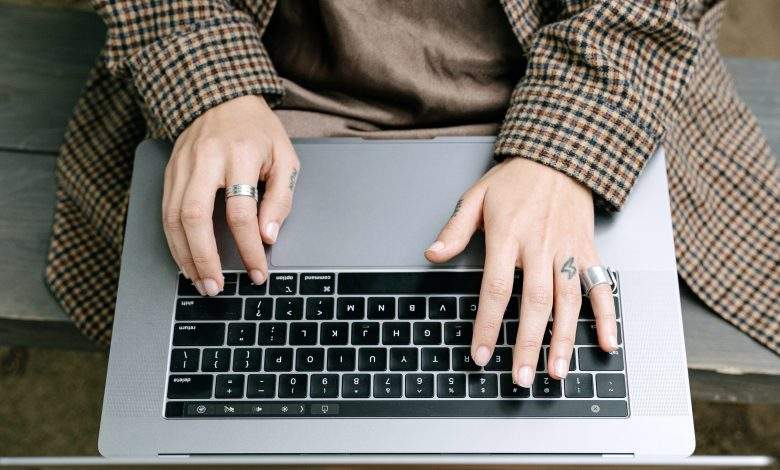 Tools
Pabbly Connect vs Zapier 2023: Which Offers Better Value?
In the world of business automation, Zapier has been a go-to solution for many companies. However, Pabbly Connect has emerged as a strong contender with its competitive pricing, extensive list of integrations, and a user-friendly interface. In this article, we will compare Pabbly Connect and Zapier to help you decide which platform offers better value for your business in 2023.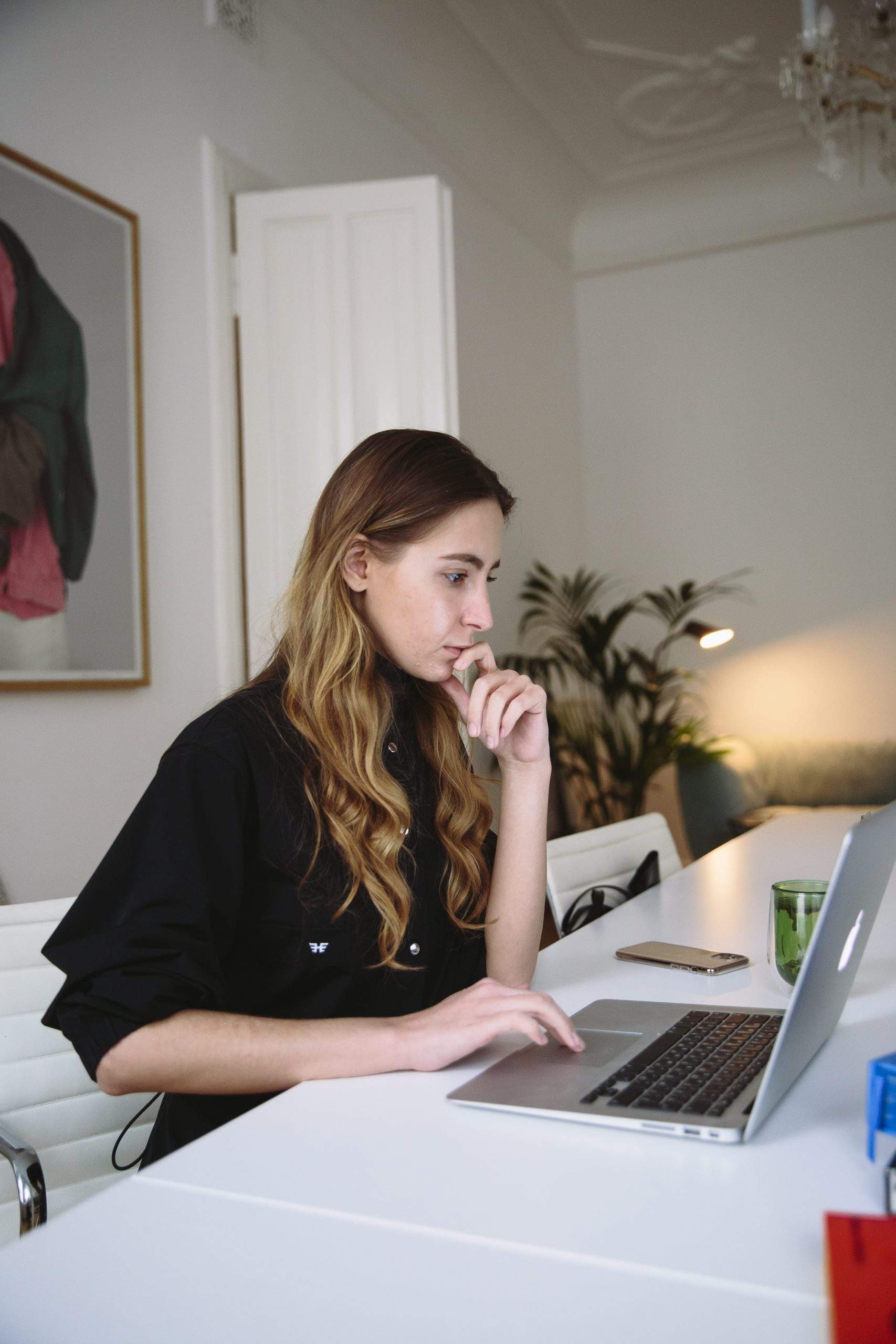 Integrations
Zapier offers over 2,000 integrations with popular apps such as Google Drive, Slack, Salesforce, and more. On the other hand, Pabbly Connect offers over 500 integrations with many of the same apps as Zapier, along with additional integrations for webhooks, custom applications, and even SMS services. While Zapier offers more integrations overall, Pabbly Connect offers a well-rounded set of integrations that cover many of the most popular apps and services. Look further into it when you are making the final decision.
Pricing
Pabbly Connect offers a much more competitive pricing structure than Zapier, with a basic plan that starts at just $9/month for unlimited workflows and up to 1,000 tasks. In comparison, Zapier's pricing starts at $19.99/month for only 750 tasks and limited features. Pabbly Connect also offers a lifetime deal that includes unlimited workflows and tasks for a one-time fee of $395. This makes Pabbly Connect an attractive option for businesses that want to save money on automation.
User-Friendliness
Both Pabbly Connect and Zapier offer user-friendly interfaces that make it easy to create automated workflows. If you are a complete beginner you don't need to worry as you will be able to use each of these tools with ease. However, Pabbly Connect offers a more intuitive drag-and-drop interface that makes it easier to build complex workflows without coding. Zapier also offers a user-friendly interface but may require more technical knowledge to create complex workflows.
Advanced Features
Both Pabbly Connect and Zapier offer advanced features such as webhooks, filters, and custom code. However, Pabbly Connect offers more advanced features, such as automatic retry, automatic error handling, and the ability to pause and resume workflows. These features can help businesses avoid errors and keep their workflows running smoothly. Advanced features like these can significantly help your business grow.
Customer Support
Both Pabbly Connect and Zapier offer customer support via email and chat. However, Pabbly Connect also offers phone support and a knowledge base that includes tutorials and frequently asked questions. This can be helpful for businesses that need additional support to get started with automation.
While both Pabbly Connect and Zapier offer a wide range of features and integrations, Pabbly Connect offers better value for businesses that want to save money on automation. With a more competitive pricing structure, an intuitive interface, and advanced features, Pabbly Connect is a strong competitor to Zapier. Businesses that prioritize a wide range of integrations may prefer Zapier, but for most businesses, Pabbly Connect offers a more cost-effective and user-friendly solution for automating their workflows. Depending on your needs and wants, choose the tools that you will benefit from the most.