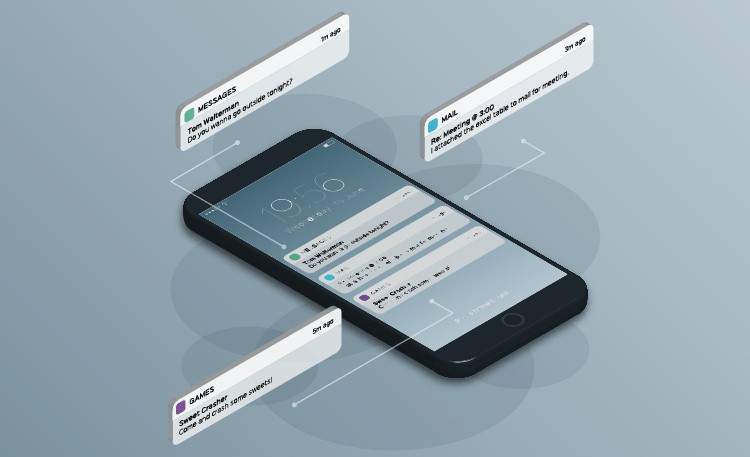 Technology
Creative Ways to Engage Customers with Push Notifications for Small Businesses
Introduction
In recent years, customers' expectations have increased much above the exposed experience.
Many companies are selling thousands of the same products and services. And customers prefer those companies that make them feel worthy.
So, small businesses must focus on improving customer engagement for long term customer retention.
You need to make customers feel that you are available for them 24/7 hours.
But how will you engage customers?
Don't be anxious…
We are here for you.
In this blog, we will let you know how you can engage your customers with Android push notifications in a creative manner.
But before going further, we will share a brief introduction to Push notifications
What Are Push Notifications
Push notifications are alerts that pop up on a customer's Android. These notifications are short and alert customers about sales, events, and announcements.
For businessmen, push notification is a great way to attract customers. However, for customers, it is a unique distraction.
That's why this notification is a successful way for you to engage more and more customers.
How To Build A Strong Customer Engagement With Push Notifications
Here are a few push notification ideas by which you can win your customers.
1. Introduce Virtual Rewards
Virtual rewards add fuel to emotions of victory, competitiveness, and excitement. It is a fruitful way to keep customers in touch.
You can introduce virtual rewards by computing app usage in the form of streaks, showing a leader board, indicating a stage, percentage completion status bar and more. Then you can give rewards for touching milestones. And you can maintain customer engagement in this way.
Moreover, to persuade new customers, reward first-time buyers.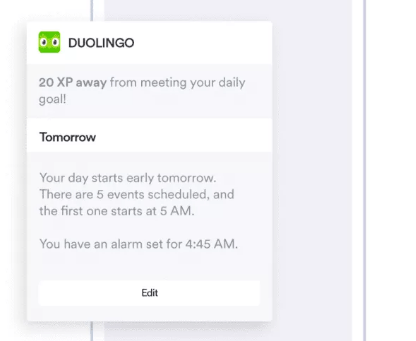 2. Location-Based Content
 Location-based push notification is effective and applicable information based on your geographical location. Your marketing drives should start sending location-specific messages to users.
Because if you provide your customers with location-based offers, they can use those offers in that area. These messages could be the way to physical stores, promos, weather forecasts, and live events.
Let's take an example of a food app. A food app can send push notifications on a customer's android when he is present at nearby food outlets. 

3. Insert Lots Of Emojis
Emoji are funny and used everywhere such as on WhatsApp, Instagram, and many other social media platforms. But, now emojis have started to be utilized in small businesses also.
These are great substitutes for words when you don't get attractive ideas on how to trigger push notifications. You can call it a spice which is added in push notifications to make it more attractive and pleasing. Plus, they add emotions to the content so that more and more customers can engage with you.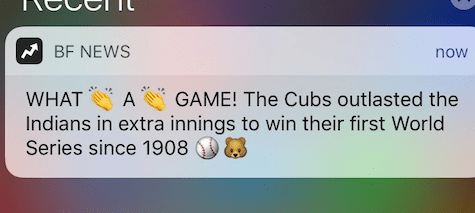 4. Compose A Irresistible Story
Thousands of brands are sold by companies. If you say exactly what other companies say about their products or services in push notification content, how can customers distinguish you from other companies?
To make your app different from other business apps, weave a narrative as it boosts user engagement and pushes the customer to tap on the app push notification to disclose more information.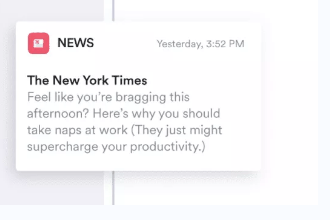 5. Generate Mini Movies
Push notifications are short pop-up messages. So, you can share teasers through this useful medium.
If you launch any new product, you can make a mini-movie of your product with a push notification before launch. Similarly, you can also post updates, breaking news, and surprise sales that make your customers aware something is going to happen.
6. Promote A Limited Deal Offer
You can communicate with customers by sending push-notifications about limited deals, and special offers. These push notifications are highly effective. Because customers get attracted to these offers easily. After all, nobody wants to miss that opportunity that would save money.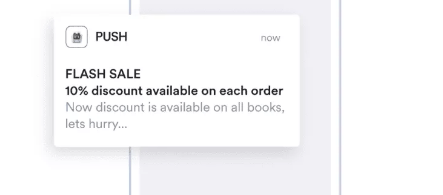 7. Ask A Question
One of the creative ways to attract customers' attention is to ask a question. You can ask customers a question and answer them in the blog post. Thereby, you can get the attention of your customers and subsequently web traffic is boosted.
The questions can be asked about the recent purchase or experience of using the app. Plus, try to ask questions openly so that it can be possible to bring out a response from customers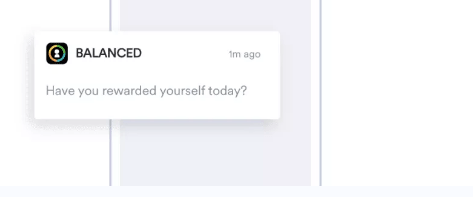 8. Remind Customers To Complete An Action
Sending reminders is a great way for your customers to keep coming back to your app.
Let's take an example. If your customer has not filled out all his profile details on your app, send him a friendly reminder to complete the abandoned task.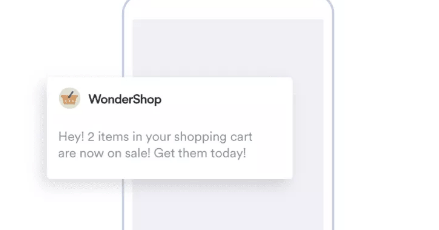 Final Thoughts
With the above discussion, you know the creative ways to engage with Android push notifications for your small business. Always keep in mind these ways while creating push notifications as by following these ways, you can make your push notifications more impactful.
At Wonderpush, we have ample push notification templates to meet your requirements. So what are you looking for? Get started using push notifications now.