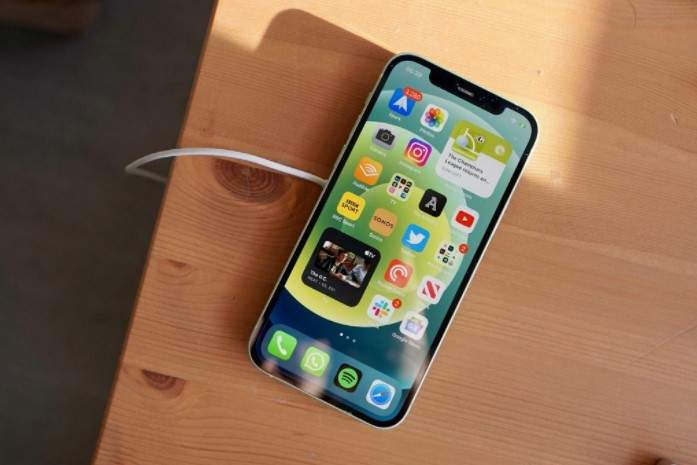 News
Technology
Apple Said To Bring About iPhone Satellite Support For Emergency Purposes
As the iPhone 13 comes soon, the phone has rumored to have satellite features to enable users to communicate if the network fails. The report was drawn from a well-known Ming-Chi Kuo analyst, who said that the next iPhones will be supported for satellite calls and messages from Low Earth.
However, the feature has been reported to be made available only for emergency use in remote areas, for example in mountains and forests. One of those functions is the 'Satellite Emergency Message,' which along with iMessage and SMS will be added to the Message app as a third protocol. This allows users to text even if no signal exists.
This restricts your messages to a shorter duration, but even though your telephone is in "Do not Disrupt" mode the recipient will receive a message notification. Moreover, satellite messages appear as grey bubbles rather than green or blue, so you can identify them well.
In addition, Apple is also working on a second satellite function to enable users to report crises like plane crashes and fires. This system will ask users about the incident and will ask whether there may be a need for a search and rescue service.
Although both functions may seem incredibly practical, due to their satellite location and reach, they are still limited so that they may work for certain regions and may not work for others.