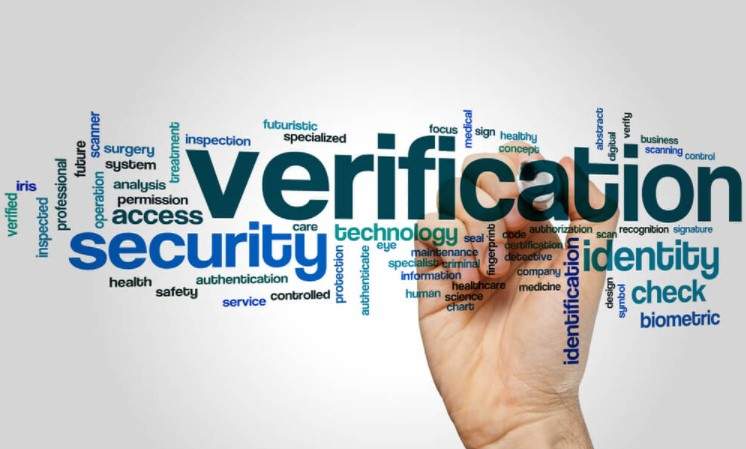 Technology
Age Verification and Child protection in the Digital world.
The increased use of digital media has become an integral part of childhood. It opens up to a variety of opportunities alongside its potential harms. Using social media has become a normal activity for children. It represents their way of life. We can improve the children's safety and well-being with age verification software. As a society, we do better protect children from the online harm of digital platforms by verifying which of the users are children and by having parental control.
According to UNESCO, Covid-19 has caused half of the world's students out of school this year. This has given them more chances to stay at home but only a portion of the time doing homework. The government will soon publish its full response regarding the harms of digital media. Recently, the home affairs committee requested the evidence caused by the Covid -19, as the government proposed solutions to encounter them. Nowadays, private companies are also using age assurance tools appropriately. 
Using the Internet, the Internet offers a large number of opportunities for children. User's under the age of 18 can gain much from digital media. In addition to providing them learning entertainment, the Internet also keeps them in touch with their family and friends. In some cases, children face the risk and encountering harmful content and even illegal. Age, verification plays a  vital role in the protection of children and in identifying their usage.
Profiling large scale of children: 
The major benefit of this process is that it includes analysis of the children, including from where the minors are, what they are looking for, on which they are making purchasing what content there looking for. This creates data to make surfing more secure. 
Restriction To inappropriate Websites:
As children's studies have gone online, they have more time to explore online websites. The parents are really worried about what their children are doing on the Internet always they cant stick to their children to observe their activities. This verification process provides a sense of security to parents as some websites require verification to access their content. On that website, a user has to verify their age, and then they can access the content and make content. Not only websites nowadays, but games also need verification as some games are harmful to children's mental health.
Insecurely Secure:
Identity and online age verification are appealing in concept, but it lacks effectiveness like for security, it is not dependable. When remote verification is performed, potential errors can occur. When remote verification is going on, there is no confirmation that children are given their age or are using any other person's identity. Due to existing records, the system relying on public records is more likely to verify than minor. It would need a strong political and social acceptance to get successful. Additionally, the central repository of this type of information can create major, major privacy and security concerns. 
Conclusion: 
The Internet is not for kids, but nowadays, one-third of kids under age 18 use InternetInternet and a lot more about digital media. In the traditional world, age verification is one of the best methods to monitor children's activities on digital media. Many parents remain worried about the activities of their children. They can use parental control, but online age verification is the most reliable way to help them.
We see few companies have prohibited their content for children under age 18, so this process helps them maintain their privacy from kids. As this process is good, the major fallback of this is that just by clicking above 18, minors can access the content easily. As this process is a new industry, we can add things to it to maintain its liability. This can be improved if we use the technique in which the user has to provide an ID card for age verification. 
It is a useful tool, but it is not a silver bullet, considering there is no such thing as a silver bullet for the Internet. It will consider it a part of a package of measures to protect children from online harm. Age verification is a useful tool, but it isn't a silver bullet, considering there is nothing like a silver bullet when it comes to the Internet internetet'sLet's consider it part of a package of measures to protect children from online harm.