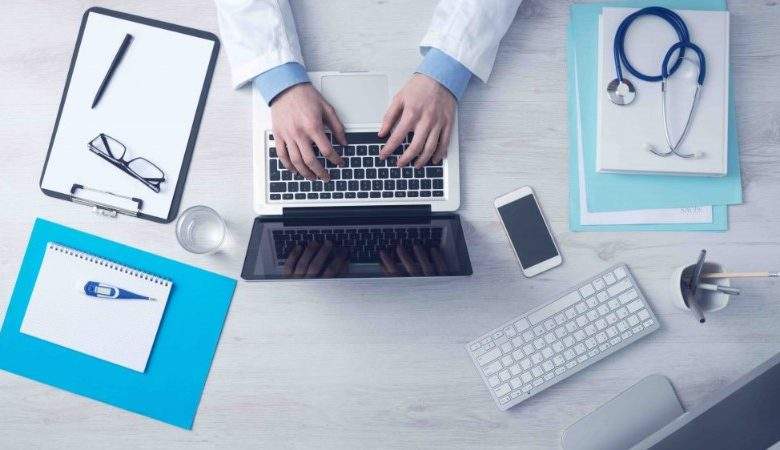 Technology
The Four most Common Types of Translation Services
If you are new to the world of translation then getting familiar with it might take time. With time, the translation industry has evolved a lot and with its increasing demand, it is expected to keep on changing for the better in the future as well. 
There are different types of pricing structures used by translation companies. Some companies charge on the basis of words while others charge on the basis of the whole project. Then there are different methods used by translation companies for completing the project and even the certification of the translators working on projects is different. 
Apart from this, there are different types of translation services provided by translation companies as well. You can't just choose any translation company for any kind of content. You always have to be specific about the type of document you are looking forward to translating and then choose the translation company accordingly. 
In this blog post, we are going to look at the four most common types of translation services provided by translation companies so that you can choose according to your need. 
Literary translation
These types of spanish document translation services deal only with literary work like poems, stories, and even different kinds of plays. If you have to judge this type of translation service on the basis of difficulty then it will always be on the top of the list. 
Apart from making sure that the meaning of the original document doesn't change, the translator also has to work on not altering the context, sound, and pristine feeling hidden behind every word. This takes a lot of work and skill and only those translators who have already worked on literary documents can provide Spanish document translation services for literary documents. 
Legal translation 
Legal translation services deal with all the different kinds of legal documents like birth certificates, death certificates, contracts, bonds, and much more. A generic translation company can never provide quality legal translation services. You may visit Languex Translation for divorce certificate translations if you need one.
Just like literary translation, legal translation is also considered one of the most challenging types of translation services, and only those companies that have professionals with vast experience in the legal world can provide this kind of service. 
Apart from the difficult-to-understand jargon and the limited options while choosing words, the translators working on legal documents have to keep themselves updated with the changing law as well. This is why only a selected group of translators can provide legal translation services with 100% accuracy. 
Technical translation 
As the name suggests, technical translation deals with everything that is technical. The most common pieces of documents that are translated in this type of service are user guides, instruction manuals, engineering documents, and even technical training.
All these documents can't be translated through generic translation services because the translator working on these documents must have good knowledge of the technical terms used in the document. 
 Apart from the technical knowledge, the translator must be familiar with the formatting of these documents and in many cases, even the images need to be changed so that they can make sense to the target audience. 
So, if your firm ever needs to translate the above-mentioned documents, instead of just searching for certified transcript translation, you should always search for only technical translation services as this will give you better results. 
Website translation 
Because of the proliferation of the internet and its expansion in every corner of the world, almost every business is looking forward to embracing digital power through a website. But you can't use the same website for every country you enter digitally. 
It has been seen that 40% of the consumers prefer to buy in their native language and therefore if you are going to use an English website for a country like Spain, there are maximum chances that you will never be able to target that 40% of the target market that prefers the native language and this is where website translation comes into the picture. 
Website translation deals with the translation of a complete website from one language to another. The translators working on website translation must have worked on websites before and they should have the basic knowledge of SEO as well. 
If you are running a business completely through a website then choosing the right type of website translation service becomes much more important for you. And you should never deal with website translation on your own since even a single mistake can change the entire meaning of the website. 
Over time, the translation industry has broadened beyond your expectation, and therefore, if it is your first time choosing Spanish translation services, you should be aware of the different kinds of services provided and you should know which service you need for which type of document.