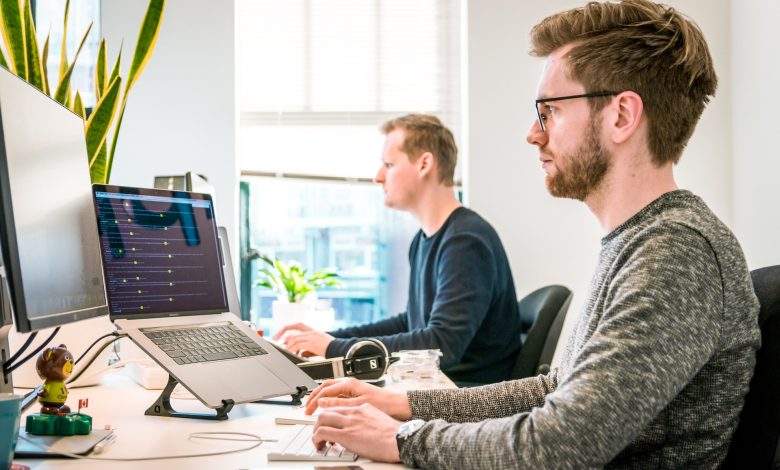 Technology
How to get a Tech Job in the US after Graduation
The big question of your future and career looms when your graduation is nearing completion or has been accomplished. Reality starts to make inroads into your life, and you begin to wonder how and which work area to pursue. Embarking on the career journey can sometimes feel confusing, even scary.
At this point, it would be best for you to take assistance from your institution's career services and resources. You might also want to attend career fairs and network with recruiters for jobs in companies as per your interest. There are also the options of enlisting and appearing for interviews through campus placement cells. Many tech companies have started to adopt this approach to recruit fresh minds and talent.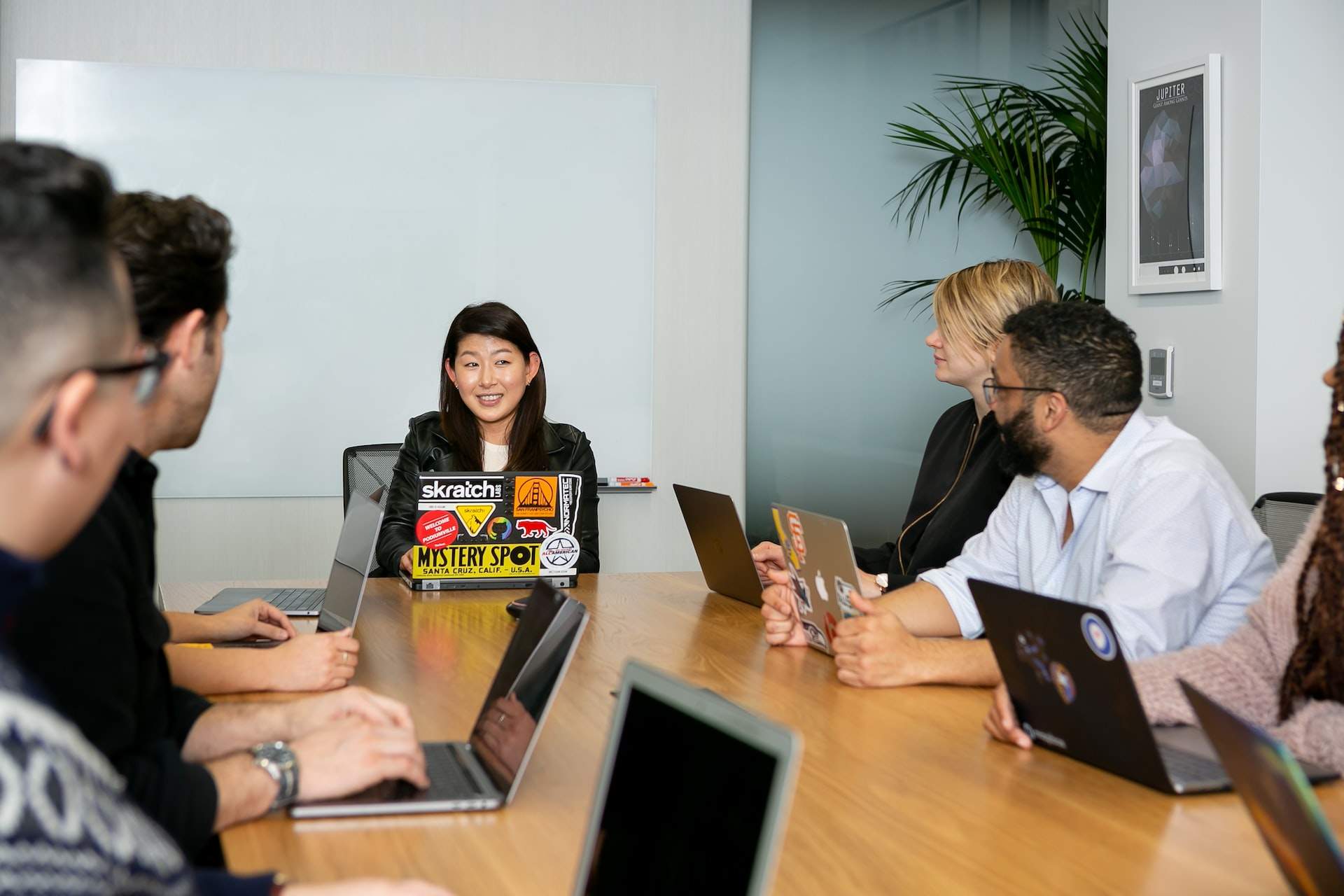 Then there are a lot of international students who want to look for jobs in the US since the number of tech companies in the US outnumbers any other country. Looking for a suitable job opening is hard for international students. Sometimes, securing a job, especially for overseas or international students, is quite an uphill task and can become complex and very frustrating.
Even companies tend to hesitate while seeking international job aspirants. Among the number of reasons why this is troublesome, especially when moving to the US, is the visa and immigration process. Some procedures can be so complex that it becomes complicated to get through. Best to get help from immigration experts.
While few industries are as forward-thinking and dynamic in their talent acquisition approach, it always helps to go through your institutional resources like the campus placement cell. Doing this becomes extremely important since, as a fresher, you wonder where to apply and how to do proper research on a particular company.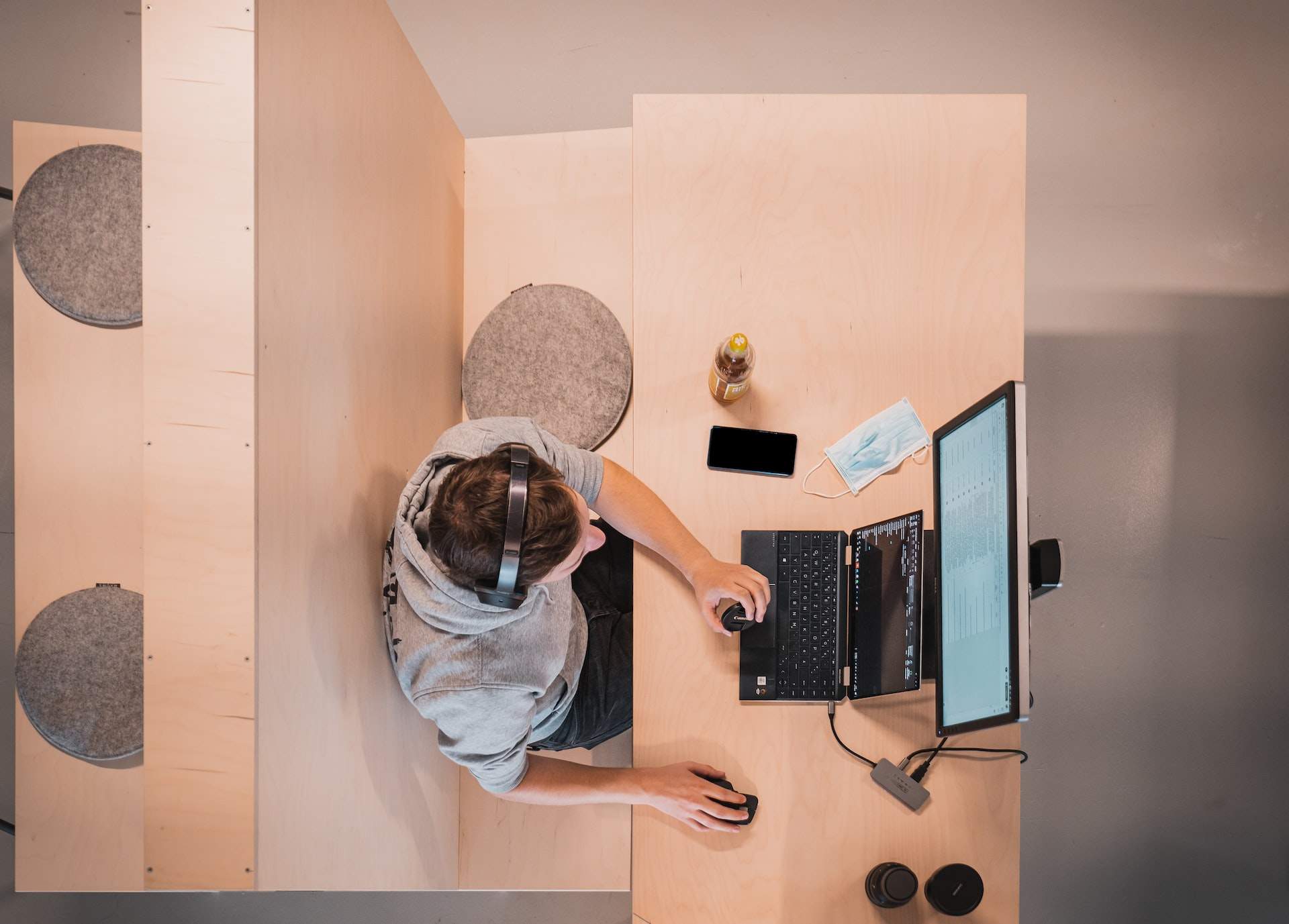 With so many tech company options available now, you need to think precisely about your options as a job-seeker. Putting your best foot forward can become tricky because you need to think about the company, its working culture and environment, and whether it will help you to scale and grow effectively.
As a student who just graduated, job hunting will always appear difficult and complicated. Here are a few suggestions for making the job-hunting process less complicated :
Browse through the different industry sectors and do proper research
Enroll and lean on your institution's placement cell and resources
Start your job search as early as possible.
Attend as many career fairs and Networking events as possible
Be positive in your search and always stay persistent
Be open to suggestions and weigh all your options. Enrolling in a tech internship program is an excellent way to start. Skills obtained from internship programs have gotten jobs for deserving students. The experience you gain through an internship program always adds value to your job search and career. Among the most sought-after tech jobs are in the industries specializing in :
Engineering Management
This role entails planning, the direction of the project, coordination of the different business activities in the related engineering tech area, and ensuring that projects are on schedule at all times.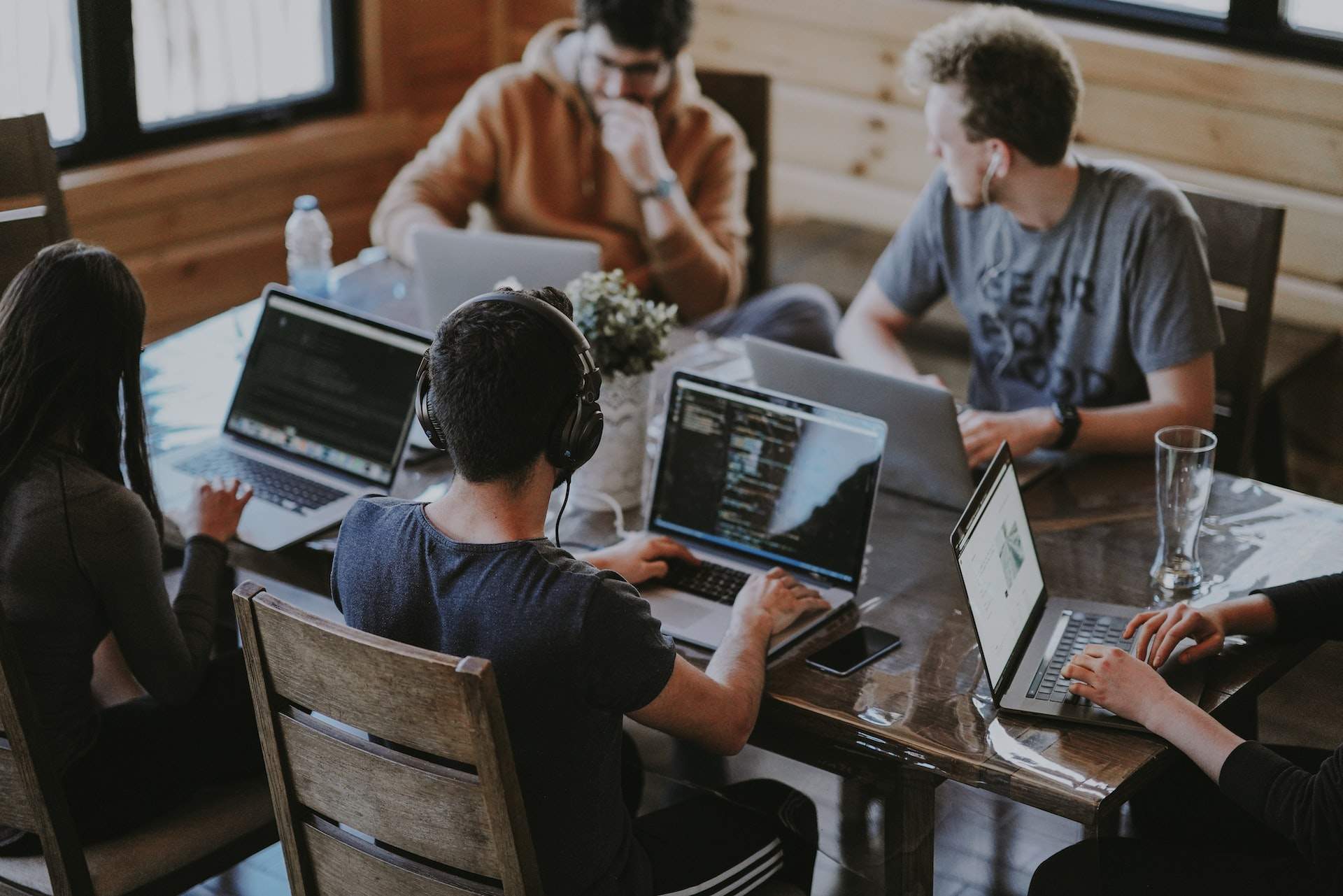 Computer Sciences
Plainly put, a computer sciences expert conceives, charts the flow, designs, develops, creates, and manages through hardware or software or firmware all the application software and specialized utility programs.
Oil, Gas & Petroleum Engineering
This is a very specific and specialized area of technology. Owing to the complexity of the technology involved and compliances, most technical jobs in this field are high paying. The top-level responsibilities of tech experts and engineers from this field cover mechanical designing, equipment developing, and devising appropriate methods to extract oil and gas from below the Earth's surface or from the depths of the seas.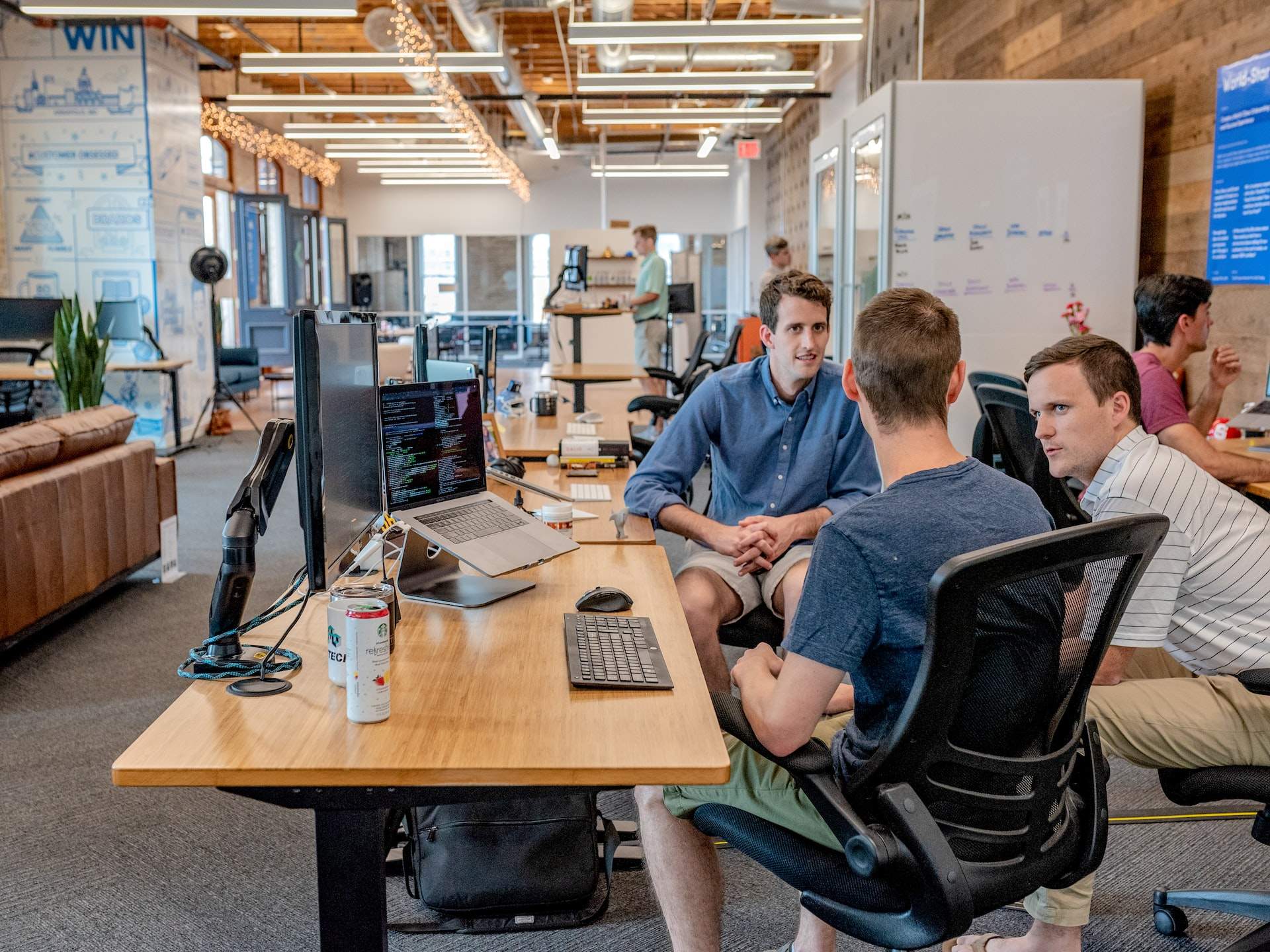 Finance
This is the new age technology application area. Finance has become a popular tech area for specialists whose job profile covers managing all the technical aspects of finance. It also includes risk management at all levels, transactional and analytical financial modeling, capital market planning and management, investment and portfolio handling with management, and finally, designing the entire automation of all these functional processes.
There are a lot of other tech application areas which can be looked at for a future tech career. However, to attract the best employers, you need to show your passion for tech and what it means to you. While doing so, please remember that if you are an international student seeking employment or resident status in the UK or are trying for British citizenship, you must seek expert guidance for the visa and immigration application process, without which all your efforts would be wasted.