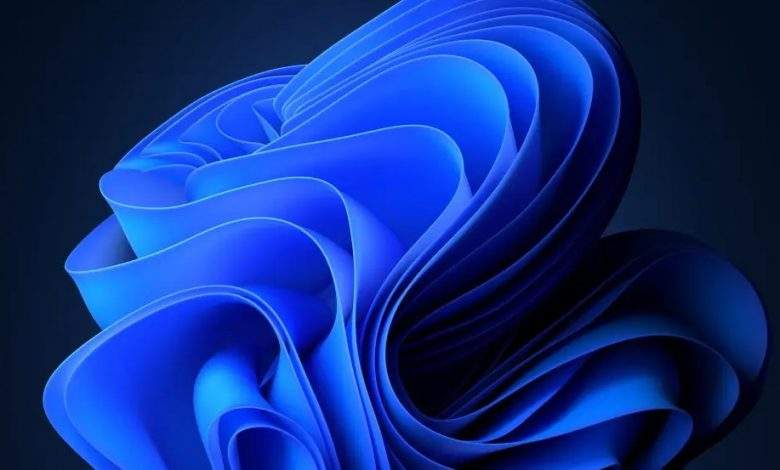 We're coming to Windows 11 release, and Microsoft's latest beta and dev builds final OS changes and adjustments for Windows Insiders. Although there are few new features, it looks great for Windows 11, some nice polish.
It definitely doesn't update the Dev-chain Windows 11 game, but it does give a good visual upgrade to a variety of operating systems.
Now when you rightly click on the recycle bin on the desktop, you will now look at the new, modern context menu, rather than the older one that looked incredibly out of place.
The company also makes several corrections, such as that the windows terminal is displayed again when you right-click the Start button. The company has also established the narrator, which makes the launch reliable.
The update also includes fixes for input issues that some insiders face, fixes of the taskbars, problems with the File Explorer, etc. Again, this is not an update that pushs new functionality from Windows 11, but rather cleanses some of the problems and makes sure that Windows 11 is ready for prime time.