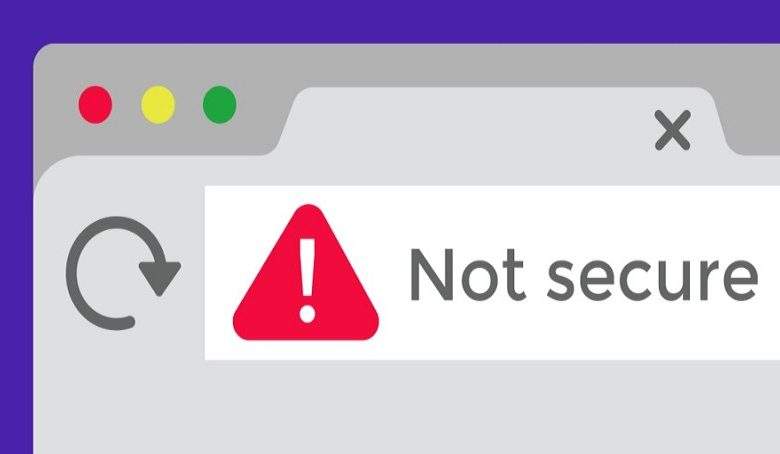 Have a bunch of subdomains you want to get SSL-secured without breaking the bank? You've come to the right place! This blog post will inform you about all the merits of getting a cheap Wildcard SSL certificate for your sites — the best way to secure subdomains. Read on to find out more.
What is a Wildcard SSL?
A Wildcard SSL is a type of SSL certificate created specifically for subdomain protection. When you install this SSL on your server, it encrypts the connection to your main domain and all single-level subdomains linked to it. For a domain called example.com, a single level subdomain would be *.example.com. Some common instances of this might be:
blog.example.com

dev.example.com

mail.example.com

forum.example.com

store.example.com
If this sounds like your website situation, you're in luck! Even better is the fact that Wildcard SSLs will automatically protect subdomains you haven't even created yet. Whenever you add a new one to your repertoire, a Wildcard SSL will secure it without you having to do a single thing.
To choose the best wildcard SSL for your website, you need to search for reputed certificate authorities like RapidSSL wildcard, Sectigo wildcard SSL, DigiCert wildcard SSL, etc. All these types of SSL certs are available at the lowest price that a small business with multiple subdomains can also afford it.
This also makes it the most cost-effective and convenient SSL option, particularly the more subdomains you have. Instead of paying for individual SSL certificates and having to keep track of too many expiration dates, you just pay once and only have to remember a single date.
Why it doesn't cost you to go cheap
Some things in life are worth paying more for. SSL certificates are not one of those things. The quality of an SSL certificate is the same across all points. This is because all SSL certificates have the same standard level of encryption strength, no matter what the advertising tries to tell you. So why pay more when you don't have to?
However, that doesn't mean going with just any SSL certificate. Because the quality of service is not the same across the board. So just like any other purchase you make, do your research. Check out a store's reputation, reviews, quality of customer service, and whether their partner Certificate Authority is trusted by major web browsers. These are markers of quality you should be assessing when choosing an SSL — not cost.
Conclusion
Online security and website protection do not always come cheap, but SSL certificates are a safe bet if you want to save some cash for investment elsewhere. For securing subdomains affordably, a cheap Wildcard SSL is a great choice. Just make sure to research the quality of the store before you buy.